Energy
Essential energy industry news & intel to start your day.
March 17, 2023
A MESSAGE FROM MORNING CONSULT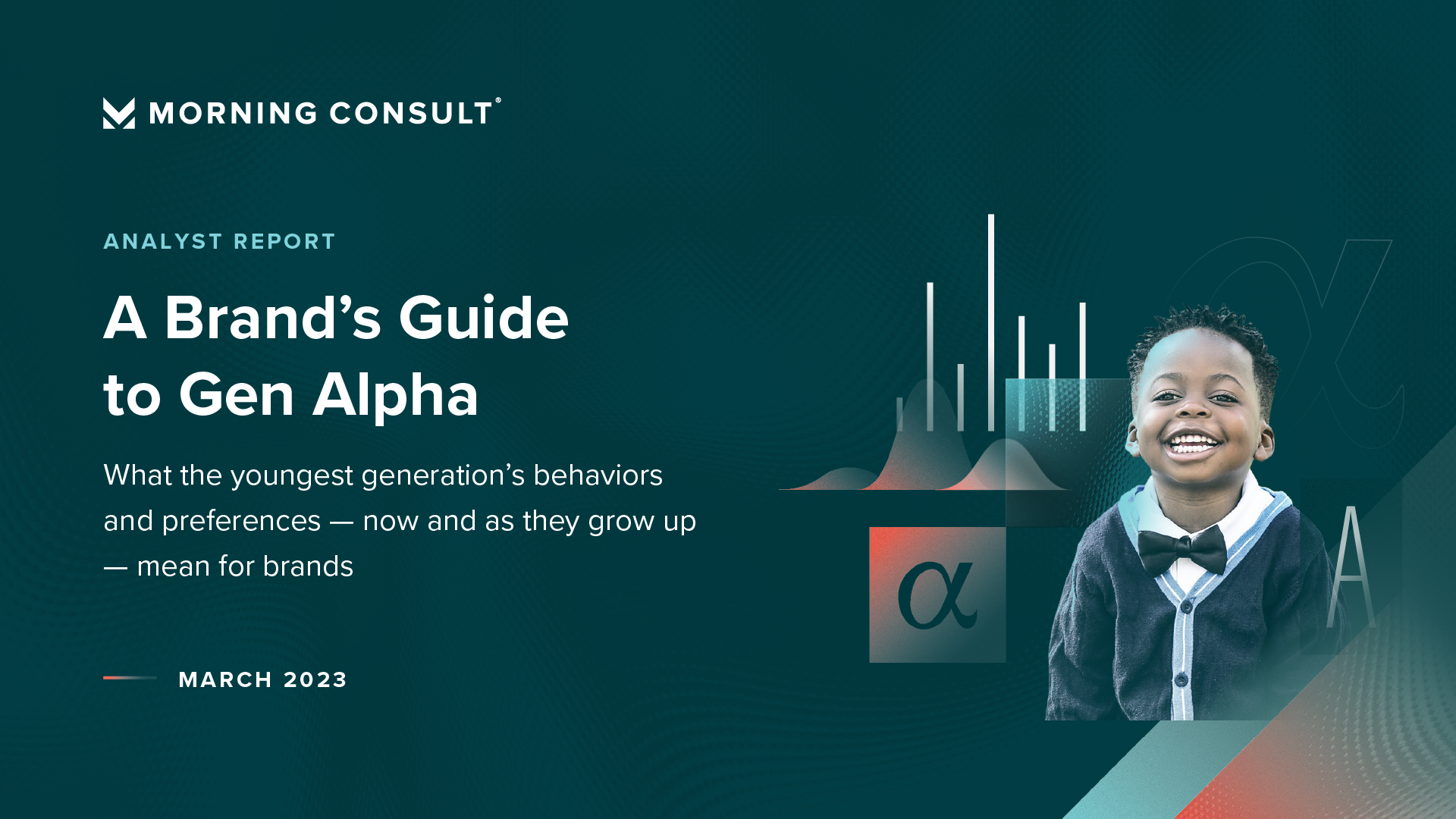 What Else You Need to Know
White House: Biden's hands were tied on Willow
Robin Bravender, E&E News
The White House on Thursday defended the administration's decision to approve a massive oil and gas drilling project in Alaska after widespread criticisms that the move undercuts President Joe Biden's promises on climate change and the environment.
Kansas anti-ESG push slowed by debate over private investors
John Hanna, The Associated Press
Republican lawmakers pushing to prevent Kansas from investing its funds using socially and environmentally conscious principles disagree about also imposing rules for investment managers handling private funds, complicating their efforts to thwart what they see as "woke" investing.
'He's a hypocrite': Oil debate fuels Senate animosity
Kelsey Brugger, E&E News
President Joe Biden's approval of the Willow drilling project this week appeared to intensify a simmering Senate feud, with Alaska Republican Dan Sullivan berating New Mexico Democrat Martin Heinrich.
Treasury Department guidance urgently needed to tap IRA's clean energy 'gold mine,' analysts say
Herman K. Trabish, Utility Dive
Billions in Inflation Reduction Act incentives can "hard-wire" clean energy into the U.S. economy, new data show.
E.U. enters clean-energy arms race against the U.S.
Sara Schonhardt, E&E News
The European Commission unveiled a series of proposals on Thursday aimed at injecting life into Europe's clean energy industries and securing the minerals that are critical for a global transition away from fossil fuels.
Biden climate legacy at stake after backlash over Willow
Chris Megerian, The Associated Press
When Elise Joshi was at the White House last year, her eyes welled with happy tears as President Joe Biden hosted thousands of supporters to celebrate groundbreaking legislation targeting climate change.
New bill would boost advanced, climate-related agricultural research
Andrew Freedman, Axios
A bipartisan bill will be introduced Thursday by Sens. Michael Bennet (D-Colo.) and Roger Marshall (R-Kansas) to re-up a program to foster next–generation agricultural research, including work to address the agriculture sector's ability to withstand extreme weather.
The dubious economic calculus behind the Willow project
Zoya Teirstein and Jake Bittle, Grist
The ConocoPhillips venture is supposed to secure energy independence and Alaskan prosperity. It probably won't achieve either.
California regulator probes high winter natural gas prices
Reuters
The California Public Utilities Commission (CPUC) on Thursday said it began an investigation into why natural gas prices spiked on wholesale markets in December 2022, driving up utility bills for customers.
Biden administration sides with climate lawsuit against fossil fuel companies
Hilary Beaumont, The Guardian
DoJ brief argues Colorado case against energy giants ExxonMobil and Suncor should be heard in state court instead of federal.
State and US officials tout spending to plug 'orphan wells'
Gerald Herbert and Kevin McGill, The Associated Press
Stacks of valves, networks of pipes and hulking, two-story-tall tanks litter parts of the swampy landscape of Louisiana's Atchafalaya Basin, rusting relics of sites where oil wells were drilled in the 1970s, an unwanted legacy of the energy industry that has long helped drive the Louisiana economy.
Russia is using old oil tankers to bypass export sanctions, risking spills
Michael Birnbaum, The Washington Post
Russia is using a fleet of older, poorly insured tankers to sidestep Western sanctions on its fossil fuels, raising fears of a potentially catastrophic accident or oil spill as the Kremlin works to finance its invasion of Ukraine, policymakers and environmental advocates said.
OPEC+ views oil price drop as financially driven, delegates say
Alex Lawler et al., Reuters
OPEC+ considers this week's slide in oil prices to a more than one-year low to be driven by financial fears, not any imbalance between demand and supply, and expects the market to stabilise, four delegates from the oil producer group told Reuters.
Boston seeking to limit fossil fuel use in new buildings
The Associated Press
Boston is pushing forward with plans to discourage the use of fossil fuel in new buildings.
Transportation and Alternative Fuels
Electricity/Utilities/Infrastructure
Opinions, Editorials and Perspectives
Kimberley A. Strassel, The Wall Street Journal
If government funds it, they will come. That's an overlooked story line in the collapse of Silicon Valley Bank. If Washington wants to point fingers, it should aim the biggest digit at itself.
This email was sent by: Morning Consult
729 15th St. NW Washington, DC, 20005, US