Energy
Essential energy industry news & intel to start your day.
October 13, 2021
Offshore Drilling: Banning New Operations a Divisive Proposal
Early this month, damage to an underwater pipeline leading to an offshore drilling platform off the coast of Huntington Beach, Calif., caused it to spring a leak, dumping thousands of gallons of oil. As the cleanup continues — and lawmakers wrangle over how and if to mitigate future damage — Morning Consult and Politico asked voters how they feel about banning new and existing offshore drilling, both nationwide and in California specifically. 
The results? In short, voters are largely split on the question of banning new drilling nationwide, though walking back existing offshore drilling elicits more decisive opposition. For details, see more here: Voters Are Split on Whether to Ban New Offshore Drilling Nationwide.
Events Calendar (All Times Local)
A MESSAGE FROM MORNING CONSULT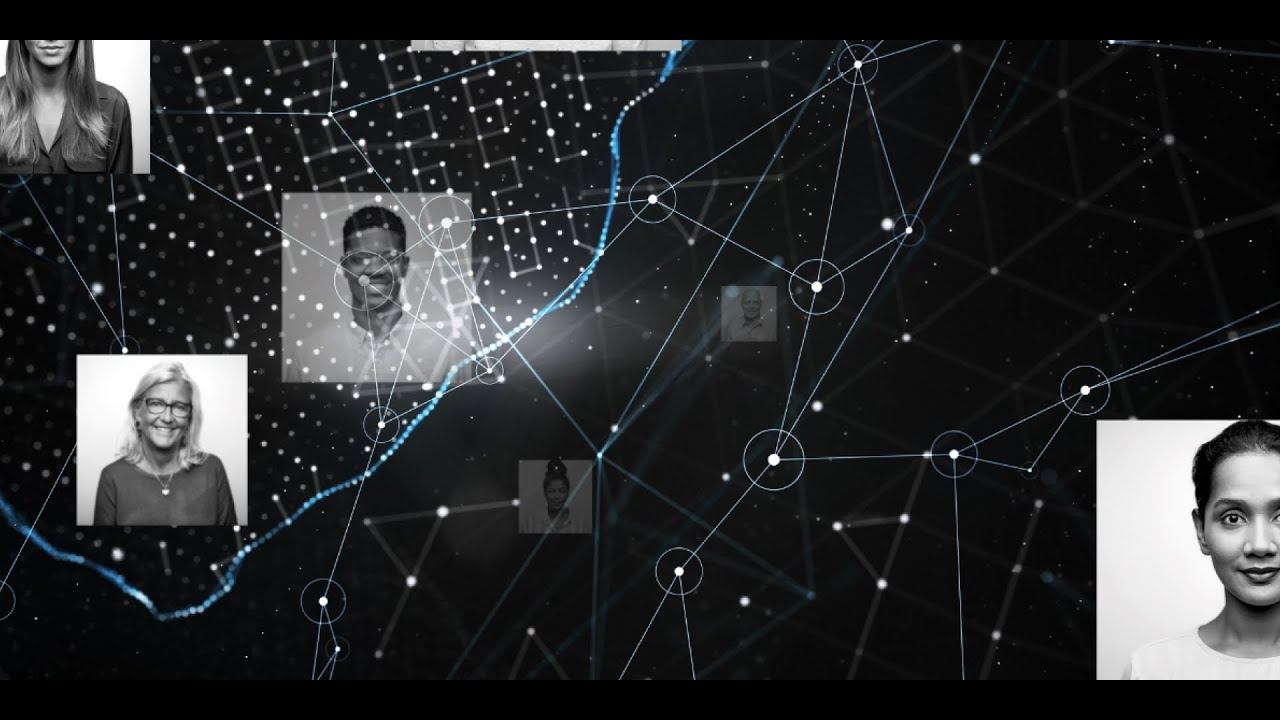 What Else You Need to Know
Global energy crisis: how key countries are responding
Jennifer Rankin et al., The Guardian
Global energy markets are facing the perfect storm. Demand for energy shot up after China and other major economies began to recover from the pandemic. In Europe, a cold winter depleted gas reserves, while a long spell of still days reduced wind power supply to the grid. Meanwhile, CO2 prices have hit record levels. Russia, one of Europe's biggest suppliers, had declined to increase supplies on the short-term spot market, although the Kremlin recently said it was starting to help out.
Green group pressures Sinema to spell out climate agenda
Rachel Frazin, The Hill
A climate advocacy group is calling on Sen. Kyrsten Sinema (D-Ariz.) to spell out exactly what she thinks of Democrats' climate proposals for their major spending bill. 
Biden appoints Debra Shore to lead EPA Midwestern office
John Flesher, The Associated Press
President Joe Biden on Tuesday appointed Debra Shore, a wastewater treatment official in Chicago, to direct the U.S. Environmental Protection Agency's Midwestern office.
EPA Failed to Correct Industry Misinformation About Deathly Air Pollution at Public Meetings
Sharon Lerner, The Intercept
"We need people more than we need ethylene oxide," responded one outraged resident. "Stop making it, stop putting it out there."
StanChart Says It's 'Not Practical' to Halt Fossil Finance
Francine Lacqua and Alastair Marsh, Bloomberg 
Bill Winters, the chief executive officer of Standard Chartered Plc, says it's unreasonable to expect banks to stop financing the fossil-fuel industry, in part because to do so would undermine transition efforts, particularly in the emerging markets.
Climate Change and Emissions
White House launches "climate services" push, revamps federal climate website
Andrew Freedman, Axios
The Biden administration on Tuesday revamped its main climate science website, climate.gov, and launched a push into developing new tools that can provide people with information about the climate risks they face.
'We're being dragged along': Extreme weather puts governors to the test
Ry Rivard and Katherine Landergan, Politico
A stunned Gov. Phil Murphy examined the wreckage from a tornado that had plowed through a small New Jersey suburb. Pieces of homes littered the area, along with toppled trees, smashed windows, a toddler's shoe.
COP26 Host Britain Ramps Up Calls for Climate Plans
Max Colchester and Mike Cherney, The Wall Street Journal
The U.K. called on countries including India and China to update their plans to reduce greenhouse-gas emissions, ratcheting up pressure on a handful of states as preparations for a United Nations climate summit in Glasgow accelerate.
NASA Is Preparing for the Ravages of Climate Change
Ramin Skibba, Wired
The agency knows it needs to adapt to climate-driven events that will increasingly threaten coastal launch sites and other key space infrastructure.
COP26 President Says G-20 Summit Is 'Make or Break' for Climate
Jess Shankleman, Bloomberg
COP26 President Alok Sharma told Group of 20 leaders they must act to curb coal consumption at a summit in Rome this month to keep alive the goal of limiting global warming to 1.5 degrees Celsius.
Google Will Show Its Cloud Customers Their Carbon Footprint
Nico Grant, Bloomberg
Google's cloud-computing division unveiled tools to help clients monitor and reduce their environmental impact, part of the company's broader push to fight climate change. 
Business aviation industry commits to net-zero carbon emissions by 2050
Allison Lampert, Reuters
The National Business Aviation Association (NBAA) and other industry groups on Tuesday committed to "net zero" carbon emissions by 2050, as the sector's flagship private jet show kicked off in Las Vegas.
Greta Thunberg Is "Open" to Meeting Biden at the UN Climate Summit
Mark Hertsgaard, The Nation
In the lead-up to COP26, the Swedish activist talked about Biden's climate plan, the media's responsibility, and what gives her hope.
Climate summit chief sets up fight over Paris Agreement's goal
Karl Mathiesen, Politico EU
Returning to the place where the Paris Agreement was born, the U.K. minister who currently has custody over the climate accord on Tuesday set up a battle over its core aim that will play out during next month's COP26 climate talks.
Oil, Gas and Alternative Fuels
Oil Prices Have Topped $80. But Don't Expect a Spending Bonanza from Shale Drillers
Collin Eaton, The Wall Street Journal
Shale companies are on track to spend a little more money pumping oil next year, but most aren't opening up the spigots, even as prices top $80 a barrel.
Big Energy Companies' New Pitch: 'Carbon-Neutral' Oil and Gas
Dieter Holger, The Wall Street Journal
Bundling barrels with promises to capture carbon can make companies' emissions figures look better, but critics say the practice could undermine the case for burning less fossil fuel.
Investor Shift From Fossil Fuels Leaves Surging Market to Smaller Players
Gregory Zuckerman, The Wall Street Journal
This should be a great time for energy investors. Few of them are still around to enjoy it.
Methane Plume Above New Mexico Gas Wells Spotted From Space
Josh Saul and Gerson Freitas Jr., Bloomberg
A large cloud of planet-warming methane was detected in the natural gas-rich San Juan Basin in New Mexico by geoanalytics company Kayrros SAS. 
Private Equity Funds, Sensing Profit in Tumult, Are Propping Up Oil
Hiroko Tabuchi, The New York Times
These secretive investment companies have pumped billions of dollars into fossil fuel projects, buying up offshore platforms, building new pipelines and extending lifelines to coal power plants.
Shell Sued by Texas Energy Retailer for Nixing Deal During Storm
Alex Wolf, Bloomberg Law
Shell Energy North America US LP allegedly owes $124.3 million to bankrupt Texas energy retailer Entrust Energy Inc. for breaching a contract ahead of February's winter storm in order to take advantage of a power price surge and sell electricity to other customers at higher rates.
Electricity, Utilities and Infrastructure
Environment, Land and Resources
Opinions, Editorials and Perspectives
This email was sent by: Morning Consult
729 15th St. NW Washington, DC, 20005, US