Energy
Essential energy industry news & intel to start your day.
June 23, 2022
As a valued Morning Consult subscriber, your feedback is critical to Morning Consult's product development. We'd like to ask five short questions about your experience with Morning Consult's news and analysis: Take the survey now.
Top Stories
At an emergency meeting with the White House today, domestic refiners will attempt to convince Biden administration officials to not ban fuel exports, according to sources familiar with the plans, after Energy Secretary Jennifer Granholm said the president is "not willing to take tools off the table, but we're willing to listen" in regard to a possible export ban. The sources said refiners are expected to recommend other options to lower gas prices such as waiving summertime fuel specifications, easing shipping rules and greenlighting new renewable fuel technology. (

Reuters

)

White House aides including chief of staff Ron Klain and longtime adviser Steve Ricchetti are weighing in on the Interior Department's draft plan for oil and gas leases in federal waters as inflation and high fuel prices impact voters leading up to the midterm elections, according to two administration officials. Interior, which is expected to release the plan by June 30, will likely prohibit new drilling in the Atlantic and Pacific oceans, according to several people familiar with the administration's decision making, though the department is still considering whether to continue allowing lease sales in portions of the Arctic Ocean and the western and central Gulf of Mexico. (

The New York Times

)

A Reuters review of emails found that the Biden administration has privately worked with Tesla Inc. to help write a new policy that would let electric vehicles benefit from renewable fuel subsidies. (

Reuters

)
Events Calendar (All Times Local)
A MESSAGE FROM MORNING CONSULT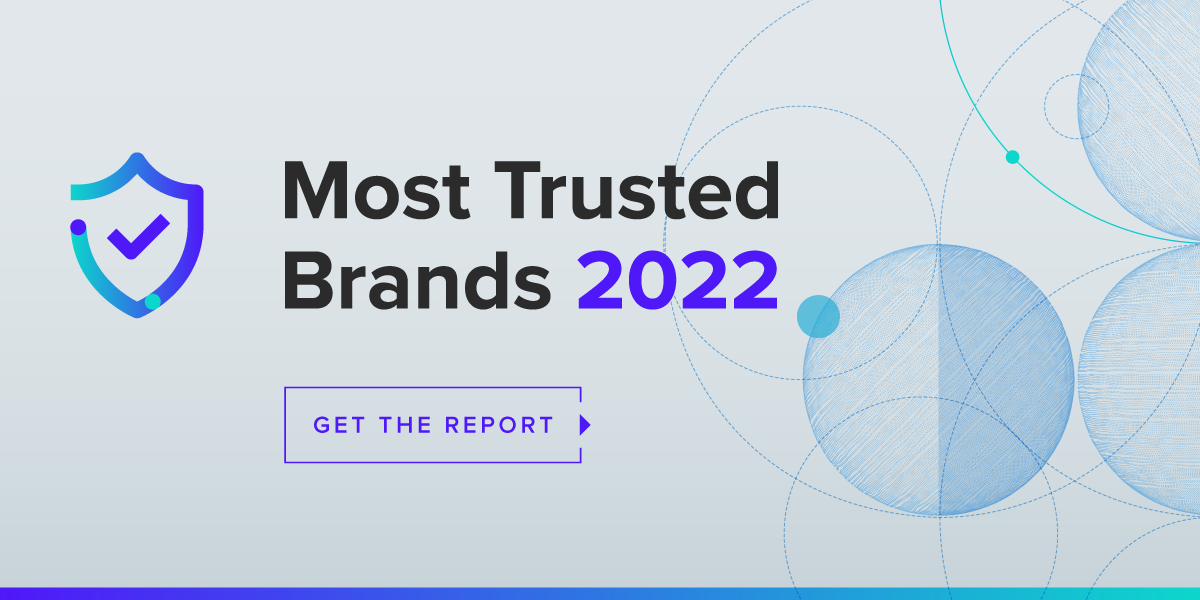 What Else You Need to Know
Climate Change and Emissions
Chemicals Law Used by Scientists to Seek Greenhouse Gas Cuts
Pat Rizzuto, Bloomberg Law
Two nonprofit climate groups, along with scientists, have petitioned the EPA to use the chemicals law to restrict or phase out greenhouse gases and compel industries to remove emissions already in the atmosphere.
California emissions, carbon neutrality plan draws criticism
Kathleen Ronayne, The Associated Press
California air regulators are likely to hear a barrage of criticism Thursday on a plan to slash fossil fuel use and reach carbon neutrality by 2045, a proposal that would require a sweeping shift in how the state powers its massive economy in the face of climate change.
Oil, Gas and Alternative Fuels
As Biden touts gas tax pause, even some of his own officials balk
Tyler Pager et al., The Washington Post
The president on Wednesday urged Congress to suspend the federal gas tax to cut prices for consumers. Privately, some officials doubted it would work.
Pelosi declines to endorse gas tax holiday
Mike Lillis, The Hill
Speaker Nancy Pelosi (D-Calif.) said Wednesday that Democratic leaders will gauge the party's support for President Biden's proposed gas tax holiday but stopped short of endorsing the idea, suggesting a rare break between the Speaker and her White House ally on an issue that's threatening Democrats' prospects at the polls in November.  
Biden blames Russia for gas prices as he presses Congress, states and oil companies
Olivia Olander, Politico
The White House on Wednesday again blamed Russia's war in Ukraine for recent hikes in fuel prices, as President Joe Biden pushed for Congress to suspend the federal gas tax.
Gas prices aren't leading to less driving — yet
Ben Geman, Axios
The rise in U.S. fuel prices isn't yet spurring a major pullback in driving, but that could soon change, a new Dallas Fed analysis finds.
Deep rift lies behind Biden's criticism of oil and gas industry
Nandita Bose and Jarrett Renshaw, Reuters
U.S. President Joe Biden has publicly criticized oil and gas executives for banking big profits from high gasoline prices but he has rarely spoken directly to the heads of energy companies or their representatives, White House records and interviews with industry sources show.
US gas pipeline leaks occur every 40 hours: report
Sharon Udasin, The Hill
U.S. natural gas pipelines are experiencing the equivalent of one leak every 40 hours, a new report has found.
Why Biden is stuck on gas prices
Andrew Freedman, Axios
The Biden administration needs gas prices to come down fast. But that could require supporting greater oil and gas production over the long term — the opposite of what it wants to do to fight climate change.
Global Natural Gas Buyers Jostle for US LNG With Chevron, Ineos Deals
Anna Shiryaevskaya, Bloomberg
Global buyers are lining up to secure long-term shipments of liquefied natural gas, giving impetus to a new generation of US projects that will send the heating and power-plant fuel overseas. 
California has billions to spend on gas-price relief — and no deal on help
Jeremy B. White, Politico
California Gov. Gavin Newsom and Democratic legislators can agree on one thing: They should channel billions of dollars from the state's overflowing budget to Californians pinched by high gas prices. But for months they have been at odds over how to get that money into people's pocketbooks — and who should get it.
Musk says Tesla's new car factories 'losing billions of dollars'
Hyunjoo Jin, Reuters
Tesla Inc.'s new car factories in Texas and Berlin are "losing billions of dollars" as they struggle to increase production because of a shortage of batteries and China port issues, Chief Executive Elon Musk said in an interview published on Wednesday.
Biden's Amtrak Request Comes Up Short in House Spending Bill
Lillianna Byington, Bloomberg Law
President Joe Biden's budget request for Amtrak would get chopped down in draft legislation House appropriators released Wednesday, while the overall transportation budget would get a boost.
Electricity, Utilities and Infrastructure
Environment, Land and Resources
Opinions, Editorials and Perspectives
A gas puzzler: If Biden ran Big Oil, what would he do differently?
Charles Lane, The Washington Post
What if the United States, the world's number one petroleum producer, nationalized its resources, as have countries accounting for 75 percent of world production? What would Biden do with the same kind of control over the United States' output that MBS has over Saudi Arabia's and Russian President Vladimir Putin has over Russia's?
Biden Got the Energy Market He Wanted
Karl Rove, The Wall Street Journal
Since day one, he's tried to limit fossil-fuel supplies, and we're all paying for it.
A Gas Tax Holiday Would Be Nothing to Celebrate
Karl W. Smith, Bloomberg
In a disturbing sign of just how much the White House has lost its way, President Joe Biden is asking both Congress and state governments to agree to a three-month suspension of the gasoline tax. Gas tax holidays are generally a poor tool for combating rising prices, but they would be especially damaging right now.
High Fuel Prices in the U.S. May Crimp Oil Demand Soon
Garrett Golding, Federal Reserve Bank of Dallas
Oil prices have surged, with benchmark West Texas Intermediate (WTI) crude jumping from an average $71 per barrel in December 2021 to $109 in May 2022. U.S. inventories of gasoline and diesel are running low and refining capacity is strained, while export demand remains strong.
This email was sent by: Morning Consult
729 15th St. NW Washington, DC, 20005, US