Energy
Essential energy industry news & intel to start your day.
August 5, 2022
Top Stories
Sen. Kyrsten Sinema (D-Ariz.) reached an agreement to move forward with the Inflation Reduction Act after Democrats removed a $14 billion carried interest tax provision from the bill, as the Senate prepares to take the first procedural vote on the package on Saturday. While not mentioned in a statement from Sinema, she is reportedly expected to have added some $5 billion in drought resilience money, as the proposed funding gained the support of Western lawmakers whose home states are facing historic droughts. (

E&E News

)

In a 50-47 vote, Sen. Joe Manchin (D-W.Va.) teamed up with Republicans to advance a resolution to reverse the Biden administration's new National Environmental Policy Act rules requiring federal agencies to consider certain climate change impacts in agency reviews. It is unlikely that the measure will pass the House, where Democrats hold a slim majority, but the vote represents Manchin's commitment to work with Republicans to further a permitting reform deal he struck with Democrats, which helped the senator agree to their reconciliation package. (

Politico

)

A new study led by Princeton University shows the Inflation Reduction Act could reduce annual U.S. carbon emissions by about 1 billion metric tons by the end of the decade by accelerating the deployment of clean electricity and electric vehicles. The measure would help lower carbon emissions by about 42% by 2030, from 2005 levels, and lower energy costs by at least 4% over the same period, the study said. (

Utility Dive

)
Events Calendar (All Times Local)
A MESSAGE FROM MORNING CONSULT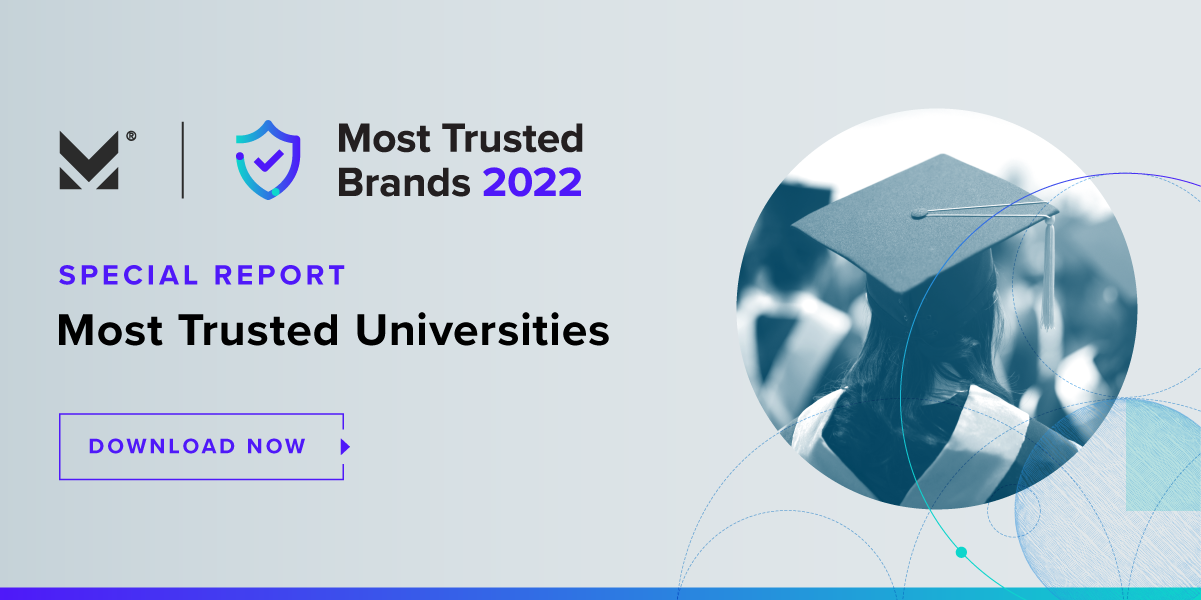 What Else You Need to Know
How Republicans Are 'Weaponizing' Public Office Against Climate Action
David Gelles, The New York Times
A Times investigation revealed a coordinated effort by state treasurers to use government muscle and public funds to punish companies trying to reduce greenhouse gases.
Congress' thirst for earmarks fuels state, EPA concerns
Hannah Northey, E&E News
Lawmakers are once again targeting popular state water infrastructure programs for congressionally directed spending, also known as earmarks — a trend that's raising questions about the long-term fate of the programs, the role of environmental justice and whether EPA has enough staffing in place to deploy the funding quickly.
Advocates: Senate bill means environmental health, also harm
Drew Costley, The Associated Press
Billions of dollars in climate and environment investments could flow to communities in the United States that have been plagued by pollution and climate threats for decades, if the proposed Inflation Reduction Act becomes law. 
Axed from climate deal, these ideas might be revived by Dems
Corbin Hiar and Adam Aton, E&E News
Democrats and environmentalists are giddy with anticipation now that a landmark climate spending bill has a clear shot at passing the Senate. But modeling shows that the "Inflation Reduction Act" wouldn't cut emissions enough to meet the nation's climate goals.
Controversial federal court changes debated in Manchin negotiations
Rachel Weiner, The Washington Post
The deal this week that secured the support of Sen. Joe Manchin III (D-W.Va.) for major economic legislation contained a small provision that could have an outsized impact in federal courts.
New report quantifies the costs of buying a home that has previously flooded
Zoya Teirstein, Grist
Buying a property that has a history of flooding can cost you tens of thousands of dollars.
Climate Change and Emissions
Oil, Gas and Alternative Fuels
Electricity, Utilities and Infrastructure
How Manchin's climate deal could thwart EPA permitting rule
Hannah Northey and Kelsey Brugger, E&E News
Permitting reforms that Sen. Joe Manchin is pursuing in return for his approval of a burgeoning climate and energy deal on Capitol Hill could clash with and possibly stymie EPA's ongoing efforts to finalize a new Clean Water Act rule.
Environment, Land and Resources
Atlantic hurricane season still looks unusually active, NOAA warns
Andrew Freedman, Axios
The upcoming Atlantic hurricane season is still likely to be unusually active, though not quite as severe as initially predicted, according to a forecast update from the National Oceanic and Atmospheric Administration (NOAA) on Thursday.
California crews make fire gains; Washington town evacuated
Haven Daley and Christopher Weber, The Associated Press
California firefighters made gains against the state's deadliest and largest wildfire of the year just as an eastern Washington town was evacuated Thursday because of a blaze that was burning homes.
Fire victims seek over $85 million for Tamarack Fire damages
Gabe Stern, The Associated Press
People who lost their homes and property in last summer's Tamarack Fire in northern Nevada and California have filed a claim against the U.S. Forest Service seeking more than $85 million.
200 million acres of forest cover have been lost since 1960
Joseph Winters, Grist
"Unprecedented" logging, mining, and agricultural expansion are razing forests faster than they can replenish, report finds.
Energy secretary: Nuclear is key to meeting US energy goals
Keith Ridler, The Associated Press
Research at an eastern Idaho nuclear facility is key to boosting nuclear energy to meet President Joe Biden's goals of 100% clean electricity by 2035 and net zero emissions by 2050, Energy Department Secretary Jennifer Granholm said.
Opinions, Editorials and Perspectives
This email was sent by: Morning Consult
729 15th St. NW Washington, DC, 20005, US