Energy
Essential energy industry news & intel to start your day.
January 24, 2023
Today's Top News
Puerto Rico should rely on solar panels on all capable rooftops, airports, brownfields and industrial areas in order to reach its clean-energy goals of using 60% renewable energy by 2040, as the island does not have enough space for large-scale solar farms or wind generators, according to a preliminary study from the Department of Energy and the Federal Emergency Management Agency. The study also found that smaller, spread-out renewable energy resources tend to recover more quickly from hurricanes than the island's current power system, which is 97% based on fossil fuel generation. (

The Associated Press

)

Energy Secretary Jennifer Granholm told reporters that President Joe Biden would veto legislation that would require the federal government to draft up a plan for increasing the percentage of federal lands being leased for oil and gas production in order to draw any oil from the Strategic Petroleum Reserve, a message that comes as House Republicans are expected to consider the bill this week. (

The Hill

)

Tesla Inc. Chief Executive Elon Musk testified in federal court that he could have sold shares of SpaceX to secure enough funding to take Tesla private in 2018 — a deal that never materialized — as the executive faces a certified class-action lawsuit in San Francisco. Shareholders allege that Musk's 2018 tweets, where he claimed he had "funding secured" to take Tesla private, were reckless and false and ended up costing them significant amounts of money when trading in the company was temporarily halted and impacted share prices for weeks. (

CNBC

)
Tune in
A MESSAGE FROM MORNING CONSULT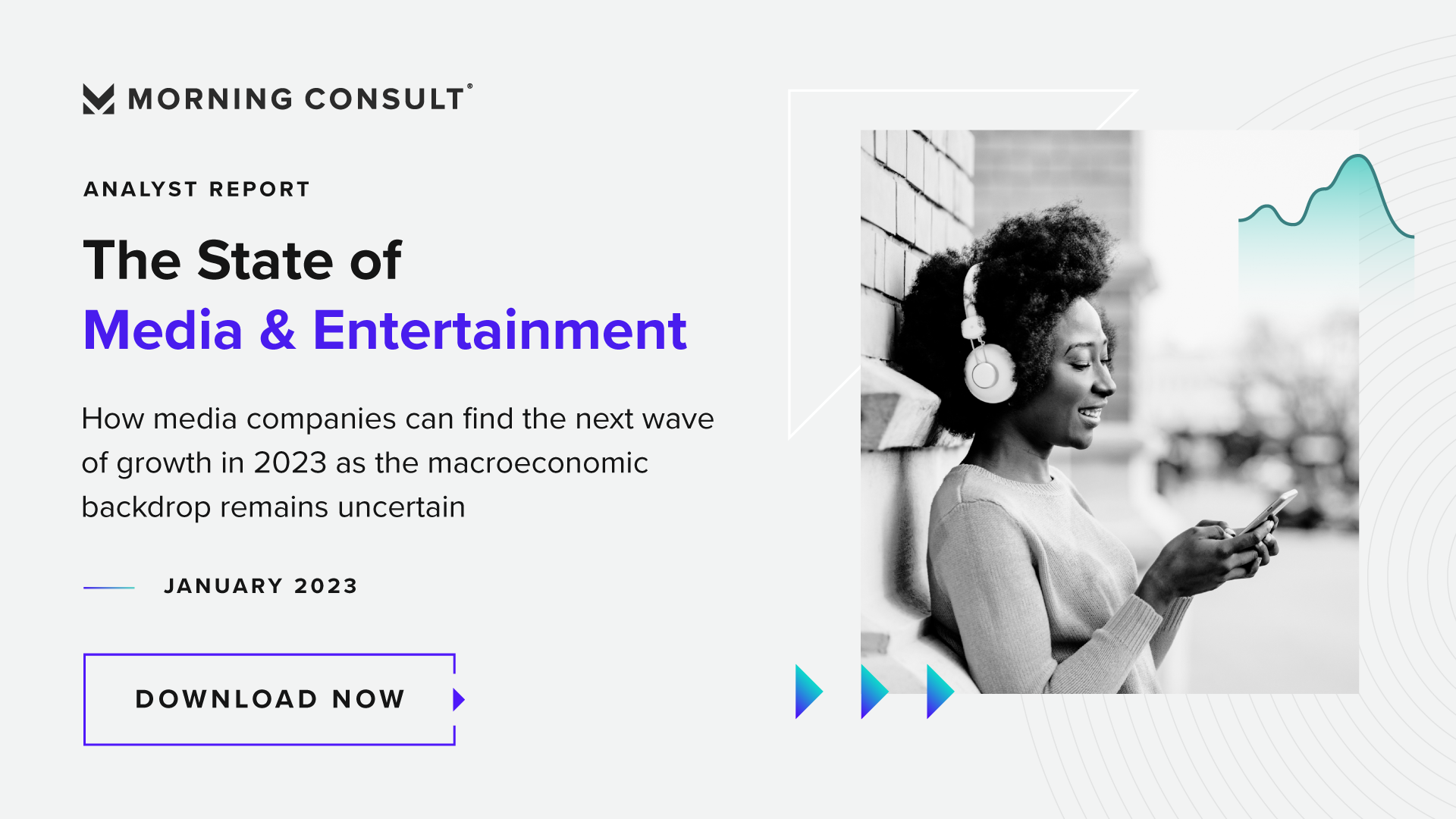 What Else You Need to Know
Big winners from Biden's climate law: Republicans who voted against it
Kelsey Tamborrino and Josh Siegal, Politico
GOP lawmakers voted en masse against Biden's signature bill. But roughly two-thirds of green-energy projects announced since it became law are going to Republican-held congressional districts, a POLITICO analysis found.
Republicans insist they have a climate plan
Emma Dumain, E&E News
House Republicans say they have a climate plan, even if they aren't officially using the word "climate" to describe it.
How the White House found EJ areas without using race
Thomas Frank, E&E News
The White House was widely criticized a year ago for not using racial demographics to identify disadvantaged communities that would be targeted for extra climate aid.
Environmental advocates express frustration over Biden regulation delays 
Rachel Frazin, The Hill
Environmental advocates, generally strong supporters of the Biden administration, are expressing frustration at what they describe as too-lengthy delays for important regulations.  
White House Uses GOP Oil Bills to Go on Gasoline-Price Offensive
Ari Natter and Jennifer Jacobs, Bloomberg
US gasoline prices are back on the agenda in Washington as both political parties go on the offensive. And this time it's Democrats using them as a cudgel against Republicans.
Depleted Under Trump, a 'Traumatized' E.P.A. Struggles With Its Mission
Lisa Friedman, The New York Times
Despite an injection of funding, the agency still has not recovered from an exodus of scientists and policy experts, both insiders and critics say.
How Biden's incoming top aide tried to overhaul government
Robin Bravender, E&E News
If Jeff Zients had gotten his way, the federal government would look very different by now.
US touts Biden green subsidies to lure clean tech from Europe
Amanda Chu et al., Financial Times
States including Michigan and Georgia on recruiting drive amid complaints from EU officials.
Bill advances in New Mexico to gird against climate crises
The Associated Press
A legislative panel advanced a bill Monday that would help local governments plan in advance for climate-related threats to public health such as wildfires, flooding, extreme heat and rapid erosion.
Florida CFO Bans More State Pension Funds From Investing in ESG
Felipe Marques, Bloomberg
Florida Chief Financial Officer Jimmy Patronis blocked asset managers from investing a $5.1 billion state pension pool in sustainable funds, the latest escalation in his fight against ESG.
CFTC Chief Sees Bigger Role in Policing Voluntary Carbon Markets
Isis Almeida and Lydia Beyoud, Bloomberg
The top US derivatives regulator is eyeing a bigger role in policing voluntary carbon markets.
EPA considers tougher regulation of livestock farm pollution
John Flesher, The Associated Press
The U.S. Environmental Protection Agency says it will study whether to toughen regulation of large livestock farms that release manure and other pollutants into waterways.
US to Boost Pressure on China to Stop Importing Iran Oil, Envoy Says
Grant Smith et al., Bloomberg
The US said it will increase pressure on China to stop buying Iranian oil, as the White House seeks to enforce sanctions aimed at curbing the Islamic Republic's nuclear activities.
Freeport LNG says Texas plant repairs completed, seeks to restart some operations
Scott Disavino, Reuters
Freeport LNG, the second-largest U.S. liquefied natural gas exporter, on Monday said it had completed repairs to its Texas plant and asked U.S. regulators for permission to take early steps to restart the fire-idled facility.
Texas Oil Industry Paid Record $24.7 Billion in Taxes Last Year
Mitchell Ferman, Bloomberg
The Texas oil and natural gas industry paid a record $24.7 billion in taxes and royalties last year, far exceeding the previous annual high of $16 billion set in 2019, according to the Texas Oil and Gas Association.
We'll need natural gas for years — but can start blending it with green hydrogen today, CEO says
Anmar Frangoul, CNBC
From the United States to the European Union, major economies around the world are laying out plans to move away from fossil fuels in favor of low and zero-carbon technologies.
Transportation and Alternative Fuels
Electricity/Utilities/Infrastructure
Forest-saving plan takes a violent turn in Georgia
Marc Heller, E&E News
A long-brewing plan to save 3,500 acres of forest outside Atlanta has suddenly become entangled in the national debate over police conduct after an environmental activist was killed on part of the property that's been selected for a police training center.
Opinions, Editorials and Perspectives
This email was sent by: Morning Consult
729 15th St. NW Washington, DC, 20005, US