Morning Consult Entertainment: Academy of Motion Picture Arts and Sciences Surpasses Diversity Goal Set in 2016
MC/Entertainment:

Subscribe

Get the latest entertainment industry news and analysis delivered to your inbox every morning.
Morning Consult Entertainment will be off Thursday and Friday for the July 4th holiday weekend. Publication will resume Monday.
Top Stories
The Academy of Motion Picture Arts and Sciences has invited 819 new members from 68 countries to join its ranks, with women comprising 45 percent of its new members and individuals from "underrepresented ethnic and racial communities" accounting for 36 percent. In 2016, the Academy set a goal to double the number of women and underrepresented groups by 2020, reaching the benchmark for underrepresented groups last year and hitting the same milestone for female members this year. (

Los Angeles Times

)  
The more than 80 women who accused Harvey Weinstein of sexual assault and sexual harassment are entitled to payments from a fund of $18.85 million as part of a settlement for civil lawsuits. The settlement deal, which still needs approval from a U.S. bankruptcy judge, would see the women awarded individual payments ranging from $7,500 to $750,000, according to court papers. (

The Wall Street Journal)

 
Bozoma Saint John is leaving her current job as chief marketing officer of Endeavor Group Holdings to join Netflix Inc., where she will replace current CMO Jackie Lee-Joe. (

Deadline Hollywood

)
Chart Review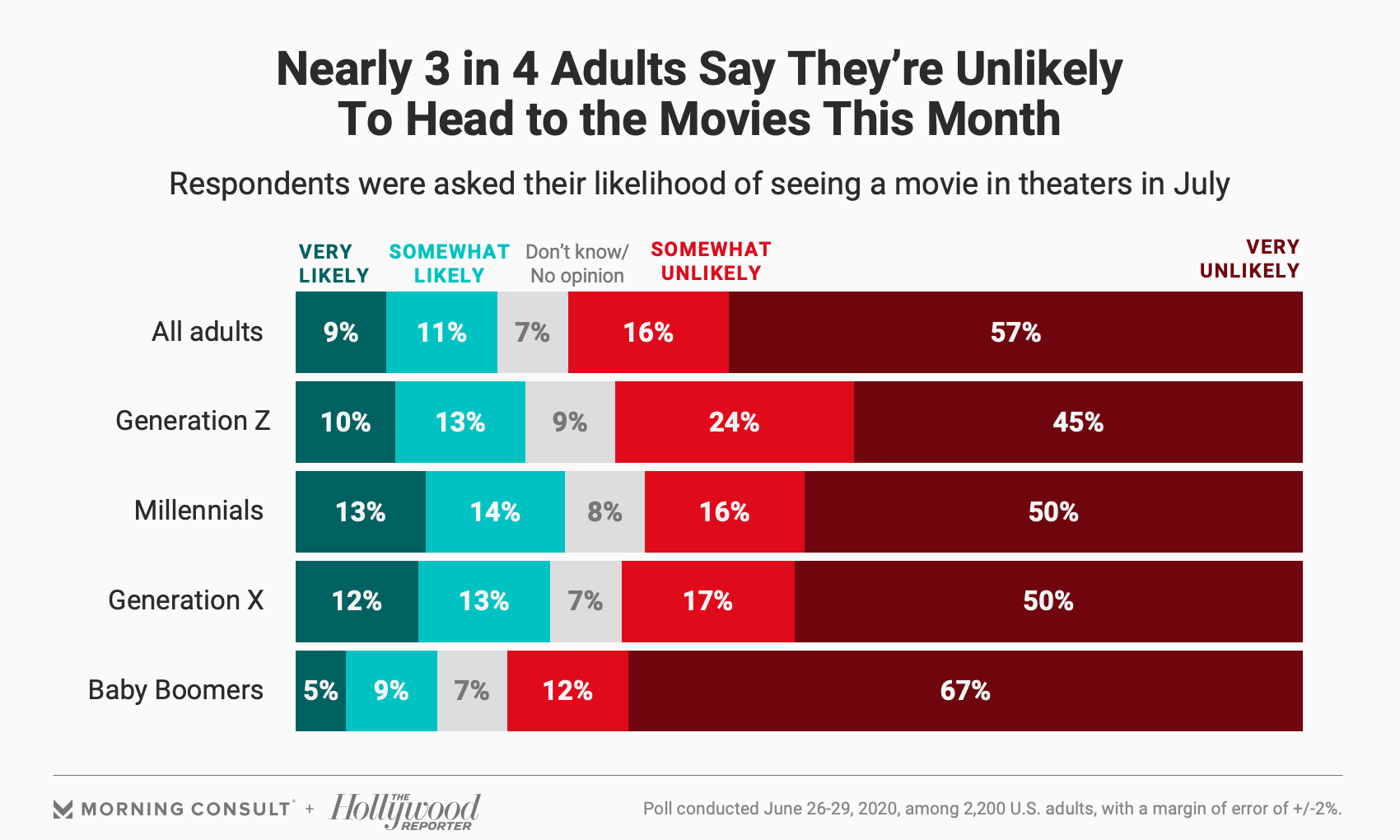 Events Calendar (All Times Local)
General
Film
Television
Technology and New Media
Opinions, Editorials, Perspectives and Research