Entertainment
Essential entertainment industry news & intel to start your day.
August 2, 2021
The Music Videos Gen Zers Can't Stop Watching 
Yesterday marked 40 years since MTV launched and to celebrate the anniversary, Vevo shared data about Gen Zers' relationship with music videos and the most popular artists among the demographic exclusively with Morning Consult. Rapper Lil Poppa was a star among Gen Z, drawing half of his music video views from Gen Z adults ages 18-24. Olivia Rodrigo, the Disney star who took the world by storm with her single "Driver's License," also performed well among the demographic, with 39 percent of her music video views coming from Gen Z adults. Read more here: Exclusive: Vevo Data Reveals How Often Gen Z Watches Music Videos and Which Ones Overperform With Them
Top Stories
Walt Disney Co.'s "Jungle Cruise" topped the domestic box office, bringing in $34.2 million in its opening weekend, easily beating A24's "The Green Knight" and Universal's "Old," which each brought in roughly $6.78 million. "Jungle Cruise" has earned $91.8 million globally, including $27.6 million from 47 theatrical markets and $30 million from Disney+ Premier Access. (

The Hollywood Reporter

)

Simone Biles will compete in the balance beam event final on Tuesday after withdrawing from the women's gymnastics team final, the all-around, vault, floor exercise and uneven bars to focus on her mental health. She will join teammate and all-around winner, Sunisa Lee, in the event final. (

Variety

)

Ariana Grande will be the latest pop star to participate in a "Fortnite" concert, headlining the Rift Tour, which takes place virtually Aug. 6-8. The game will also sell a Grande-themed skin that goes on sale Wednesday. (

The Verge

)
Events Calendar (All Times Local)
A MESSAGE FROM MORNING CONSULT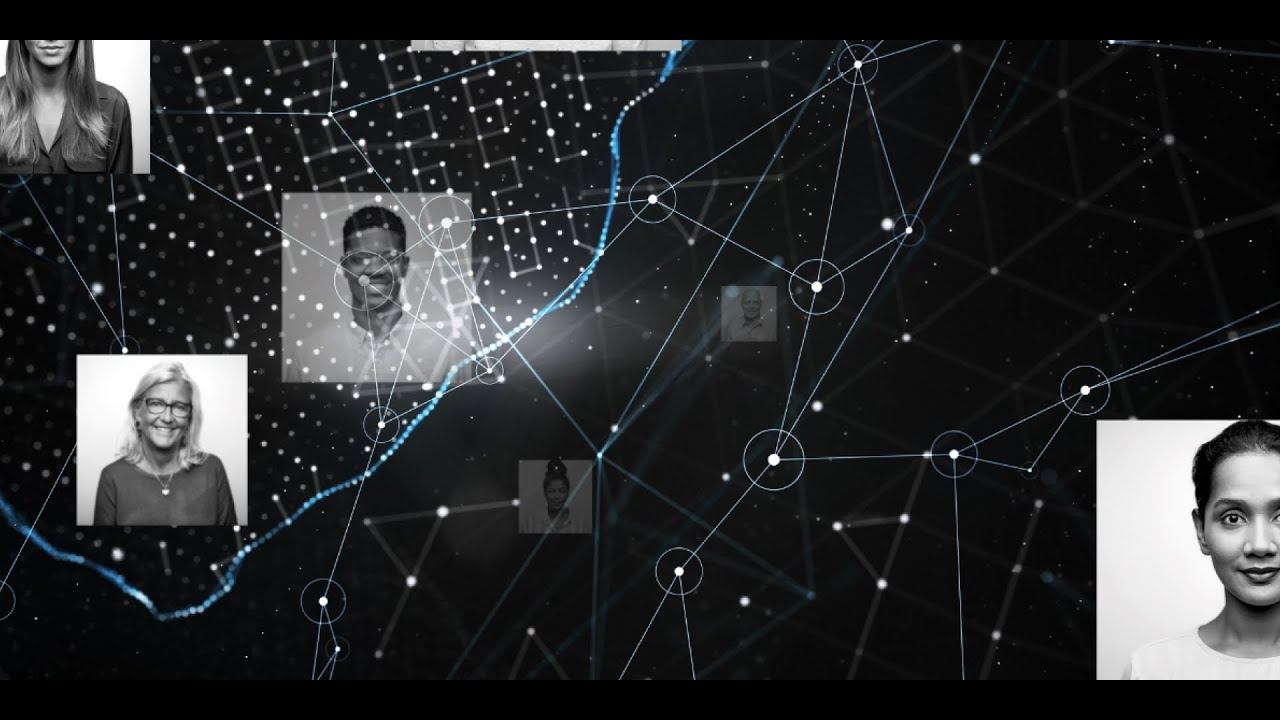 What Else You Need to Know
Priceless? Even Olympic Medals Can Be Had for the Right Price
Neil Vigdor, The New York Times
A silver medal in shooting from the 1900 Olympics in Paris recently sold for a mere $1,283. Then there was a bronze medal from the 1956 Winter Games in Cortina d'Ampezzo, Italy, that fetched $3,750.
How Suni Lee's College Enrollment Will Help Her Endorsement Prospects
DeArbea Walker, Ad Age 
Winning an Olympic gold medal in the women's all-around competition is the most coveted title in gymnastics. You become the face of the sport, raking in sponsorship deals. 
Visa CEO Backs Simone Biles as Star Olympic Endorser Withdraws
Kim Bhasin, Bloomberg
Visa Inc.'s top executive put his full support behind athlete-endorser Simone Biles after the gymnastics phenom withdrew from Olympic events in Tokyo to tend to her mental health.
Let It Go? Disney Princess Culture Isn't Toxic, Study Finds
Julie Jargon, The Wall Street Journal 
Many parents find themselves in the middle of the Great Princess Debate at some point.
Disney, WarnerMedia and NBCUniversal wrestle with balancing the value of cable networks and streaming services
Alex Sherman, CNBC
If last year's biggest corporate media challenge was launching subscription streaming services, this year's unifying dilemma is figuring out what to put on them.
Desert streams: Netflix and other entertainment giants woo Saudi audiences
Vivienne Walt, Fortune 
It was the end of a sweltering summer's day in Riyadh, with the mercury hitting 110˚ F. In a social hall in Saudi Arabia's capital, producers and executives from the animation studio Myrkott doled out pizza and salads to a buzzing group of actors, illustrators, and staff. 
Can Paramount+ Succeed? One Producer Hopes to Make It So.
Nicole Sperling, The New York Times 
Like so many other writer-directors, Alex Kurtzman grew up worshiping film. But he is adaptable — and in the streaming era, that is a very lucrative trait.
'StartUp' has become such a hit on Netflix that it may get a new season — 3 years after it ended
Ashley Rodriguez, Insider Premium
The company behind "StartUp" is considering making another season of the show, three years after it ended.
Netflix joins Hollywood studio producers' alliance
Anousha Sakoui, Los Angeles Times
It happened with no fanfare, but a Hollywood alliance secured a valuable new member earlier this year.
How Many People Are Watching Apple TV+ Anyway?
Chris Lindahl, IndieWire 
During Apple's second-quarter earnings call July 27, executives declared Apple TV+ a success. The streamer's 35 Emmy nominations, CEO Tim Cook said, "speaks to the quality of our programming and an enthusiastic reception from customers and critics alike" while the Season 2 premiere of "Ted Lasso" saw the show "continue to win over viewers with its heartwarming message about the power of community, compassion, and hope."
A huge movie studio is set to be built in the UK for the likes of Amazon and Netflix
Sam Shead, CNBC
A vast new movie studio is set to be built just outside London as part of an effort to tempt the likes of Amazon and Netflix to make more blockbusters in the U.K.
Inside YouTube's Struggle To Win TV Ad Dollars
Garett Sloane, Ad Age 
Google is having trouble convincing large advertisers that YouTube is a proper substitute for TV, as large brands and ad agencies say that the platform lacks the sophistication of rivals in connected TV like Roku and The Trade Desk.
To Fight Vaccine Lies, Authorities Recruit an 'Influencer Army'
Taylor Lorenz, The New York Times 
Ellie Zeiler, 17, a TikTok creator with over 10 million followers, received an email in June from Village Marketing, an influencer marketing agency. It said it was reaching out on behalf of another party: the White House.
Publisher Buys Stakes From Prince's Heirs in Bid to Steer Singer's Legacy
Anne Steele, The Wall Street Journal 
In a sign o' the times, Prince's music is attracting new investment. Primary Wave has acquired the largest interest in the Prince estate, according to recently released legal documents, positioning the music publisher to steer the legacy of the late pop star, who died without a will. 
MTV Reveals New Moon Person Statue to Mark 40th Anniversary
Daniel Kreps, Rolling Stone 
As part of MTV's ongoing celebration of their 40th anniversary, the network has revealed its new-look Moon Person trophy.
The Brash, Exuberant Sounds of Hyperpop
Carrie Battan, The New Yorker
In 2014, music fans and critics began paying close attention to a mysterious group of artists who'd started releasing tracks online.
K-pop's Fandom Platforms Are Changing What It Means To Be An Idol
Stitch, The Verge 
Fandom has changed a lot since I was a kid. As a tween, I had no hope of getting in touch with celebrities I adored like Britney Spears and Whitney Houston.
Opinions, Editorials, Perspectives and Research
Amanda Knox, The Atlantic 
Does my name belong to me? Does my face? 
Jason Momoa Is Bummed About Hollywood's Attitude Toward Action Movies
David Marchese, The New York Times
A decade ago, the action star Jason Momoa seemed to emerge fully formed into the public consciousness as the magnetically imposing chieftain Khal Drogo on "Game of Thrones."
This email was sent by: Morning Consult
729 15th St. NW Washington, DC, 20005, US