Entertainment
Essential entertainment industry news & intel to start your day.
June 23, 2022
As a valued Morning Consult subscriber, your feedback is critical to Morning Consult's product development. We'd like to ask five short questions about your experience with Morning Consult's news and analysis: Take the survey now.
Top Stories
Both NBCUniversal and Google are top candidates to help Netflix Inc. develop its ad-supported streaming tier, according to people familiar with the matter, who said an NBCUniversal partnership would likely be exclusive but could spark issues over revenue sharing. The streaming service has reportedly also explored partnerships with ad-tech companies such as The Trade Desk to manage demand from advertisers, though a Netflix representative said that the company is "still in the early days of deciding how to launch a lower-priced, ad-supported option and no decisions have been made." (

The Wall Street Journal

)

Judge Eric M. Davis of Delaware Superior Court ruled that Fox News parent Fox Corp. can be included in Dominion Voting Systems' defamation lawsuit against the cable channel, saying it was reasonable to conclude that Fox Corp. "participated in the creation and publication of Fox News's defamatory statements." Dominion is seeking at least $1.6 billion in damages after Fox News hosts and guests alleged that the company was participating in election fraud in 2020, though Fox News has denied that the on-air comments were defamatory. (

The New York Times

)

LeBron James' SpringHill Co. is partnering with Interpublic Group in a joint venture that seeks to pair the advertising giant's clients with creators of color, a move that IPG CEO Philippe Krakowsky said will help the company's efforts to "elevate voices that need to be heard and help our clients connect with new creative perspectives and purpose-driven projects." Though financial terms were not disclosed, SpringHill President Devin Johnson said his company is still free to work with advertisers and agencies outside of IPG, though it is prohibited from forming a similar partnership with an IPG rival. (Variety)
Events Calendar (All Times Local)
A MESSAGE FROM MORNING CONSULT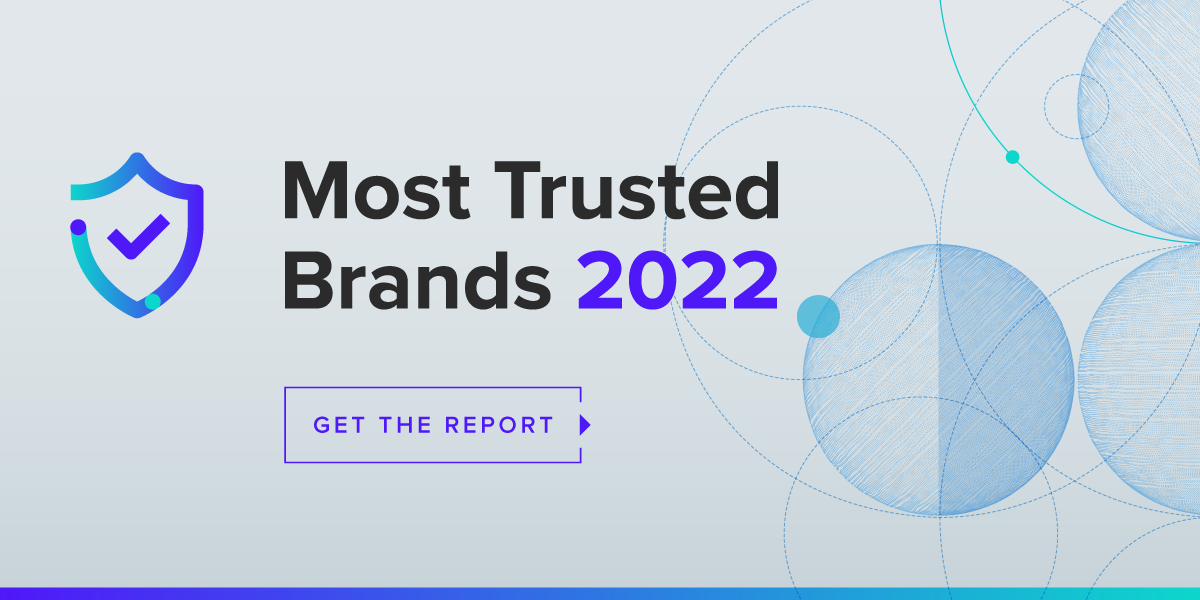 What Else You Need to Know
CAA Amplify's In-Person Summit Returns: "A Place to Build Community, Reconnect and Recharge"
Rebecca Sun, The Hollywood Reporter
After a two-year pandemic-induced hiatus, CAA's in-person Amplify Summit is back.
James Rado, Co-Creator of the Musical 'Hair,' Is Dead at 90
Barry Singer, The New York Times
James Rado, who jolted Broadway into the Age of Aquarius as a co-creator of "Hair," the show, billed as an "American tribal love-rock musical," that transfigured musical theater tradition with radical '60s iconoclasm and rock 'n' roll, died on Tuesday in Manhattan. He was 90.
Steve Fickinger, Tony-Winning 'Dear Evan Hansen' Producer, Dies at 62
Mike Barnes, The Hollywood Reporter
Steve Fickinger, who received a Tony Award for producing the blockbuster musical Dear Evan Hansen after helping bring Newsies and The Lion King to Broadway as a Disney executive, has died. He was 62.
NBCU's Jeff Shell Keeps Cards Close To Chest On Rumoured Netflix Ad Deal, Talks Up Apple News Partnership – Cannes Lions
Caroline Frost, Deadline
If there is any blossoming romance between Netflix and NBCUniversal amid speculation the former is looking for an ad sales partner, the latter's CEO Jeff Shell wasn't spilling the beans Wednesday when he sat down for a discussion at the Cannes Lions event.
'Titanic': Remastered Version Set For Theatrical Release In Time For Valentine's Day 2023
Nancy Tartaglione, Deadline
To celebrate the 25th anniversary of James Cameron's Titanic, the multiple Oscar winner and box office phenomenon has been set for a fresh theatrical release just in time for Valentine's Day next year. A remastered version will be available in cinemas in 3D 4K HDR and high-frame rate with Disney releasing internationally beginning February 10, 2023, Deadline has confirmed.
Nia Vardalos Announces 'My Big Fat Greek Wedding 3' Is Filming Now in Greece
Carson Burton, Variety
"My Big Fat Greek Wedding 3" has started filming in Athens, Greece. The franchise's writer and star Nia Vardalos made the announcement on her  Instagram page, and she also revealed that she is directing this third installment.
'Sonic The Hedgehog 2' Dashes Past $400M Global Box Office Milestone
Nancy Tartaglione, Deadline
Paramount's Sonic The Hedgehog 2 has crossed the $400M threshold at the global box office, including $190.6M from domestic and $209.5M internationally through Tuesday. It is currently the No. 8 film worldwide in 2022 and is likely to jump up a few notches as it still has Japan and Hong Kong to release.
Oscars org adds Marlee Matlin, Jason Reitman to board
Lindsey Bahr, The Associated Press
Actor Marlee Matlin, director Jason Reitman and producer Jason Blum are joining the Board of Governors of the Academy of Motion Picture Arts and Sciences.
Europe's Theatrical Window Standoff Gives Studios Pause Over Strategy
Scott Roxborough, The Hollywood Reporter
After two years of pandemic upheaval, one of the biggest debates in the movie industry appears to be settled. 
'I have no desire to be on TV again': Maury Povich, king of daytime, takes a bow
Greg Braxton, Los Angeles Times
Inside a studio in Stamford, Conn., a man and a woman were at each other's throats. Tashima and her live-in boyfriend, Darnell, were battling after he accused her of infidelity during their three-year relationship, including sleeping with the mailman.
FCC Looks for Post-Nielsen Directory Market Metric
John Eggerton, Broadcasting & Cable
The FCC is gearing up to find another way to determine a TV station's local market for must-carry and other purposes. The move comes after decades of using Nielsen's TV Station Index directory as its local market regulatory bible of sorts.
Warner Music CEO Steve Cooper to Step Down Next Year
Anne Steele, The Wall Street Journal
Warner Music Group Corp. Chief Executive Steve Cooper will exit the company next year, the music company's longest-running CEO told employees in an email.
Ed Sheeran Awarded Over $1.1 Million in Legal Fees in 'Shape of You' Copyright Case
Emily Zelmer, Rolling Stone
The two artists who sued Ed Sheeran for copyright infringement over "Shape of You" have been ordered to pay the pop star over $1.1 million in legal fees, Billboard reports. 
Miranda Lambert, Chris Stapleton, Morgan Wallen & More Among ACM Special Award Honorees
Jessica Nicholson, Billboard
The 15th annual Academy of Country Music Honors ceremony will return to Nashville's Ryman Auditorium on Wednesday, Aug. 24, and will honor Miranda Lambert, Chris Stapleton, Morgan Wallen, Shania Twain and more.
Does Beyonce's new summer song channel the 'Great Resignation'?
Sharon Kimathi, Reuters
American pop star Beyonce Knowles-Carter has surprised fans with an early release of her single 'Break My Soul' from upcoming album 'Renaissance', setting social media ablaze with song lyrics that some say tap into rising worker anger at conditions.
Opinions, Editorials, Perspectives and Research
This email was sent by: Morning Consult
729 15th St. NW Washington, DC, 20005, US