Entertainment
Essential entertainment industry news & intel to start your day.
August 5, 2022
Top Stories
Warner Bros. Discovery said it plans to combine HBO Max and Discovery+ into a single streaming service to be available next summer before turning its attention to the launch of a new free, ad-supported platform. (

The New York Times

) The company also reported a combined 92.1 million subscribers between HBO, HBO Max and Discovery+, up 1.7 million subscribers from the previous quarter, in its first earnings report as a fully merged company. (

Variety

) 

Lions Gate Entertainment Corp. is working on a deal to spin off or sell a piece of its Starz cable network in September, but potential partners have also shown interest in the brand's film and TV studios, the company said in an earnings call. Possible buyers are realizing the studio's potential value following last year's $8.5 billion sale of Metro-Goldwyn-Mayer to Amazon.com Inc., executives said. (

Bloomberg

)

AMC Entertainment Holdings Inc. reported a total revenue of $1.16 billion, up from $444.7 million a year ago, and announced that it narrowed quarterly losses in its second quarter report, citing summer blockbusters like "Top Gun: Maverick" and "Jurassic World: Dominion" for bumping its earnings. The company also issued a special "APE" dividend in the form of preferred shares to reward its vocal individual investors. (Deadline)
Events Calendar (All Times Local)
A MESSAGE FROM MORNING CONSULT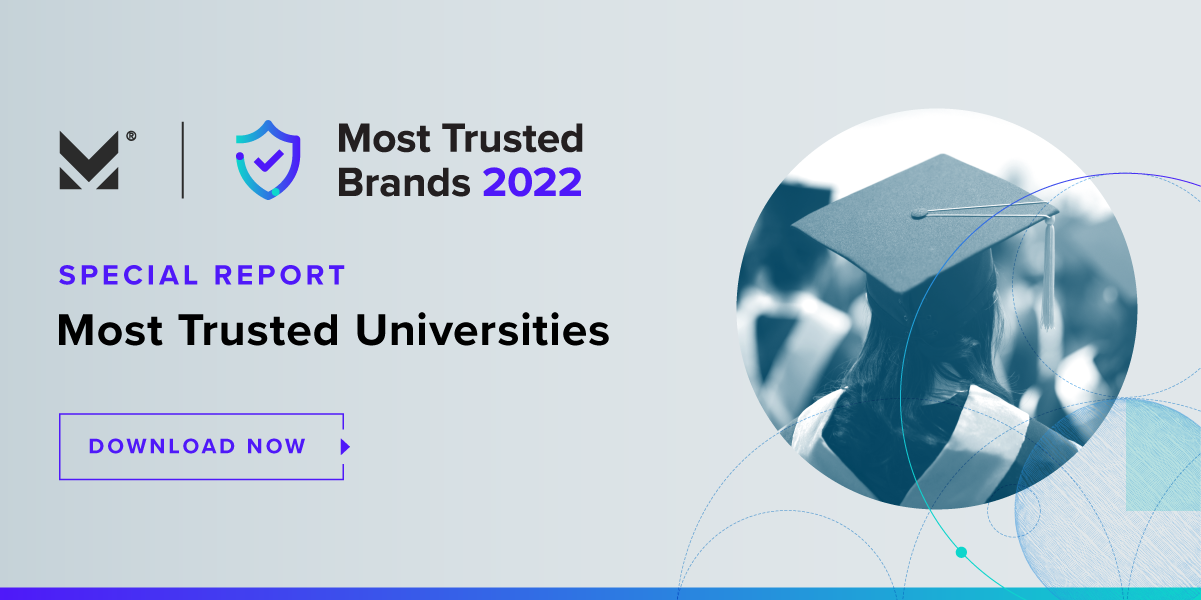 What Else You Need to Know
AMC Networks Hits 10.8M Streaming Subs, U.S. Ad Revenue Drops in Second Quarter
Georg Szalai, The Hollywood Reporter
AMC Networks, the cable networks and streaming company that operates the likes of AMC, AMC+, IFC, BBC America, Acorn TV and Shudder, reported a 5 percent drop in U.S. advertising revenue in the second quarter, but said it grew its streaming subscribers in the period to end June with 10.8 million, up from 9.5 million as of the end of March.
Christina Spade Will Take Over as AMC Networks' CEO
Brian Steinberg, Variety
Christina Spade, a veteran media executive who was previously chief financial officer of the former ViacomCBS, has been named the new chief executive of AMC Networks, tasked with leading the small but influential media company through a tricky time in the media business.
Arbitrator rules in favor of WGA, Netflix pays millions more in residuals
Wendy Lee, Los Angeles Times
The Writers Guild of America West said Thursday that 216 writers who worked on Netflix theatrical films received an additional $42 million in unpaid residuals thanks to a recent arbitration ruling.
U.S. Streamers and Studios More Flexible in Engaging With European Producers
Nick Vivarelli, Variety
The rules of engagement between U.S. studios and streamers and European producers are starting to change.
Judge: Kevin Spacey must pay $30M to 'House of Cards' makers
Andrew Dalton, The Associated Press
A judge on Thursday ruled that Kevin Spacey and his production companies must pay the makers of "House of Cards" nearly $31 million because of losses brought on by his 2017 firing for the sexual harassment of crew members.
Ezra Miller Accused of More Harassment, Grooming: 'I Was Misled by an Extremely Manipulative Actor'
Ryan Lattanzio, IndieWire
A new report also sheds more light on their relationship with Tokata Iron Eyes and Miller's erratic behavior in Iceland, where they were filmed choking a fan.
'Pose' Star Angelica Ross Will Make Broadway Debut in Chicago
Andrew Gans, Playbill
The openly trans actor will join the Tony-winning revival in September.
Man charged in the shooting and robbery of Lady Gaga's dog walker was sentenced to 4 years in prison
Cheri Mossburg, CNN
One of the people charged in the shooting and robbery of Lady Gaga's dog walker in Los Angeles was sentenced Wednesday to four years in prison, authorities said.
It's Time for Big-Name Artists to Join Music's New Labor Movement
Damon Krukowski, Vanity Fair
A new proposal by Rep. Rashida Tlaib calls for streaming services like Spotify to divert some of their record profits to musicians in the form of direct royalties. An indie-rock veteran (remember Galaxie 500?) explains why your favorite major-label artists have yet to join the chorus of calls for change.
The Managers on the Front Lines of Rap's Generational Shift
Grant Rindner, Rolling Stone
From SoFaygo to G Herbo, the rising crop of rappers fluent in the language of Gen Z are being managed by MCs of a previous era
'All for it' or 'distasteful'? Fans of the late icon Selena weigh in on a new, remixed single.
Edwin Flores, NBC News
The song, already topping one chart on iTunes, is spurring controversy around an upcoming album produced by her family, decades after the Queen of Tejano music's death.
Kelis Snaps Back at Beyhive Teasing Over Removal of 'Milkshake' Interpolation: 'Nobody Cried'
Gil Kaufman, Billboard
Even though her song is no longer a part of Beyoncé's Renaissance album, Kelis still had a few more things to say about it.
Johnny Depp, Jeff Beck Accused of Stealing Lyrics From Incarcerated Man's Poem
Jon Blistein, Rolling Stone
Depp and Beck's "Sad Motherfuckin' Parade" appears to share numerous lines with "Hobo Ben," a toast performed by Slim Wilson and recorded by esteemed folklorist Bruce Jackson in the mid-Sixties
Opinions, Editorials, Perspectives and Research
A24 Knows How to Get People to Watch Its Films
Sam Sanders, New York magazine
People love A24, the indie studio behind critical and commercial darlings such as 'Everything Everywhere All At Once,' 'Ladybird,' 'Moonlight' and 'Uncut Gems.' But when moviegoers gush over an "A24 film," it can be hard to tell whether they're more excited about the "A24" part or the "film" part.
Paramount's Mission Impossible: Topping 'Top Gun'
Dan Gallagher, The Wall Street Journal
Blockbuster film boosts revenue despite advertising weakness, but following up will be a challenge
Dave Itzkoff, The New York Times
We asked four young stars of the present to watch the influential sci-fi films that seemed futuristic back in the day. Here's what they thought.
Jo Koy's 'Easter Sunday' puts Filipinos front and center
Terry Tang, The Associated Press
For a comedy, Jo Koy's new movie "Easter Sunday" had a lot of waterworks.
Rebecca Hall Is Today's Most Underappreciated Actress
Chris Feil, The Daily Beast
The actress' work in the film "Resurrection" is jaw-dropping, the latest in a series of stunning performances that deserve much more recognition.
This email was sent by: Morning Consult
729 15th St. NW Washington, DC, 20005, US