Entertainment
Essential entertainment industry news & intel to start your day.
August 1, 2021
Welcome back to the Sunday newsletter. Before we begin, the national average of adults who said they were comfortable going to movies climbed by how many percentage points between April and July of this year? Answer choices: 
A: 5 B: 7 C: 11 D: 15 E: 17 
Check out the answer at the bottom of today's newsletter.
What's Ahead
Activision Blizzard Inc. reports earnings on Tuesday. Why it's worth watching: While it will be interesting to see if last year's pandemic-inspired gaming boom has been sustained when the company discusses second-quarter earnings during a 4:30 p.m. conference call, I'm focused on updates from company leadership about California's lawsuit alleging sexual harassment and discrimination at the company. These topics have long been discussed in the gaming world and Activision Blizzard's response to the lawsuit (which employees haven't been pleased with so far) could set a precedent for future incidents in the industry. 
ViacomCBS Inc. and Cinemark Holdings Inc. also report earnings this week. Why it's worth watching: ViacomCBS is scheduled to report second-quarter earnings on Thursday with a conference call at 8:30 a.m. It's been nearly five months since Paramount+ launched, so I'm listening for any subscriber numbers the company shares, particularly whether or not they will break out specifically how many subscribers Paramount+ has compared to the ViacomCBS' Showtime service. 
I'm also interested to hear what the company says about "A Quiet Place Part II." The film had a strong run in theaters before it was made available on Paramount+. I'm eager to hear what executives have to say about its performance in both outlets and whether or not the film's success has influenced the distribution strategy for some of Paramount Pictures' upcoming films, notably "Top Gun: Maverick" and "Mission: Impossible 7." 
Cinemark will wrap things up on Friday when it discusses its second-quarter financials in an 8:30 a.m. conference call. I'll be listening to any projections about the outlook of the theatrical space for the rest of the year, especially as concerns about the delta variant grow. (Seventy-three percent of U.S. adults said they are concerned about the delta variant, per Morning Consult polling. )
"The Suicide Squad" opens in theaters and on HBO Max on Friday. Why it's worth watching: Superhero films often feel like a guaranteed win at the weekend box office, but "Black Widow's" post-opening numbers may have some questioning that notion. James Gunn's "The Suicide Squad" is the latest superhero flick to open day-and-date, and I'll have my eye on not just its opening weekend tally, but its grosses in subsequent weeks to see if it has staying power, or if the lure of streaming availability will be too much for theaters to compete with. Importantly, the well-reviewed film could also serve as a test to see if the delta variant is already dissuading audiences from making the trip to the cinema. 
A MESSAGE FROM MORNING CONSULT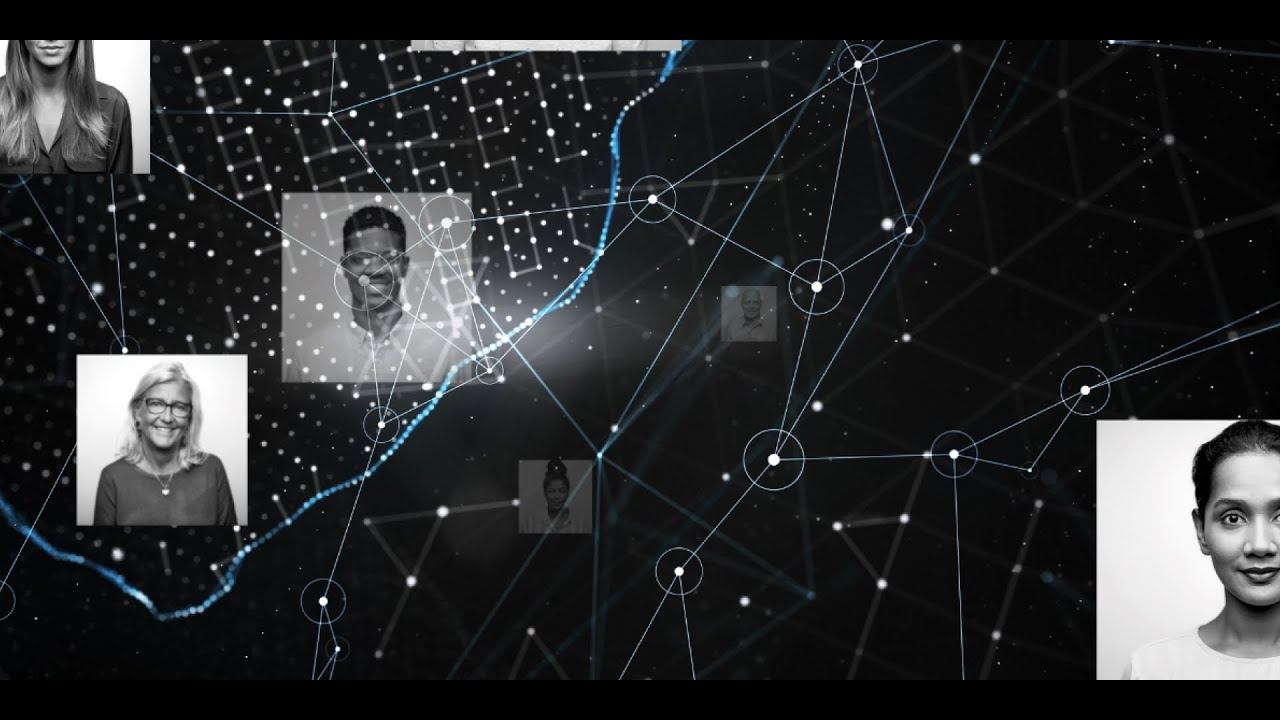 The Most Read Stories This Week
1) Walt Disney Co. to get $580-million tax break for moving California jobs to Florida
Hugo Martín, Los Angeles Times 
2) Paris 2024 Olympics logo roasted for looking like a 'Karen'
Samantha Ibrahim, New York Post 
3) Gen Zers Are Vital to Movie Theaters' Recovery. Here's How Theaters Can Win Them Over
Sarah Shevenock, Morning Consult 
4) Why Is It So Hard to Use NBC's Peacock to Watch the Olympics?
Jake Dean, Slate 
5) Why Are There Suddenly So Many Music Documentaries?
Josh Terry, Vice 
6) State-Level Comfort Data Shows 'Black Widow' Delay Made Sense, but Disney Can't Rely on That Tactic
Sarah Shevenock, Morning Consult 
7) NBC's streaming service Peacock slammed over its Olympics coverage
Alexandra Steigrad, New York Post 
8) The Tokyo Olympics are turning into NBC's worst nightmare
Matt Brennan et al., Los Angeles Times 
9) Matt Damon's Disappearing Acts
David Marchese, The New York Times 
10) Any Potential ViacomCBS-Comcast Deal On Hold Amid Uncertain Regulatory Environment, Says Insider
Dawn Chmielewski, Forbes
This email was sent by: Morning Consult
729 15th St. NW Washington, DC, 20005, US