Finance
Essential financial news & intel to start your day.
June 23, 2022
As a valued Morning Consult subscriber, your feedback is critical to Morning Consult's product development. We'd like to ask five short questions about your experience with Morning Consult's news and analysis: Take the survey now.
Events Calendar (All Times Local)
A MESSAGE FROM MORNING CONSULT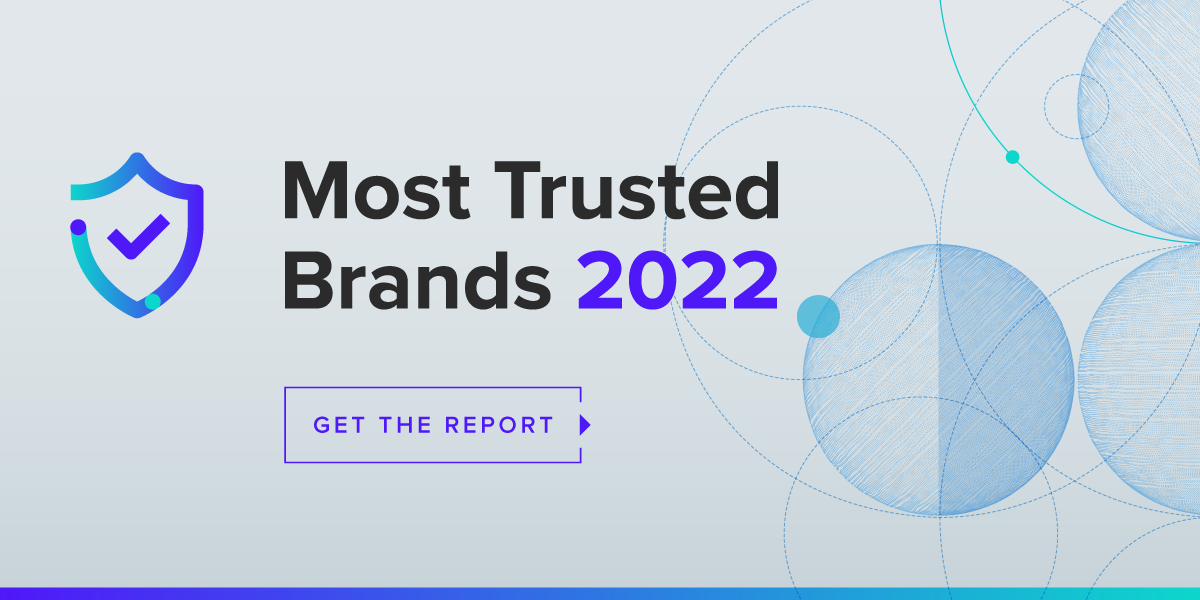 What Else You Need to Know
IRS has backlog of 21.3 million paper tax returns, watchdog says
Jeff Stein, The Washington Post 
More than 21 million paper tax returns are still waiting for processing by the Internal Revenue Service, as the tax agency struggles to swiftly disburse refunds to American households, according to a watchdog report released Wednesday.
Congress Unlikely to Heed Biden's Call for Three-Month Suspension of Gas Tax
Tarini Parti et al., The Wall Street Journal
President Biden called for a three-month suspension of federal gasoline and diesel taxes—a move that is unlikely to have the support needed to pass in Congress and one economists and business leaders say would do little to address record-high gas prices.
White House adviser: Gas tax holiday no 'silver bullet' to lower prices
Brad Dress, The Hill
A top White House adviser on Wednesday said the Biden administration's proposal to suspend the federal gas tax was not a "silver bullet" but stressed it was a temporary solution along with other measures to help Americans' wallets.
Who gains from pausing the gas tax? Probably not drivers — or Biden
Tanya Snyder, Politico
Even if Congress was in a mood to cooperate with Biden's plan, most studies show that only a small portion of the savings from halting the tax would make its way to consumers.
Harvard economists say Biden's gas tax holiday is a bad idea—but something else could work better
Will Daniel, Fortune
President Biden is set to call for a three-month suspension of the federal gasoline tax on Wednesday, but Harvard economists, including Jason Furman, are warning the results might not be what he's looking for.
Lawmakers Advance Bill Curbing Land-Deal Tax Breaks
Richard Rubin, The Wall Street Journal
A bipartisan group of lawmakers said it hopes to complete legislation to curb tax breaks for land-rights deals this year, but as the bill advanced Wednesday, lawmakers relinquished a crucial element—a provision that would deny deductions back to December 2016.
Economy and Monetary Policy
Fed Paper Finds Elevated Probability of Recession
Nick Timiraos, The Wall Street Journal
The U.S. economy faces elevated risks of a recession over the next one to two years due to rising imbalances in markets for goods and services, including labor, according to a new research paper from a Federal Reserve economist.
Why the Fed Is Risking a Recession
Jeanna Smialek, The New York Times
Home sales are flagging and the rest of the economy is expected to slow, maybe sharply, as rates increase. Why is the Federal Reserve doing this?
Financial Products and Investments
House Democrats release bill boosting HUD funding by 17 percent
Katy O'Donnell, Politico Pro
House Democrats would boost funding for the Department of Housing and Urban Development by 17 percent, according to text released Wednesday of their fiscal 2023 spending bill.
Republicans seek delays to housing bills, citing inflation
Brendan Pedersen, National Mortgage News
Lawmakers on the House Financial Services Committee clashed over the role of government investment in down-payment assistance and other housing programs on Wednesday with Republicans signaling a deep resistance to new spending programs until inflation recedes.
Cost of Owning a Home Surges Above the Cost of Renting One
Gregory Schmidt, The New York Times
A new report shows that having a mortgage is far more expensive than having a lease, a disparity that is helping to cool a red-hot housing market.
Investors' Housing Bets Are on Shaky Foundations
Carol Ryan, The Wall Street Journal
Big property investors turned into homebodies during the pandemic. Rising interest rates will make it harder for them to keep sheltering in housing. Just as some home buyers are still willing to pay record prices, investors continue to plow large sums into residential property.
Rents to rise for more than a million New Yorkers in rent stabilized apartments
Alison Kosik, CNN
The NYC Rent Guidelines Board (RGB) has given the green light to allow landlords in New York City to hike rents on more than one million rent stabilized apartments. The move comes as rents in New York City hit a record high in May for the fourth consecutive month.
US Fed Evaluating SEC's Position on Digital Assets Custody, Powell Says
Jesse Hamilton, CoinDesk
The SEC's directive that customers' digital assets may need to be treated as belonging to an exchange's balance sheet has banking regulators scratching their heads about how it'll work.
Binance.US Eliminates Spot Trading Fees on Bitcoin
Vicky Ge Huang, The Wall Street Journal
Cryptocurrency exchange Binance.US said it is eliminating fees on spot bitcoin trading for all customers. The move announced Wednesday by Binance.US, the U.S. affiliate of the world's largest crypto exchange, effectively allows customers to trade spot bitcoin for the U.S. dollar, tether, USD Coin and Binance USD—or vice versa—without paying spot trading fees.
Do Kwon's Crypto Empire Fell in a $40 Billion Crash. He's Got a New Coin for You.
Alexander Osipovich and Jiyoung Sohn, The Wall Street Journal
Do Kwon used swagger and a cultlike Twitter following to build a cryptocurrency empire that collapsed last month in a $40 billion crash. Now, despite angry investors, government investigations and a crypto-market downturn, the South Korean entrepreneur is attempting a comeback.
Crypto Broker Voyager Digital Says Three Arrows Capital Hasn't Repaid $666 Million in Loans
Vicky Ge Huang, The Wall Street Journal
Crypto broker Voyager Digital Ltd. said it may issue a notice of default to Three Arrows Capital Ltd. if the crypto hedge fund fails to make a loan repayment by June 27.
Should You Buy Now, Pay Later? Tread Carefully.
Brian X. Chen, The New York Times
Afterpay, Apple and other financial tech companies are popularizing installment plans for paying off shopping splurges. These programs can also cause confusion and a loss of control.
Opinions, Editorials and Perspectives
The US Economy Is Headed for a Hard Landing
Bill Dudley, Bloomberg
If you're still holding out hope that the Federal Reserve will be able to engineer a soft landing in the US economy, abandon it.  A recession is inevitable within the next 12 to 18 months.
Stakeholder Capitalism Isn't Working as Planned
Virginia Postrel, Bloomberg
Wouldn't it be nice if companies cared less about profits and more about the social good? It's popular to think so. Stakeholder capitalism is fashionable. Shareholder capitalism is not.
Biden Is Practically Engineering a Recession
David R. Henderson and Casey B. Mulligan, The Wall Street Journal
Most discussion about the possibility of recession focuses on the Federal Reserve's monetary policies. But there are also factors on the supply side of the economy that may tip the U.S. economy into a recession. Among them are the tax and regulatory policies of the Biden administration.
This email was sent by: Morning Consult
729 15th St. NW Washington, DC, 20005, US