Global
Essential news & intel on how business, politics and economics intersect around the world to start your day.
August 5, 2022
Events Calendar (All Times Local)
A MESSAGE FROM MORNING CONSULT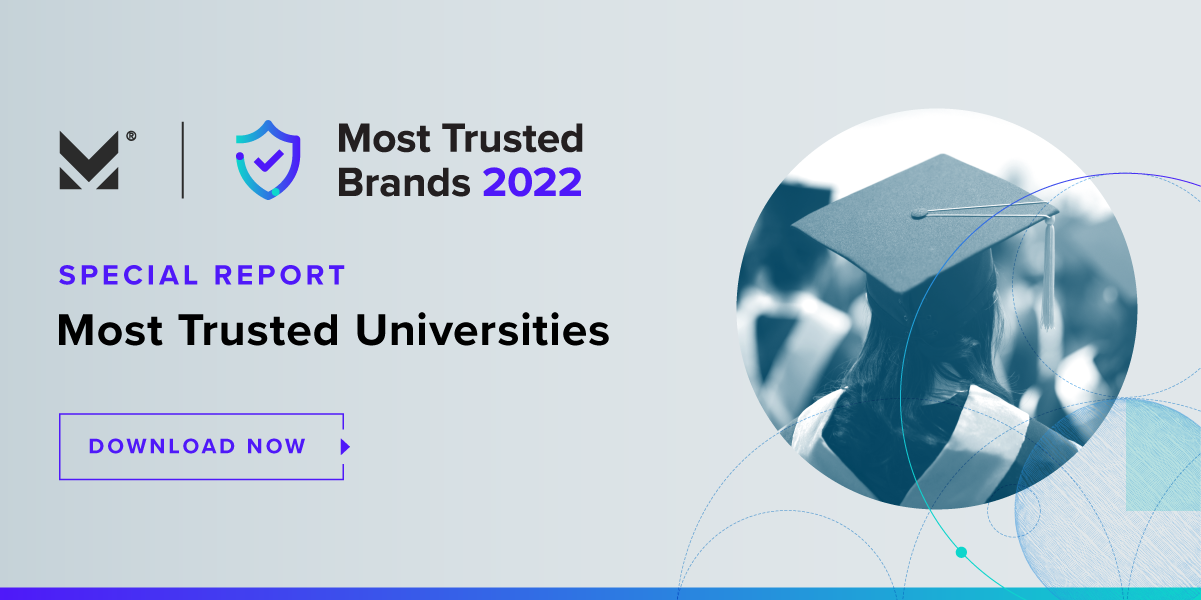 What Else You Need To Know
With 5 Missiles, China Sends Stark Signal to Japan and U.S. on Taiwan
Ben Dooley, The New York Times 
By firing into Japanese waters, Beijing is warning that both countries will become targets if they should come to the aid of Taiwan in any conflict.
China's Drills Around Taiwan Give Hint About Its Strategy
Charles Hutzler, The Wall Street Journal 
A blockade, not an invasion, could be a less risky way for Beijing to exert its will.
Sri Lankan government accused of draconian treatment of protesters
Aanya Wipulasena and Hannah Ellis-Petersen, The Guardian 
New president Ranil Wickremesinghe is attempting to crush mass protests that forced out predecessor.
'Financial monsters': China's bad banks complicate property crisis
Edward White and Cheng Leng, Financial Times 
Distressed asset management companies highlight the challenge Beijing faces in mobilising rescue options.
South Koreans Question President Yoon's Decision to Skip Meeting with Pelosi
Mitch Shin, The Diplomat 
Pelosi met her South Korean counterpart on Thursday, but could not meet South Korean President Yoon Suk-yeol because of his summer vacation in Seoul. 
SE Asian nations criticize Myanmar, but weaker than expected
David Rising and Jim Gomez, The Associated Press
Southeast Asian foreign ministers issued a joint statement Friday after a series of meetings in the Cambodian capital criticizing Myanmar for its lack of progress in ending violence there, but with weaker language than several countries had hoped for.
Amnesty accuses Ukraine of basing troops in residential areas, angering Kyiv
Max Hunder, Reuters 
Human rights group Amnesty International accused Ukraine on Thursday of endangering civilians by basing troops in residential areas during Russia's invasion in a report that Kyiv likened to Russian propaganda and disinformation.
Ukraine 'corrodes' Russian forces in southern counteroffensive
John Psaropoulos, Al Jazeera 
Ukraine started its counteroffensive in Kherson province by cutting off Russian supply lines to its forward positions.
Ukraine Sees Path to Surging Grain Exports After First Shipment
Matthew Luxmoore and Will Horner, The Wall Street Journal 
Prewar export levels are possible within two months, a government minister says, but others warn of significant challenges
Germany′s energy U-turn: Coal instead of gas
Sabine Kinkartz, Deutsche Welle 
Berlin has realized it will never again import as much energy from Russia as before the Ukraine war. So the challenge is to wean Germany off its dependence on Russian energy sources, and quickly; the question is how.
Sunak and Truss clash over cost of living crisis and recession
Heather Stewart, The Guardian 
Tory leadership rivals disagree on how to turn economy around and avoid predicted downturn in Sky news debate.
Bank of England Makes Biggest Rate Rise Since 1995 as Inflation Soars
Will Horner, The Wall Street Journal 
U.K. central bank warns nation will enter recession later this year.
Concern that Nicaragua repression could be "model" in region
Gabriela Selser, The Associated Press
Nicaragua President Daniel Ortega's government has closed seven radio stations owned by the Roman Catholic church this week, as well as two other outlets serving the largely rural northern area with a history of opposition to his Sandinista National Liberation Front party.
Brazilian candidate drops from race to back Lula's bid
Mauricio Savarese, The Associated Press 
Brazil's former President Luiz Inácio Lula da Silva, who is campaigning to return to the job he held between 2003-2010, on Thursday received an endorsement from moderate André Janones who had been expected to run himself.
Colombia's next defence minister faces 'a hell of a fight'
Daniela Diaz Rangel and Joshua Collins, Al Jazeera 
Ivan Velasquez has gone head-to-head with drug lord Pablo Escobar, local paramilitaries and disgraced Guatemalan politicians.
In a first, Somalia-based al-Shabab is attacking in Ethiopia
Omar Faruk, The Associated Press 
The al-Shabab extremist group has exploited Ethiopia's internal turmoil to cross the border from neighboring Somalia in unprecedented attacks in recent weeks that a top U.S. military commander has warned could continue.
UN experts: Rwandan forces operate with M23 rebels in Congo
Edith M. Lederer, The Associated Press 
U.N. experts say they have "solid evidence" that members of Rwanda's armed forces are conducting operations in volatile eastern Congo in support of the M23 rebel group, which is waging a major offensive in the mineral-rich region that has caused deaths and massive displacement of civilians.
Hundreds of thousands gather for mass prayer in Baghdad
Qassim Abdul-Zahra, The Associated Press 
Hundreds of thousands of Iraqis heeded the call of an influential Shiite cleric to gather in a show of strength for a mass prayer in the heart of Baghdad's heavily fortified government zone on Friday. The gathering took place amid an escalating political crisis that has put the country's capital on edge.
WHO Africa sees 10-year growth in healthy life expectancy
Chinedu Asadu, The Associated Press 
Africa recorded a ten-year growth in its healthy life expectancy from 2000 to 2019, the World Health Organization Africa office said Thursday, exceeding the global average and progress seen in any other region over the same period.
For Stricken Lebanon, Shipments of Ukrainian Grain Might Not Be Enough
Elissa Miolene and Jared Malsin, The Wall Street Journal 
First cargo of grain to leave a Ukrainian port since war started is bound for Lebanon, where food inflation is highest in the world; 'I'm in survival mode'
Death toll reaches 36 in eastern DRC as protesters turn on UN peacekeepers
Jason Burke, The Guardian 
With elections due next year, analysts fear political motives could be driving the rising violence and tensions in the region.
South Sudan again delays its 1st election, until late 2024
Deng Machol, The Associated Press
Parties to the peace deal ending South Sudan's devastating civil war have again delayed the country's first elections since independence by extending the transitional period by two years. The vote meant for early next year has been pushed to December 2024.
Senegal's ruling coalition loses absolute majority
Babacar Dione, The Associated Press 
Senegal's ruling coalition party has lost an absolute majority in the national assembly, according to official provisional results released Thursday by the electoral commission.
Zambia emerges as a test case as China joins debt relief talks 
Takeshi Kumon, Nikkei Asia 
Beijing's consent to negotiate sets potential precedent for other indebted nations.
Opinions and Perspectives
Do Targeted Killings Weaken Terrorist Groups?
Max Boot, Council on Foreign Relations 
Targeted operations by U.S. forces have eliminated notorious leaders of armed extremist groups, al-Qaeda's Ayman al-Zawahiri the latest among them. But how much they disrupt these terrorist organizations is questionable.
This email was sent by: Morning Consult
729 15th St. NW Washington, DC, 20005, US