Global
Essential news & intel on how business, politics and economics intersect around the world to start your day.
November 23, 2022
Post-Midterms, U.S. Gains Esteem Among Some Allies
German and Italian adults see the United States in a more positive light after congressional Democrats put up a better-than-expected showing in the midterm elections. Opinion worsened slightly in Japan and France while South Koreans' and British esteem remained about the same. Read more about why that may be in my latest: U.S. Reputation Improves in Some Allied Countries Following Midterm Elections.
And here's a programming note before we get on to the top stories: This newsletter will be off for the rest of the week due to the Thanksgiving holiday, but we'll be back in your inbox starting Monday.
A MESSAGE FROM MORNING CONSULT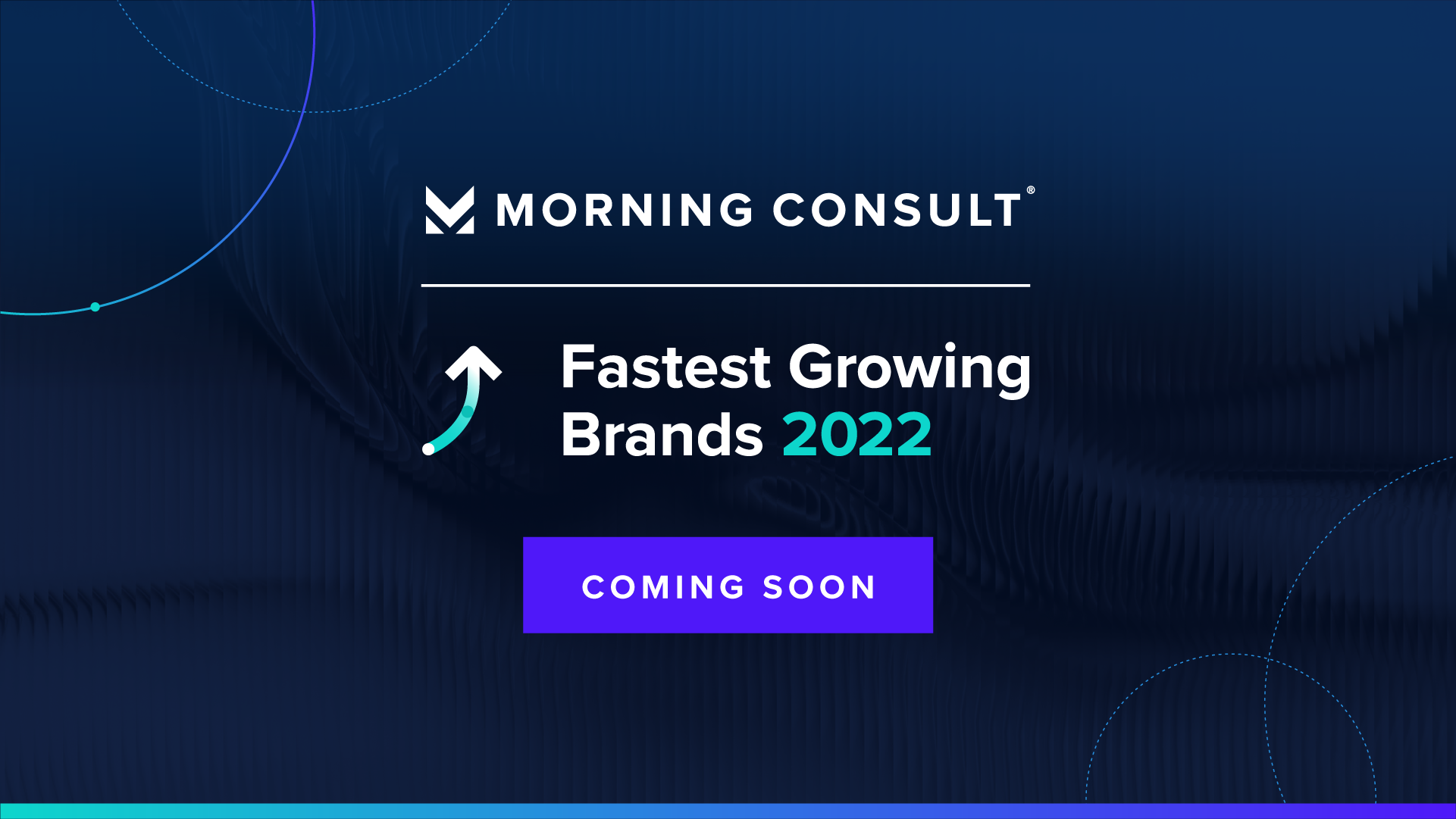 What Else You Need To Know
'We've totally confused residents': China's Covid policy flip-flop stokes frustration
Ryan McMorrow, Financial Times 
City of Shijiazhuang has shut down, opened up and closed again in 9 days as country battles near record outbreak.
Japan begins to probe Unification Church, eyes depriving tax benefits
Kyodo News 
The Japanese government began investigating the Unification Church on Tuesday, paving the way for requesting a court to consider depriving the controversial group of its status as a religious corporation with tax benefits.
China resumes streaming South Korean content after six-year suspension
Soo-hyang Choi, Reuters 
A Chinese streaming platform has resumed distributing South Korean content after suspending it for nearly six years, South Korean officials said on Tuesday, in what Seoul called a sign of Beijing's readiness to improve ties.
Search effort intensifies after Indonesia quake killed 268
Andi Jatmiko, The Associated Press 
More rescuers and volunteers were deployed Wednesday in devastated areas on Indonesia's main island of Java to search for the dead and missing from an earthquake that killed at least 268 people.
Kim's sister warns US of 'a more fatal security crisis'
Hyung-jin Kim, The Associated Press 
The influential sister of North Korean leader Kim Jong Un warned the United States on Tuesday that it would face "a more fatal security crisis" as Washington pushes for U.N. condemnation of the North's recent intercontinental ballistic missile test.
China backs 2 stronger property companies with $16.8bn credit line
Cheng Leng and Thomas Hale, Financial Times 
Vanke and Midea first to benefit from government support package for struggling sector.
Opinions and Perspectives
Morning Consult and Axios 
Despite headlines of mass tech layoffs, employment outcomes and expectations for the average U.S. worker remain strong.
This email was sent by: Morning Consult
729 15th St. NW Washington, DC, 20005, US