Global
Essential news & intel on how business, politics and economics intersect around the world to start your day.
June 23, 2022
As a valued Morning Consult subscriber, your feedback is critical to Morning Consult's product development. We'd like to ask five short questions about your experience with Morning Consult's news and analysis: Take the survey now.
Chinese Attitudes on U.S. Trade Ties Turn Bearish 
The share of Chinese adults who forecast escalating economic tensions with the United States has risen to an all-time high of 65%, up 17 percentage points since February, according to Morning Consult's U.S.-China Relations Barometer. Dig into the trends in the latest update from our head of geopolitical risk analysis, Jason McMann.
Events Calendar (All Times Local)
A MESSAGE FROM MORNING CONSULT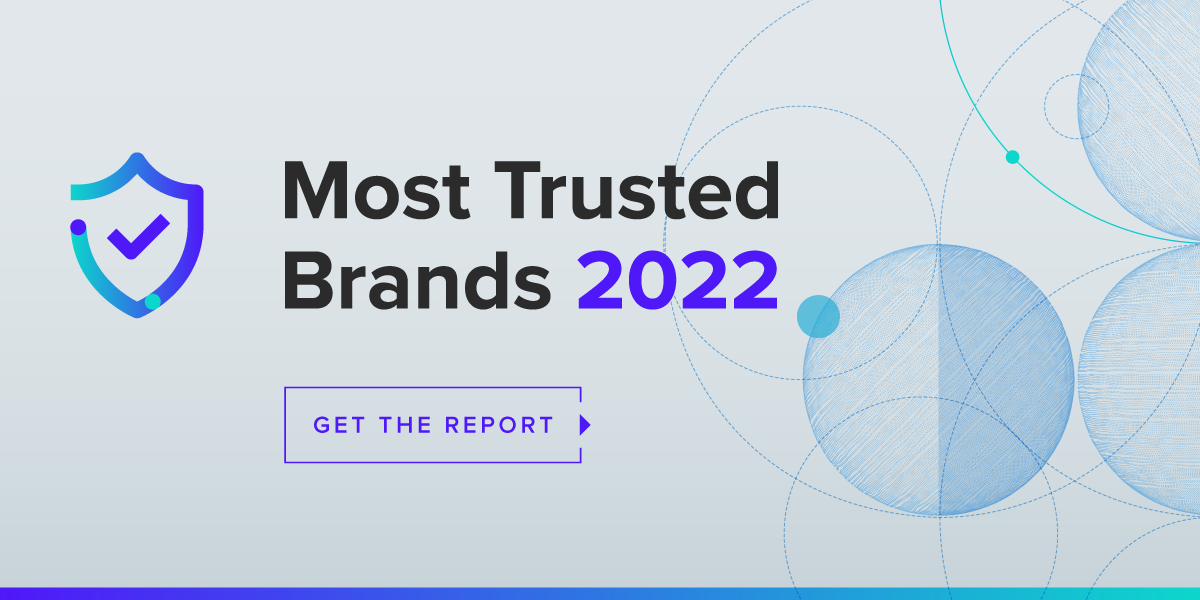 What Else You Need To Know
Commonwealth heads expected to endorse climate charter
Wanjohi Kabukuru, The Associated Press 
Leaders of Commonwealth nations are expected to call for increased climate action at a meeting in Rwanda this week, ahead of the United Nations climate change summit in the seaside resort of Sharm El Sheikh in Egypt later this year.
Australia and Canada to join US-ROK-Japan missile detection drills: Sources
Chaewon Chung, NK News 
Participants will publicize biennial Pacific Dragon exercises for the first time since 2016, sources tell NK News.
G7 pledges to counter 'state-driven censorship' and help protect journalists
Owen Churchill, South China Morning Post 
'Around the world, journalists face harassment and violence for their work, and press freedom is being restricted online and offline,' say G7 media ministers.
China can expect a 'harder line' from G7, Nato countries at summits
Kinling Lo, South China Morning Post 
US officials predict Beijing will be named for the first time in the North Atlantic alliance's policy framework.
Ukrainian military and civilian holdouts brace for Russian onslaught
Steve Hendrix and Serhii Korolchuk, The Washington Post 
With Russian forces massed just across the river, Valentina Danko leaned over a pool of candlelight and wrote letters to her children. They had left months ago, but she chose to stay in her hometown and has lived in a dark school basement for 116 days.
Russian hackers targeting U.S., other Ukraine allies
Maggie Miller, Politico 
The hackers successfully infiltrated networks in nearly 30 percent of the attempts.
Macron says parties must cooperate after he loses control of parliament
Angelique Chrisafis, The Guardian 
France's president seeks to form a working majority despite Le Pen's far-right party being main opposition.
Nato dispute: Senior British ministers in Turkey on charm offensive
Ragip Soylu, Middle East Eye 
Defence and foreign ministers looking to make progress on Finland's Nato bid, while Sweden case seen as more complicated.
Olaf Scholz: NATO partners can ′rely on Germany′ 
Deutsche Welle 
In a speech ahead of key summits, the German chancellor has told parliament that "we will defend every square meter of NATO territory." He also described a partnership with Russia under Vladimir Putin as "unimaginable."
Cracks Emerge in U.K. System for Hosting Ukrainian Refugees
Joanna Sugden and Olha Fokaf, The Wall Street Journal 
Tens of thousands of Ukrainians are staying in British homes, but as war drags on reality for both guests and hosts is setting in.
Britain's Inflation Crisis Deepens, Fueling Strike Action
Elissa Miolene and Paul Hannon, The Wall Street Journal 
U.K. records the sharpest rise in prices among large, rich countries in May, with little respite in sight for hard-pressed workers.
Brexit: unilateral action on NI protocol 'not conducive' to trade deal, warns US
Lisa O'Carroll and Julian Borger, The Guardian 
Exclusive: officials' comments put paid to idea displeasure with UK is limited to Irish caucus on Capitol Hill.
Jacob Zuma barred South Africa spy agency from investigating Guptas, inquiry concludes
Joseph Cotterill, Financial Times 
Final report into biggest scandal of post-apartheid era finds both former and current presidents at fault.
Lebanese lenders claim IMF plan to seize assets breaks the law
Jonathan Wheatley and Raya Jalabi, Financial Times 
Proposal to seize assets labeled unlawful and unconstitutional.
In South Africa's Farmgate Scandal, a Theft and Then a Silence
Tileni Mongudhi and John Eligon, The New York Times 
Namibian investigators tracing money transfers by men suspected of stealing wads of cash from President Cyril Ramaphosa of South Africa say their cross-border calls for help went unanswered.
How Iran Tapped International Banks to Keep Its Economy Afloat
Ian Talley, The Wall Street Journal 
Global financial institutions handle transactions for Iran's sanctioned companies, enabling Tehran to resist U.S. pressure, documents show.
Burkina Faso to create military zones to fight jihadi rebels
Arsene Kabore and Sam Mednick, The Associated Press
Burkina Faso's ruling junta says it will create two military zones where civilians must vacate their homes to allow the army to battle jihadi rebels without any hindrances.
Iran's Raisi pushes regional diplomacy as nuclear tensions rise
Maziar Motamedi, Al Jazeera 
Tehran has seen a flurry of diplomatic activity in recent months, hosting three presidents in June alone.
Opinions and Perspectives
This email was sent by: Morning Consult
729 15th St. NW Washington, DC, 20005, US