Global
Essential news & intel on how business, politics and economics intersect around the world to start your day.
January 24, 2023
Brasilia Riots Damage Brazil's Reputation Abroad, but Less so in Latin America 
Favorable views of Brazil declined an average of 2 percentage points and unfavorable views rose an average of 5 points among adults in 15 democracies worldwide following the attacks on the federal complex in Brasilia — but the damage is much worse outside Latin America. Favorable views of Brazil actually rose in Peru and Chile, and didn't budge in Argentina and Mexico. Read more about how the rest of the world reacted to the attack in my latest: Brazil's Reputation Suffers Little in Latin America Following Brasilia Riots
Today's Top News
Germany and France endorsed an E.U. effort to simplify subsidy rules and provide additional aid to specific economic sectors, proposals aimed at helping economies in the bloc compete with U.S. subsidies passed as part of the Inflation Reduction Act. (

The Wall Street Journal

) The stage seems set for some trade tension nonetheless as U.S. states including Michigan, Georgia and Ohio have sent delegations to Europe in an attempt to lure companies across the Atlantic, touting the U.S. subsidies in question. (

Financial Times

)

The Ukrainian government dismissed several top officials, including Deputy Defense Minister Viacheslav Shapovalov, amid an expanding corruption scandal. The firings came hours after Ukrainian President Volodymyr Zelenskyy said government officials would be prohibited from traveling abroad for vacation or any other unofficial purpose, a move that appeared to reflect Zelenskyy's goal of reassuring Western allies that he is tackling graft. (

The New York Times

)

Turkish President Recep Tayyip Erdogan said Sweden "can no longer expect any charity from us regarding their NATO membership application" following a protest in front of the Turkish embassy in Stockholm at which a copy of the Quran was burned. (

The Associated Press

) The evolving rift is serious enough that Finnish Foreign Minister Pekka Haavisto said Helsinki may seek to join NATO alone "if it turns out that Sweden's application is stalling," despite previous commitments to join the alliance in tandem. (

The Associated Press

)
Happening today:
A MESSAGE FROM MORNING CONSULT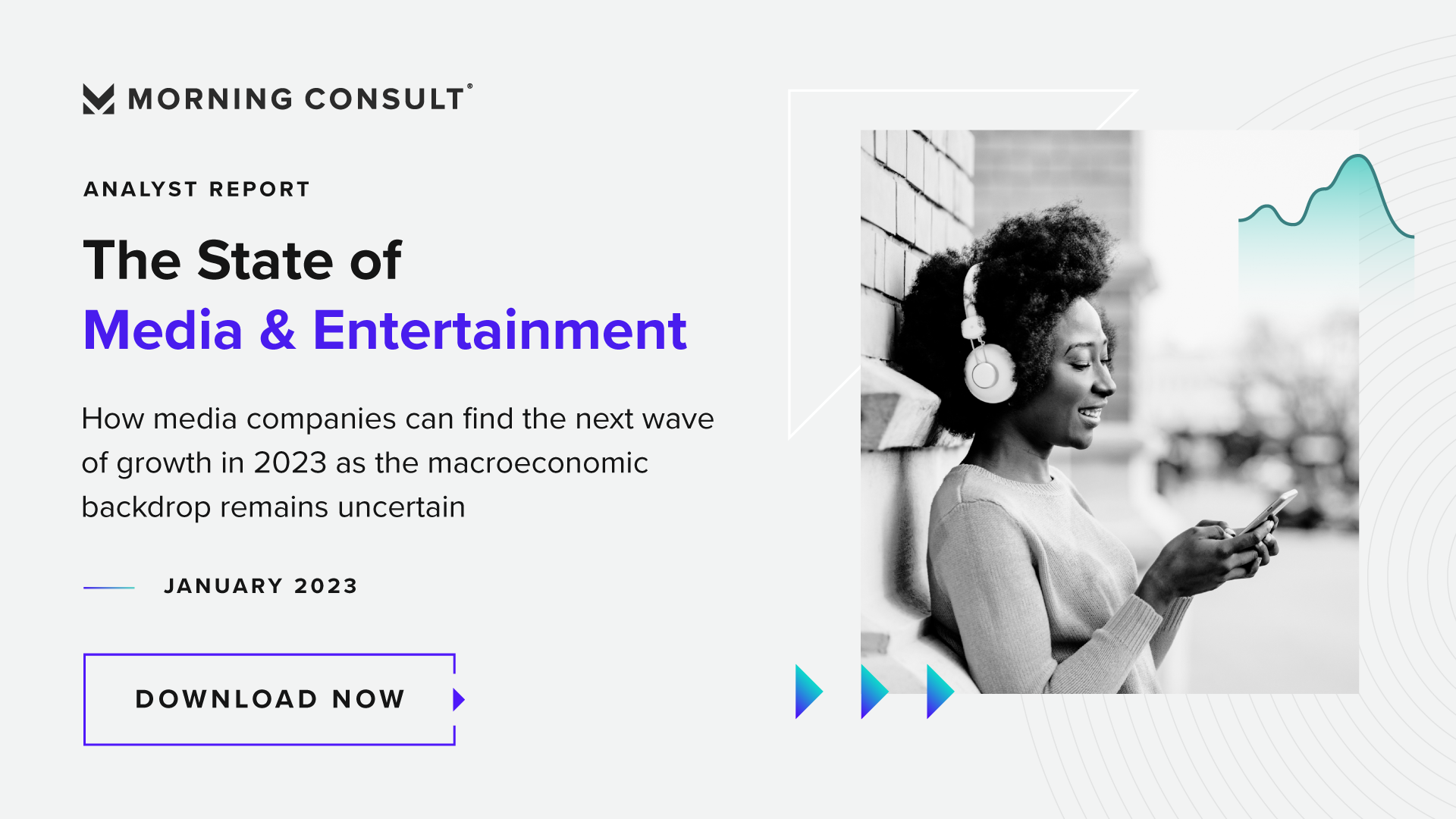 What Else You Need To Know
Ex-president Obasanjo and Nigeria's elites trade pre-election verbal blows
David Pilling, Financial Times 
Bola Tinubu and Atiku Abubakar are the frontrunners to be next leader of country of 210mn people.
Burkina Faso orders French troops to leave the country
Aanu Adeoye, Financial Times 
Military junta says domestic forces will defend against Islamists amid claims of ties to Russia.
US and Israel launch largest military exercise ever despite concerns over Netanyahu's government
Oren Liebermann, CNN 
The US and Israel launched their largest joint military exercise ever on Monday, sending a clear signal to Iran and underscoring the strength of their alliance despite concerns over the composition of the new Israeli government which includes ultra-nationalist and ultra-religious parties.
Nigeria bets on Chinese-funded port to drive economic growth
Chinedu Asadu, The Associated Press 
Nigerian President Muhammadu Buhari has marked the opening of a $1.5 billion, Chinese-funded deep seaport in the commercial hub of Lagos that authorities hope will help grow the West African nation's ailing economy.
China is 'barrier' to ending Zambian debt crisis, says Janet Yellen 
Joseph Cotterill, Financial Times 
US Treasury secretary wants progress from Beijing on deal that has taken 'far too long' to resolve.
Inflation Is So High in Egypt That Eggs Are a Luxury
Vivian Yee, The New York Times 
After months of punishing inflation and a plummeting currency, Egyptians are growing louder about the crisis. In exchange for a bailout, the I.M.F. is imposing stern conditions on the government.
Opinions and Perspectives
This email was sent by: Morning Consult
729 15th St. NW Washington, DC, 20005, US