Global
Essential news & intel on how business, politics and economics intersect around the world to start your day.
March 17, 2023
Tech Workers Warm to Defense Work
A third of tech workers say they are more likely to consider working in the defense industry than they were last year according to recent surveys from Morning Consult. Read more about how the slowing tech industry is creating an opportunity for companies critical to national security in the latest memo from Sonnet Frisbie, our managing director for geopolitical risk in Europe, the Middle East and Africa, and tech analyst Jordan Marlatt: Tech Workers Take Another Look at Defense in Light of Layoffs.
Today's Top News
Happening today (all times Eastern):
11 a.m.

The Center for Strategic and International Studies hosts Dr. Jason Rathje, director of the Pentagon's Office of Strategic Capital, for a discussion of the Pentagon's role in

supporting defense innovation

amid concerns about production capacities.  
A MESSAGE FROM MORNING CONSULT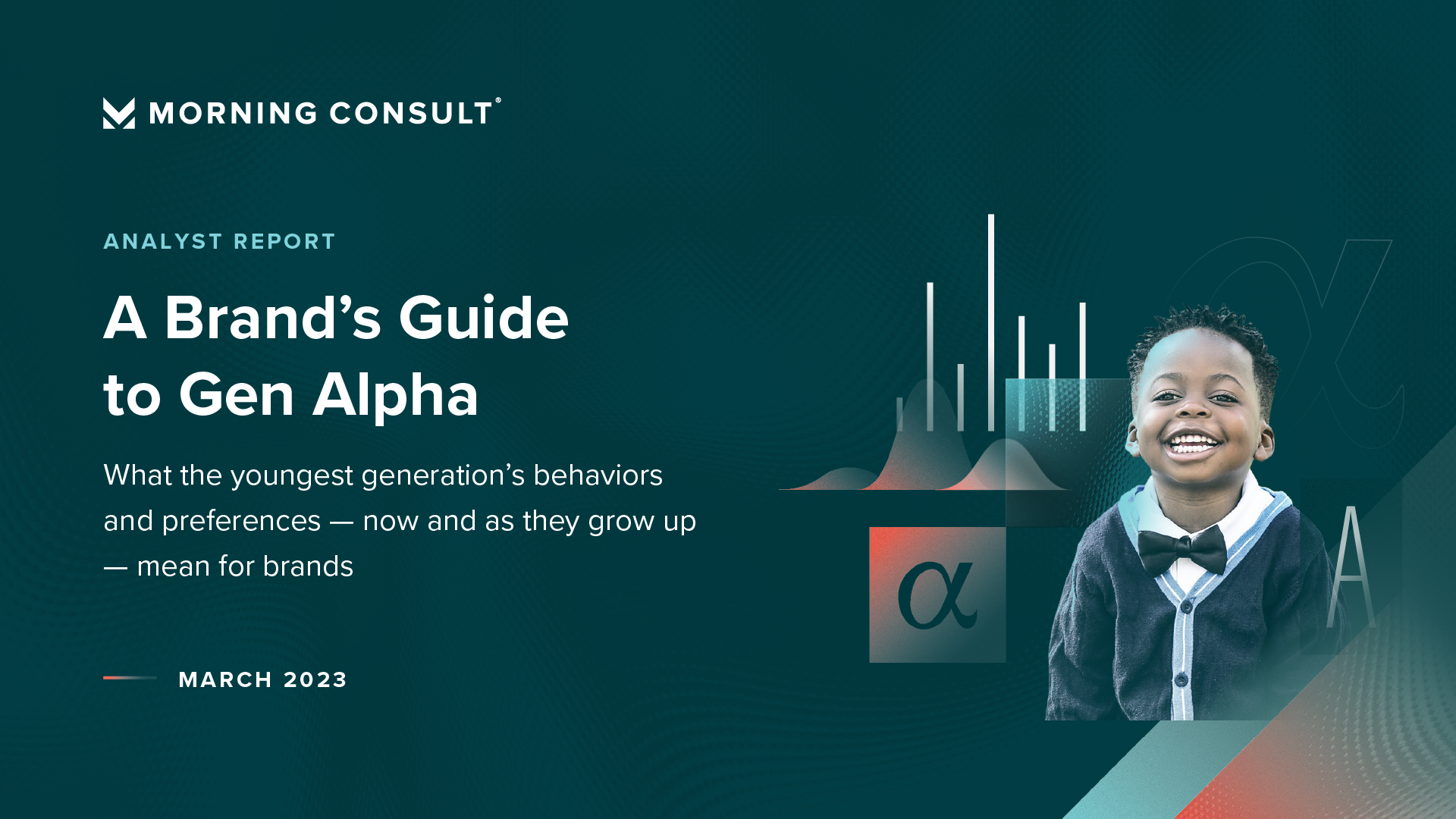 What Else You Need To Know
In Myanmar, Atrocities Rise as Army Comes Under Pressure
Richard C. Paddock, The New York Times 
The rebellion against military rule is gaining strength, and analysts say soldiers are responding with increased brutality.
Japan, South Korea rebuild defense ties, with U.S. backing
Yosuke Onchi and Yukihiro Sakaguchi, Nikkei Asia 
Yoon tells Kishida that Seoul will normalize intelligence-sharing pact.
Yoon returns to storm in South Korea after Japan breakthrough
Steven Borowiec, Nikkei Asia 
President must overcome lack of support from public, political opposition.
Japan's trade deficit soars on costly fuels, slowing exports
Kohei Sakai, Nikkei Asia 
Murky economy saps shipments to U.S., China, Europe.
India approves purchase of military equipment worth $8.5 bln
Krishn Kaushik, Reuters 
India on Thursday approved purchases of missiles, helicopters, artillery guns and electronic warfare systems worth $8.5 billion as it sought to add more teeth to its military.
Xi Jinping tightens party control of China's government
Joe Leahy and Chan Ho-him, Financial Times 
Communist commissions will oversee civilian-military technology and financial regulation.
China suspends Deloitte's Beijing office over Huarong audit 'deficiencies'
Chan Ho-him, Financial Times 
Finance ministry says accounting firm failed to assess asset quality of bad-debt manager
Chinese ships 'swarming' Vietnamese waters, think-tank says
Radio Free Asia 
A 2,600-ton Chinese survey vessel was also seen inside Vietnam's EEZ, a local research organization said.
German minister to visit Taiwan despite Berlin's push for dialogue with Beijing
Kathrin Hille et al., Financial Times 
Planned trip by Bettina Stark-Watzinger next week would be first of its kind in 26 years.
Pakistan court rejects ex-PM Khan's plea to suspend warrant
Babar Dogar and Munir Ahmed, The Associated Press 
A Pakistani court on Thursday rejected a petition from former Prime Minister Imran Khan's lawyers to suspend a warrant for him to appear in court in a graft case linked to his term in office — a development that increases the likelihood of another police attempt to arrest the ousted premier.
ECB raises rates with signal that market unrest will direct next steps
Martin Arnold, Financial Times 
Benchmark increases from 2.5% to 3% ahead of crunch UK and US central bank meetings next week.
EU seeks to diversify critical raw material supply away from China
Catherine De Beaurepaire, Nikkei Asia 
Concerns grow over dependence on imports during pandemic, Ukraine war.
Zelenskyy digs in against calls to quit Bakhmut
Jamie Dettmer and Veronika Melkozerova, Politico 
Holding Bakhmut made sense while Russia was suffering far higher casualties, but the logic of slogging it out is now in question.
Watch Credit Suisse Crisis: What Comes Next?
Francine Lacqua, Bloomberg 
In an effort to stem a crisis of confidence that send shockwaves through the global financial system, Credit Suisse tapped the Swiss National Bank for as much as 50 billion francs ($54 billion).
Pay deal for NHS workers in England paves way to end strikes
Sarah Neville et al., Financial Times 
Trade unions representing nurses and other staff agree to recommend offer to members
Farmer protest party triumphs in provincial Dutch elections
Andy Bounds, Financial Times 
Populist movement rides wave of rural anger in challenge to Mark Rutte's ruling coalition.
Who Blew Up Nord Stream? Investigators Focus on Six Mysterious Passengers on a Yacht
Bojan Pancevski et al., The Wall Street Journal 
A boat rented in Germany sailed close to the spots in the Baltic Sea where explosions sabotaged the gas pipeline from Russia.
Opinions and Perspectives
This email was sent by: Morning Consult
729 15th St. NW Washington, DC, 20005, US