Global
Essential news & intel on how business, politics and economics intersect around the world to start your day.
January 14, 2022
Morning Consult Global will be off Monday for Martin Luther King Jr. Day. The weekday newsletter will resume Tuesday.
Events Calendar (All Times Local)
A MESSAGE FROM MORNING CONSULT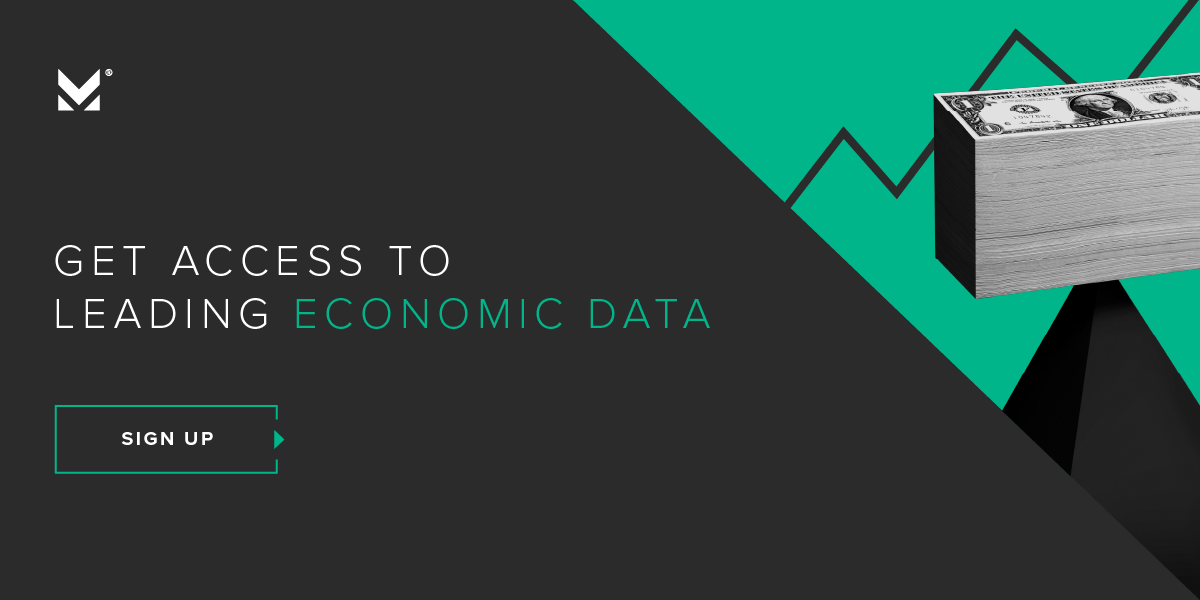 What Else You Need To Know
China defends sweeping maritime claims after US criticism
The Associated Press
China on Thursday defended its "historical rights" to virtually the entire South China Sea, following a new U.S. government report saying Beijing's claims are almost entirely invalid.
China's trade surplus hits annual record as exports soar 30%
Thomas Hale et al., Financial Times
Global demand offsets challenges for economy grappling with property slowdown and Covid restrictions.
Investors face dilemma as Chinese developers offer bond swaps
Kenji Kawase, Nikkei Asian Review
Holders told to accept reduced and delayed repayment or take bankruptcy risk.
China agrees with U.S. to release oil reserves near Lunar New Year
Nidhi Verma and Timothy Gardner, Reuters
China will release crude oil from its national strategic stockpiles around the Lunar New Year holidays that start on Feb. 1 as part of a plan coordinated by the United States with other major consumers to reduce global prices, sources told Reuters.
South Korea eyes further rate increases after 2nd straight hike
Kim Jaewon, Nikkei Asian Review
Government announces a $12bn supplementary budget to help small businesses.
China Looks to Secure Supplies as Strains With U.S. and Its Allies Grow
Lingling Wei, The Wall Street Journal
An emphasis on security of anything from food to energy and raw materials comes with political overtones. 
China takes aim at US after new North Korea sanctions go into effect
Chaewon Chung, NK News
Chinese foreign ministry says Beijing opposes Washington's 'unilateral sanctions,' advocates return to six-party talks.
China's local governments rush to embrace metaverse despite state media warnings
Xinmei Shen, South China Morning Post
Authorities in several major cities have unveiled plans to support the development of the metaverse. Communist Party mouthpiece People's Daily warned people in November to stay rational amid "metaverse mania".
EU extends Russia sanctions over Ukraine peace deal failures
The Associated Press
The European Union on Thursday prolonged economic sanctions against Russia for six months for failing to live up to its commitments to the peace agreement in Ukraine, amid concern that Moscow may be preparing to invade its former Soviet neighbor.
U.S. Pushes Europe Over Sanctions With Wary Eye on Putin
Alberto Nardelli et al., Bloomberg
The U.S. is putting pressure on European allies to agree on potential sanctions against Russia, worried about slow progress despite weeks of talks and heightened concerns that President Vladimir Putin could soon invade Ukraine, said people familiar with discussions that have taken place this week.
Germany sees need for toughness with Russia after European security talks
Deutsche Welle
German leaders registered a range of reactions after this week's security talks with Russia. Chancellor Olaf Scholz called the situation "serious" and said talks with Moscow need to continue.
Russian markets hit by rising worries over potential invasion of Ukraine
Tommy Stubbington, Financial Times
Ukrainian assets under pressure after Kremlin says US-Nato talks were 'unsuccessful'.
Ukraine government websites hit by massive cyberattack
AFP via South China Morning Post
Websites of Ukraine's foreign, agriculture, education and other ministries hit. Incident comes as tensions between Russia and the West soar over Ukraine.
Renewed calls for PM to resign over parties on eve of Philip funeral
Lucy Campbell, The Guardian
Queen followed Covid rules at husband's funeral, sitting alone in face mask away from rest of family
Anti-vaccine protesters try to storm Bulgaria's parliament
Tsvetelia Tsolova, Reuters
Anti-vaccine protesters tried to storm the Bulgarian parliament on Wednesday and briefly scuffled with police officers during a massive rally against coronavirus restrictions in downtown Sofia.
Julia Buckley, CNN
As infection rates soar across Europe, France has relaxed its travel ban on arrivals from the UK — just in time for the peak ski season. France banned all but essential travel from the UK on December 20, when the Omicron variant was spiraling in the UK but had not yet taken hold on the continent.
105 Mexican immigration agents linked to corruption
The Associated Press
Mexico's immigration agency said Thursday that 105 of its agents have been reported to the internal affairs office for allegedly corrupt behavior. The National Immigration Institute did not describe the purported wrongdoing, but said it was combatting extortion, as when border agents demand bribes to allow people to enter the country.
U.S. Refines Tool to Evaluate Havana Syndrome Cases
Mark Walker and Julian E. Barnes, The New York Times
The tool, essentially a standardized battery of questions and medical tests, can help determine the kind of care needed by people affected by the "anomalous health incidents."
Senate Blocks Sanctions Aimed at Nord Stream 2
Daniel Flatley, Bloomberg
The Senate blocked a measure to impose new sanctions on the Nord Stream 2 gas pipeline from Russia to Germany after the Biden administration warned it could disrupt allied unity in the confrontation over Ukraine.
Opinions and Perspectives
Turkey's Response to the Russia-Ukraine Crisis
Aaron Stein, Foreign Policy Research Institute
This paper will explore Turkish-Russian and Turkish-Ukrainian relations; the reasons for Turkey's efforts to "fence sit" and establish itself as a neutral political actor in the Black Sea; and what these efforts portend for US interests in the region. The Turkish-Russian relationship is marred by bureaucratic distrust, which is papered over by a very functional leader-to-leader dynamic that enables the two Black Sea neighbors to cooperate and manage numerous regional conflicts, while the Turkish-Ukrainian dynamic is part of a broader Turkish effort to establish itself as an independent actor, committed to pursuing a foreign policy that often clashes with much of the NATO alliance. 
This email was sent by: Morning Consult
729 15th St. NW Washington, DC, 20005, US