Health
Essential health care industry news & intel to start your day.
January 14, 2022
Morning Consult Health will be off Monday for Martin Luther King Jr. Day. The weekday newsletter will resume Tuesday.
Events Calendar (All Times Local)
A MESSAGE FROM MORNING CONSULT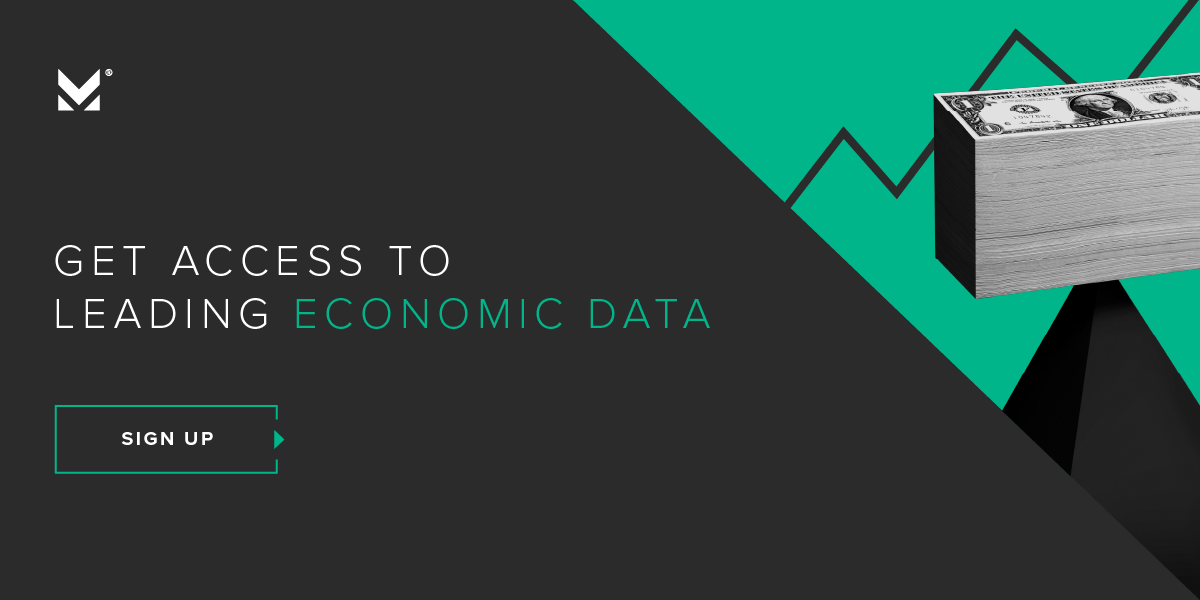 What Else You Need to Know
With Biden Mandate Blocked, Many Companies Won't Impose Covid-19 Vaccine Rules
Chip Cutter, The Wall Street Journal
Several corporate leaders said they would scrap plans to impose vaccine requirements for their workers after the Supreme Court blocked the Biden administration's mandate for large private employers. Others said they would move ahead with their plans to require shots.
CDC will let cruise rules expire as omicron surges on ships
Hannah Sampson, The Washington Post
Cruise lines that sail in the United States will soon be allowed to decide if they want to follow pandemic-era guidelines from the Centers for Disease Control and Prevention.
Vaccine Makers Pursue Omicron-Targeted Shots That Health Officials Say Might Not Be Needed
Joseph Walker and Peter Loftus, The Wall Street Journal
Industry executives foresee eventual demand for tailored doses, but U.S. officials say current evidence doesn't support rolling them out and cite practical reasons not to.
Insurers Say Saturday Is Too Soon to Meet White House Goals on Rapid Tests
Sarah Kliff, The New York Times
Not all health plans will be ready for the Covid tests to be free upfront at stores, relying at first on receipts and reimbursement.
Omicron Less Severe Even for Unvaccinated, Study Says
Antony Sguazzin, Bloomberg
The omicron coronavirus variant causes less severe disease than the delta strain even in those who are unvaccinated or who haven't had a prior Covid-19 infection, a study from South Africa's Western Cape province showed.
Unvaccinated pregnant people are at higher risk for Covid complications and newborn deaths
Theresa Gaffney, Stat News
Unvaccinated pregnant people who get Covid-19 are at much higher risk for complications from the disease and death of their babies than their vaccinated counterparts, according to a new study from Scotland.
Scientists Discover Gene That Increases Risk of Dying From Covid
Konrad Krasuski, Bloomberg
Polish scientists have discovered a gene that they say more than doubles the risk of falling severely ill with, or even dying from Covid-19.
Axios
The average cost of a single at-home rapid COVID test is about $12 in the U.S., more than twice the cost of a test in France and more than three times as much as in India.
Scores of doctors and scientists sign a statement condemning personal attacks against Fauci.
Sheryl Gay Stolberg, The New York Times
More than 100 leading American doctors and scientists — including four Nobel Prize winners and a former Republican leader — have signed an open letter in support of Dr. Anthony S. Fauci, calling Republican attacks on him "inaccurate, unscientific, ill-founded in the facts and, increasingly, motivated by partisan politics."
Hundreds of Millions of Covid Vaccine Doses Risk Going to Waste
James Paton, Bloomberg
Hundreds of millions of Covid-19 vaccine doses purchased by wealthy countries are at risk of going to waste, a new analysis shows, while large parts of the world remain unprotected amid the spread of the omicron variant.
As Omicron Surges, Effort to Vaccinate Young Children Stalls
Rachana Pradhan and Hannah Recht, Kaiser Health News
Two months after Pfizer's covid vaccine was authorized for children ages 5 to 11, just 27% have received at least one shot, according to Jan. 12 data from the Centers for Disease Control and Prevention. Only 18%, or 5 million kids, have both doses.
Walgreens, CVS Shut Some Pharmacies on Weekends as Omicron Strains Staffing
Sharon Terlep, The Wall Street Journal
The biggest U.S. drugstore chains are shutting some pharmacies on weekends as the spread of Covid-19 and the Omicron variant exacerbates already severe staffing shortages.
Strong new evidence suggests a virus triggers multiple sclerosis
Megan Molteni, Stat News
If you were to ask any of the 1 million Americans living with multiple sclerosis, they'd probably say their disease started with changes so small they almost didn't notice them: a wobbly step, a weakening grip, sight going soft around the edges. But MRI scans of their brains — dotted with ghostly white scars — would tell a different story.
Medical cost growth trailed that of other industries in 2021
Rebecca Pifer, Healthcare Dive
Medical cost growth trailed that of other industries in 2021, though rising pressure from the omicron variant could fuel future increases in healthcare costs.
New Jersey Adds Abortion Protections to State Law
Jennifer Calfas, The Wall Street Journal
A person's right to an abortion in New Jersey is now enshrined in state law, as lawmakers there bolstered protections for the procedure months ahead of a pivotal U.S. Supreme Court decision that could upend federal abortion rights.
State lawmakers prepare for a future without Roe v. Wade
Shefali Luthra and Barbara Rodriguez, The 19th
As the Supreme Court weighs the biggest abortion rights challenge in a generation, legislators are prepping bills that would exacerbate the divide between abortion deserts and access points.
Pharma, Biotech and Devices
Medical-Device IPOs, Acquisitions Jumped in 2021
Brian Gormley, The Wall Street Journal
Venture capitalists cashed in on investments in medical-device startups in 2021, selling and taking a record number of them public, industry data show.
FDA seeks feedback on draft device shortage guidance
Nick Paul Taylor, Healthcare Dive
The draft guidance, which is open for comments until March 11, is intended to help manufacturers provide timely information about disruptions during public health emergencies and thereby cut the risk of shortages.
Democrats call on FDA to revisit ban on gay, bisexual men donating blood amid shortage
Sarakshi Rai, The Hill
A group of House Democrats is calling on the Food and Drug Administration (FDA) to reassess its current blood donation policy that limits gay and bisexual men from donating blood as the nation struggles with a severe shortage.
FDA warns Chinese manufacturer for lack of vision when making sterile eye drops
Ed Silverman, Stat News
When it comes to making eye drops, one Chinese manufacturer failed to clearly see the rules for sterile manufacturing, according to the U.S. Food and Drug Administration.
With its Alzheimer's drug in turmoil, Biogen eyes a list of potential acquisitions
Damian Garde and Adam Feuerstein, Stat News
Biogen, desperate to reverse the turmoil surrounding its controversial Alzheimer's treatment Aduhelm, has a shopping list of potential acquisitions, STAT has learned. And the company's risk-averse board, which has repeatedly rejected potential deals, could be increasingly receptive.
Young Alzheimer's Patients Dealt a Blow by Medicare's Refusal to Cover Drug
Anna Edney, Bloomberg
All told, some 6 million Americans suffer from Alzheimer's, about half of whom the National Institute on Aging says may have mild symptoms, the target group for Aduhelm.
Opinions, Editorials and Perspectives
This email was sent by: Morning Consult
729 15th St. NW Washington, DC, 20005, US