Health
Essential health care industry news & intel to start your day.
July 25, 2021
Good morning, health readers, and welcome back. It's been a long 18 months for the health care industry, to say the least, but we're testing your optimism for this week's quiz: What share of adults today trust the U.S. health care system?
A: 25%
B: 39%
C: 53%
D: 65%
E: 71%
Check out the answer at the bottom of today's newsletter.
What's Ahead
Lawmakers plan to announce details on their bipartisan infrastructure package as soon as Monday, which will reportedly include delaying a Trump-era Medicare rebate rule in an effort to help offset some costs. Health care provider groups are also furiously pushing back against another floated pay-for: Billions of dollars in emergency money that hasn't yet been distributed from the Provider Relief Fund. Federal health officials said in late May there was $24 billion left in the fund, but a recent federal watchdog report pinned the total closer to $44 billion.
Maggie Elehwany, senior vice president of public affairs at Argentum, which represents senior living communities, says they'll continue to lobby lawmakers to look elsewhere for infrastructure bill funding, highlighting that their facilities remain vulnerable given the spike in COVID-19 infections. "This could not be a more short-sighted thought process on Congress's part," she said.
The Senate Health, Education, Labor and Pensions Committee will hold a hearing at 10 a.m. Tuesday on the future of the federal response to COVID-19, featuring testimony from health leaders in Washington and Louisiana, as well as a Johns Hopkins global security expert and an infectious diseases policy executive from the Biotechnology Innovation Organization, which represents biotech companies.
The House Energy and Commerce Committee will hold a hearing at 11 a.m. Thursday on advancing treatments for neurodegenerative conditions like Alzheimer's disease. The hearing comes as Rep. Frank Pallone (D-N.J.), the committee chair, leads an investigation into the approval and pricing of Biogen Inc.'s controversial Alzheimer's drug.
Amazon.com Inc. is reporting quarterly earnings Thursday, and we're hoping to get a sense of the company's plans for Amazon Care, the virtual-first medical service it said it would roll out to employers across the country this summer. We'll also learn how drugmakers Pfizer Inc., AbbVie Inc, AstraZeneca PLC, Bristol-Myers Squibb Co., Sanofi SA and Merck & Co. fared in the second quarter, along with several other health care companies.
A MESSAGE FROM MORNING CONSULT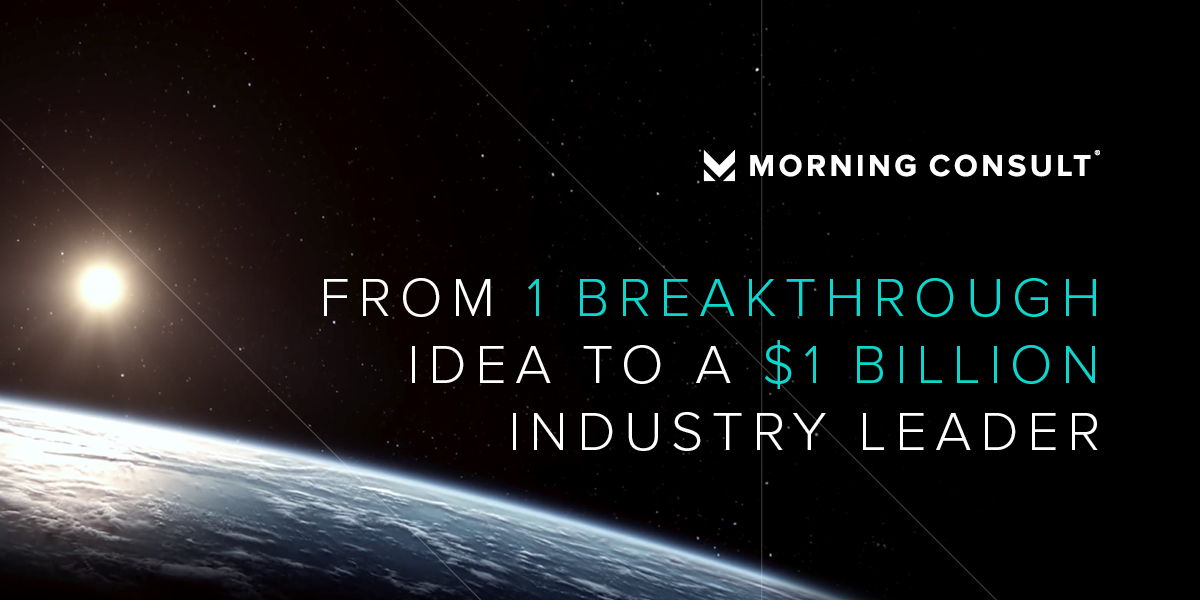 Advertisement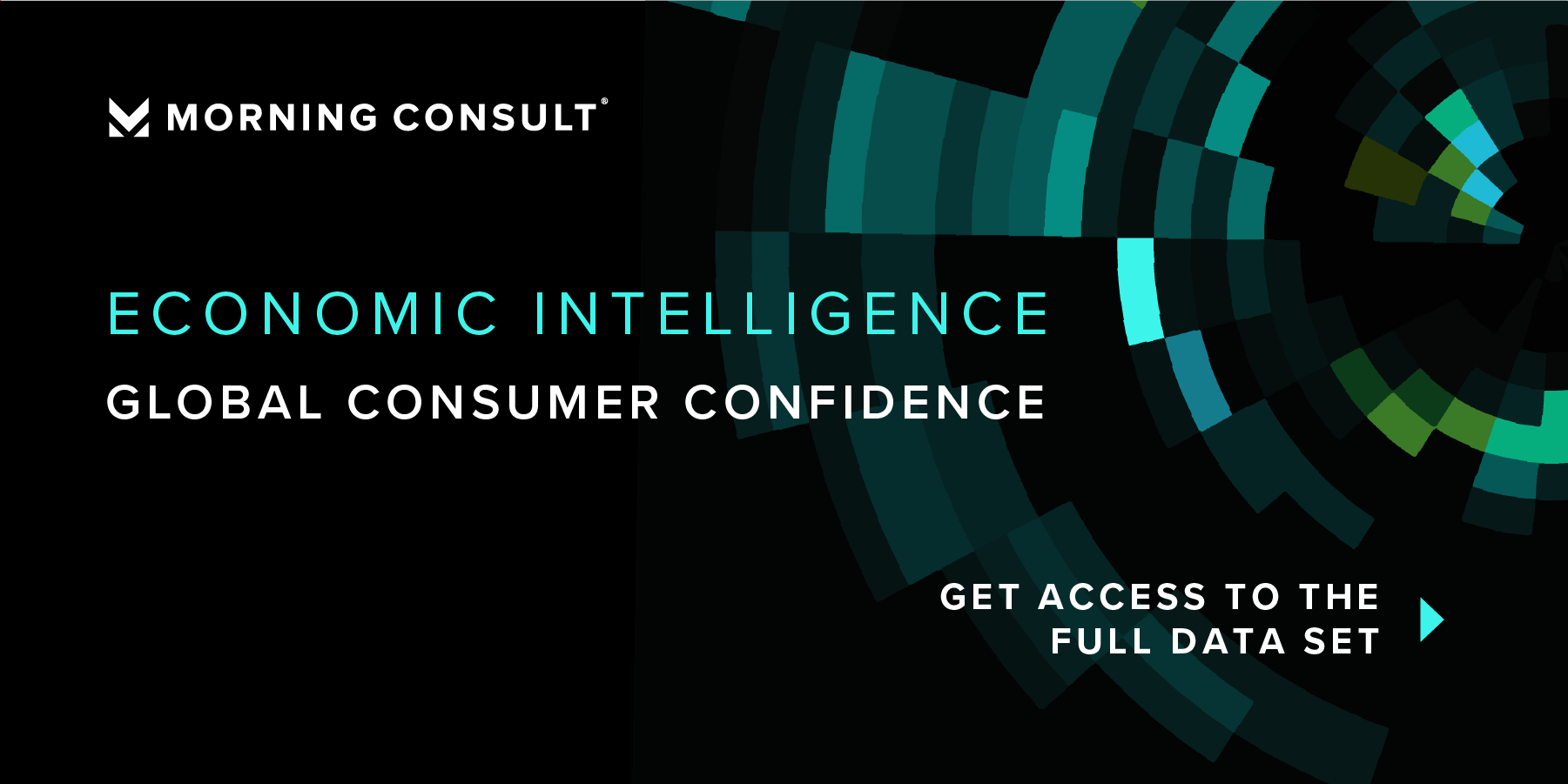 Week in Review
ICYMI: Congressional Democrats are still trying to figure out which of their health care priorities they can cram into their $3.5 trillion domestic policy bill. I dug into what one of the measures they're trying to pass — filling the health coverage gap in the 12 states that haven't expanded Medicaid — would mean for the commercial health insurance industry, and found their prospects are pretty good.
That's because insurers have grown increasingly dependent on government business for growth, and as insurance markets researcher Katherine Hempstead jokes, people rob banks because that's where the money is.
In other major health news:
The Biden administration

wants to hike penalties

for hospitals that fail to publish their prices to as much as $2 million per year for large facilities, a steep increase from the $109,500 maximum yearly penalty under the existing price transparency rule left over from the Trump era. The new proposal comes after hundreds of hospitals declined to publish their prices or used web tools to make it difficult for people to download pricing data.

States and cities hit hard by the addiction crisis

reached a $26 billion settlement

with Johnson & Johnson and opioid distributors McKesson Corp., Cardinal Health Inc. and AmerisourceBergen Corp., resolving thousands of lawsuits accusing the companies of fueling the opioid epidemic.

The Centers for Disease Control and Prevention is

considering trying to get COVID-19 booster shots

to immunocompromised people through programs that allow access to experimental drugs, a senior vaccine official told an advisory group that met to discuss the need to obtain extra doses for vulnerable people amid a rise in cases tied to the delta variant.
The Most Read Stories This Week
1) For-Profit Insurers Poised to Benefit if Democrats Succeed at Plugging Medicaid Coverage Gap
Gaby Galvin, Morning Consult
2) GOP joins Dems in taking on Big Pharma
Hans Nichols, Axios
3) Do Black and White Patients Experience Similar Rates of Adverse Safety Events at the Same Hospital?
Anuj Gangopadhyaya, Robert Wood Johnson Foundation/Urban Institute
4) Walmart's medical group has filed to operate in 37 states as it gears up to deliver care online across the country
Shelby Livingston, Insider
5) Unvaccinated States Feel Brunt of Delta-Led Covid Uptick
Lauren Leatherby and Amy Schoenfeld Walker, The New York Times
6) U.S. Proposes Raising Penalty for Hospitals That Don't Publish Prices
Melanie Evans et al., The Wall Street Journal
7) UnitedHealthcare to offer fully-insured members free year-long Peloton subscriptions
Paige Minemyer, Fierce Healthcare
8) J.&J. Vaccine May Be Less Effective Against Delta, Study Suggests
Apoorva Mandavilli, The New York Times
9) You got a coronavirus vaccine. But you still became infected. How did that happen?
Ben Guarino, The Washington Post
10) Hannity urges viewers to get vaccinated: "Please take COVID seriously"
Rebecca Falconer, Axios
The answer to this week's quiz is D: 65% of U.S. adults say they trust the health care system either a lot or somewhat. Check how that tracks with the public's faith in other institutions here: Tracking Trust in U.S. Institutions
This email was sent by: Morning Consult
729 15th St. NW Washington, DC, 20005, US