Sports
Essential sports industry news & intel to start your day.
January 14, 2022
Morning Consult Sports will be off Monday for Martin Luther King Jr. Day. The weekday newsletter will resume Tuesday.
Top Stories
Australian Immigration Minister Alex Hawke revoked Novak Djokovic's visa for a second time because he isn't vaccinated against COVID-19, again raising the possibility that he could be deported ahead of the Australian Open and banned from the country for three years. The top-ranked tennis player's lawyers are appealing the decision, which they already did successfully last week when his visa was canceled the first time, upon arriving in the country. (

The Associated Press

)

Yesterday's meeting between Major League Baseball and the MLB Players Association — the first since owners locked the players out on Dec. 2— yielded little progress as union representatives were discouraged by the league's proposal on core economics, according to people with knowledge of the talks. The league's proposal reportedly did not include any movement on issues such as minimum salaries, the competitive balance tax, revenue sharing or time to free agency. (

The Athletic

)

NBC's Mike Tirico will host the network's coverage of both the Beijing Winter Olympics and also Super Bowl LVI in what the network is calling "an unprecedented hosting double." Tirico will host NBC's primetime Olympic coverage from Beijing from Feb. 3-10 before flying to Los Angeles to continue Olympic hosting duties and lead the network's five-hour Super Bowl pregame show on Feb. 13. (

USA Today

)
Events Calendar (All Times Local)
A MESSAGE FROM MORNING CONSULT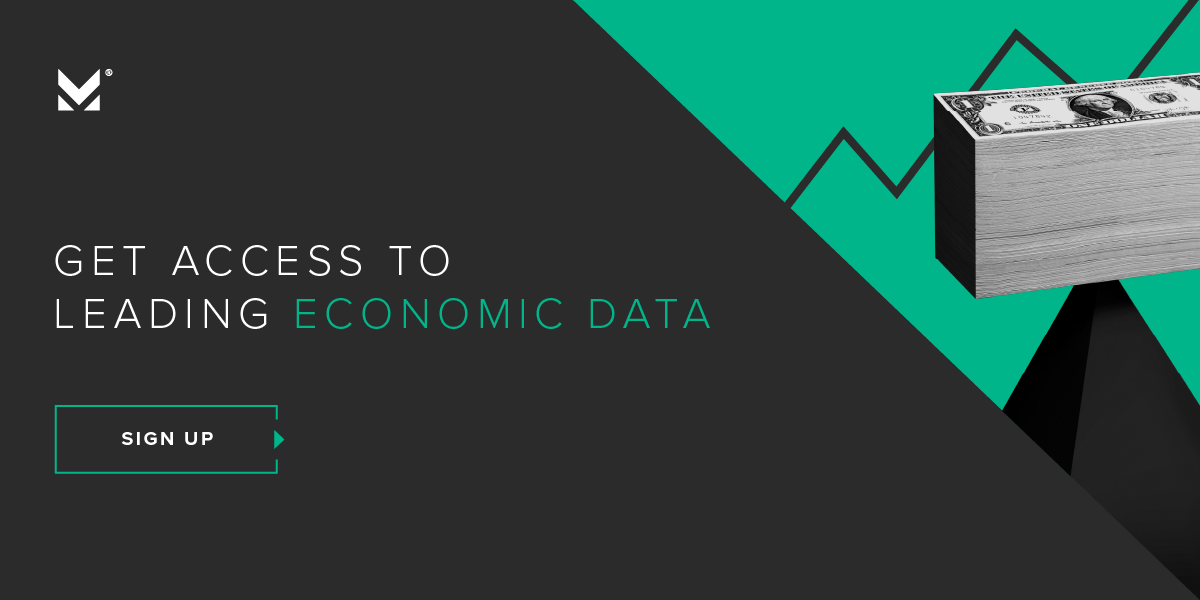 What Else You Need to Know
NBCU, iSpot.TV Strike Deal to Test Measurement Alternative Using Olympics, Super Bowl
Brian Steinberg, Variety
NBCUniversal and the large Publicis Media media-buying agency will test a new way to measure video audiences in the first quarter, the latest media and advertising entities to cast about for an alternative to utilizing Nielsen ratings data, which has been the bedrock of most Madison Avenue deals for TV commercials for decades.
Sinclair Model Estimates 332K Subs for DTC in 2022
Amy Maclean, Cablefax
In a regulatory filing Thursday, the company included several models based on management estimates for its Diamond Sports Group business with the DTC product. In one model, Sinclair estimates 332K paid streaming/features subs this year and $111 million in DTC revenue.
Four UEFA Finalists Bid for $30 Billion in Soccer Rights
Asli Pelit and Eben Novy-Williams, Sportico
Four finalists have emerged in the multibillion-dollar auction for media and sponsorship rights to UEFA's men's club competitions, expected to be among the most expensive commercial rights tenders in sports history, according to multiple people familiar with the process.
FuboTV lands Canadian rights to English Premier League for next three seasons
Laura Armstrong, Toronto Star
FuboTV announced Thursday it has secured exclusive Canadian rights to the EPL — 380 matches per year — for the next three seasons, starting this summer. DAZN had held those rights since 2019, which marked a significant shift at the time after years on TSN and Sportsnet.
Nabil Karim Joining Turner Sports As Studio Host and Reporter
Kyle Koster, The Big Lead
Nabil Karim is joining Turner Sports on a multiyear deal and will serve as a studio host and reporter for basketball and hockey programming. Karim makes his debut Friday night on NBA TV.
How PepsiCo Is Using The Mannings To Spur Soda And Snack Sales Before Super Bowl
Jon Springer, Ad Age
A rickety school bus, fueled with the energy of the "Manningcast" and whose passengers have 10 Super Bowl rings between them, rolls its way toward the Super Bowl in a new multi-brand campaign from PepsiCo.
Houston Texans fire coach David Culley after just one season
Sarah Barshop, ESPN
The Texans fired David Culley on Thursday, a move that came four days after Houston wrapped a 4-13 campaign in his first season as head coach. Culley said he had three years left on his contract and that his salary is guaranteed.
Dallas Cowboys reach new deal with VP Will McClay
Todd Archer, ESPN
With a number of general manager jobs open across the NFL, the Dallas Cowboys have made sure nobody will be able to lure away Will McClay, agreeing to a new contract with their vice president of player personnel, it was announced Thursday. McClay has been the Cowboys' chief personnel executive since 2014.
NFL Playoffs Generate No Financial Windfall for Individual Teams
Kurt Badenhausen, Sportico
The NFL's economic model spreads the wealth. Its massive media contracts, along with a large chunk of gate receipts, are divided equally among the 32 teams. The playoffs are no different.
"All systems go" for Germany game this fall
Ben Fischer, Sports Business Journal
Nothing's final until the 2022 NFL schedule is released in full in May, but league insiders now fully expect the first Germany game to occur this fall. For months now, league planners have said they hope to extend the International Series to continental Europe as soon as possible, but hedged on 2022.
Minnesota Timberwolves, Lynx hire first chief experience officer
Mark Reilly, Minneapolis / St. Paul Business Journal
The Minnesota Timberwolves and Lynx have hired Marquise Watts as the teams' first-ever chief experience officer. The "experience" in Watts' title will emphasize the player experience in an effort to help Minnesota attract basketball talent.
Dress for Success steals new CEO from Major League Baseball
Anne Stych, Bizwomen
Major League Baseball Chief People & Culture Officer Michele Meyer-Shipp has been named CEO of Dress for Success Worldwide, a global nonprofit that provides employment resources for women. Meyer-Shipp will lead the organization's 145 affiliates in 23 countries, succeeding outgoing CEO Joi Gordon effective Feb. 16.
Angel Stadium sale lawsuit: Anaheim officials detail negotiation timeline
Bill Shaikin, Los Angeles Times
In Wednesday's filing, the People's Homeless Task Force argued the sale violated the Brown Act — the state law that generally requires public business to be conducted in public — because "all the deal points [had] been negotiated in secret."
Atlantic League ends trials with 61-foot mounds, robo umps
Jake Seiner, The Associated Press
The Atlantic League is restoring its pitching mound to 60 feet, 6 inches from home plate and returning strike zone judgment to umpires after experimenting with moving the rubber back a foot and using an automatic ball-strike system.
McDavid, MacKinnon, Matthews headline 2022 NHL All-Star game rosters
Sportsnet
Connor McDavid, Auston Matthews and Nathan MacKinnon headline the 2022 All-Star game rosters announced by the NHL Thursday night. They will be joined by Alex Ovechkin as captains in the four-team tournament, which will take place live from Las Vegas on Feb. 4-5.
No opportunity for Nordiques to return at 'current time,' Bettman tells Quebec reps
The Canadian Press
A meeting between Quebec government officials and the National Hockey League on Thursday produced little progress in the Legault government's hope to see the NHL return to the provincial capital.
Sources: Manica Architecture To Design Proposed Coyotes Arena
Don Muret, VenuesNow
The Arizona Coyotes have selected an architect to design an NHL facility. Manica Architecture, a relatively small Kansas City practice, was recently chosen by the team to help develop an 18,000-seat arena proposed as part of a $1.7 billion mixed-use project in Tempe, according to industry sources.
FIA releases update on Abu Dhabi F1 GP investigation
Luke Smith, Motorsport.com
The FIA has announced the next steps and plans for its investigation into the controversial Formula 1 season finale in Abu Dhabi last month. The news comes at a time when Hamilton is understood to be considering his future due to the fashion of his defeat in Abu Dhabi.
Andretti SPAC Raises $200 Million at IPO, Rules Out Sports Team Buy
Brendan Coffey, Sportico
The blank-check, Andretti Acquisition Corp., seeks opportunities that can benefit from the iconic racing family's brand, both inside and outside of the worldwide motorsports platform.
Opinions, Editorials, Perspectives and Research
This email was sent by: Morning Consult
729 15th St. NW Washington, DC, 20005, US