Sports
Essential sports industry news & intel to start your day.
November 23, 2022
Morning Consult Sports will be off for the rest of the week for the Thanksgiving holiday. The newsletter will resume on Monday.
A MESSAGE FROM MORNING CONSULT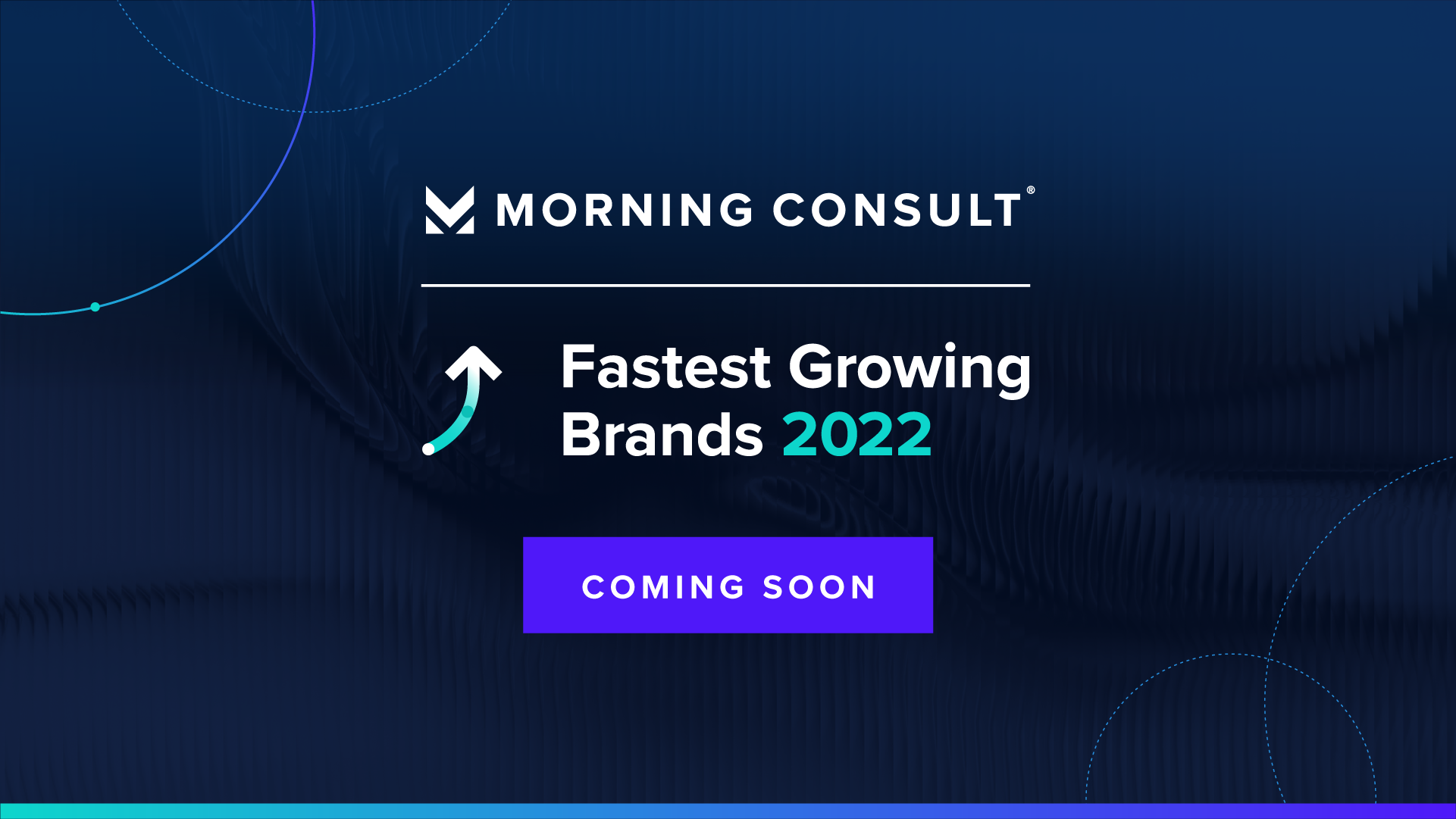 What Else You Need to Know
What Will Iger Do With ESPN and Hulu?
Andrew Ross Sorkin et al., The New York Times 
With Robert Iger back in charge at Disney, his to-do list takes shape: turn around the streaming businesses, and groom a successor.
World Cup Opener Viewership Blows Past 2018 Numbers
Michael McCarthy, Front Office Sports 
The World Cup Opener in Qatar Sunday was watched by over 7 million television viewers in the U.S., according to the Associated Press. Fox Sports' English-language coverage of Ecuador's 2-0 victory over host Qatar was watched by 3.228 million viewers on the FS1 cable network and other platforms. 
The Athletic to double women's sports coverage
Sara Fischer, Axios
The Athletic plans to double its coverage of professional women's sports through a multiyear partnership with Google, its chief commercial officer Seb Tomich told Axios. 
The Ringer's Ryen Russillo Eyes Scripted TV Move As He Strikes New Podcast Deal & Signs With UTA
Peter White, Deadline 
Ryen Russillo, a big voice in sports media, is expanding his patch. The host of The Ryen Russillo Podcast has struck a new long-term deal with The Ringer and signed with UTA.
Once forbidden, gambling now embraced by NFL
Josh Dubow, The Associated Press 
Gambling has gone from the forbidden topic in the NFL to a key part of the league's present and future. The days of lobbying against widespread legalized sports betting, preventing broadcast partners from even discussing point spreads and even prohibiting players from holding a fantasy football convention because it was at a casino are firmly in the past.
The Rams Bet It All for a Title. The Tab Is Coming Due.
Mike Tanier, The New York Times 
The ring-winning nucleus of Matthew Stafford, Cooper Kupp, Aaron Donald and Jalen Ramsey remains intact but is loping through the 2022 season without solid support from the rest of the roster.
Police investigating after Browns' field vandalized by unknown driver
Jake Trotter, ESPN 
The Cleveland Browns' field at FirstEnergy Stadium was vandalized early Tuesday morning by an unknown individual who drove circles around the turf. 
Jury: NCAA not to blame in ex-USC football player's death
Brian Melley, The Associated Press 
In a verdict that could affect countless claims by athletes who sue sports organizations for head injuries, a Los Angeles jury on Tuesday rejected a lawsuit seeking $55 million by the widow of a former USC football player who said the NCAA failed to protect him from repeated head trauma that led to his death.
Kansas rewards Lance Leipold with contract extension through '29
Pete Thamel, ESPN
The University of Kansas and head football coach Lance Leipold have agreed to terms on a new contract that includes an extension through the 2029 season, sources told ESPN.
The U.S. National Team's Jekyll-and-Hyde Return to the World Cup
Joshua Robinson, The Wall Street Journal 
The young American squad's confident first half against Wales gave way to momentary lapses into chaos in the second half. 
German retailer ends sponsorship to protest FIFA's decision on #OneLove armbands.
Andrew Das, The New York Times 
The retail giant Rewe ended its long sponsorship of Germany's soccer federation on Tuesday in protest of FIFA's decision to prevent several European teams, including Germany, from wearing rainbow-colored armbands at the World Cup.
Hundreds of fans report World Cup ticket woes for 2nd day
Isabel Debre and Graham Dunbar, The Associated Press 
Handwritten paper tickets were given to some fans to enter a World Cup game on Tuesday as hundreds more in Qatar struggled to retrieve their digital passes amid problems with FIFA's mobile application for a second day. 
Rainbow-wearing soccer fans confronted at Qatar World Cup
Leo Sands and John Hudson, The Washington Post 
Soccer fans wearing the rainbow, a symbol of LGBTQ inclusivity, have said they were refused entry into World Cup stadiums and confronted by members of the public to remove the emblem, despite assurances from FIFA, soccer's governing body, as well as Qatari officials that visitors would be allowed to express their identities during the tournament.
England Had a Game, but First Its Fans Had a Quest. For Beer.
Sarah Lyall, The New York Times 
Qatar's late changes to the rules for drinking at World Cup stadiums is only a temporary inconvenience if you know where to look.
LGBTQ+ Ad Organization Calls on Brands to Condemn World Cup Restrictions
Stephen Lepitak, Adweek 
According to a survey by the U.K.'s Institute of Practitioners in Advertising, almost half (49%) of all adults would respect brands more for speaking out around the Qatar World Cup. That statistic rose to 63% of 18- to 34-year-olds and was higher among men (52%) than women (47%) of all ages. 
The French Mastermind Behind Saudi's Historic Upset of Argentina
Joshua Robinson and Jonathan Clegg, The Wall Street Journal 
Hervé Renard has made it his specialty to turn around national teams in Africa and Asia.
This Is Where Most of the World's Soccer Balls Come From
Jun Michael Park, Bloomberg Businessweek 
Sialkot, a city in northeast Pakistan, produces about 70% of the world's supply—including Adidas's Al Rihla, the official ball of the 2022 FIFA World Cup in Qatar.
Saudi Arabia shock Messi's Argentina with comeback victory
Andrew Carthorne and Shady Amir, Reuters 
The young American squad's confident first half against Wales gave way to momentary lapses into chaos in the second half.
NHL expands and rebrands esports ecosystem for 2023
Tom Daniels, Esports Insider 
The National Hockey League has announced significant changes to its esports operations for 2023. Now entering its sixth competitive esports season, the NHL will introduce more esports activations and events including live Twitch streams, club tournaments, in-person events and NHL player content.
Opinions, Editorials, Perspectives and Research
This email was sent by: Morning Consult
729 15th St. NW Washington, DC, 20005, US