Tech
Essential tech industry news & intel to start your day.
July 30, 2021
Top Stories
Amazon.com Inc. reported second-quarter revenue of more than $113 billion, a 27 percent year-over-year increase but far off the pace it set in the same period a year ago when sales jumped 41 percent. Amazon Chief Financial Officer Brian Olsavsky said the company anticipates sluggish growth over the next few quarters as increased mobility compared to the 2020 lockdowns leads customers "to do other things besides shop." (

CNBC

)

Sen. Roger Wicker (R-Miss.), the ranking member on the Senate Commerce Committee, said he's considering an amendment to the bipartisan infrastructure bill over concerns that its mandate that internet service providers who receive funding through the $65 billion broadband expansion offer a low-cost plan could result in rate regulation. (Bloomberg)
Alphabet Inc.'s Google said in a court filing that Microsoft Corp. has not complied with a subpoena to release documents related to its Bing search engine and Internet Explorer and Edge browsers as part of the Department of Justice's antitrust lawsuit against the search giant. Google said in the filing that those documents could determine whether Microsoft was truly at a disadvantage regarding competition or if it simply failed to successfully compete. (Reuters)
Events Calendar (All Times Local)
A MESSAGE FROM MORNING CONSULT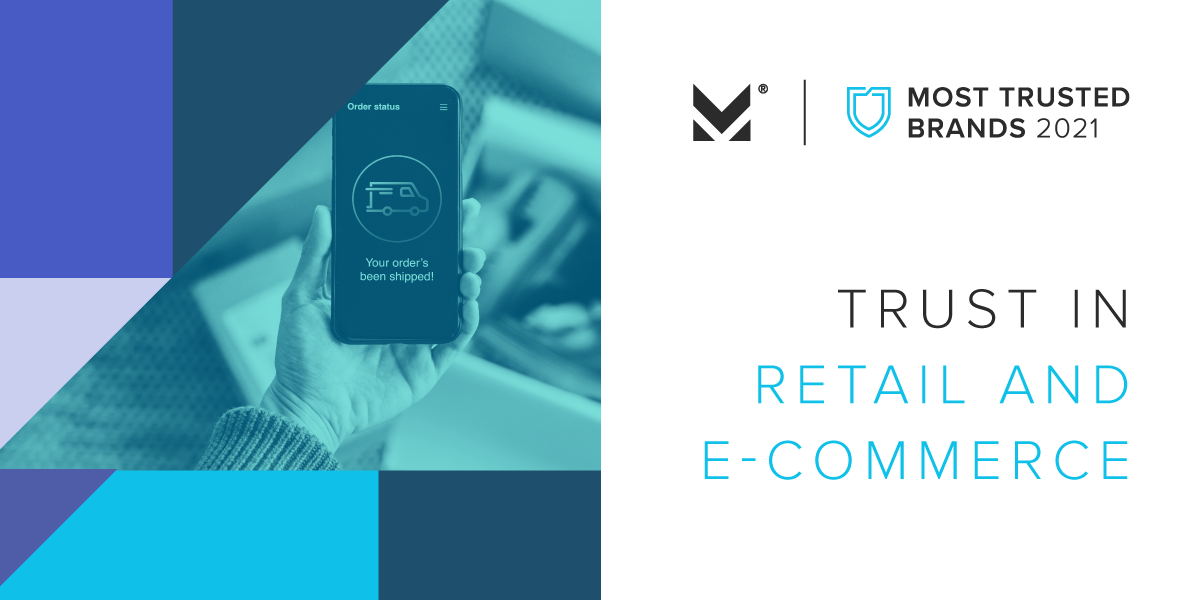 What Else You Need to Know
Nooses, Anger and No Answers: Inside the Uproar Over a Future Amazon Site
Davey Alba, The New York Times
The discovery of multiple nooses has set off heated debates about the responsibility of companies and the ability of workers to speak their mind.
Lina Khan wants to hear from you
Ben Brody, Protocol
The new FTC chair is trying to get herself, and the sometimes timid tech-regulating agency she oversees, up to speed while she still can.
AWS Growth Spurt Overshadows Microsoft, Google's Cloud Gains
Kevin McLaughlin, The Information
Amazon, Microsoft and Alphabet provided details on the growth of their cloud businesses in earnings reports this week, and the numbers show that the market for renting access to remote servers, storage and databases is hotter than ever.
Russia fines Google for violating data storage law
Daria Litvinova, The Associated Press
A Moscow court ordered Google on Thursday to pay a fine of 3 million rubles (roughly $41,000) for refusing to store the personal data of Russian users on servers in Russia, a move that is part of the government's longstanding effort to tighten its grip on online activity.
From Facebook to Twitter, Big Tech sees social commerce driving sales growth
Sheila Dang and Nivedita Balu, Reuters
Led by Facebook, social media platforms from Alphabet's YouTube to Snap Inc and Twitter are investing heavily in shopping features to drive revenue growth, a major theme that emerged during second-quarter results over the past week.
China Orders 25 Tech Giants to Fix Raft of Problems
Bloomberg
The Ministry of Industry Information Technology on Friday told 25 of its largest internet and hardware companies including Alibaba Group Holding Ltd. and Tencent Holdings Ltd. to carry out internal reviews and rectify issues ranging from data security to consumer rights protections. 
Republicans urge Gensler to investigate Chinese companies
Kellie Mejdrich, Politico
The senators in a letter to Gensler sent Thursday cited the recent stock price plunge of Beijing-based ride-hailing company Didi Global shortly after its IPO on the New York Stock Exchange. Didi shares took a nosedive earlier this month when regulators in China cut off downloads of its app, citing national cybersecurity risks.
China's Didi denies report of plan to buy back shares
The Associated Press
Didi Global Inc. on Friday denied a report by The Wall Street Journal that the ride-hailing service was considering buying back its U.S.-traded shares after its June market debut was disrupted by Chinese government orders to overhaul data security.
Aging infrastructure the 'single, greatest threat' to NASA missions and technology
Dave Nyczepir, FedScoop
NASA infrastructure should be part of the wider effort to fund federal research and development infrastructure, said Rep. Eddie Bernice Johnson, D-Texas, during a House Science Subcommittee on Space and Aeronautics hearing Thursday.
Antitrust and Competition
Molly Wood, The Atlantic
How has Microsoft escaped the scrutiny of reinvigorated antitrust regulators?
Telecom, Wireless and Internet Access
5G drives T-Mobile subscriber growth
Marguerite Reardon, CNET
T-Mobile reported that it added more monthly-bill-paying phone subscribers than it had expected during the second quarter of 2021. Demand for its 5G wireless service and devices was the driver, the company said. 
Amazon warns early-gen Kindle users their devices will soon lose internet access
Ry Crist, CNET
If you're still using a first- or second-gen Amazon Kindle e-reader, you may want to download as many titles from your reading list as you can fit — soon, the devices won't be able to connect to the internet at all, Amazon warned customers this week.
US to study internet access for Cubans; more sanctions
Eduardo Castillo, The Associated Press
U.S. President Joe Biden will meet with Cuban-American leaders Friday to discuss the recent social protests in Cuba, the possibility of new sanctions on its government and options for providing internet access to the island's population.
Cybersecurity and Privacy
48 Advocacy Groups Call on the FTC to Ban Amazon Surveillance
Edward Ongweso Jr, Motherboard
The open letter uses Amazon as a case study to argue that corporate surveillance technologies cause immense harm and fall under the FTC's authority to ban.
White House has spoken to Israeli officials about spyware concerns following Pegasus Project revelations
Drew Harwell and Shane Harris, The Washington Post
The talks follow reporting by The Washington Post and other news organizations into how the NSO Group's phone-hacking tool was used to surveil human rights activists and journalists around the world.
For hackers, space is the final frontier
Rebecca Heilweil, Recode
As the commercial space industry heats up, security experts worry about cyberattacks.
Wanted: Accountability for Addressing the Federal Cybersecurity Workforce Challenge
Mariam Baksh, Nextgov
Congress should increase its oversight of federal agencies' efforts to recruit and retain cybersecurity workers by identifying specific benchmarks for success, according to testimony before a House Homeland Security Committee panel Thursday. 
Criminals are using call centers to spread ransomware in a crafty scheme
Tonya Riley, CyberScoop
An ongoing ransomware campaign that employs phony call centers to trick victims into downloading malware may be more dangerous than previously thought, Microsoft researchers say.
China built the world's largest facial recognition system. Now, it's getting camera-shy.
Eva Dou, The Washington Post
Guo Bing, a law professor in the Chinese city of Hangzhou, liked the zoo enough to purchase an annual pass. But he didn't like it nearly enough to let the zoo take a high-resolution scan of his face.
Social Media and Content Moderation
She risked everything to expose Facebook. Now she's telling her story.
Karen Hao, MIT Technology Review
Sophie Zhang, a former data scientist at Facebook, revealed that it enables global political manipulation and has done little to stop it.
Pinterest Shares Fall as U.S. Monthly Average Users Decline
Robert Barba, The Wall Street Journal
Pinterest reported second-quarter net income of $69.4 million, compared with a loss of $100.7 million a year earlier.
German court faults Facebook's past handling of hate speech
The Associated Press
A German federal court on Thursday faulted aspects of Facebook's handling of "hate speech," at least in the past. It ruled that the social network giant can't delete posts without at least informing users afterward, and must give users advance notice when it moves to suspend their accounts.
These self-described trolls tackle climate disinformation on social media with wit and memes
Taylor Telford, The Washington Post
Environmental activists, researchers, lawmakers and others are haunting corporate social media feeds to push back against greenwashing.
Opinions, Editorials and Perspectives
What the U.S. Can Learn From Europe's Approach to Artificial Intelligence
Frank Pasquale and Gianclaudio Malgieri, The New York Times
The United States can learn from the European Union's proposed A.I. regulation. In April, the European Union released a new proposal for a systematic regulation of artificial intelligence. If enacted, it will change the terms of the debate by forbidding some forms of A.I., regardless of their ostensible benefits.
This email was sent by: Morning Consult
729 15th St. NW Washington, DC, 20005, US