Tech
Essential tech industry news & intel to start your day.
June 23, 2022
As a valued Morning Consult subscriber, your feedback is critical to Morning Consult's product development. We'd like to ask five short questions about your experience with Morning Consult's news and analysis: Take the survey now.
Events Calendar (All Times Local)
A MESSAGE FROM MORNING CONSULT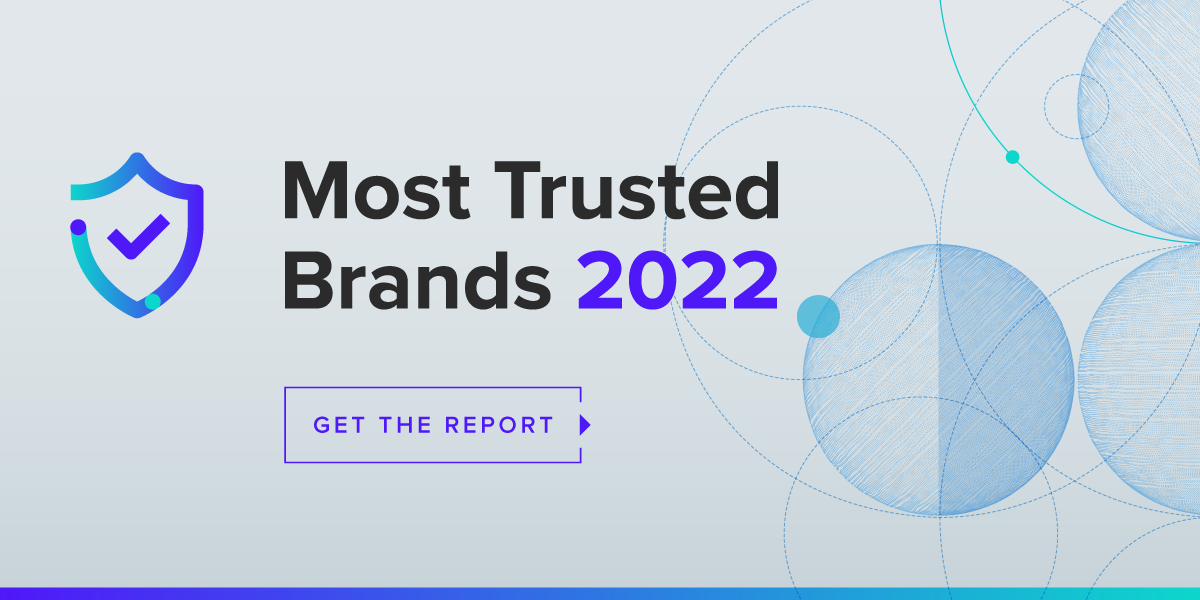 What Else You Need to Know
Antitrust and Competition
Antitrust influencers? Big Tech allies, opponents draft social media stars into bout.
Cristiano Lima, The Washington Post
For months, groups representing the tech giants and advocates pushing to rein them in have relied on a flurry of old-school lobbying tactics as they clash over antitrust proposals on Capitol Hill. The campaigns have spanned from newspaper op-eds to billboards to TV ads.
Former Google exec: Antitrust enforcement is key to online privacy
Ashley Gold, Axios
Antitrust action is desperately needed to reel in the practices of Big Tech companies, especially around privacy, Google's former head of advertising said Tuesday.
Meta Antitrust Judge Backs TikTok, WeChat, Telegram Data Request
Malathi Nayak, Bloomberg
Meta Platforms Inc. won a judge's backing to obtain information from ByteDance Ltd's TikTok, Tencent Holdings Ltd's WeChat and Telegram Group Inc. to bolster its defense against an antitrust lawsuit by the US Federal Trade Commission.
Artificial Intelligence/Automation
Telecom, Wireless and Internet Access
Cybersecurity and Privacy
Social Media and Content Moderation
Instagram cracks down on young users who lie about their age
Margaret Harding McGill, Axios
Instagram is the latest platform to launch new tools aimed at enforcing its age policies, as kids' screen time rises and regulators threaten greater scrutiny of social media's affects on children.
Google faces second turnover fine in Russia over banned content – regulator
Reuters
Alphabet's Google faces a second fine of 5-10% of its turnover in Russia for what the state communications regulator said on Wednesday was a repeated failure to delete banned content, including "misleading information" on YouTube about events in Ukraine.
VidCon Returns as Chill Falls on Creator Economy
Kaya Yurieff, The Information
VidCon, the annual gathering of social media creators, fans and industry representatives, will descend on Anaheim, Calif., Wednesday for the first time since 2019. While the pandemic hijacked the conference's plans to meet in person for two years running (it took place virtually in 2020), it made the YouTube- and TikTok-famous stars that throng this convention an even more powerful force in online entertainment.
Inside the subreddit dedicated to busting shoplifters
Jessica Lucas, Input Mag
On r/LossPrevention, security pros swap tips of the trade and share "funny" apprehension videos. Not everyone is amused.
'Hang them all': January 6 committee members target of violent rhetoric on right-wing social media platforms
Donie O'Sullivan and Whitney Wild, CNN
Calls for violence against members of the January 6 committee are circulating on some of the same online platforms that helped fuel the lies that led to the insurrection, a new analysis has found.
As Midterms Loom, Elections Are No Longer Top Priority for Meta C.E.O.
Sheera Frenkel and Cecilia Kang, The New York Times
Mark Zuckerberg, who once said securing elections was "the most important thing," has shifted Meta's focus to the metaverse. That may have real-world implications.
U.S. tech companies yank job offers, leaving college grads scrambling
Sheila Dang, Reuters
One by one, over the last week of May, Twitter Inc rang up some members of its incoming class of new hires who had recently graduated from college and revoked the job offers in 15-minute calls, according to some of the recipients.
Tech Giants Make Headway on Gig Worker Classification
Maddy Varner, The Markup
Tech giants have won over two more states in their ongoing battle with worker advocates over the classification of gig workers. Georgia and Alabama are the latest states to pass laws ensuring that gig workers for companies like Uber, Lyft, Instacart, and DoorDash are not considered employees.
Amazon CEO acknowledges loss of Black leaders in internal memo
Jennifer Elias, CNBC
Amazon CEO Andy Jassy acknowledged losing two top Black executives, who led warehouses and transportation, in a company email Tuesday night.
'Left Behind' Tech Workers Ready to Embrace Labor, Union Says
Emily Chang and Nick Turner, Bloomberg
Tech workers around the country are ready to embrace the labor movement after years of being "left behind," said a top executive at the union that just won a first-of-its-kind election at an Apple Inc. store.
Opinions, Editorials and Perspectives
ARPA-H must think differently and leverage technology
Shantanu Nundy and Susan J. Blumenthal, The Hill
The Biden administration has announced the formation of the Advanced Research Project Agency for Health (ARPA-H), an organization that will be housed within the National Institutes of Health (NIH) with the mission of bringing to medicine the kind of breakthrough research ideas and methods that led to the advent of the internet and GPS.
Gadgets Were Hot. Now They're Not.
Shira Ovide, The New York Times
Not long ago, it seemed impossible to find a laptop. The pandemic has upended that, too.
A tale of two Facebook whistleblowers
Madhumita Murgia, Financial Times
Frances Haugen and Daniel Motaung have contrasting experiences of taking on the world's biggest social media company.
Getting IT Right: Managing Hybrid IT Complexity
Solarwinds
The COVID-19 pandemic dramatically accelerated the pace of digital transformation across organizations globally. Moving to the cloud could no longer be phased luxuriously for years in the future.
This email was sent by: Morning Consult
729 15th St. NW Washington, DC, 20005, US