Morning Consult Tech: GOP Sens. Wicker, Graham and Blackburn Introduce Bill Targeting Section 230 Protections for Online Platforms
MC/Tech:

Subscribe

Get the latest global tech news and analysis delivered to your inbox every morning.
Top Stories
Correction: A previous version of this newsletter misspelled the first name of Sen. Brian Schatz.
Chart Review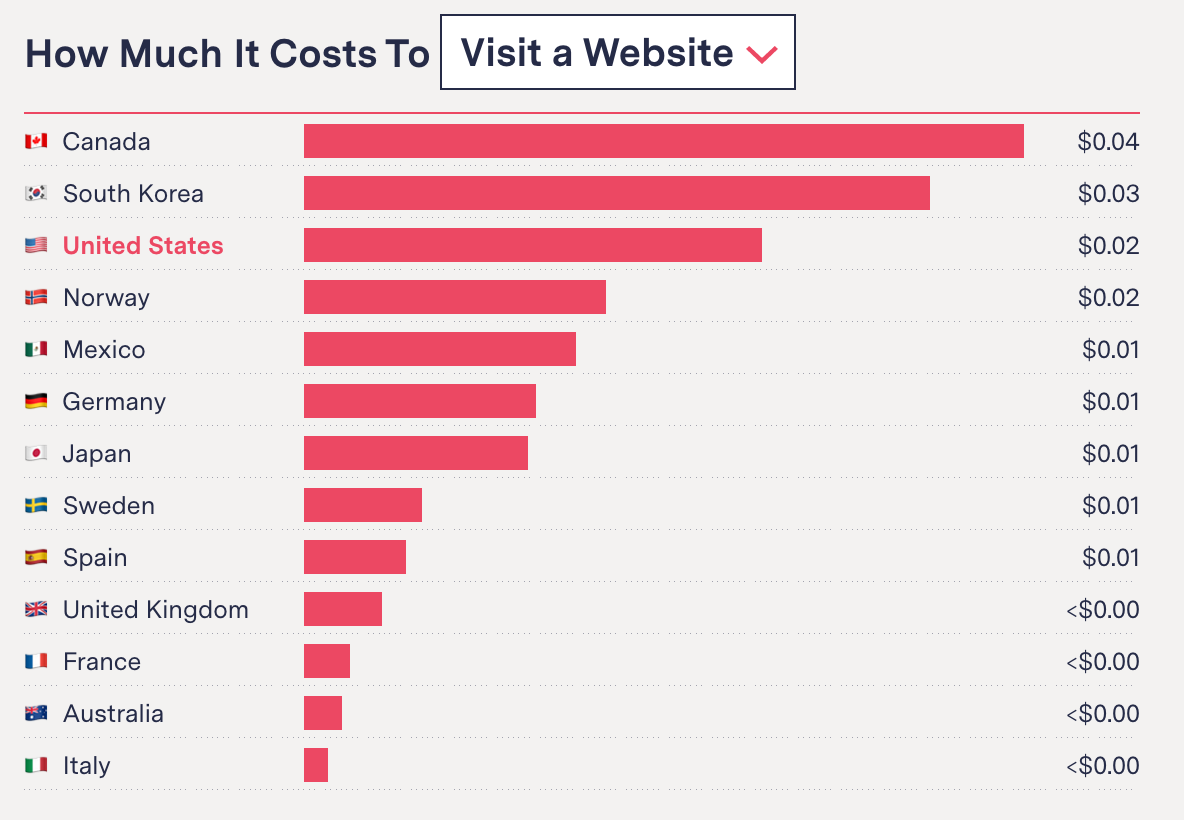 Events Calendar (All Times Local)
General
Intellectual Property and Antitrust
Telecom, Wireless and TV
Mobile Technology and Social Media
Cybersecurity and Privacy
Opinions, Editorials and Perspectives
Research Reports