Tech
Essential tech industry news & intel to start your day.
January 14, 2022
Morning Consult Tech will be off Monday for Martin Luther King Jr. Day. The weekday newsletter will resume Tuesday.
Events Calendar (All Times Local)
A MESSAGE FROM MORNING CONSULT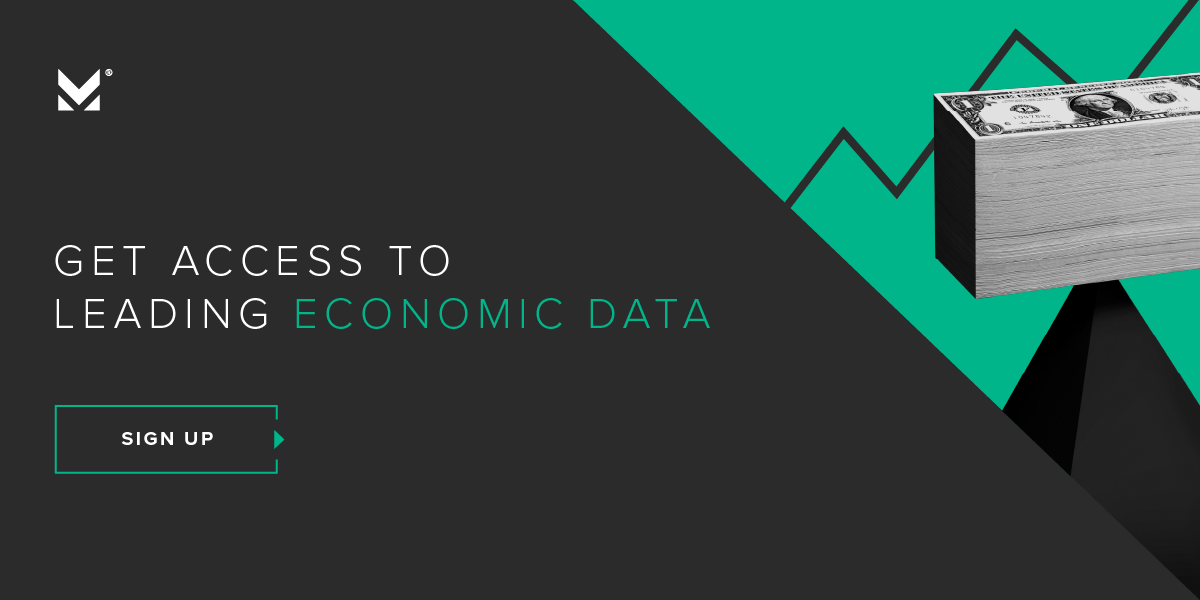 What Else You Need to Know
CES unable to confirm COVID-19 cases after 70 S.Korean nationals test positive
Chavi Mehta and Gilles Guillaume, Reuters
The organizer of CES, the world's largest technology show, said on Thursday it was unable to confirm the number of COVID-19 cases from its in-person event in Las Vegas last week after South Korean authorities said about 70 attendees from the country tested positive for the virus.
Infrastructure Tech Spending Goes to Broadband, Clean Energy
Mark Bergen and Minh-Anh Nguyen, Bloomberg Businessweek
Money from the enormous U.S. infrastructure spending law passed last year will really begin rolling out in 2022, and will continue coming for years.
N.Y. business leaders push for federal chip funding
Ina Fried, Axios
A coalition of New York businesses, along with Sen. Charles Schumer (D-N.Y.), is making its case that the Empire State should be a prime beneficiary of federal funding for the domestic semiconductor industry.
Virgin Orbit launches first satellite mission after SPAC merger
Loren Grush, The Verge
This afternoon, small satellite launcher Virgin Orbit successfully lofted seven tiny satellites into orbit around Earth, marking the third successful mission for the Virgin Galactic spinoff company. The payloads consisted of various research satellites for the Department of Defense, along with three small satellites from companies SatRevolution and Spire Global.
Second Life Founder Returns to Take On the Metaverse
Meghan Bobrowsky, The Wall Street Journal
The founder of Second Life, one of the earliest digital-reality worlds, is returning for a second stint to take on big tech.
Google calls for new government action to protect open-source software projects
Corin Faife, The Verge
Following a summit on open-source security hosted at the White House Thursday, Google has called for increasing government involvement in identifying and securing critical open-source software projects.
Jack Dorsey creates a fund to address Bitcoin developers' 'legal headaches.'
Ephrat Livni, The New York Times
Jack Dorsey has announced the creation of a nonprofit group, the Bitcoin Legal Defense Fund, to help developers of the original cryptocurrency facing "legal headaches."
Antitrust and Competition
John Deere Hit With Class Action Lawsuit for Alleged Tractor Repair Monopoly
Matthew Gault and Jason Koebler, Motherboard
A class action lawsuit filed in Chicago has accused John Deere of running an illegal repair monopoly. The lawsuit alleged that John Deere has used software locks and restricted access to repair documentation and tools, making it very difficult for farmers to fix their own agricultural equipment, a problem that Motherboard has documented for years and that lawmakers, the FTC, and even the Biden administration have acknowledged.
Artificial Intelligence/Automation
Telecom, Wireless and Internet Access
Medevac Helicopter Flights Could Be Grounded by New 5G Rollout
Alan Levin, Bloomberg
The critically ill newborn baby was whisked by helicopter Saturday from rural Silverton, Oregon, to a children's hospital in Portland, the kind of life-saving transport Life Flight Network makes thousands of times a year.  But starting Jan. 19, when new 5G wireless service kicks off across the country, such routine air-ambulance missions may no longer be permitted.
Native American Advocates Discuss Barriers To Broadband Before Senate
Alexandra Kelley, Nextgov
A bevy of witnesses elucidated the longstanding challenges Native American communities face in overcoming the digital divide before the Senate Committee on Indian Affairs on Wednesday, calling attention to the inadequate basic telecommunications infrastructure.
Cybersecurity and Privacy
College Prep Software Naviance Is Selling Advertising Access to Millions of Students
Todd Feathers, The Markup
The software, often required by schools, enables colleges and universities to choose from an array of demographics, including race, to target prospective students.
Maryland lawmaker: Officials misled on ransomware attack
Brian White, The Associated Press
A leading Maryland lawmaker said Thursday that top legislators were misled about the seriousness of a cyberattack on the state health department.
FBI Officials Clarify What the Bureau Wants in Cyber Incident Reporting Bill
Mariam Baksh, Nextgov
The need for legislation requiring companies to report cybersecurity incidents to the government is obvious, but it should be tweaked to explicitly include the FBI, according to officials from the law enforcement agency.
Cyber attack in Albuquerque latest to target public schools
Cedar Attansio, The Associated Press
When the superintendent of Albuquerque Public Schools announced earlier this week a cyber attack would lead to the cancellation of classes for around 75,000 students, he noted that the district's technology department had been fending off attacks "for the last few weeks."
FBI shifting cybercrime focus from arrests, indictments to payment seizures, incident response
Tim Starks, CyberScoop
In 2022, the FBI is looking to approach cybercrime differently. During separate public appearances on Thursday, two FBI officials said the bureau was going to change up how it deals with computer intrusions.
Log4J flaw causing Army to take second look at open source software
Jackson Barnett, FedScoop
The Army has been watching the Log4J vulnerability closely as it looks to open source software as a way to cut licensing costs, Army CIO Raj Iyer said Thursday.
'THANK YOU FACEBOOK!' Internal presentation on facial recognition shows Chicago police applauding the social-media giant and 'selfie culture' for all the photos people share online
Caroline Haskins, Insider Premium
Images posted on social media have become so valuable to police investigations that the Chicago Police Department thanked Facebook, "selfie culture," and "high-definition cameras" on cellphones during a presentation on how to use facial-recognition technology.
Social Media and Content Moderation
Amazon Paying U.S. Workers $40 to Get Vaccine Booster
Mark Di Stefano, The Information
Faced with the Omicron wave of infections, Amazon will pay its U.S. warehouse workers $40 to get the vaccine booster shot. One of the country's biggest employers, Amazon is continuing to use financial incentives to ensure that low-paid hourly workers are fully vaccinated.
Google shows faith in office with $1 billion London deal
Keith Weir, Reuters
Tech giant Google has spent $1 billion to buy a central London building where it is currently a tenant, showing its confidence in the future of the office as a place to work, the company said on Friday.
Opinions, Editorials and Perspectives
Alex Iftimie and Brandon Van Grack, The Hill
When the final numbers are tallied for 2021, ransomware will pass a grim milestone: Reported payments to ransomware groups last year will top $1 billion, making ransomware the most unwelcome unicorn enterprise.
Tech giants play the blame game
Ina Fried, Axios
With regulators around the world looking at reining in Big Tech, the companies in the crosshairs are increasingly eager to point out their rivals' sins.
Creepy, Cool and Coherent: Potential Government Tech Shines at CES 2022
John Breeden II, Nextgov
From humanoid robots to zero-emissions drones, CES was filled with lots of tech that may be relevant to government soon.
Tech's shaky start to the year need not signify deeper issues
Richard Waters, Financial Times
It may only be two weeks into the new year, but Wall Street's decision to kick the tyres on the long tech rally has set a new tone.
This email was sent by: Morning Consult
729 15th St. NW Washington, DC, 20005, US