Tech
Essential tech industry news & intel to start your day.
August 5, 2022
Events Calendar (All Times Local)
A MESSAGE FROM MORNING CONSULT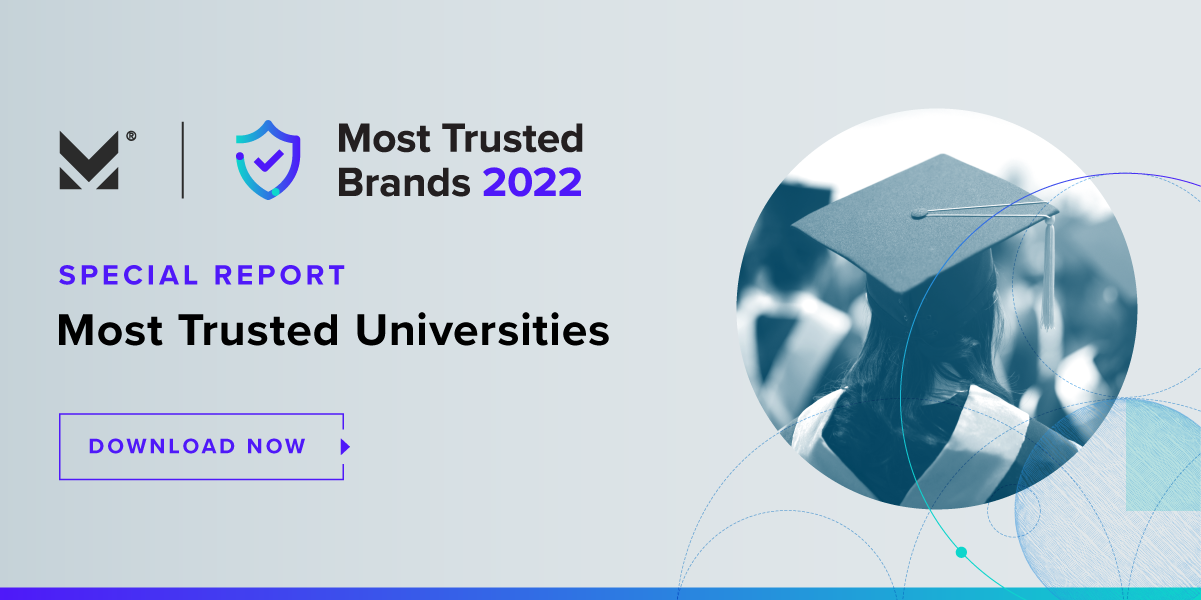 What Else You Need to Know
Twitter slams Musk countersuit: 'Factually inaccurate, legally insufficient, and commercially irrelevant'
Brad Dress, The Hill
Twitter slammed a countersuit Thursday filed by Elon Musk in a Delaware court, calling the claims from the SpaceX and Tesla CEO "factually inaccurate" and "legally insufficient" amid the legal fight over an abandoned acquisition deal.
Senate GOP escalates its attack on Google over email spam
Isaac Stanley-Becker, The Washington Post
The National Republican Senatorial Committee, the campaign arm of the Republican caucus, is preparing to escalate its attack on Google over the company's email spam filter, which it blames for recent fundraising disappointments, according to documents obtained by The Washington Post.
Accurate U.S. Crime Data Demands More State Participation
Alexandra Kelley, Nextgov
Data collection and quality were frequent themes during a Senate Judiciary hearing featuring the Federal Bureau of Investigation Director Christopher Wray. 
NASA Authorization Act Aims to Strengthen U.S. Space Exploration
Kirsten Errick, Nextgov
Congress passed the first NASA authorization bill in five years when it passed the Creating Helpful Incentives to Produce Semiconductors for America, or CHIPS Act, last week, which extends International Space Station operations and supports NASA's Artemis missions.
Antitrust and Competition
Artificial Intelligence/Automation
Drug Discovery Is About to Get Faster. Thank AI.
Lisa Jarvis, Bloomberg
An advanced machine-learning program from Alphabet's DeepMind has revealed 200 million proteins — pictures that can speed the search for new medicines.
Women are far more skeptical of autonomous cars' safety, according to a new Pew report
Mark Sullivan, Fast Company
A new report by Pew Research Center Wednesday finds that women are far more skeptical than men that self-driving cars will make our roads and highways safer. The findings suggest a public relations problem that could further slow the emergence of automated vehicles, despite the fact that studies have shown that such vehicles would improve safety.
Telecom, Wireless and Internet Access
Lyft posts record quarter, sees operating profit of $1 billion in 2024
Nivedita Balu, Reuters
Ride-hailing firm Lyft Inc. on Thursday forecast an adjusted operating profit of $1 billion for 2024 after reporting record earnings for the second quarter, betting on strength in the rideshare market as it rebounds from pandemic lows.
DoorDash stock pops 18% after company posts record number of orders
Ashley Capoot, CNBC
DoorDash reported second-quarter results after the bell Thursday that beat Wall Street's revenue expectations but showed a greater loss per share than anticipated.
Italy, Intel close to $5 billion deal for chip factory
Giuseppe Fonte and Giulio Piovaccari, Reuters
Italy is close to clinching a deal initially worth $5 billion with Intel to build an advanced semiconductor packaging and assembly plant in the country, two sources briefed on discussions told Reuters on Thursday.
Semiconductor giants call for immigration law restructuring
Rebecca Klar, The Hill
Semiconductor giants are pushing for immigration reform that would allow more highly skilled workers to remain in the U.S. after Congress passed a bill to strengthen domestic chip manufacturing.
Cooling Semiconductor Sales Heighten Fears of a Global Recession
Sam Kim, Bloomberg
World chip sales growth has decelerated for six straight months — yet another sign the global economy is straining under the weight of rising interest rates and mounting geopolitical risks.
Apple App Store has been hosting a scam app that locked advertisers out of their Facebook marketing accounts
Kali Hays, Insider Premium
A search for "Facebook pages manager" in Apple's app store will turn up several legitimate apps to help people and ad agencies handle advertising on the platform. The results also turn up a new app that looks to be legit but is not. 
Cybersecurity and Privacy
Social Media and Content Moderation
Facebook Parent Meta Battles Troll Farms, Hackers
Queenie Wong, CNET
Facebook parent Meta said Thursday it pulled down fake accounts from a group of Russian internet trolls that tried to create the appearance of support for Russia's war in Ukraine.
Oracle insiders describe the 'complete chaos' from layoffs and restructuring while employees brace for more
Belle Lin et al., Insider Premium
Earlier this week, database giant Oracle began a sizable layoff, potentially impacting thousands of employees globally, sources told Insider.
A​ctivision Blizzard will fight new Albany union, even after Microsoft said it would stay neutral
Nick Statt, Protocol
Workers at Blizzard Albany, a subsidiary of game publisher Activision Blizzard formerly known as the studio Vicarious Visions that works on the popular Diablo franchise, said on Wednesday that studio management plans to fight their decision to unionize with the Communications Workers of America.
TikTok Pares Pandemic-Era Perks in Return to Office Push
Salvador Rodriguez, The Wall Street Journal
TikTok is getting rid of pandemic-era perks including daily meal stipends for many employees, according to people familiar with the situation, as the company pushes staff to work more from its offices.
Opinions, Editorials and Perspectives
How Changing One Law Could Protect Kids From Social Media
Yuval Levin, The New York Times
It's not that social media has no redeeming value, but on the whole it is no place for kids. If Instagram or TikTok were brick-and-mortar spaces in your neighborhood, you probably would never let even your teenager go to them alone.
TSMC Chose the US. Now It Must Handle China
Tim Culpan, Bloomberg
The semiconductor giant displayed customary diplomacy for Pelosi, but the CHIPS Act and a fab in Arizona confirm where its future lies.
This email was sent by: Morning Consult
729 15th St. NW Washington, DC, 20005, US