Tech
Essential tech industry news & intel to start your day.
August 1, 2021
Good morning and welcome to August, tech friends and followers. Though their chief financial officers might disagree, July was a tough month for social media companies — it's not every day that the commander in chief says your business is "killing people." Though President Joe Biden later softened his stance on the role platforms play in the spread of COVID-19 misinformation, it's safe to say that the heat will remain focused on Facebook Inc. and its counterparts. What percentage of U.S. adults do you think say that social media platforms are doing a "poor" job of preventing the spread of anti-vaccine content?  
A. 15%
B. 25%
C. 35%
D. 45%
You can find the answer at the bottom of the newsletter.
What's Ahead
The Senate Commerce Committee is convening an executive session on Wednesday at 10 a.m. The committee will mark up two tech-related bills that bear watching: the Composite Standards Act of 2021 (S.451), which tasks the National Institute of Standards and Technology with enacting recommendations to jumpstart the use of composite technology in infrastructure and pursue a pilot program that assesses the feasibility of that tech in sustainable infrastructure, and the Secure Equipment Act of 2021 (S.1790), which calls on the Federal Communications Commission to formalize rules that it will deny reviews or applications of communications equipment deemed a national security risk.
Intel Corp. Chief Executive Pat Gelsinger will join Washington Post Live on Wednesday at 1:30 p.m. for a conversation with technology policy reporter Cat Zakrzewski about the global chip shortage, the future of the semiconductor industry and how the United States can preserve its tech dominance. Gelsinger's appearance comes a week after Intel said its factories will begin building chips for Qualcomm Inc. and Amazon.com Inc. in an effort to overtake rivals Taiwan Semiconductor Manufacturing Co. and Samsung Electronics Co. Ltd. by 2025. The semiconductor giant said it is planning to roll out five sets of chipmaking technologies over the next four years.
The FCC is holding an open meeting Thursday at 10:30 a.m. On a packed docket, two items involving robocalls stand out: For the first, the agency will consider how to further alter its policies to curtail access to phone numbers and consider additional certifications intended to bolster compliance on anti-robocalling requirements. The second item will include discussion on reviewing revocation decisions involving voice service providers suspected of illegal "spoofing" of their caller ID information.
The major tech earnings week is in the rear view, but this week has some notable companies reporting as well: Alibaba Group Holding Ltd. and Lyft Inc. on Tuesday; Uber Technologies Inc. on Wednesday; and Cloudflare Inc. and Dropbox Inc. on Thursday.
A MESSAGE FROM MORNING CONSULT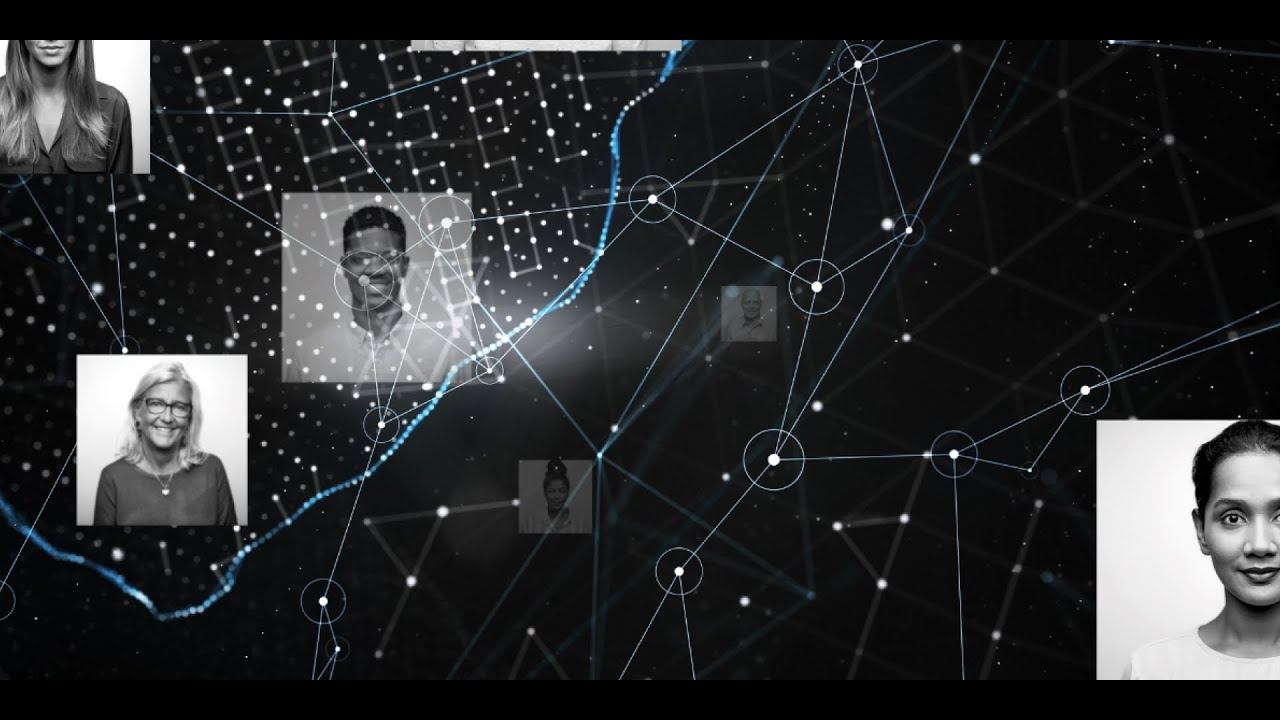 Week in Review
After weeks of negotiation, the $1 trillion bipartisan infrastructure package cleared a major hurdle Wednesday, advancing in the Senate by a 67-32 vote. The measure included $65 billion for broadband and would create a "permanent program to help more low-income households access the internet," according to a statement from the White House. 
But on Friday, as lawmakers worked to finalize legislative text on the bill, Sen. Jeanne Shaheen (D-N.H.) said "some issues have come up" on the broadband piece of the agreement.
According to a draft copy of the broadband section of the bill obtained by NBC News, the package would standardize a minimum speed of 100 Mbps down and 20 Mbps up, prod internet service providers to aim for higher speeds and require the federal government to create a website that enables consumers to determine their eligibility for low-cost broadband service. 
Sen. Roger Wicker (R-Miss.), the ranking member on the Senate Commerce Committee, said he's considering an amendment to the bill over concerns that its mandate that ISPs that receive funding through the broadband expansion offer a low-cost plan could result in rate regulation. 
In other top tech news of the week:
22%
The share of U.S. adults that would oppose federal legislation holding internet platforms responsible if content generated by their users and other third parties spread misinformation about COVID-19 vaccines and public health emergencies. Nearly two-thirds of the public said they would support such a bill.
The Most Read Stories This Week
1) Senators Try to Finalize Deal on Infrastructure Package
Kristina Peterson and Andrew Duehren, The Wall Street Journal
2) SpaceX Challenged on Broadband Subsidies for Parking Lots
Todd Shields, Bloomberg
3) Intel to build Qualcomm chips, aims to catch foundry rivals by 2025
Stephen Nellis, Reuters
4) White House touts broadband part of new infrastructure deal
Cyrus Farivar, NBC News
5) Social Media Companies Keep Taking Hits Over COVID-19 Misinformation. The Public Thinks There Should Be Consequences
Matt Bracken, Morning Consult
6) Biden issues memo to push critical infrastructure cybersecurity upgrades
Tonya Riley, CyberScoop
7) Judge grants U.S. FTC more time to file amended complaint against Facebook
Reuters
8) Low-Cost Broadband in Senate Bill Sparks Alarm on Rates
Todd Shields and Erik Wasson, Bloomberg 
9) Biden to Decide on Foreign Chipmaker Grants, Raimondo Says
Jenny Leonard, Bloomberg
10) QR Codes Are Here to Stay. So Is the Tracking They Allow.
Erin Woo, The New York Times
This email was sent by: Morning Consult
729 15th St. NW Washington, DC, 20005, US