Reimagining decision-making
The need for high-frequency, quality data is more important than ever. Without it, making decisions with confidence is nearly impossible for leaders in volatile business climates. In turn, that lack of insight can lead to ineffective strategy, misguided counsel and the loss of millions of dollars.
Today, the Decision Intelligence category is designed to solve that need by pairing high-quality, high-frequency survey research data with artificial intelligence that leverages applied and predictive analytics.  
As a category leader, Morning Consult's approach is rooted in high-frequency, first-party data. The input is just as important as the output, and quality, forward-looking survey data, paired with analytical applications, offers a distinct, competitive advantage for Morning Consult and its users.
Decisions are undeniably better when informed with knowledge of what people think, why they think it and its influence on their actions. Read more from our co-founders Michael Ramlet and Kyle Dropp, Ph.D, about the critical need for high-frequency survey research data in modern decision-making.
Read Our Whitepaper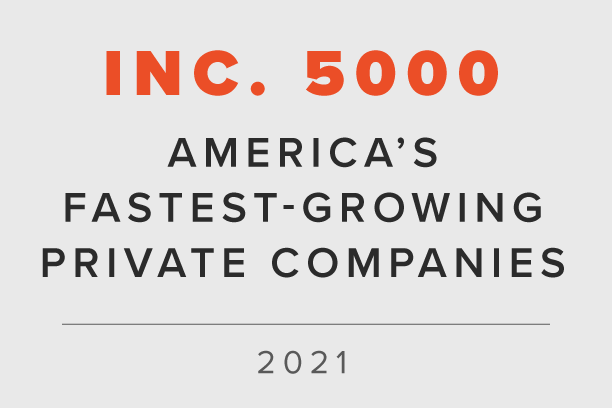 Awards & Accolades
Experts in their fields. Robust perks and benefits. Unmatched growth. Morning Consult is the award-winning Decision Intelligence leader.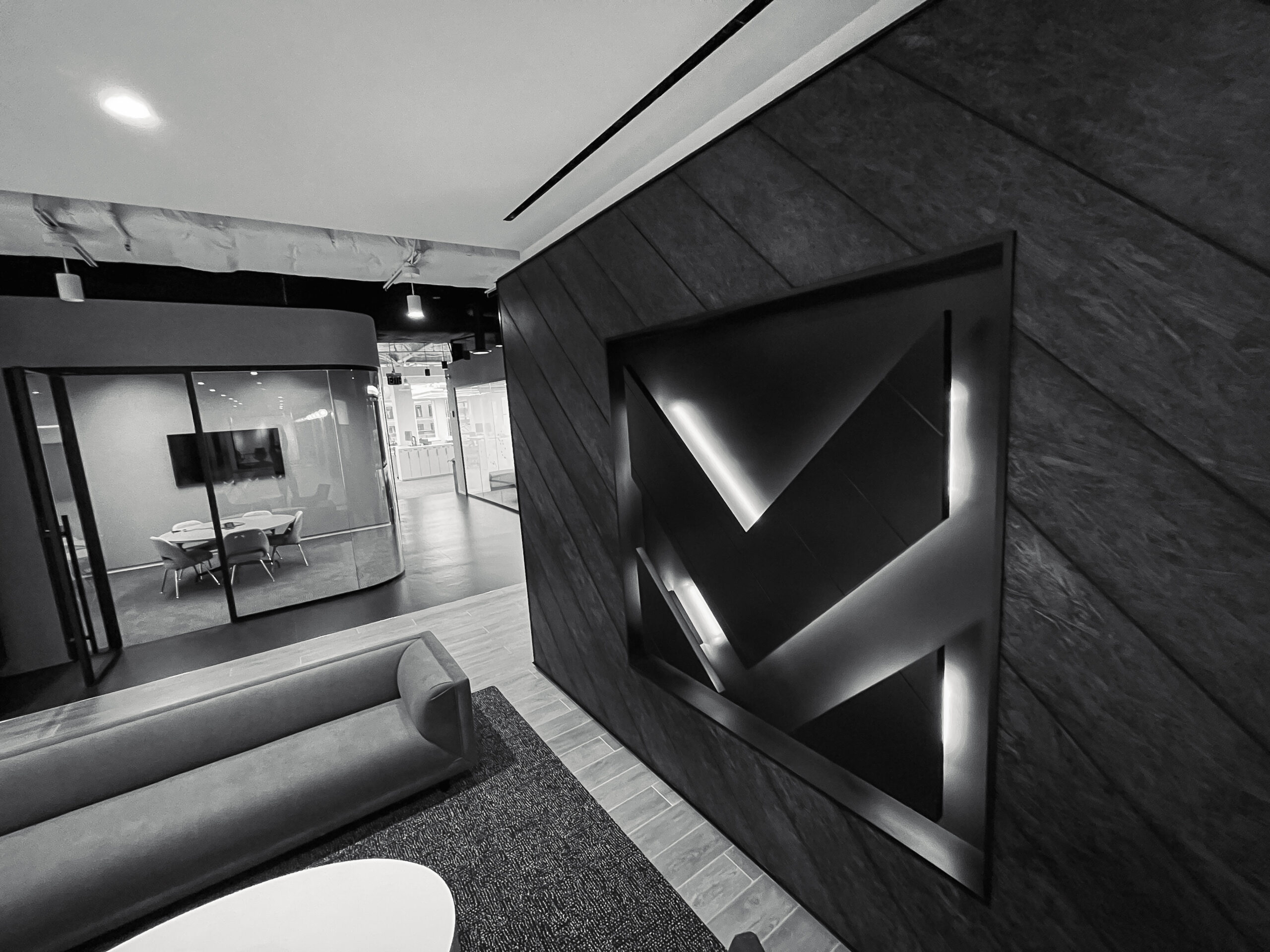 We're Hiring
Change how modern leaders make decisions every day, and experience our award-winning culture, visionary leadership, and cutting-edge technology.