– Moody's Analytics Chief Economist Mark Zandi on Morning Consult's daily consumer confidence data
Morning Consult Economic Intelligence: Global Consumer Confidence is the most robust data set on consumer confidence available today. Using the same questions as the University of Michigan's Survey of Consumers, Morning Consult conducts nearly 15,000 daily interviews with adults around the globe to constantly gauge sentiment on the economy, businesses and their own personal financial future. 
The scale, frequency, and depth of survey research provides daily insight into key indicators among sub-populations and geographies not available elsewhere.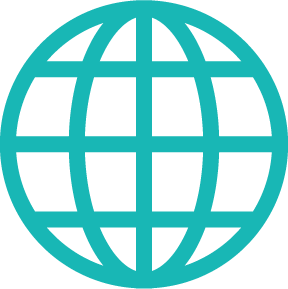 Access to daily data in 12 countries: The United States, China, Japan, Germany, India, United Kingdom, France, Brazil, Canada, Russia, Mexico, and Australia.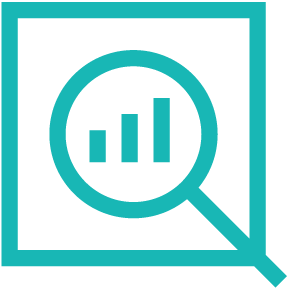 Access to Full Consumer Confidence Data Set
Track multiple consumer confidence data points to get a granular look at how business and personal financial expectations change over time.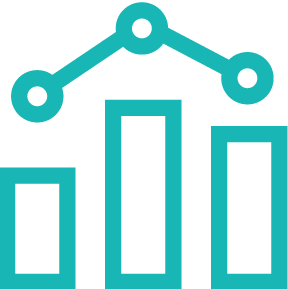 Daily Reporting & Data Delivery
Data is delivered to customers every morning, hours before the U.S. market opens.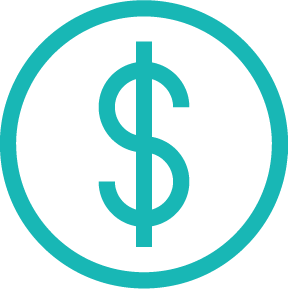 Daily consumer confidence data broken out by income level, in all 12 countries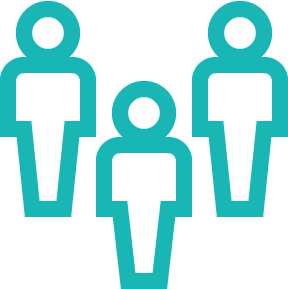 Data by Employment Sector
Daily consumer confidence data among workers in the U.S. in nearly a dozen industries, including agriculture, manufacturing, financial services, retail, health care, hospitality, and more.