Eric Salama: Why I'm Joining Morning Consult's Board of Directors
Former Kantar CEO, Senior Fellow at The John F. Kennedy School of Government at Harvard University, and the Chair of Comic Relief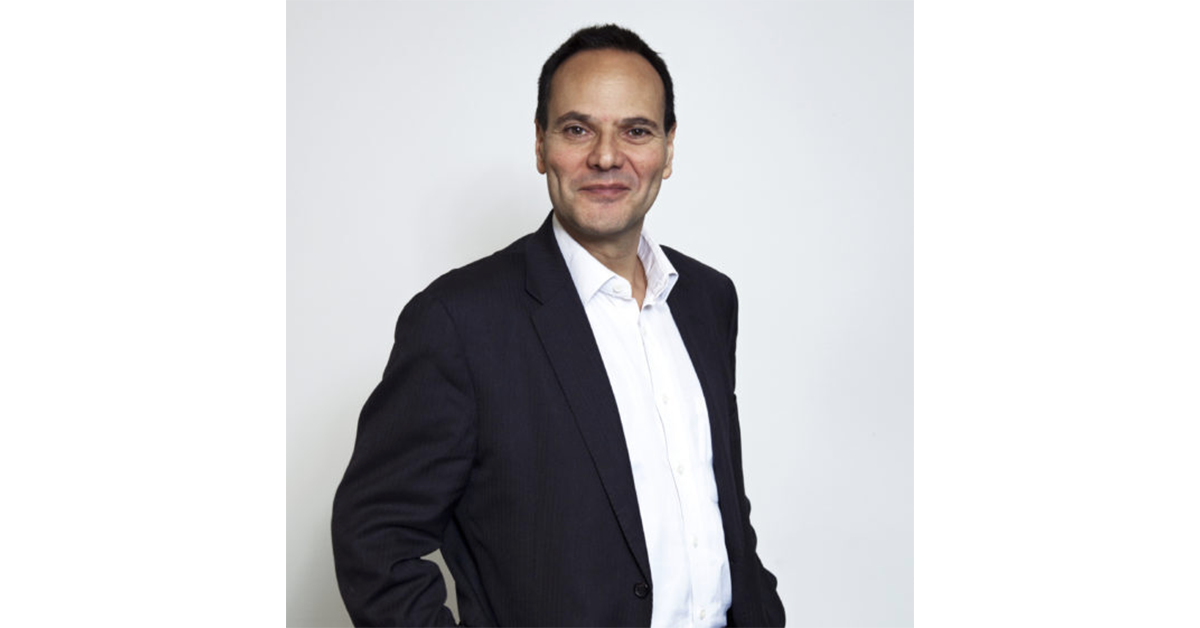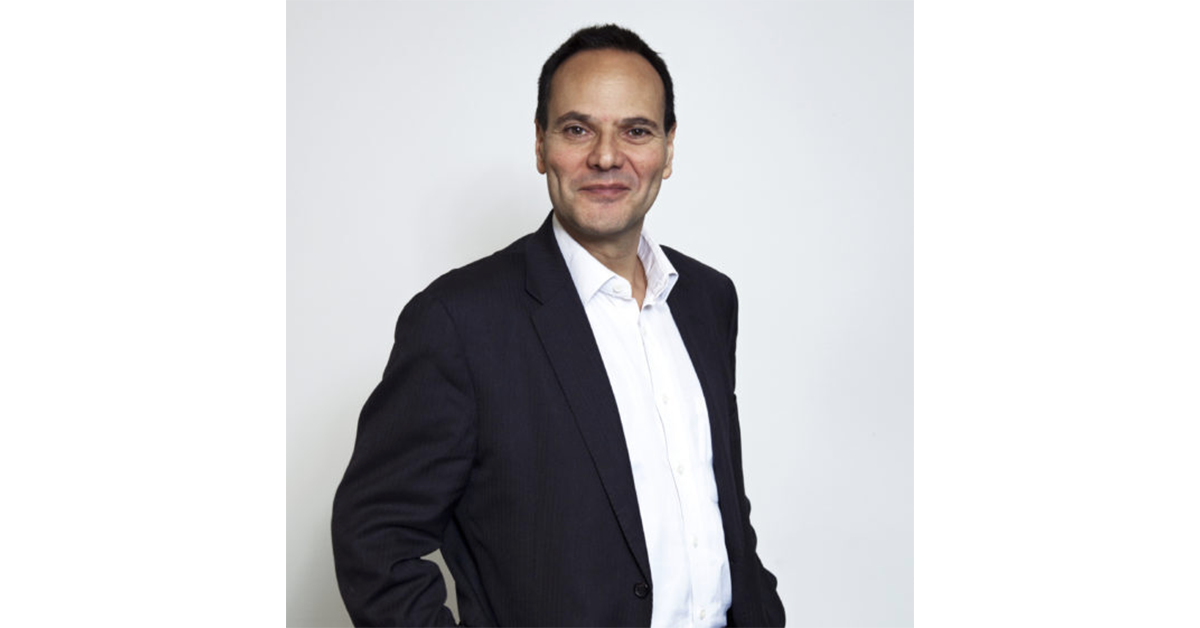 I've seen the value of evidence-based decision making in running Kantar and in advising Kantar's clients around the world. I've always been a big believer in the power of data and insights, and the COVID-19 pandemic has highlighted the value of real-time, quality, usable data at scale. The need for that data from corporates and governmental organisations in understanding attitudes and shaping behaviours has made its value even more critical.
Client organisations face both a need to use data and insights better and smarter and a pressure on their costs, underscoring the desirability of syndicated, scalable, self-service platforms.
This unique landscape makes me excited to bring my decades of industry experience and innovation to Morning Consult's Board of Directors to propel the fast-growing company's success even further.
As I've gotten to know Morning Consult and its leadership, I'm impressed by their vision, their attitude and their approach. They are hungry and ambitious. 
Scale, speed and good storytelling make great insights matter. Morning Consult not only understands the pace of change in which business leaders must navigate today, but it has built its mission, products, and culture around those needs.
I'm looking forward to being a part of this team transforming the industry I know and love.
Learn More About Morning Consult's Data Intelligence Solutions