Karen van Bergen: Why I'm Joining Morning Consult's Board of Directors
Former CEO of Omnicom Public Relations Group, Dean of Omnicom University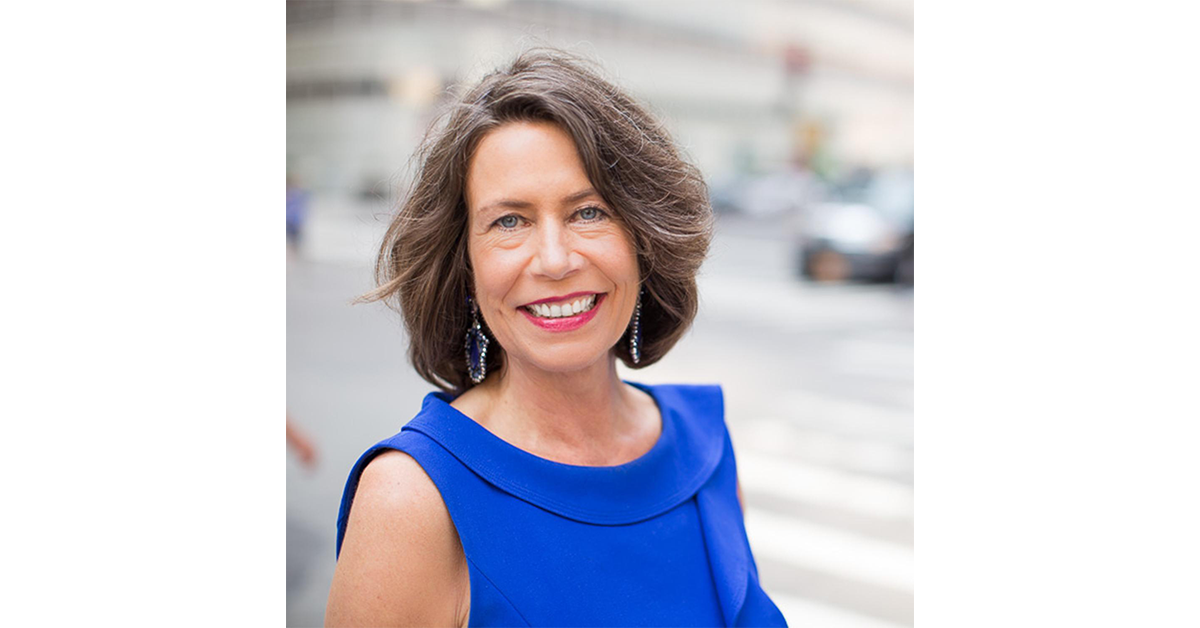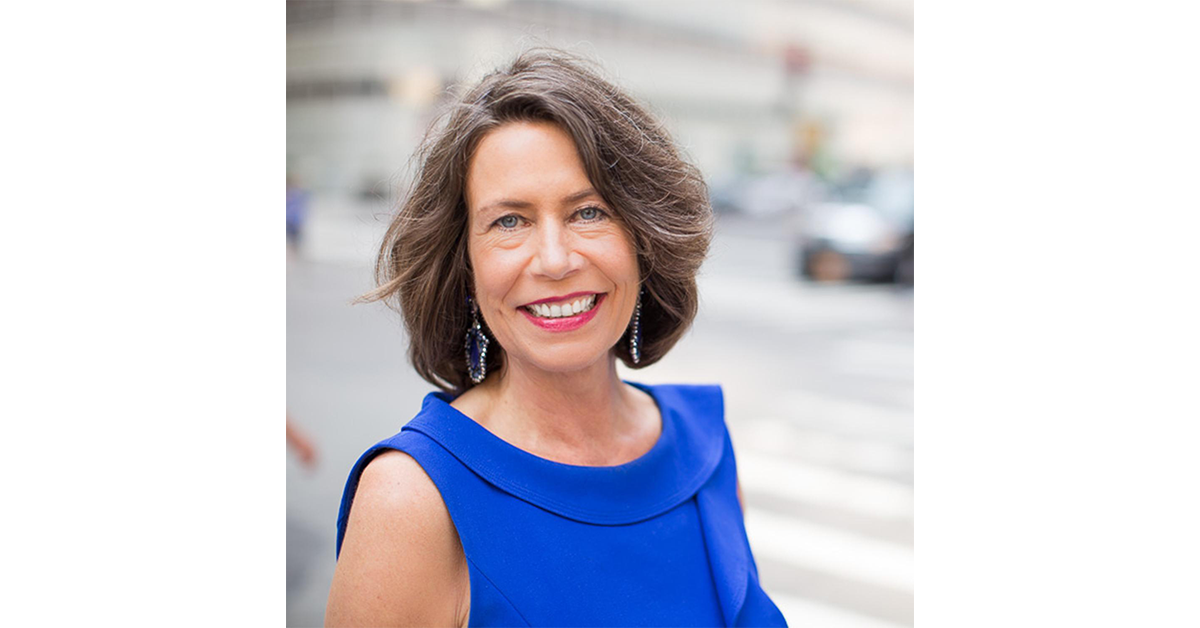 In a world of misinformation, data is one of the few absolutes on which we can rely. Morning Consult's global data intelligence is growing, allowing today's communications leaders to navigate the global landscape more quickly and more effectively.
I've witnessed firsthand how Morning Consult's data intelligence empowers communicators and their strategies, and I'm looking forward to being a part of this team transforming the industry I know and love.
Data Intelligence Solutions for Communications Professionals
Get in touch to learn more about how communicators use Morning Consult's data intelligence to drive strategy.