The Pandemic is Exposing More Americans to Remote Work, And Many are Latching On to the Practice
Three quarters of Americans who are able to work remotely would like to do so at least once a week when the pandemic ends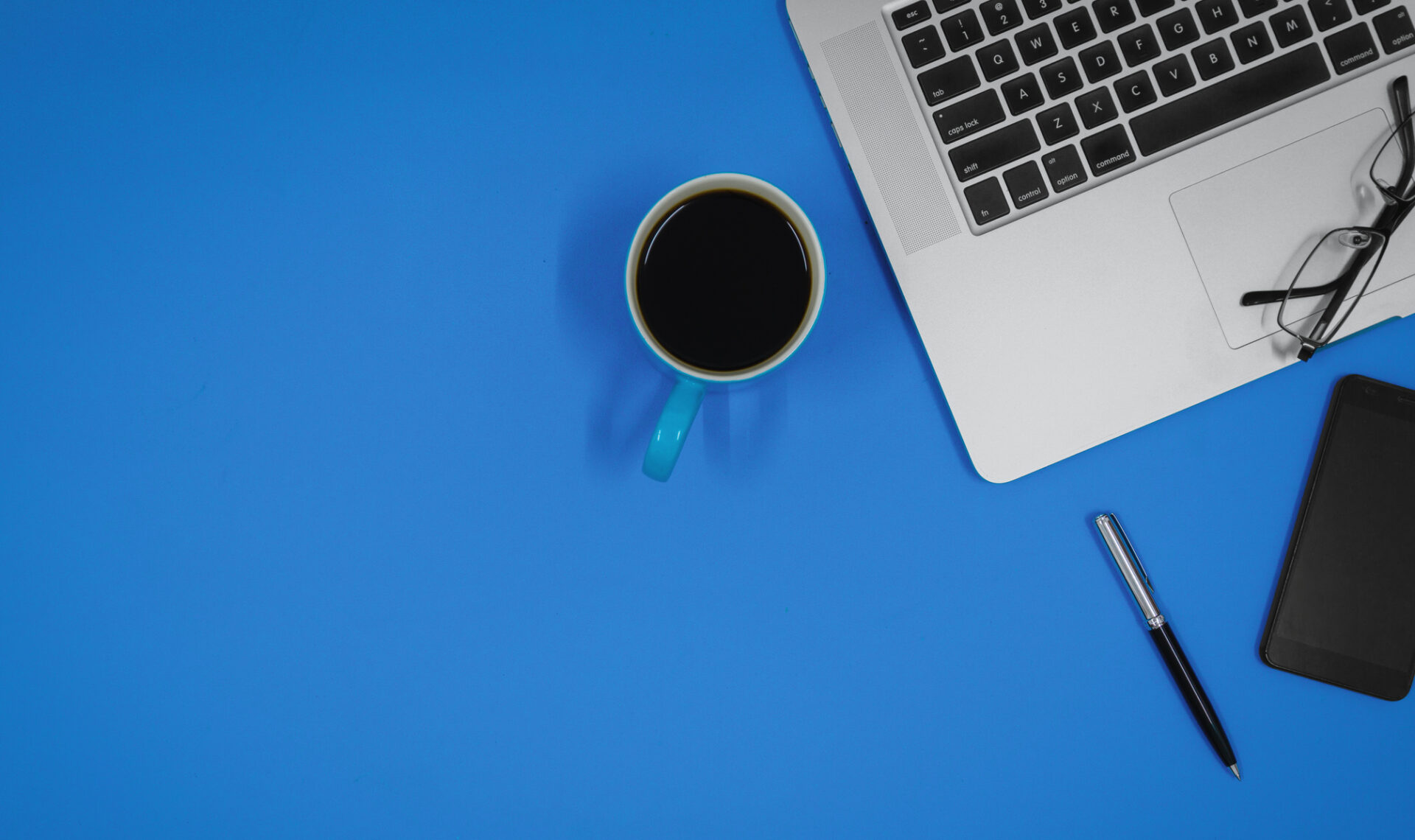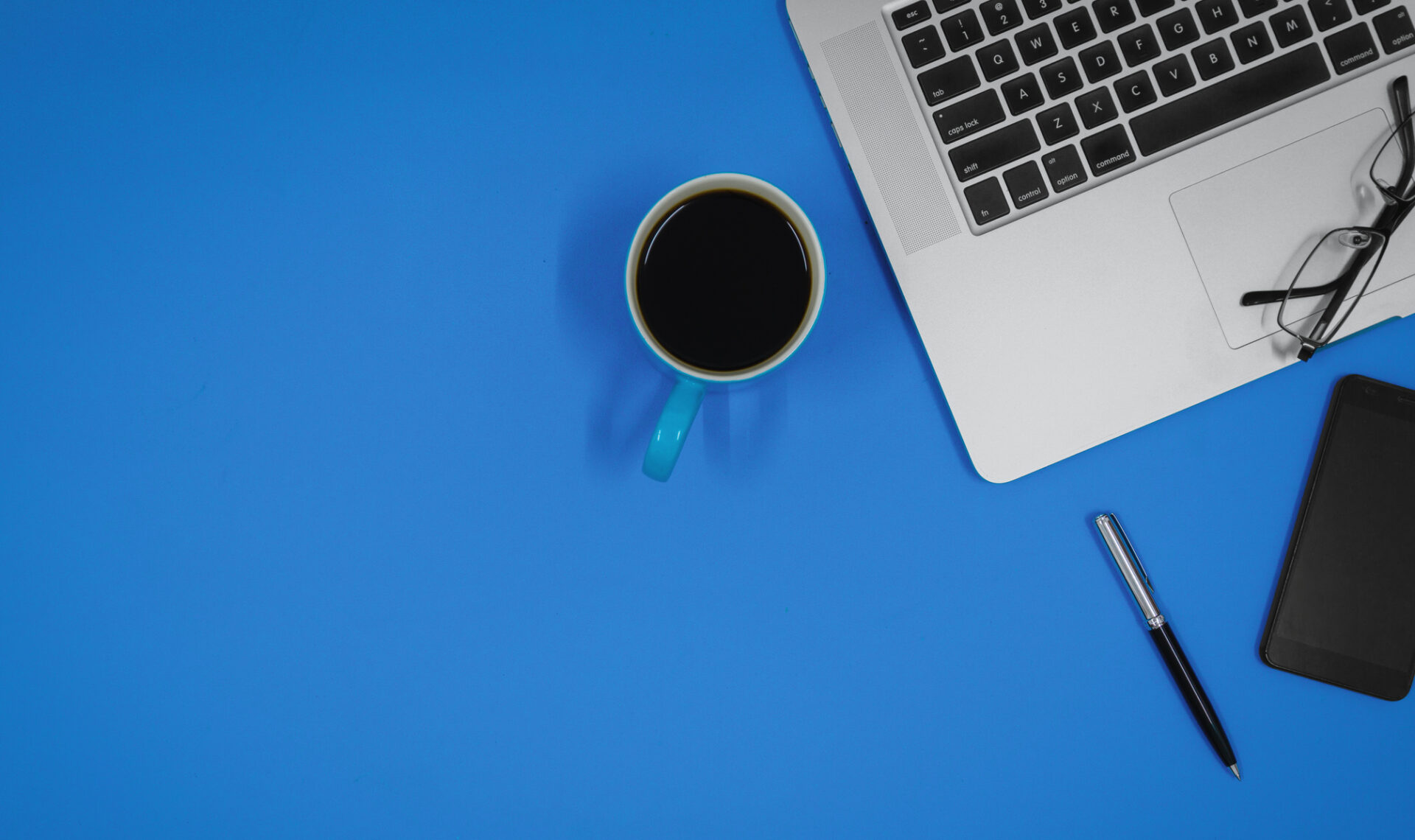 This is a report preview. Download the full report below.
A new Morning Consult survey report indicates the COVID-19 pandemic could disrupt the traditional office model, as many Americans who have shifted to working from home report positive experiences and are eager to see employers continue offering remote work options in the future. 
Overall, 73 percent of U.S. adults who have careers where remote work is possible report that the pandemic has made them feel more positively about the prospect of remote work. And given the option, three quarters of these workers say they would like to work from home at least 1-2 days a week once the pandemic is under control.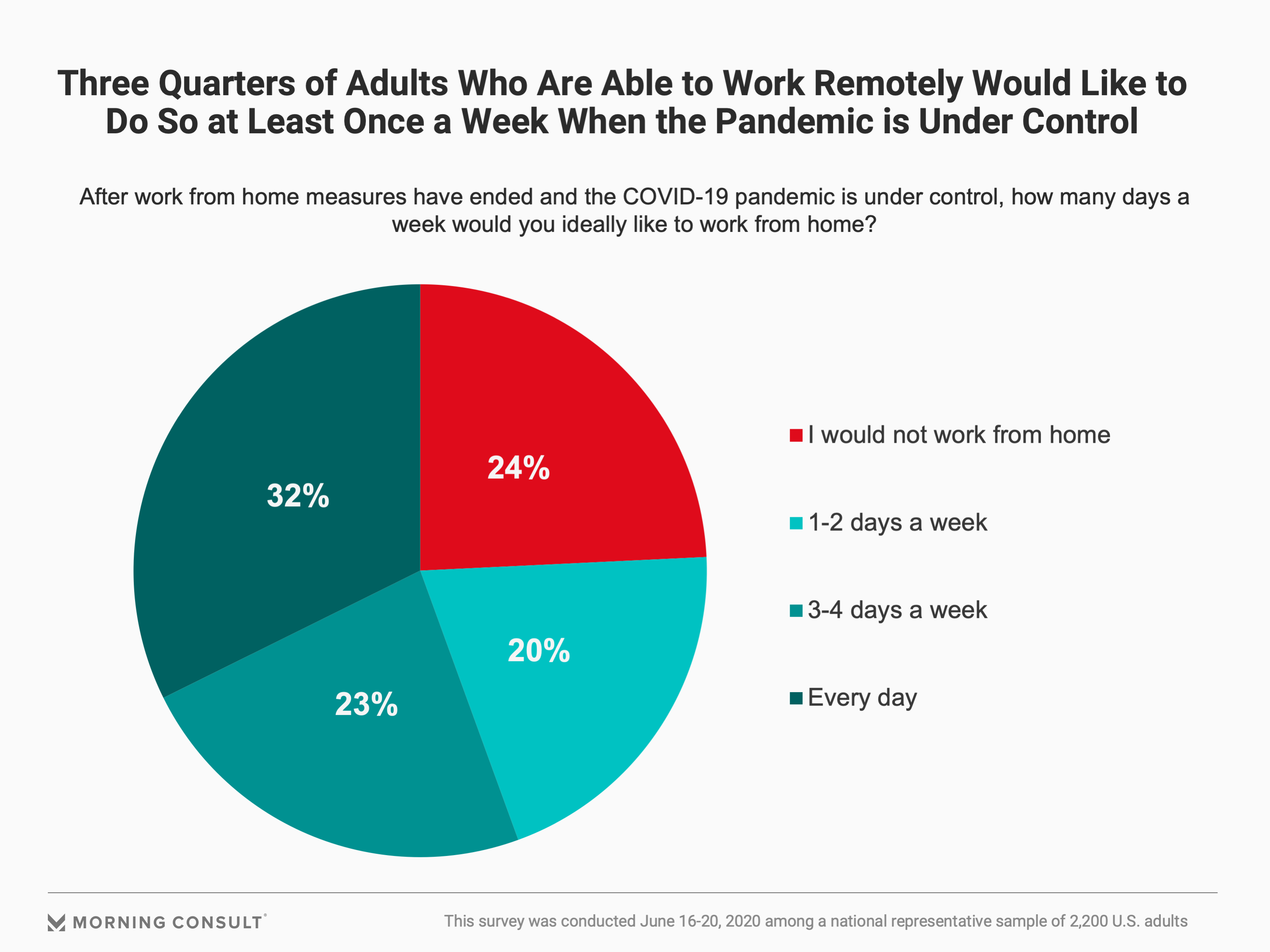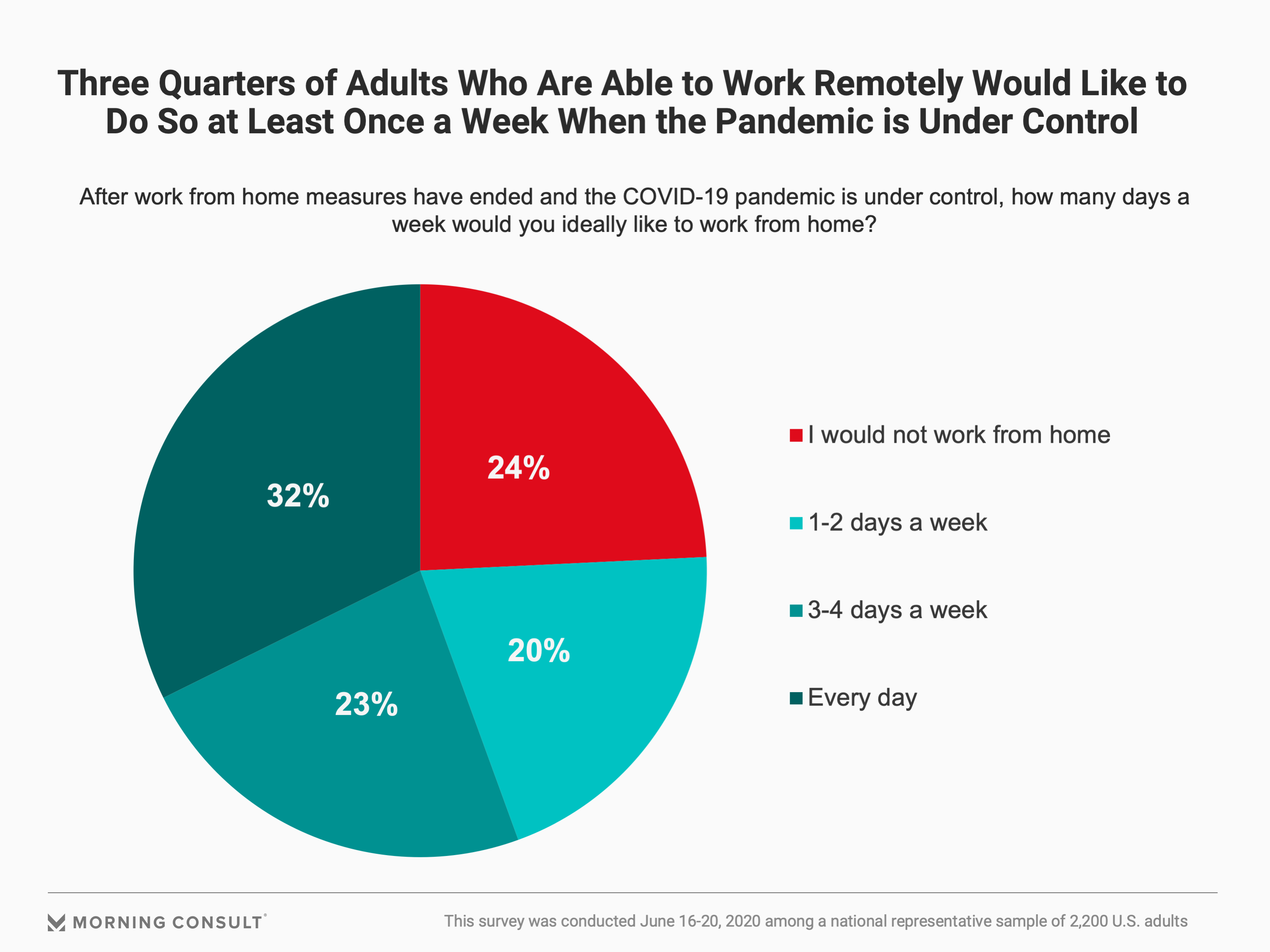 Among those adults who are currently working from home amid the pandemic, most report positive experiences, and say they would be more likely to apply for a job that offers an option to work remotely. When asked to reflect on their experience, more remote workers agree with statements illustrating the pros of working from home than with the statements outlining the cons. For example, 78 percent of current remote workers agree that working from home has saved them a lot of time during their day, whereas only 44 percent agree that it has made them feel more isolated or lonely.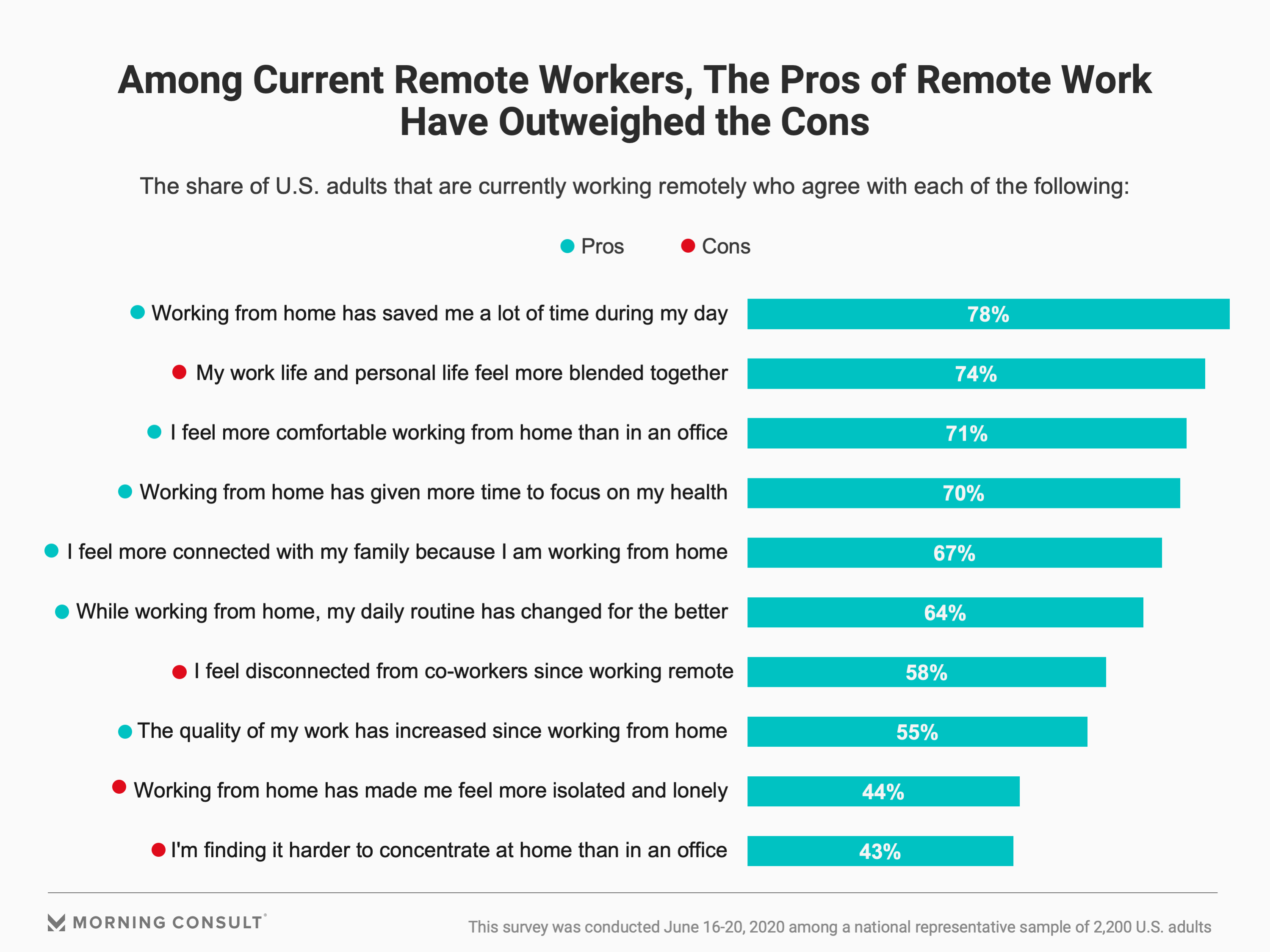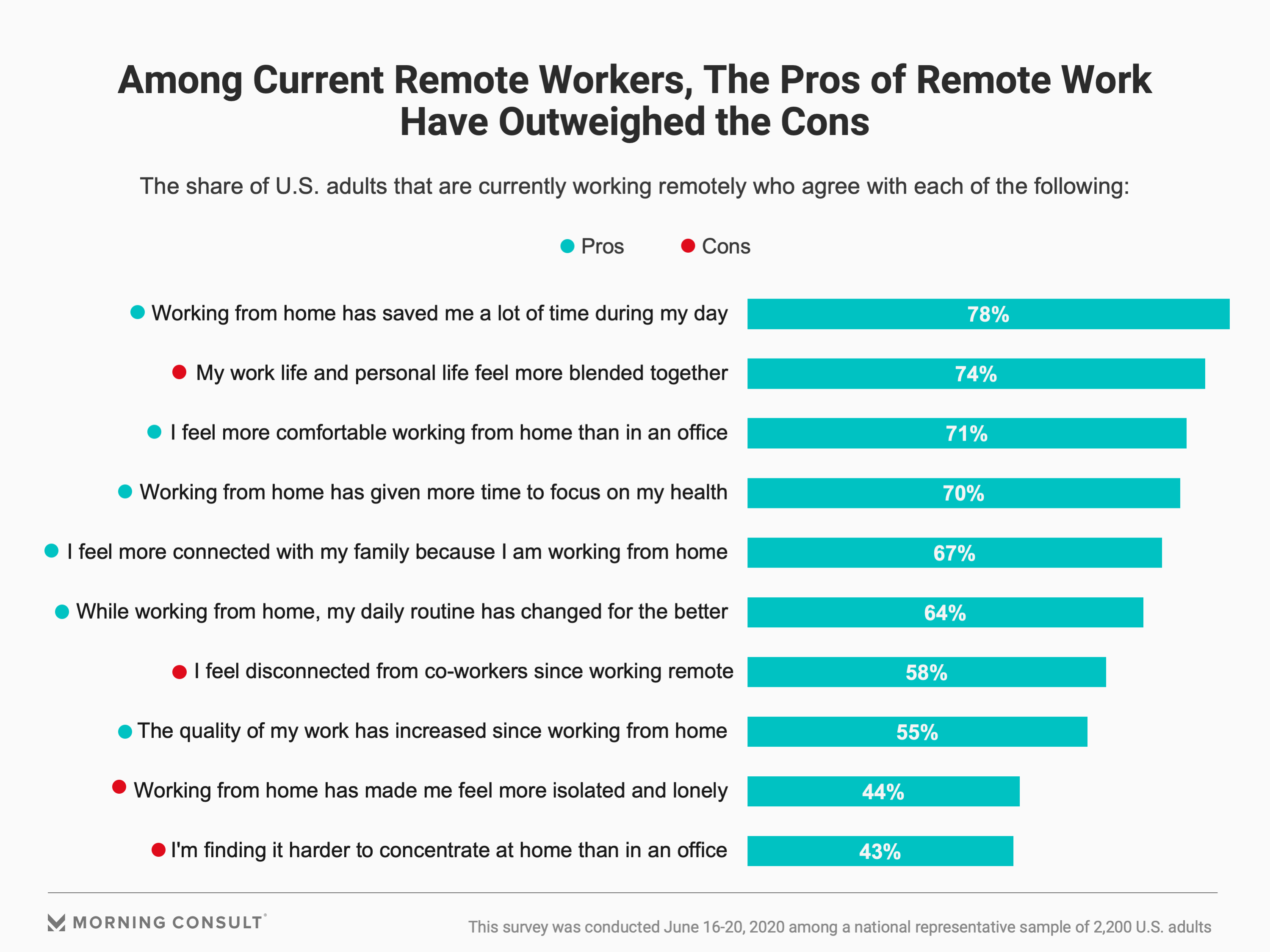 In the shorter term, the survey also indicates there are major disagreements among employees when it comes to the suitable timeline for returning to office environments, and nearly a third of current remote workers say they wont return to the office until a COVID-19 vaccine is available. To get the full results, download the report below.
This survey was conducted June 16-20, 2020 among a nationally representative sample of 2,200 U.S. adults. That sample includes 482 U.S. adults who are currently working remotely and 1,066 adults who have careers where remote work is possible.
By Peyton Shelburne | Published July 1, 2020
DOWNLOAD THE FULL REPORT
How the Pandemic Has Altered Expectations of Remote Work