Download the Report: 2018 Midterms
Featuring data from over 250,000 interviews with registered voters across the country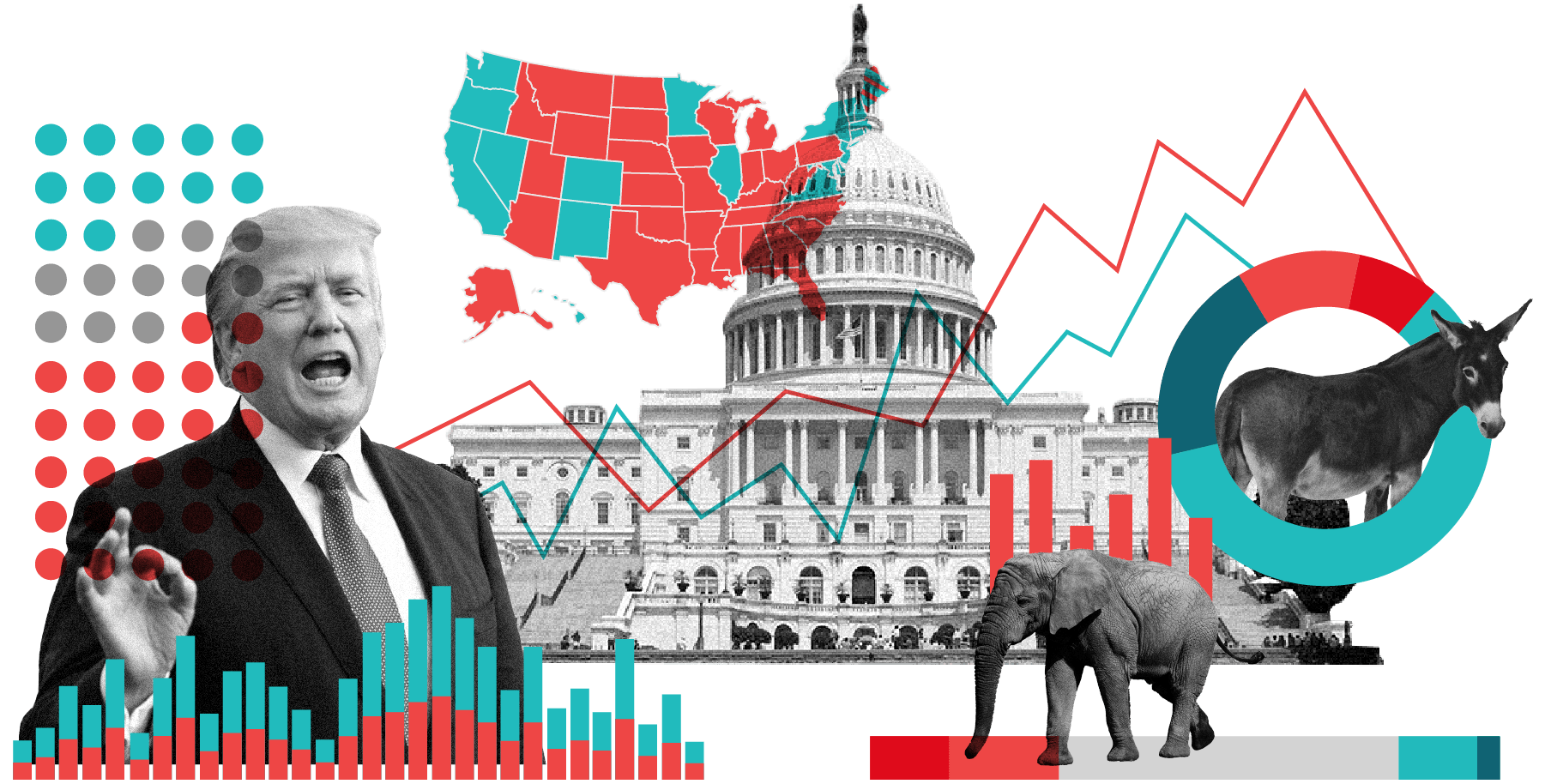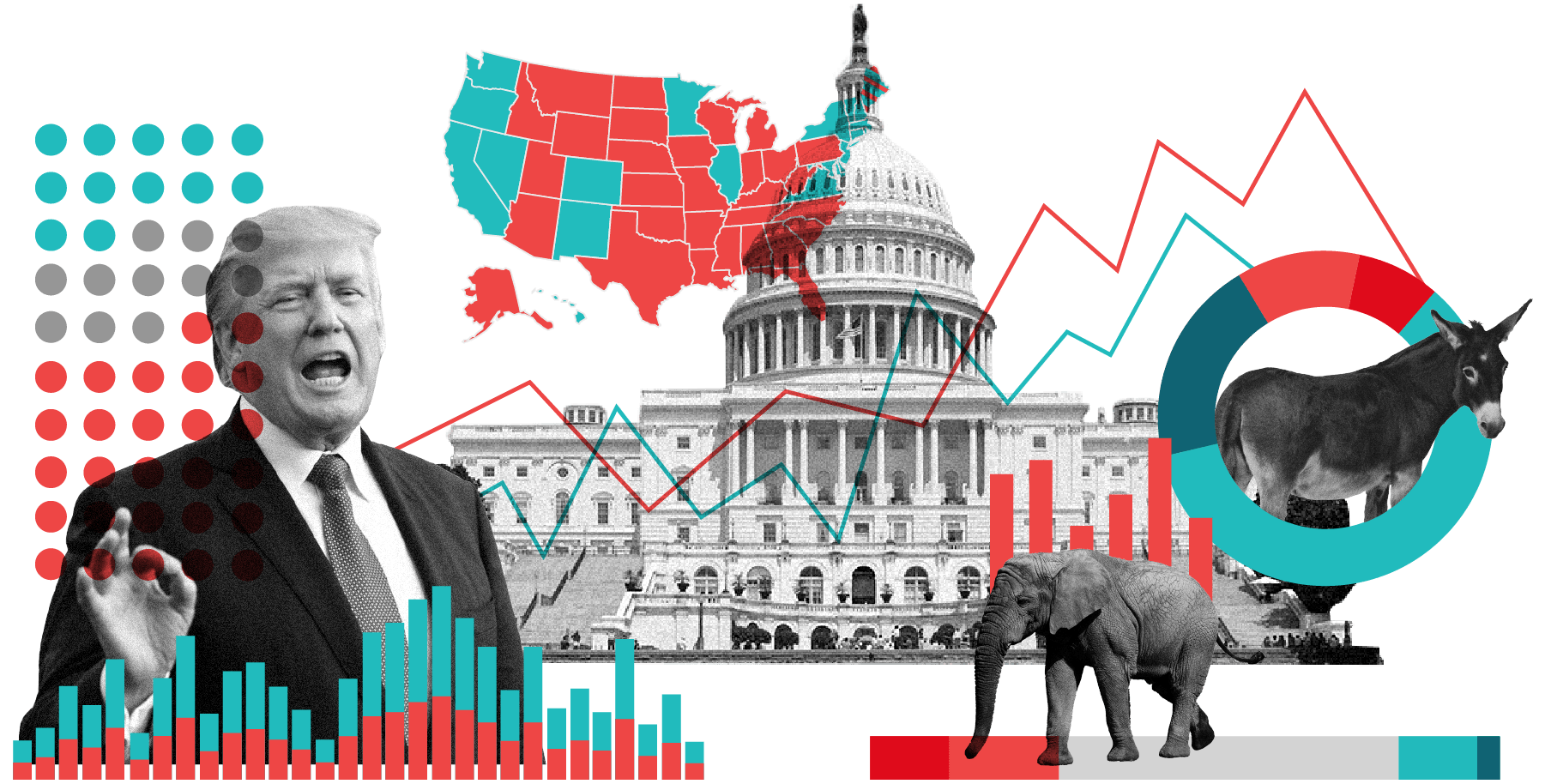 Political Intelligence: 2018 Midterms uses more than 250,000 interviews with registered voters to provide insights at the national, state, and aggregated district level on President Trump's approval, key senator approval & re-elect ratings, generic ballot, and top issues for voters.
Download the full report below.
Key takeaways from the report include:
Despite net positive approval ratings for many incumbents, a plurality of voters across key Senate states say it is time to elect someone new.
The generic ballot favors Republicans in Democratic Senate held seats: Florida, Indiana, Missouri, Montana, North Dakota, and West Virginia.
Among key Senate states, Trump's approval is net positive in four states.
The enthusiasm gap in blue districts compared to red districts continues to grow, where dark blue district voters have less favorable views of Trump than favorability levels of dark red districts.
Generic Democratic candidates in lean blue districts have a much wider lead than Republicans in lean red districts.