TRUST IN INSTITUTIONS
Institutional Distrust Deepens on the Right Following Election and Recent Unrest
Republicans have lost trust in 17 out of 18 major institutions - both public and private - tracked by Morning Consult since October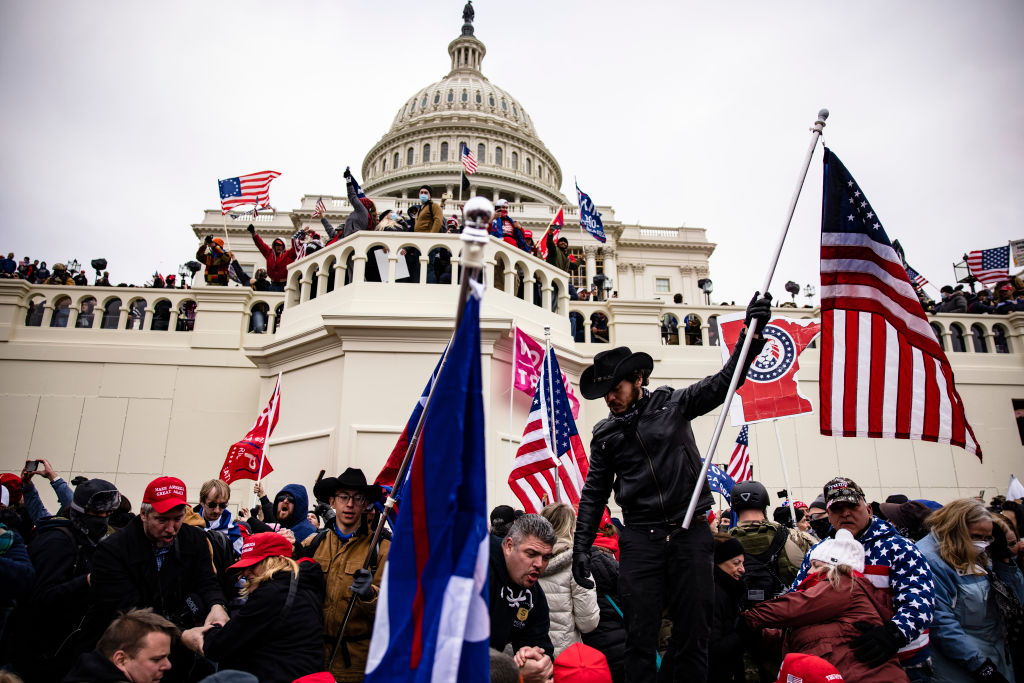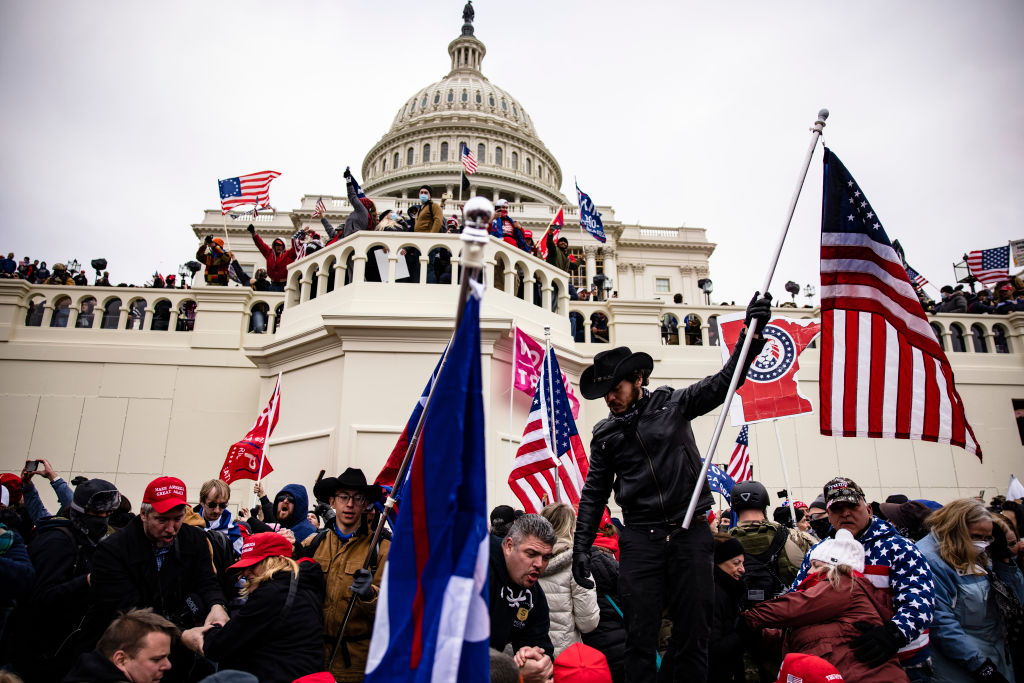 By: Nick Laughlin and Peyton Shelburne | Published: Jan. 15, 2021
In the week since a mob descended on the U.S. Capitol, President Donald Trump was impeached by the U.S. House of Representatives, suspended or banned from every major social media platform and cut off by a wide range of corporate partners, including Deutsche Bank and the PGA. 
The sweeping rebuke from both the private and public sector speaks to a mainstream consensus that the president crossed a line: Trump's approval rating hit an all-time low this week, and a majority of Americans agree he should either resign or be impeached and removed from office. At the same time, these repercussions appear to be accelerating a growing sense of institutional distrust on the right, entrenching a siege mentality among his most loyal supporters.
According to new Morning Consult polling, a declining share of Republican adults reported having either "a lot" or "some" trust in 17 out of 18 institutions tracked since before Election Day – eight institutions saw trust fall by double digits. This recent erosion comes at a time when institutional trust was already low by historical standards.
Declining confidence in the U.S. government was especially stark: The share of Republicans who trust the government has fallen by 27 percentage points since mid-October, and 39 points since mid-April.
Republican Trust in the U.S. Government Has Cratered Since April
Republican adults were asked how much they trust the U.S. government:
Corporate institutions are also garnering less trust from Republicans in the wake of recent events. The share of Republicans who trust corporate America has fallen from 53 percent to 41 percent since October, and the share who trust Silicon Valley has fallen from 37 percent to 27 percent. 
Already Low, Republican Trust in Corporate Institutions Slips Further
The share of Republicans who trust each of the following institutions:
Despite taking decisive action against the president, the tech world hasn't reaped a clear benefit from the left: 45 percent of Democrats trust Silicon Valley, right in line with the average over the past three months. 
The latest results are based on a survey conducted Jan. 11 – 14, 2021, among  2,201 U.S. adults, and has a margin of error of 2 percent.