The 15 Most Trusted Brands Globally
Brands are ranked based on their average net trust rating (the share who say they trust each brand to do the right thing minus the share who distrust). The surveys used to determine the ranking were conducted between March 1 – 30, 2021 in Brazil, Canada, China, France, Germany, India, Italy, Spain, the United Kingdom and the United States. The data comes from Morning Consult Brand Intelligence, which collects tens of thousands of surveys across the globe every day on over 4,000 brands and products.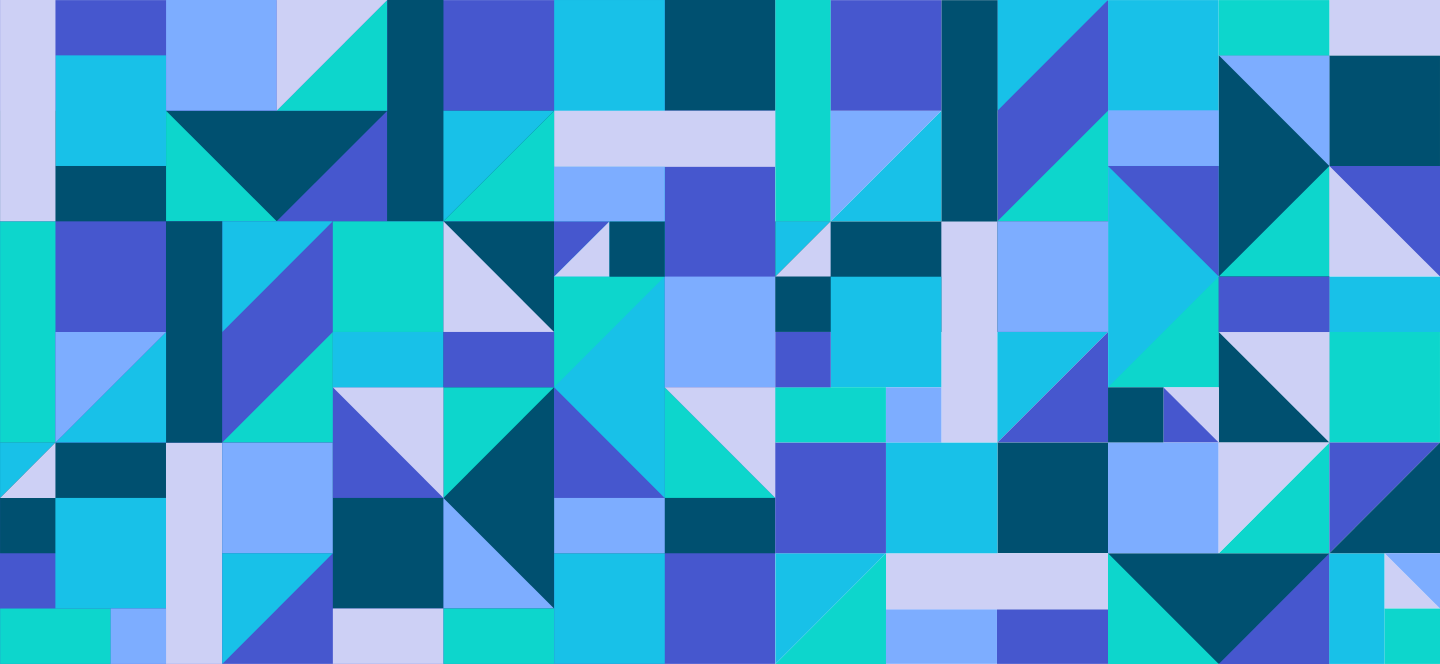 View the Global Trust Landscape Report
In today's world, trust is a currency that a brand cannot live without. Explore the interactive report looking at how brands can earn trust across the globe, and how COVID-19 has shaped consumer trends.