$300 Billion Health Burden Too Important to Ignore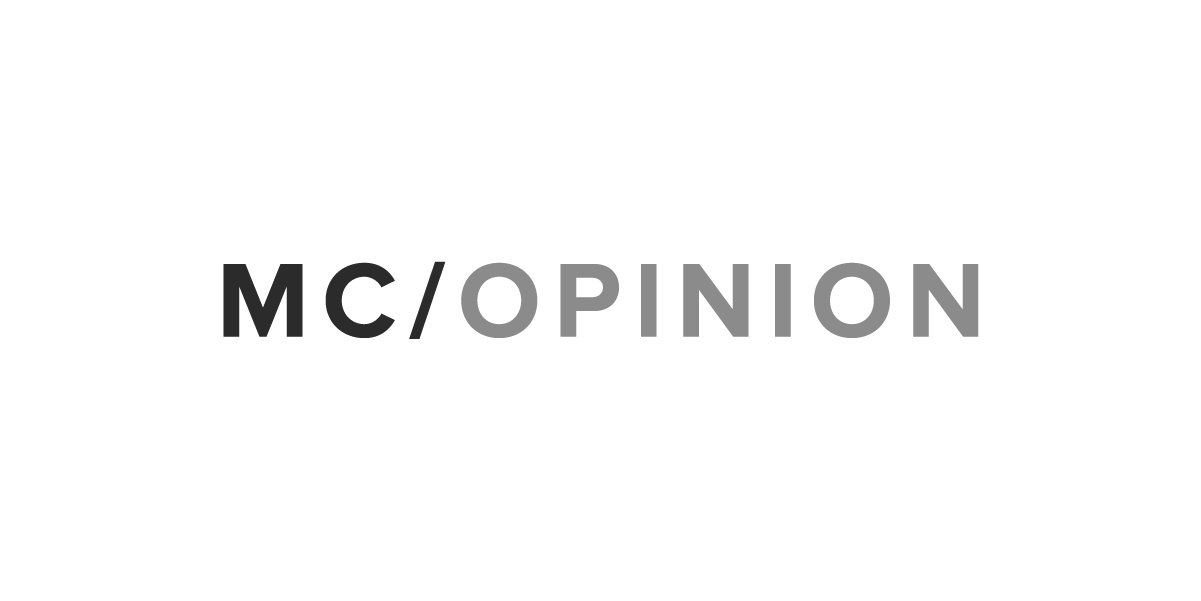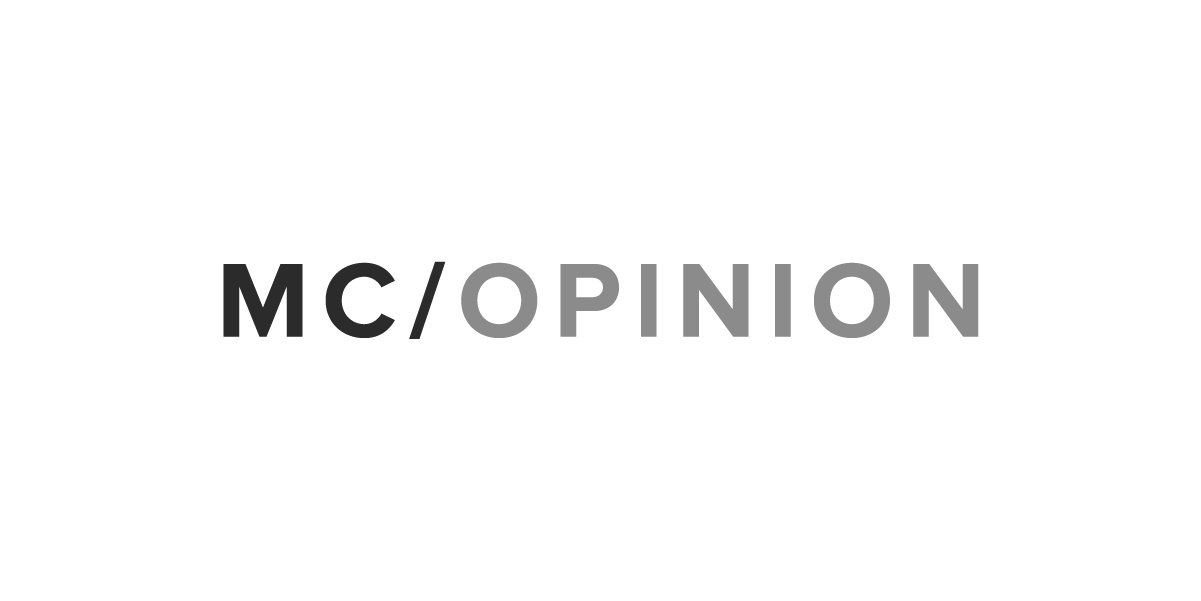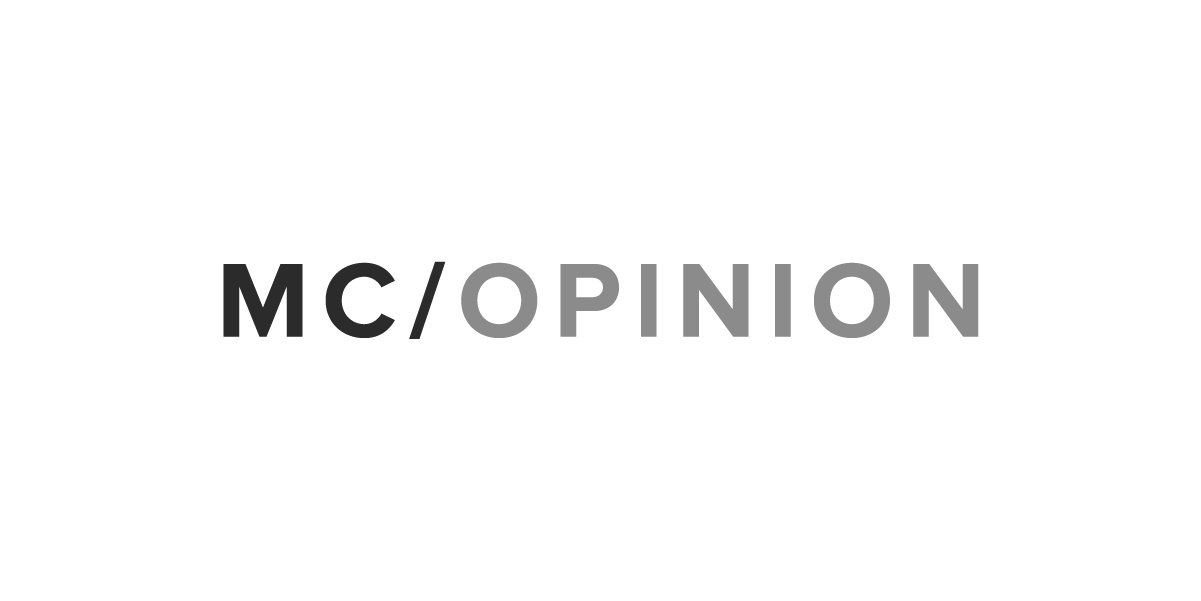 The Trump administration's 2019 budget is expected to be released later this month, and it is anticipated to cause a shakeup both inside the Beltway and beyond. Amid the arduous push-and-pull between the administration and policymakers that is likely to mark this budget season, it's critical that funding for medical research and disease prevention be made a top priority. This funding is vital to stemming the long-term health and economic impacts of chronic diseases, but none more so than arthritis.
According to alarming new data from the Centers for Disease Control and Prevention, arthritis now represents a $300 billion annual burden to our economy, a figure that has doubled over the past 15 years.  To put this into perspective, the annual economic cost of arthritis surpasses that of tobacco-related health effects, cancer, and diabetes.
Arthritis has profound economic, personal and societal impacts: The CDC estimates that 1 in 4 Americans live with doctor-diagnosed arthritis, and that this chronic disease restricts the daily activities of 24 million people, limiting their ability to work and actively participate in their communities. Perhaps surprising to some, arthritis is not just the "aches and pains" of getting older. Arthritis can develop as a result of a many different rheumatic and musculoskeletal diseases. Almost two-thirds of people living with arthritis are under 65, including roughly 300,000 U.S. children. Osteoarthritis is also common with athletes or those with physically demanding jobs due to repeated stress on the body's joints over time.
Our nation's servicemen and women are at the forefront of the growing disease burden. Arthritis is currently the leading cause of disability among U.S. military veterans, the second leading cause of medical discharge from the U.S. Army, and is responsible for rising Department of Defense and Veterans' Affairs health care costs. Surprisingly, although the DoD has research budgets dedicated to many other conditions – such as epilepsy, autism and breast cancer – there is no dedicated research budget to accelerate the development  of treatment and prevention strategies for arthritis, which affects so many of our U.S. service members. Instead, researchers must compete with over 100 other medical topics for funding each year, thus making it difficult to organize multi-year scientific research projects.
It is time for Congress to use existing funds to establish a $20 million dedicated arthritis research program at the DoD to accelerate prevention strategies and treatment breakthroughs – for the servicemen and women whose bodies ultimately suffer from their selfless service.
For the American public at large, we desperately need Congress to increase funding for the CDC's arthritis program in order to meet the growing demand for arthritis care. According to the American College of Rheumatology's latest workforce study, the demand for rheumatology care exceeded the supply by 36 percent in 2015 – a gap that is projected to widen to 138 percent by 2030. Increasing the CDC's arthritis program budget by a modest $5 million in fiscal year 2019 – bringing total funding to $16 million – would fund arthritis-related research and allow evidence-based programs to operate in two additional states.
Arthritis is a significant public health issue and federal investment has a long way to go in matching total disease burden. Adequately funding programs that can ease, or even prevent, the physical suffering that comes with arthritis is an urgent need for millions of Americans. Congress must act swiftly to ensure that researchers have all the tools at their disposal to combat – and perhaps one day even cure – America's leading cause of disability.
David Daikh is the president of the American College of Rheumatology. Ann M. Palmer is the president and CEO of the Arthritis Foundation.
Morning Consult welcomes op-ed submissions on policy, politics and business strategy in our coverage areas. Updated submission guidelines can be found here.