7-Eleven Raid Opens New Front in the Politicization of Commerce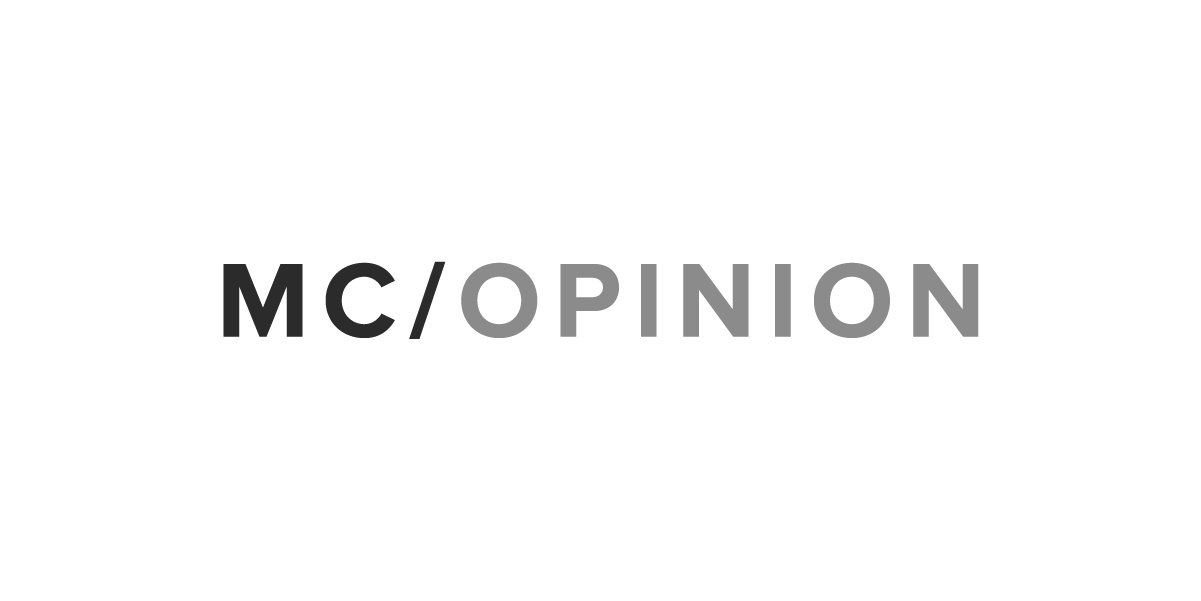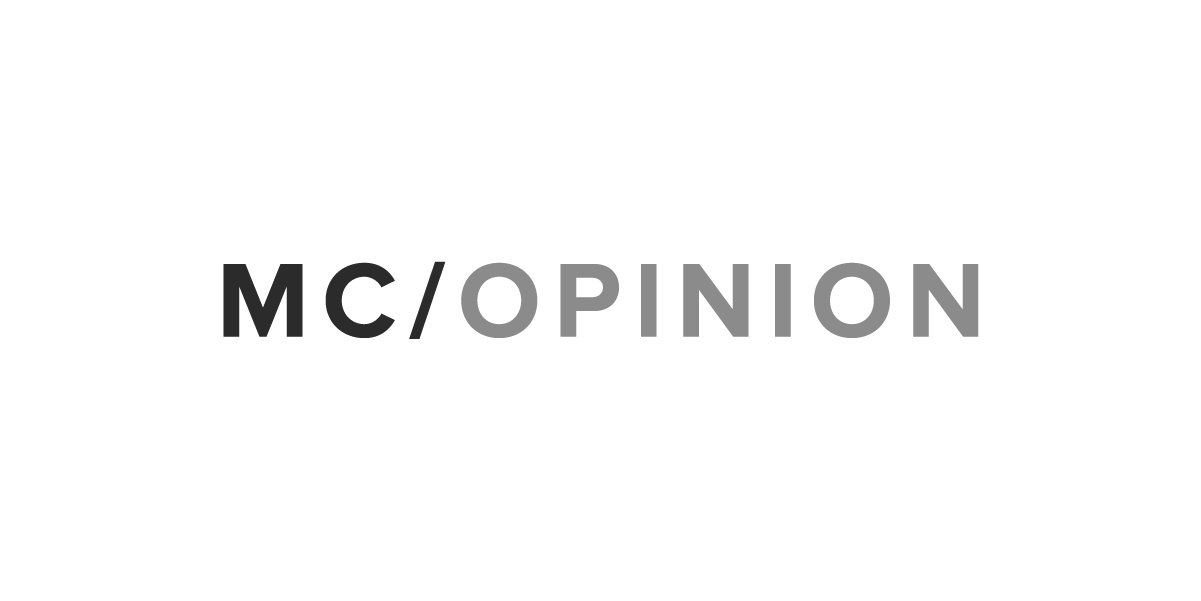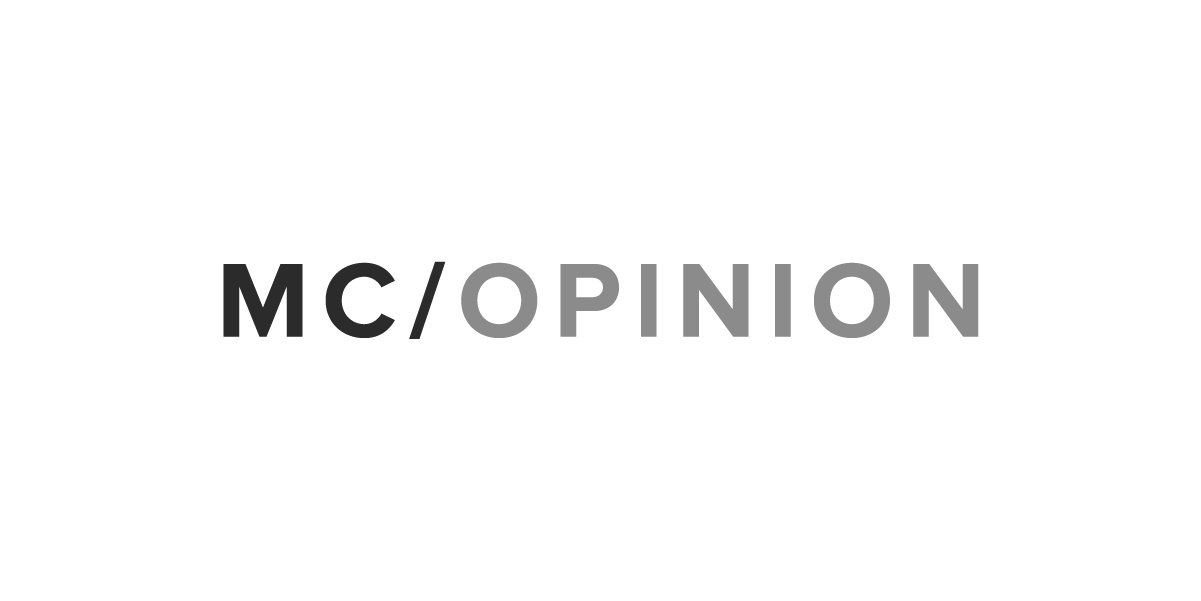 In the pre-dawn hours of Jan. 10, immigration agents raided more than 100 7-Eleven stores, arresting nearly two dozen undocumented immigrants in what one federal official warned other businesses was a "harbinger of what's to come."
Companies that employ undocumented immigrants have always understood that doing so carried legal jeopardy. But the 7-Eleven operation introduces a new risk into the equation: the reputational exposure of being thrust into the middle of America's hyper-polarized political environment. In our increasingly divided nation, even your choice of neighborhood convenience store may soon be a political statement.
Consider the results of a Glover Park Group/Morning Consult poll conducted in the days immediately following the 7-Eleven raid, which found the public sharply divided and passionate about this action to the point that it could impact how many Big Gulps are sold.
The poll results, revealed here publicly for the first time, found nearly two-thirds of Republicans said 7-Eleven should provide unqualified cooperation with law enforcement in the action. By contrast, barely 1 in 5 Democrats shared that view, with a greater percentage saying the company should outright resist the government's enforcement action.
Age also strongly correlated to respondents' views. Nearly half of those surveyed over the age of 55 believe the company should fully cooperate with the government, while barely one-quarter of those aged 18-29 took that position.
The poll results show the choice that 7-Eleven makes could even impact their sales, with differing results along demographic lines. If 7-Eleven pledges total cooperation with the Trump administration, nearly one-third of younger respondents aged 18-29 and nearly half of Democrats said it would make them at least somewhat less likely to shop at a 7-Eleven.
The purchasing decisions reversed for those groups if 7-Eleven took an alternative action – committing to provide arrested employees with legal counsel free of charge. Forty percent of younger respondents and nearly half of Democrats said that would make them somewhat or much more likely to shop at a 7-Eleven store in the future.
But there could be losses as well. Nearly half of Republican respondents said that such an action would make them somewhat or much less likely to patronize a 7-Eleven. Interestingly, across all the potential actions we tested, only 17 percent of respondents said it would have no impact at all on their future decisions about whether to visit a 7-Eleven.
These surveying findings were mirrored in our analysis of social media. Following the raids over 50,000 tweets went out, with a glaring ideological divide, with both sides firing on 7-Eleven.
Tweeters on the right attacked the company for having employed undocumented immigrants to begin with, while the left scolded the company's perceived complicity in the Immigration and Customs Enforcement raids. Approximately 642 different accounts called for a 7-Eleven boycott, with thousands of cumulative likes.
These findings reinforce and sharpen a reality that companies across the economy have been grappling with in recent years: Consumer and political choices are converging, and brands are increasingly challenged to appeal to everyone.
Some brands are consciously leaning into this partisan divide, planting themselves in one camp and accepting that doing so may jeopardize their appeal to the other half of the electorate. But most big national brands are still trying to stay above the fray to avoid alienating any segment of their customer base. Increasingly, events aren't allowing for neutrality – and if ICE follows through on its pledge to raid more businesses, a new political lightning rod could emerge.
Corporate leaders must acknowledge the charged partisan atmosphere in which we all now live and plan for the situations that could thrust them into the vortex of these charged debates. Immigration is one such issue, but many others ranging from a company's stand on same-sex marriage to its decision on whether or not to advertise on Fox News host Sean Hannity's show are cropping up every day.
Preparing for the possible controversies to come will at least enable businesses to navigate this complex terrain in a way that is consistent with their values, brand and relationship with their customers. Oh, thank heaven.

Arik Ben-Zvi is executive managing director at the Glover Park Group, which provides crisis communications and other strategic consulting services.
Morning Consult welcomes op-ed submissions on policy, politics and business strategy in our coverage areas. Updated submission guidelines can be found here.