A Better Path for Consumer Protection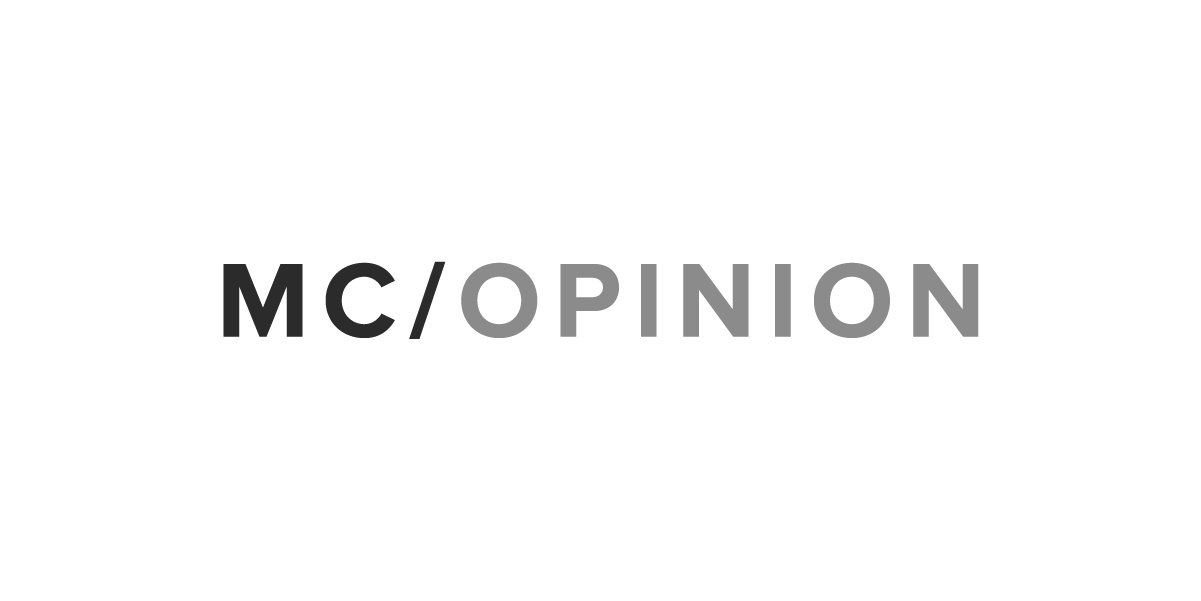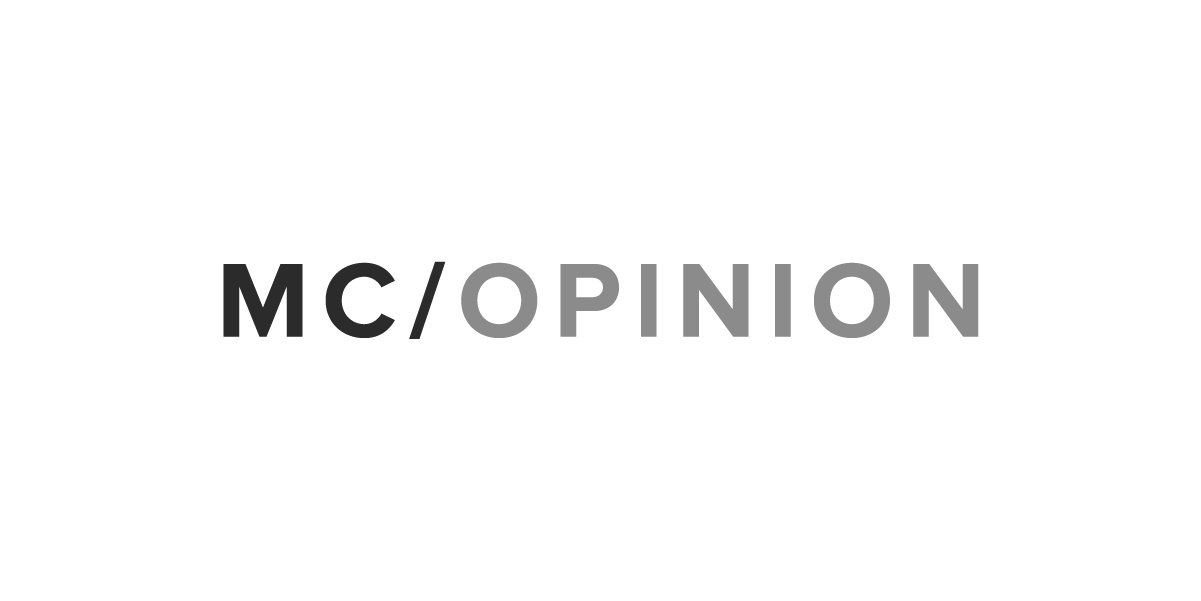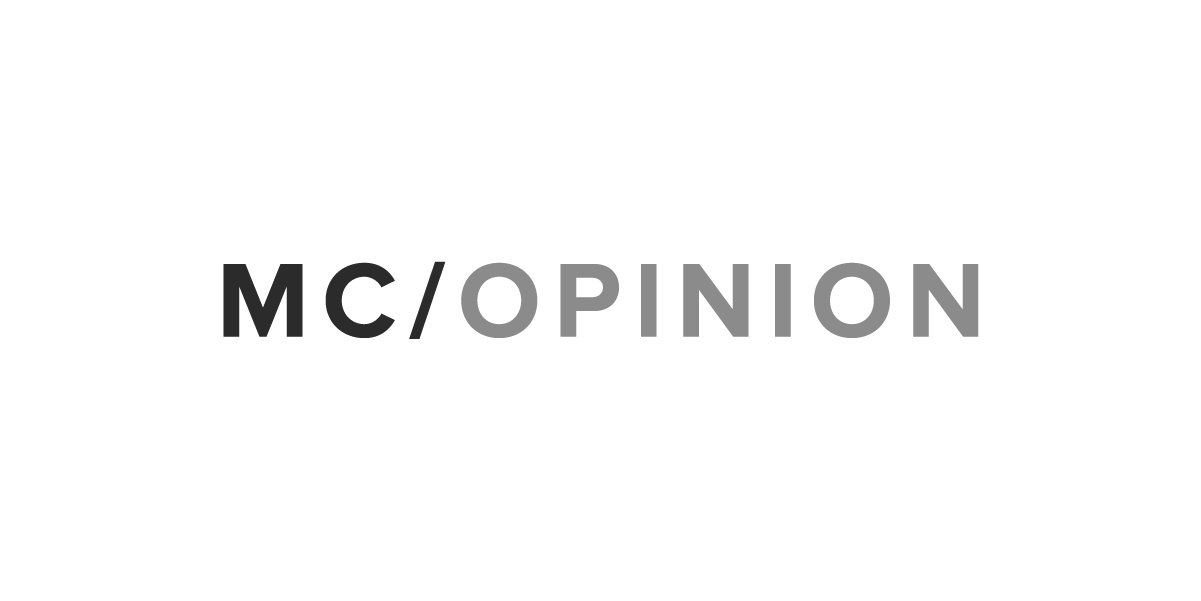 The U.S. Fifth Circuit Court of Appeals delivered on March 15 one of the most positive, pro-consumer decisions in years by overturning an ill-conceived and harmful U.S. Department of Labor "fiduciary" regulation.
The court found the regulation went too far in applying a fiduciary standard to all financial professionals receiving compensation for assisting retirement savers, among other things.
The regulation's singular, dubious "achievement" has been to limit retirement savers' access to education and guidance they want and need. This has created an advice gap for those most in need of help preparing for retirement.
It was unfortunate that litigation was necessary. The courts are not the ideal venue for policymaking. But, they were the appropriate place to address the department's regulatory overreach.
The court's decision, which applies nationwide, will help ensure that retirement savers maintain access to a wide range of financial planning services and products. Most importantly, the decision should fuel efforts to develop new rules that help, and do not harm, the millions of Americans planning and saving for the future.
Given the broad spectrum of state and federal authorities that oversee financial services activities it is imperative that these rules are developed through a collaborative and harmonized approach involving the National Association of Insurance Commissioners, the Department of Labor, the Securities and Exchange Commission, the Financial Industry Regulatory Association and Congress.
A key component should be a best interest standard of care, one based on reasonable and appropriately-tailored investment advice rules that require all sales professionals to act in the best interest of their clients. It should be consistent and uniformly applied across all state and federal regulatory platforms.
Also, the new standard should not limit savers' access to annuities, which the fiduciary regulation unwisely did. Annuities represent the personal pension, providing a lifetime of guaranteed, steady income—the only product in the private-sector marketplace that can.
Each day 10,000 baby boomers reaching age 65, and many can expect to live to age 85 or older. With this demographic retirement wave fast-approaching, it remains a mystery why the Labor Department issued a regulation that discouraged access to a financial product that, by its very nature, provides long-term financial security and peace of mind.
Work on a best interest standard of care is already underway at the NAIC, which drafts model laws and regulations for the states on a wide variety to topics. The states have broad regulatory and enforcement authority over annuities and the agents who sell them. The SEC, which regulates life insurers' equity-based variable annuities, is aiming to unveil a proposed standard later this year. FINRA, which oversees the sales activities of broker-dealers, has an important role to play as does Congress.
To be sure, 2018 will be a very important year for 21st century retirement savers.
A collaborative and harmonized regulatory approach, would ensure all consumers — regardless of whom they turn to for help or the products they purchase —receive retirement savings information and related financial guidance that is in their best interest.
Dirk Kempthorne is president and CEO of the American Council of Life Insurers, a former Idaho governor and U.S. senator, and served as the 49th secretary of the interior under President George W. Bush.
Morning Consult welcomes op-ed submissions on policy, politics and business strategy in our coverage areas. Updated submission guidelines can be found here.