A Golden Antitrust Opportunity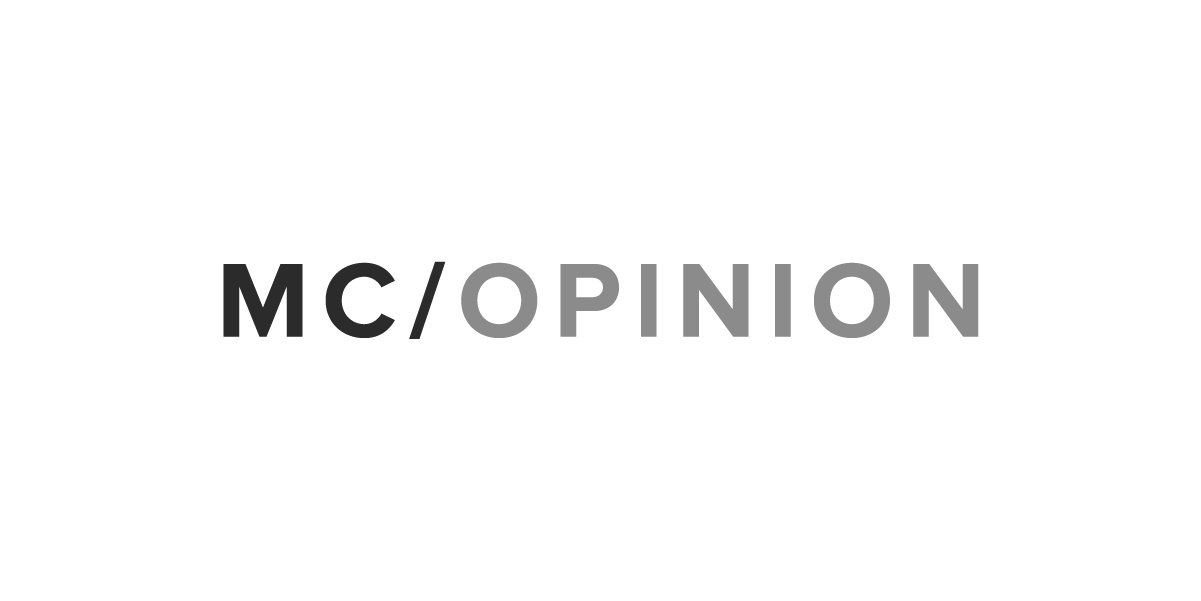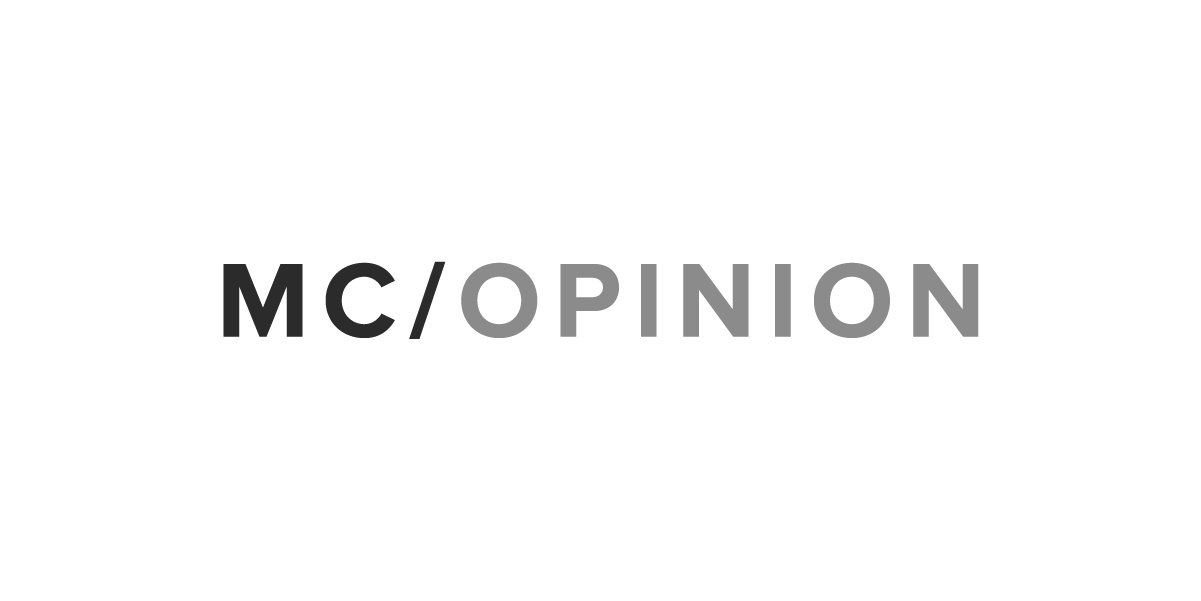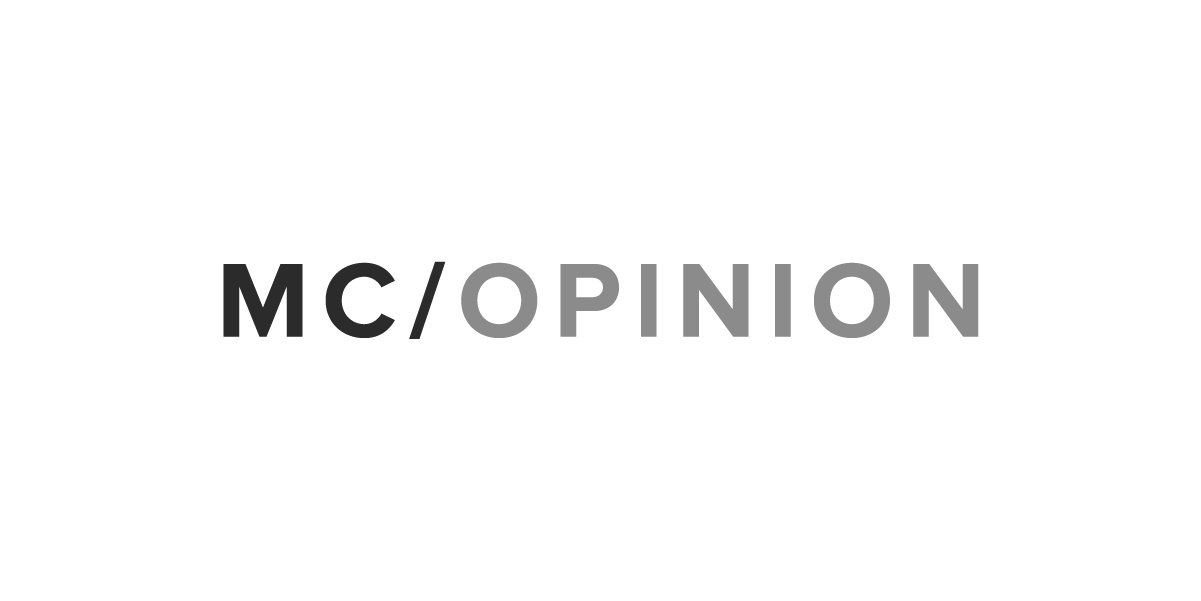 Despite Washington's full attention on tax reform these days, the debates about competition and antitrust are alive and well in the nation's capital. The only question is whether Democrats and progressives can seize the moment to ensure that consumers don't suffer when companies merge or try to undermine competition.
The Department of Justice's recent action to block the AT&T/Time Warner deal, and the proposed acquisition by Sinclair Broadcast Group of Tribune Media, provide an ideal backdrop for Senate Democrats to ask tough questions at the upcoming Dec. 13 hearing before the Senate Subcommittee on Antitrust, Competition Policy and Consumer Rights. Democrats should call for meaningful antitrust enforcement and press witnesses on whether the Trump administration plans to be just as tough on the Sinclair/Tribune merger as it has been on AT&T/Time Warner.
Ranking member Amy Klobuchar (D-Minn.) already has laid the groundwork for this effort. Starting earlier this year with a vow at the Center for American Progress  to "make antitrust cool again," Klobuchar also questioned a Sprint/T-Mobile merger and was recently vindicated when that deal was called off. Democrats should continue on this path and use this hearing to drive home how market consolidation can hit all Americans in their pocketbooks by driving up prices.
When it comes to making "antitrust cool again," Democrats do best when they focus on tangible, compelling examples of industry consolidation hitting Americans where it hurts most: pharmaceutical companies jacking up prices on life-saving medications; airlines increasing fees and degrading service; cable and telecommunications companies charging higher prices for broadband with worse service than elsewhere in the industrialized world; food, where a few big companies control agriculture; even beer and eyeglasses, where major conglomerates dominate the choices available to shoppers.
What voter doesn't feel shafted by drug companies? When was the last time anyone thought they paid a good price for cable or broadband? And as someone who was born, raised and educated in Wisconsin, the beer capital of the United States, I can agree with Klobuchar that craft beers have overtaken the post-consolidation, corporatized beer conglomerates in quality and value. This is how Democrats should bring home why antitrust matters.
Subcommittee Democrats then should turn to the issue of how the current administration goes about enforcing antitrust laws and whether the Trump Department of Justice will be just as tough on Sinclair (noted for its pro-Trump editorial policy) as DOJ has been on AT&T and Time Warner (whose CNN Trump has criticized).  On Nov. 20, DOJ sued to block the proposed combination of AT&T and Time Warner, citing the companies' incentive and ability to harm competition both in the traditional pay-TV market, like cable and satellite TV, and in the emerging, internet-delivered video ("Over the Top") market, like SlingTV or DirecTV Now. DOJ reasoned that AT&T's control over "must have" programming, combined with AT&T's dominance in pay-TV, wireless, and internet services, would foreclose competition and violate the antitrust laws. While some Democrats have questioned whether politics played a role in this action, progressives from Sen. Bernie Sanders (I-Vt.) to Tim Wu, who coined the term "net neutrality," have called for tough action against the deal.
DOJ's complaint reads like a well-reasoned, well-supported plaintiff's brief, without a whiff of political vendetta. However, Democrats at the Dec. 13 Senate Antitrust Subcommittee hearing should ask: If it is true that DOJ's action against AT&T/Time Warner was not politically motivated, can we expect the same degree of scrutiny over Sinclair Broadcast Group's bid to acquire Tribune Media? While AT&T claims that its merger is purely "vertical" in nature — a distributor acquiring a supplier — and therefore should be approved, the Sinclair deal arguably is a more traditional case of "horizontal" concentration, with two companies in the same business merging and reducing the number of competitors in both national and local markets. Based purely on antitrust law and precedent, should we not see the current DOJ take action to block the Sinclair/Tribune merger, as it has AT&T/Time Warner?
Finally, the Federal Communications Commission's recent, partisan 3-2 votes to end decades-old media ownership rules and relax the national audience cap applicable to broadcasters puts even more focus on DOJ and antitrust law. Will an energized DOJ Antitrust Division supplant a slumbering FCC that has relinquished its role in policing media ownership and diversity? That's another good question for Democrats to raise.
Democrats at the subcommittee hearing should ask tough questions about antitrust enforcement in the industries that hit Americans where it hurts most — in the wallet. They should ask whether the Trump administration intends to apply the same tough scrutiny to a merger involving its friends at Sinclair as it has applied to a merger involving its critics at Time Warner. With a newly energized Democratic Party and looming potential mergers that could have real-life impact on many Americans, the timing could not be better.
David Goodfriend, a Washington, D.C.-based lawyer and adjunct professor at the Georgetown University Law Center and the George Washington University School of Law, served as deputy staff secretary to President Bill Clinton and as an FCC attorney.
Morning Consult welcomes op-ed submissions on policy, politics and business strategy in our coverage areas. Updated submission guidelines can be found here.