A New Standard of Care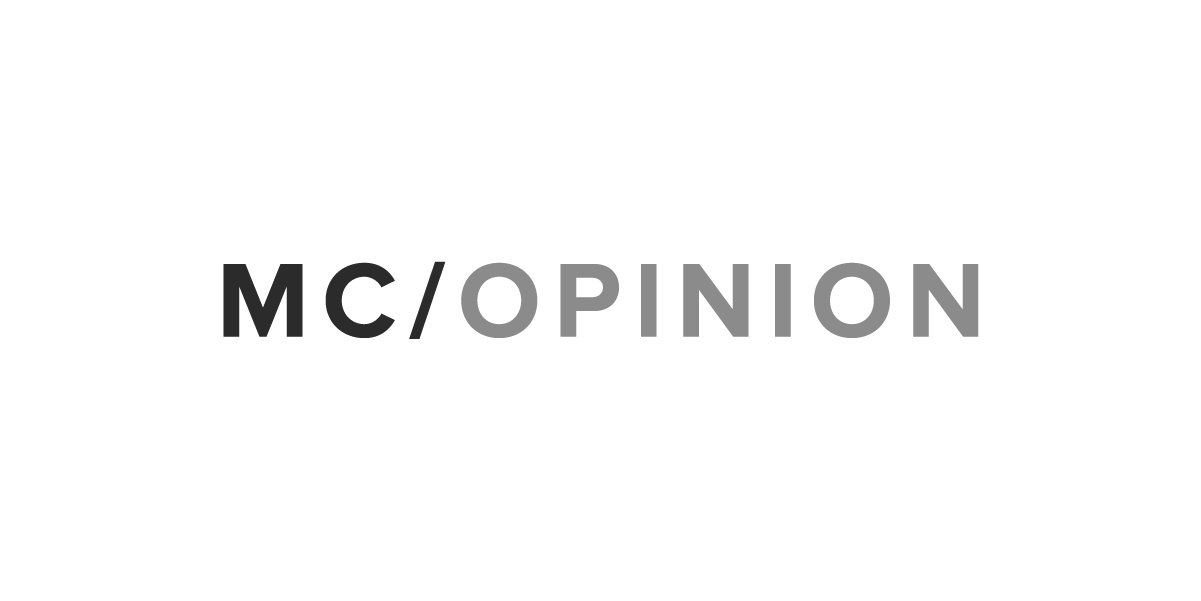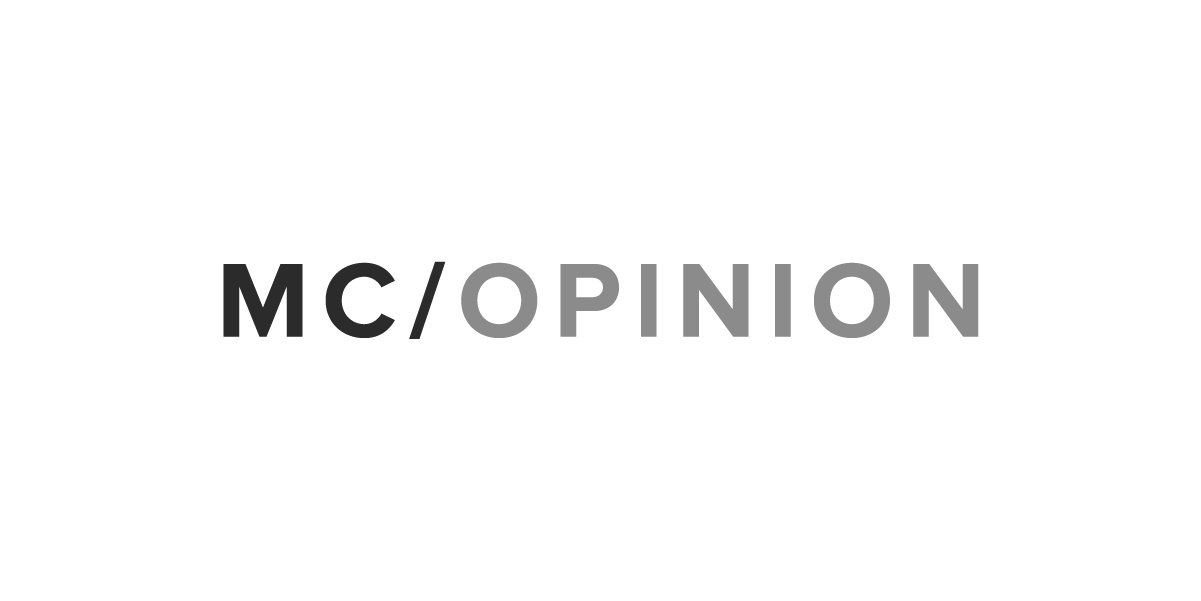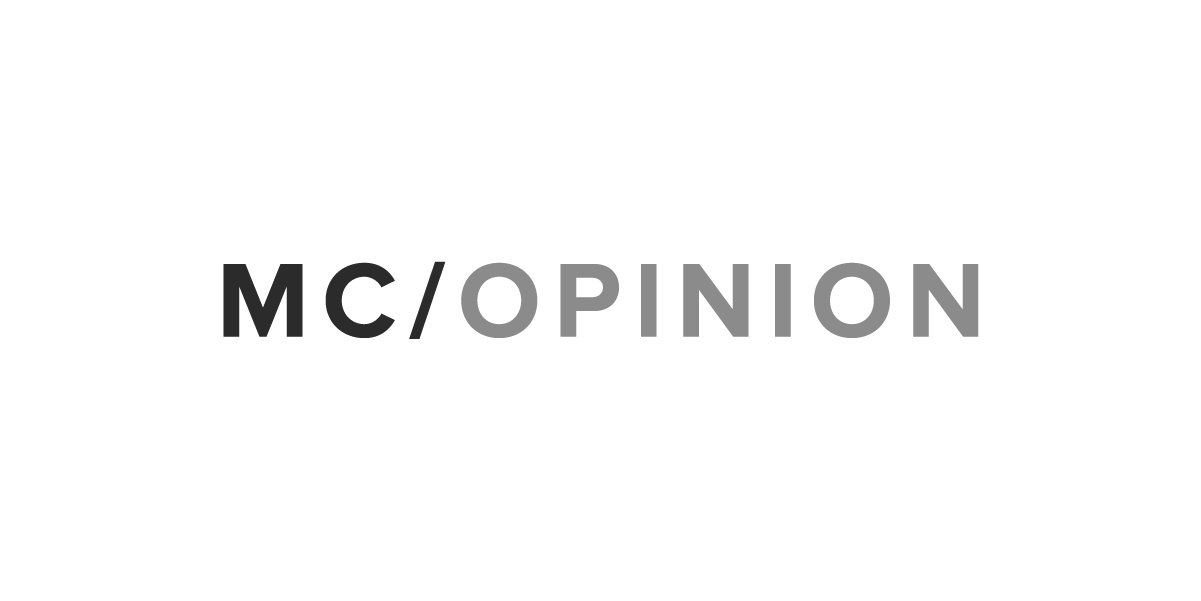 Just days ago, thousands of Emergency Medicine physicians and practitioners descended on Washington, D.C., for the annual conference of the American College of Emergency Physicians. In this environment of contentious health care policy in Washington, D.C., and across the country, this conference provides a perfect opportunity for the discussion of win-win-win solutions that both sides of the aisle should be able to get behind.
I'm an Emergency Medicine physician by training. I received my MD from NYU. In between my second and third year I took a sabbatical to travel to Haiti to put my learnings to practice to help those struggling amidst poverty and strife unimaginable to many Americans. After receiving my degree I accepted a residency at Beth Israel Deaconess in the Harvard Medical system where I also served as faculty at Harvard in Emergency Medicine.
While at Beth Israel Deaconess, I had the honor of being selected Chief Resident in the Emergency Department. During the year of my Chief Residency, myself and my fellow residents were challenged to a degree we could never have imagined when the Boston Marathon Bombings occurred and we received, treated, and saved (and lost some of the) dozens of victims from that horrific event.
These experiences — in Haiti, and Boston following the Marathon bombings — shaped my understanding of Emergency Medicine in important ways, but it was the typical day-to-day experience in the Emergency Department that motivated me to quit my comfortable life as a doctor to start a company that I envisioned would transform care for our country's most vulnerable patients — those living in nursing homes.
Nearly 20 percent of all ambulance trips to the Emergency Department come from nursing homes. On average it takes more than 60 minutes from the time a 911 call is made until a patient sees an Emergency Medicine physician in the ED. These numbers represent some of the most harmful and costly metrics in our healthcare system. I learned both, and the associated cost, due to the frustration of seeing patients in my ED who were either directed there unnecessarily, or should have been seen much earlier than when I'd see them.
What became clear to me was that we needed an alternative to 911 for nursing home patients.
In 2015, I founded Call9, with the idea of providing a new standard of care in Emergency Medicine to nursing home patients. I knew that many of the trips these patients experienced to the Emergency Department were harmful, unnecessary, and costly. Call9 was the solution to that problem.
Call9 staffs first-responders in nursing homes 24 hours a day, 7 days a week. When a patient has a 911 event, instead of calling 911 the nursing home nurse activates Call9. Our first-responder goes to the patient's bedside with bedside labs and diagnostics. He or she then taps our app and is immediately connected to one of our Emergency Medicine physicians. The doctor can see the patient, our first responder, the patient's medical records and streaming-real time vitals via Call9's app on their laptop.
Through Call9, we're able to maintain 80 percent of patients we encounter in the comfort of their nursing home bed. With our first responders on-site around the clock, they can be there both at the time of the emergency event, and thereafter, providing care until the patient returns to his or her baseline state. This is immeasurably better for this vulnerable patient population, it provides invaluable peace of mind to their families, it improves the quality of care nursing homes can provide (while also increasing occupancy rates), and it saves millions of dollars for the healthcare system by avoiding ED visits and subsequent hospitalizations.
Call9 is revolutionizing the Emergency Medicine system for elder patients while also creating massive savings for the system. It's time for policymakers to start thinking about how we can embrace innovation and allow companies like ours to grow and deliver even more savings faster.
Tim Peck is the CEO and co-founder of Call9.
Morning Consult welcomes op-ed submissions on policy, politics and business strategy in our coverage areas. Updated submission guidelines can be found here.