A Persistent Assault on the Doctor-Patient Relationship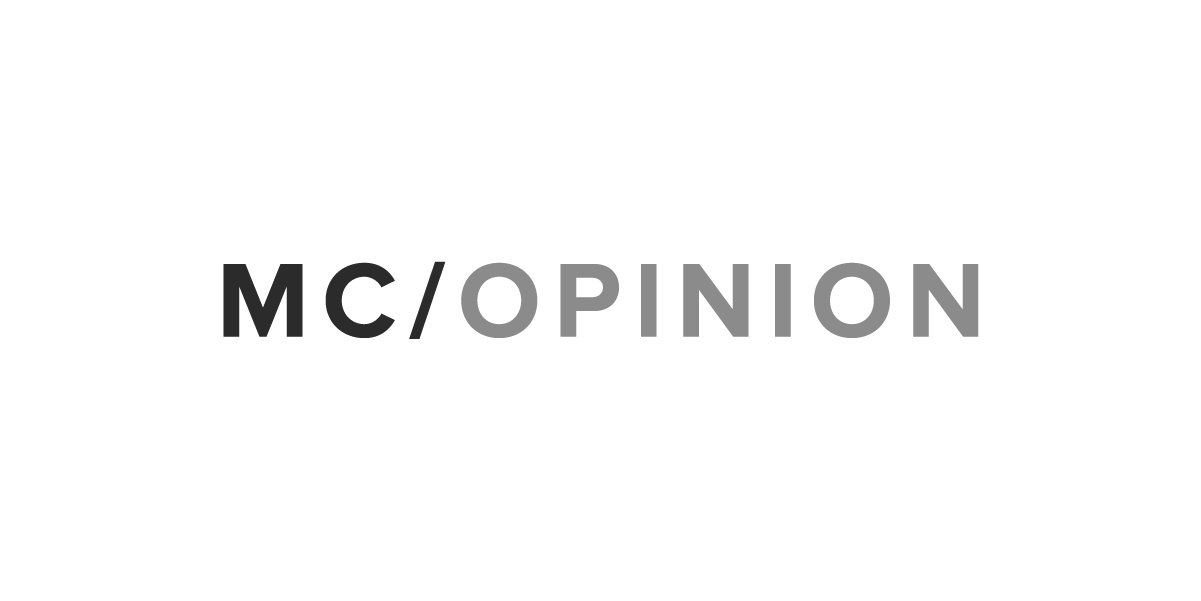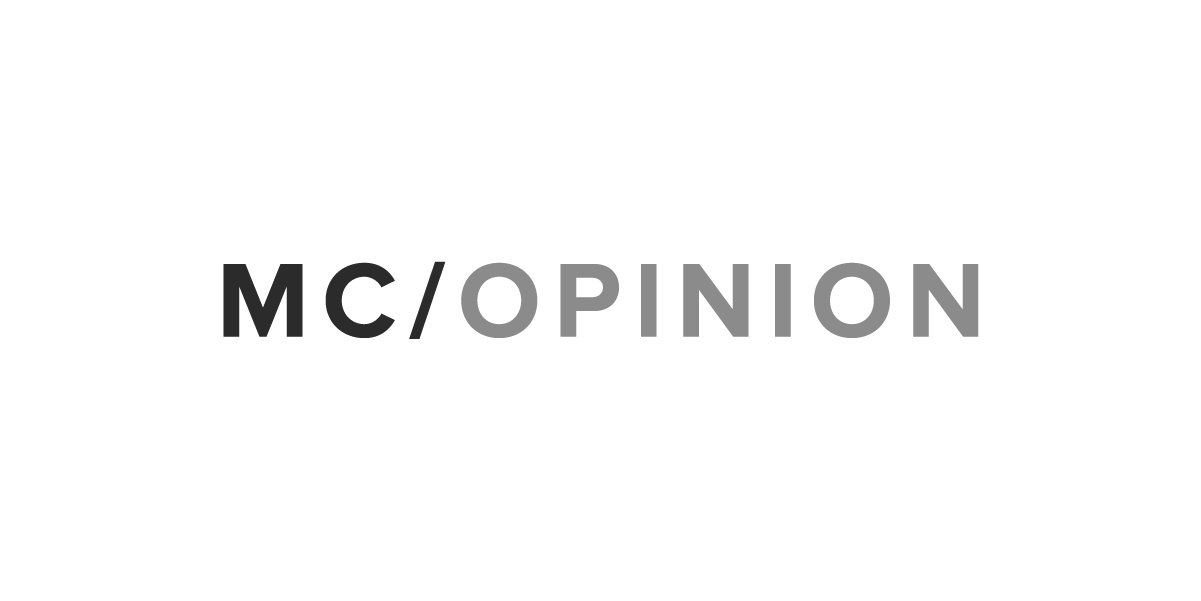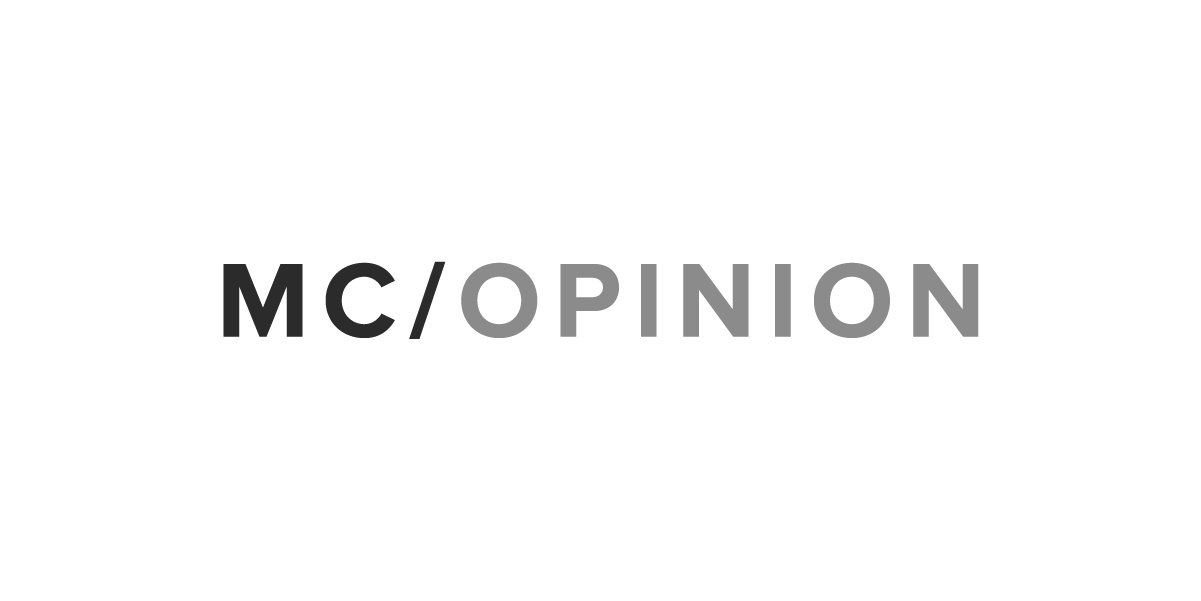 Nearly six dozen doctors of optometry serving communities across the country descended on Washington, D.C., last week with an urgent message for federal regulators: Make patient safety a priority by cracking down on illegal contact lens sales.
Their concerns stem from the unsavory business practices of some online contact lens retailers that have the potential to threaten patient safety by flaunting existing law and the apparent unwillingness of the agency in charge to enforce these laws. The abuses include filling contact lens orders with outdated or nonexistent prescriptions, which can lead to patients receiving ill-fitting lenses and lead to vision-threatening complications.
Patients are supposed to be protected from these unsafe practices by the Federal Trade Commission's Contact Lens Rule, which requires contact lens sellers to obtain a patient's prescription, or to verify the prescription is valid with the patient's doctor, before filling a contact lens order. But the rule isn't living up to its promise to protect patients from these practices. In fact, two out of five patients in a national survey reported that they have ordered their contact lenses online and had their brand switched. Putting profits above patient safety appears to be part of some companies' business models.
For some online retailers, the bad behavior doesn't end there. The FTC filed suit against Utah-based 1-800 CONTACTS in 2016, alleging that it entered into secret agreements with competing companies to keep its contact lens prices artificially high. Last year, an administrative court ruled that these agreements violated antitrust law and likely caused consumers to overpay for their lenses. These actions should seriously call into question any group who claims to be looking for fair competition in the contact lens marketplace.
Contact lenses are Food and Drug Administration-approved medical devices. Improper use or ill-fitting lenses can have serious consequences, including infections, corneal edema, ulcers, neovascularization and other dangerous conditions that threaten patient vision and eye health. Doctors all too often see the damaging results of contact lenses obtained without a valid prescription.
Already, more than 70 U.S. senators and House members have told the FTC that their approach to contact lens health and safety is completely off course. Unfortunately, as a result of a review of the Contact Lens Rule, and urged on by the largest of online mass retailers, the agency is proposing costly paperwork (yes, paperwork!) and recordkeeping mandates targeting small and mid-sized physician practices that provide essential eye care in thousands of communities across the country. By prioritizing its own bureaucratic solution to a non-existent problem, the FTC is missing the chance move forward with long-overdue and widely supported fixes, including closing a loophole that allows abusive robocalls into doctors' offices and cracking down on illegal sales that place the public at risk.
Proposing a paperwork mandate that would require every one of the nation's contact lens prescribers to obtain a signed patient acknowledgement receipt with each new contact lens prescription, the FTC's rule revisions also mandate each doctor keep that document on file for at least three years to aid in future federal investigations. Although the FTC claims the proposal will help ensure patients aren't denied their prescriptions, the FTC's own data shows a miniscule number of complaints related to this issue.
The American Optometric Association 2017 American Eye-Q survey was created and commissioned in conjunction with Edelman Intelligence. From Nov. 3-9, Edelman Intelligence conducted 1,002 online interviews among Americans 18 years and older who embodied a nationally representative sample of the U.S. general population. The margin of error for this sample is +/- 3.1 percent at the 95 percent confidence level.
In fact, a Freedom of Information Act request last year showed that between 2011 and 2016, only 309 patients, out of roughly 200 million contact lens prescriptions, filed a complaint to the FTC, and half were unrelated to any violations. It's an immeasurably small number of complaints proving the current law is working as Congress intended and there is no rationale for agency overreach.
The FTC's arguments are further undermined by the fact that an overwhelming majority of contact lens wearers already know they have choices when purchasing contact lenses. A recent survey of 1,000 contact lens wearers nationwide found that 92 percent of patients know they can purchase contacts from retailers other than their eye care provider, and 86 percent feel they currently have options for purchasing their contact lenses.
The proposed revisions, which were the subject of a public forum hosted by the FTC on March 7, constitute a clear example of government intrusion upon the doctor-patient relationship – something patients aren't seeking. The aforementioned survey found that more than 8 in 10 contact lens wearers oppose additional government regulation of the doctor-patient relationship. It's not just mission creep for an agency with no expertise in patient health — its mission leap.
The nation's 44,000 doctors of optometry – America's family eye doctors – strongly oppose the FTC proposal. AOA doctors personally addressed this issue again during the workshop with the FTC and immediately went to Capitol Hill to brief concerned U.S. House and Senate members – including Sen. John Boozman, O.D., and more than a dozen other lawmakers with direct oversight over the FTC.
Why the urgency? The agency seems to be inventing new problems instead of solving existing ones – the antithesis of innovation. It should instead return its focus to ensuring the safety of the approximately 41 million contact lens wearers nationwide.
Christopher J. Quinn, O.D., was first elected to the American Optometric Association Board of Trustees in June 2008 and installed as president in June 2017, serves as chair to the AOA Executive and Agenda committees, is a member of the AOA Personnel Committee, and is the owner and president of Omni Eye Services, an optometric referral center in New Jersey.
Morning Consult welcomes op-ed submissions on policy, politics and business strategy in our coverage areas. Updated submission guidelines can be found here.