A Year After the Cures Act, Patients Are Still Having Trouble Accessing Home Oxygen Therapy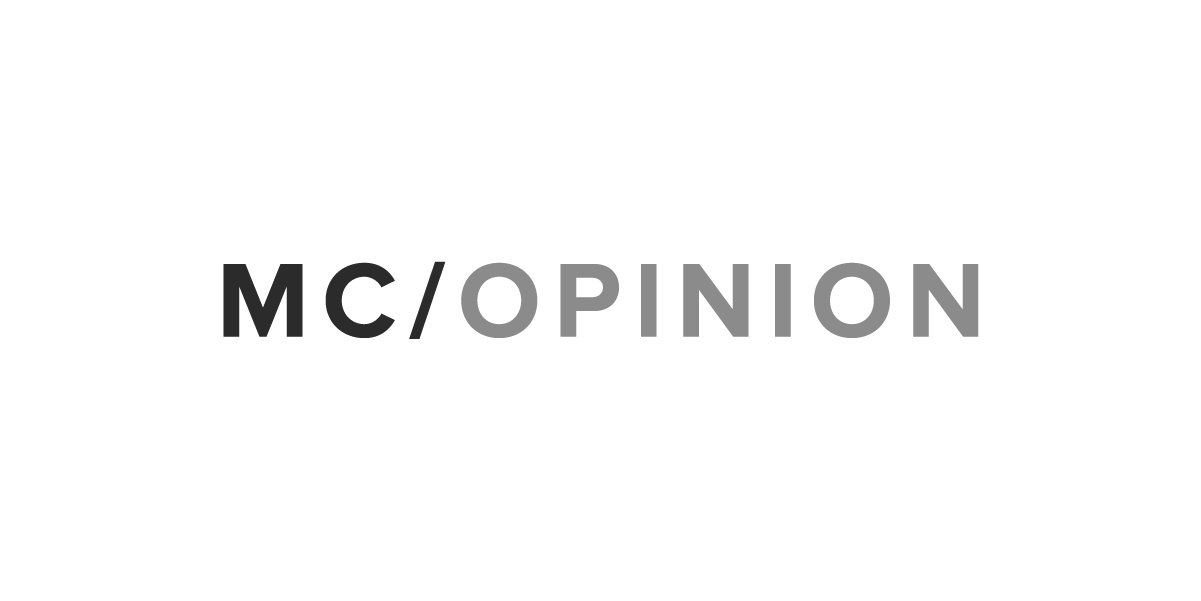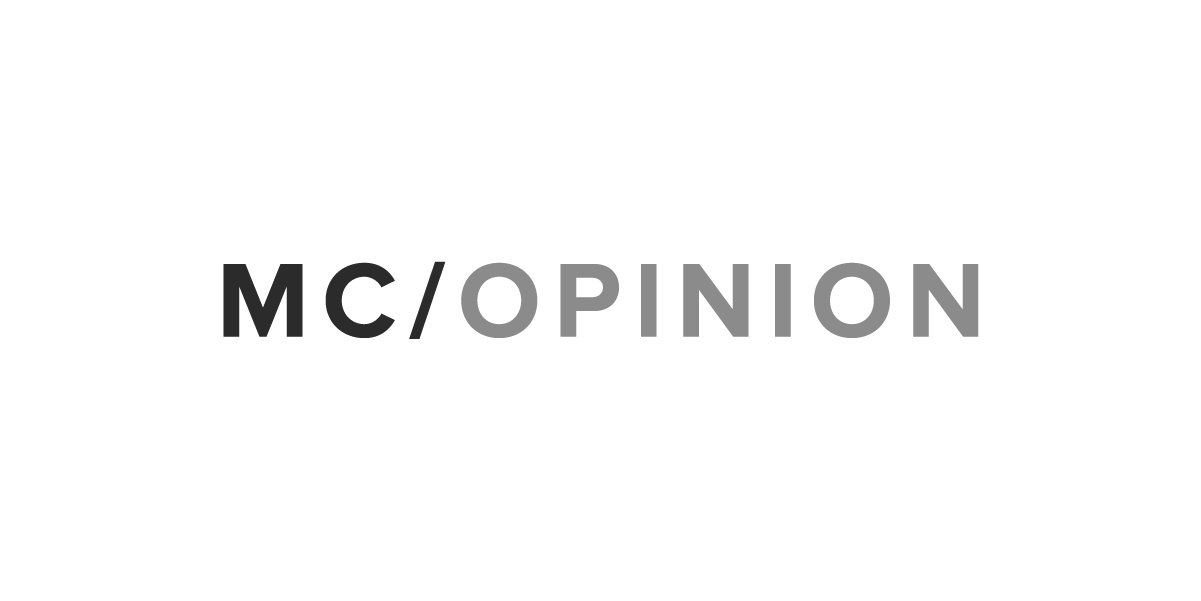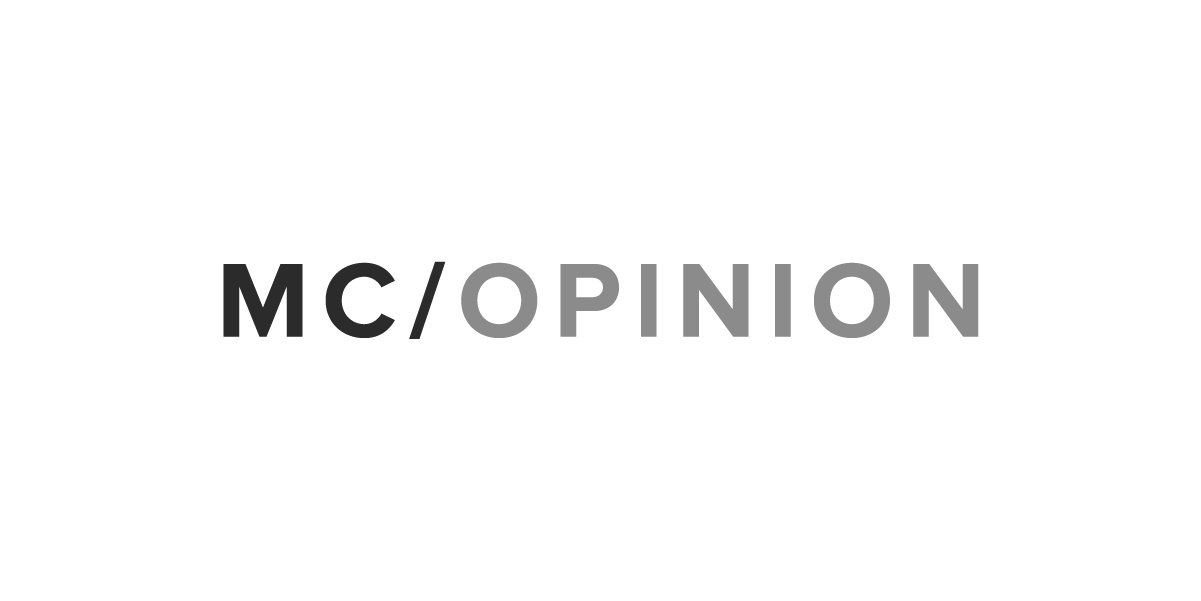 Late last year, Congress celebrated the one-year anniversary of the landmark 21st Century Cures Act, which made sweeping changes to our nation's health care system. It was also supposed to provide relief to home oxygen therapy suppliers, providers and patients impacted by the expansion of competitive bidding to non-competitive bidding areas. Yet, a year later, the promised relief has run out, while a rule that would reinstate this relief remains under review – but not acted upon – by the Trump administration.
Competitive bidding was supposed to allow market forces to set the price, rather than bureaucrats; but a flawed methodology has resulted in rates being substantially lower than what the market would establish.  If these rates are below the cost of providing services in urban, competitive bidding areas established by the Congress, then applying them to rural America makes no sense.
The competitive bidding for Medicare home oxygen therapy is a prime example of a poorly designed program that does not work and is now putting patient care at risk. Originally implemented in 2011, it was only recently expanded to include areas that are traditionally more difficult to service such as rural communities.  One time designated as non-competitive bidding areas, Medicare decided to overlook Congress's directive and lower the rates for care delivered in hard to reach areas, which has resulted in rates far below what the markets have established as the actual costs of quality care.
Because the current competitive bidding methodology uses a "median rate" to determine prices, half of suppliers wishing to participate in the market must accept prices below their original bid – and below the cost of providing services. This has caused some suppliers to exit the market rather than be forced to supply services below cost.  For markets with only one or two supplies, this leaves patients in need to supplemental oxygen to breath at greatest risk.
Worse still, current bidding requirements don't distinguish between suppliers nor evaluate whether they have the means to actually provide services in the areas in which they bid. In fact, a supplier doesn't even have to have any employees or facilities in a state in order to submit a bid. This dangerous policy invites "suicide bidders" to enter the market and bid at rates so low, other legitimate suppliers aren't able to compete.
You don't have to look too hard to see that patients around the country are suffering from a flawed and poorly designed policy that fails to ensure they get medically necessary treatment on time.
The effect of these bidders has already taken a toll on the market. Between 2008 and 2017, the number of oxygen providers declined by nearly 12,000 and prices have similarly plummeted. Compared to the original fee schedule, oxygen therapy prices have declined by more than 50 percent while sleep apnea therapy prices have decreased by 60 percent.
The negative impacts of this program are emerging from the field. One national provider has closed 87 locations and eliminated more than 3,000 jobs in non-CB markets. Another national home oxygen supplier has reduced or stopped services all together in rural markets across 24 states. Yet another provider has closed nearly 200 locations in non-CB markets.
When locations close, beneficiary access and choice suffer, putting vulnerable COPD patients and others with respiratory disease in the crosshairs.
Medicare rates should be set using a methodology that aligns with the intent of the competitive bidding program, which was to allow the market to help determine prices. By having suppliers compete for a smaller number of supplier slots, policymakers believed, there would be an incentive to drive bid prices lower. Unfortunately, the market forces are being skewed because of the methodology used to set the rates, which threatens to make it impossible to achieve the other goal ensuring beneficiary access to high quality services.
When done right, competitive bidding can be a win-win for patients and providers alike. But a flawed process like what exists for home oxygen drags everyone down. Congress realized as much when it enacted the 21st Century Cures Act more than a year ago, temporarily delaying the expansion of competitive bidding rates and providing relief to Medicare's home oxygen therapy beneficiaries and their care providers.
It's time for a permanent fix by Medicare. I hope lawmakers will join me in calling on Medicare to release the pending rule to provide additional relief for noncompetitive bidding areas and to refrain from moving forward with the next round of competitive bidding until the flawed pricing methodology is fixed to allow market forces to function as  Congress had intended when it authorized this program.
Dan Starck is CEO of Apria Healthcare and chairman of the Council for Quality Respiratory Care.
Morning Consult welcomes op-ed submissions on policy, politics and business strategy in our coverage areas. Updated submission guidelines can be found here.