AI in Health Care: A New Prescription?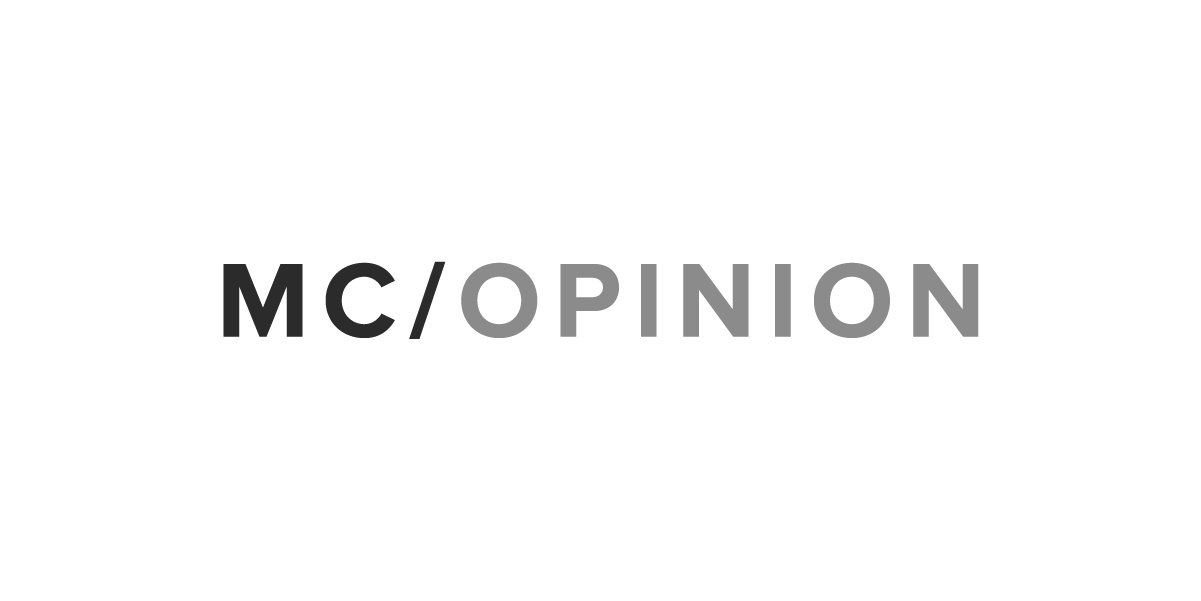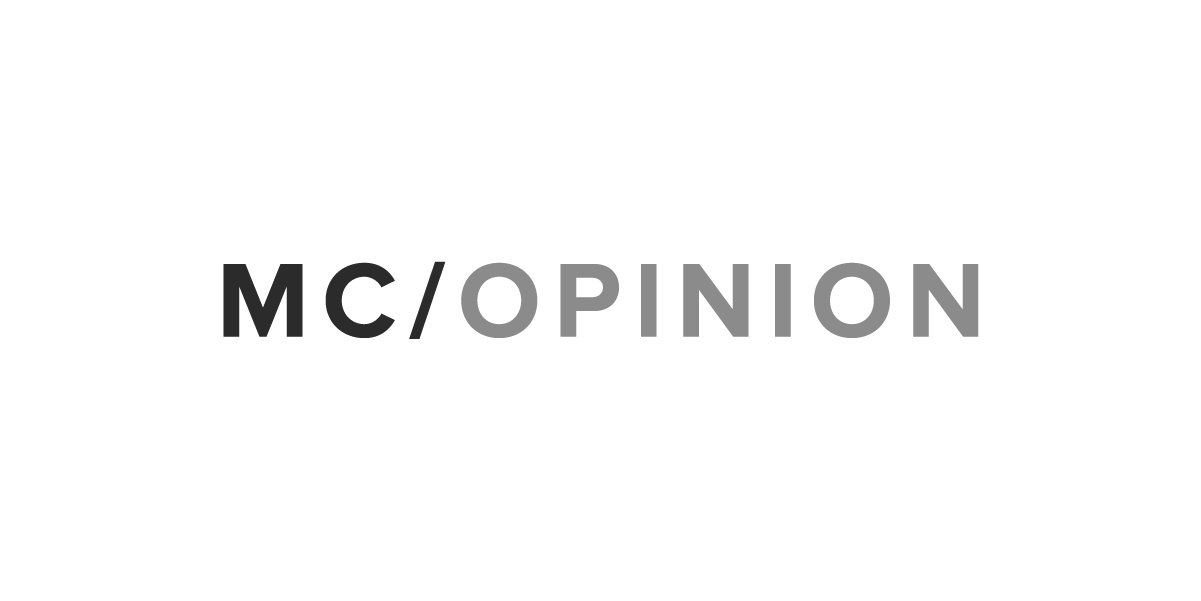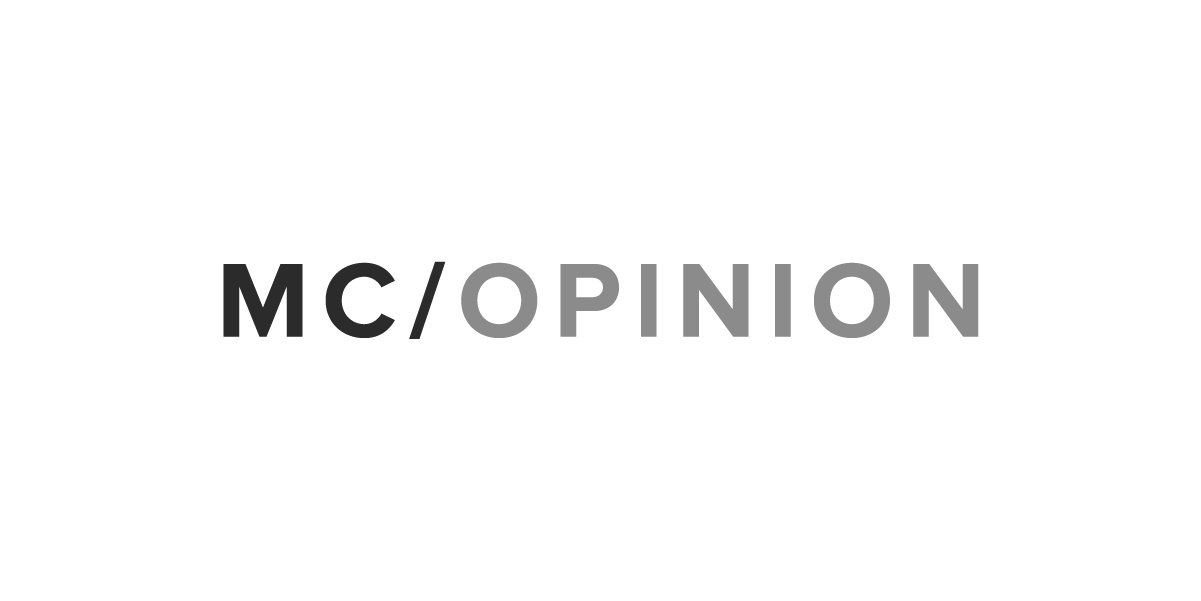 Artificial intelligence is everywhere. Former President Barack Obama focused his farewell address on its risks. Mark Zuckerberg, Elon Musk and Bill Gates have weighed in loudly with divergent views. And now we have "Blade Runner 2049," one of the most buzzed-about movies of the year. The issue cuts across business, politics and American popular culture.
So here's a prediction: AI will evolve from abstract concept for policy nerds to an issue that is electorally meaningful for voters. Candidates who move quickly to form coherent AI platforms will benefit on Election Day.
One specific area for AI application is health care. Faster new discoveries and more accurate diagnosis are promised, but health care employment is growing more rapidly than the overall economy. What will happen to health care jobs?
A new technology, but not a new problem
The first thing for candidates to understand is that while AI is new, dealing with emerging technologies is not. We can look to the past for guidance on dealing with the risks and opportunities of innovation.
An important example comes from the earliest days of the internet. In 1997, the Clinton administration – of which one of us was a part – released a Framework for Global Electronic Commerce.
At the time, there was widespread business concern about e-commerce. To many leaders of established companies, the Internet was a new, unregulated and unpredictable landscape for business and communication.
These establishment concerns were countered by the fears of internet entrepreneurs. They worried government would impose excessive regulation in the form of taxes, restrictions on the type of information transmitted, licensing requirements and rate regulation, to name a few.
Principles for e-commerce
The Clinton Framework described five principles to guide government action on the internet. They are:
1. The private sector should lead.
2. Governments should avoid undue restrictions on electronic commerce.
3. Where governmental involvement is needed, its aim should be to support and enforce a predictable, minimalist, consistent and simple legal environment for commerce.
4. Governments should recognize the unique qualities of the internet.
5. Electronic Commerce over the Internet should be facilitated on a global basis.
The unifying theme is government restraint. It's a surprising perspective from the party of the New Deal. But a wise and prescient one, when you consider that this policy framework has placed the United States at the center of the vast, global economic mosaic of the internet.
Principles for AI
Let's look ahead. AI offers the opportunity for faster economic growth than what we've seen in the last 10 to 15 years. But concerns over labor disruption and worker rights has pushed many policymakers and business leaders toward constraining AI.
Building on the Clinton Framework, we suggest five principles for dealing with the complexity of AI.
1. Learn and listen before we act – and maintain flexibility. Start with an objective view of the positive and negative implications of AI. Understanding that many new implications will be revealed only with time – which is why policymakers should remain flexible when it comes to new risks and opportunities.
2. The private sector should lead – and engage the public. As with e-commerce, the upside potential of letting the private sector take the lead and innovate outweighs the downside risk. Further, the private sector should foster objective, transparent discussion of the AI policy changes our society needs, encouraging input into industry standards.
3. Protect workers. We know people will lose their jobs in industries like health care to automation and that new kinds of jobs will arise. The losses are a challenge our society needs to solve – together. Policymakers must develop a new social compact that redefines employment today and addresses worker priorities. Representatives of business, workers and government should work together to write the compact, which would act as the foundation for a legal framework for employment.
4. New regulation is appropriate in certain areas. Inherent rights for patients such as privacy and freedom from manipulation will require new regulation. But we must be careful not to create regulation that simply protects incumbents under the banner of consumer protection. Regulation must be fair to both incumbents and disruptors.
5. Maintain a global perspective. AI-based companies will compete in a fiercely competitive, global market. As with e-commerce, the United States is positioned to set global standards. With this leadership role in mind, the United States must establish an environment for AI that is predictable and consistent.
We understand campaigns are about winning on Election Day – but we hope candidates across the country will work to understand this complex issue – and not just because the issue is of increasing importance to voters. If the matter is put in the hands of thoughtful and well-informed elected officials, we are confident AI can serve the public interest.
Andrew Sullivan is a founder of Hudson Pacific, a public affairs and research firm. David Beier is a managing director of Bay City Capital, a health care venture capital firm.
Morning Consult welcomes op-ed submissions on policy, politics and business strategy in our coverage areas. Updated submission guidelines can be found here.