American Farmers Need Smart Policy to Protect Their Crops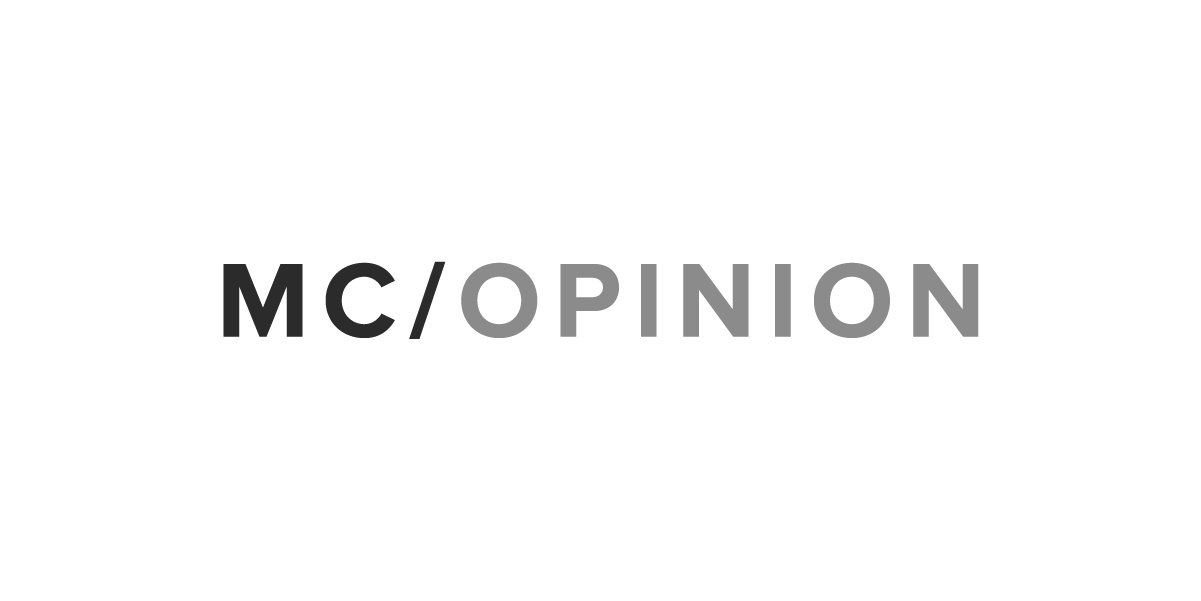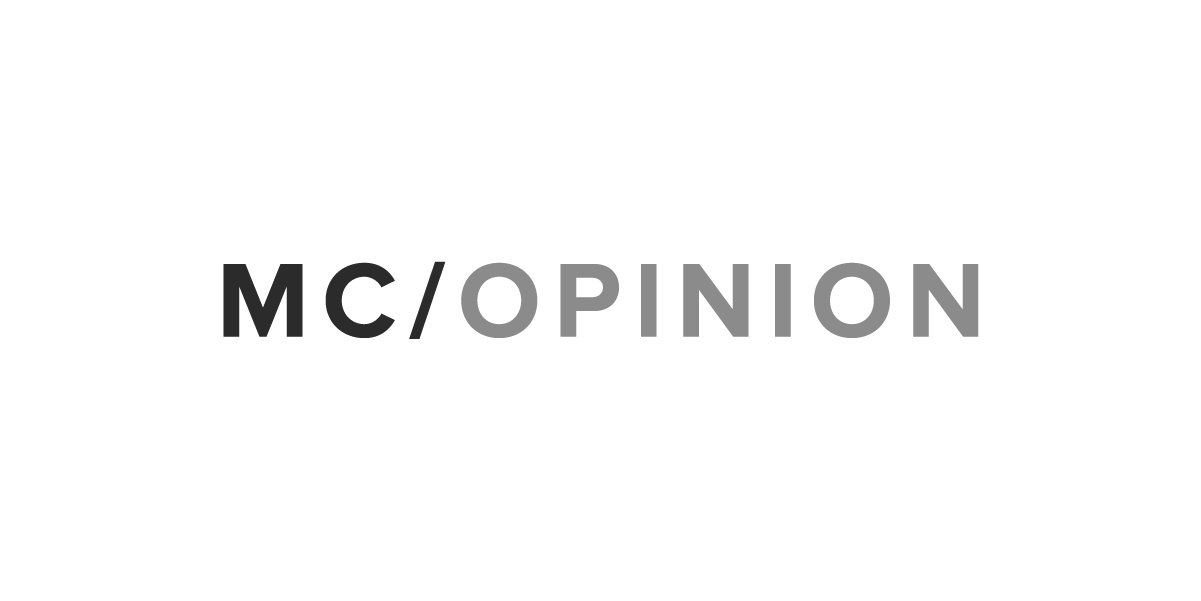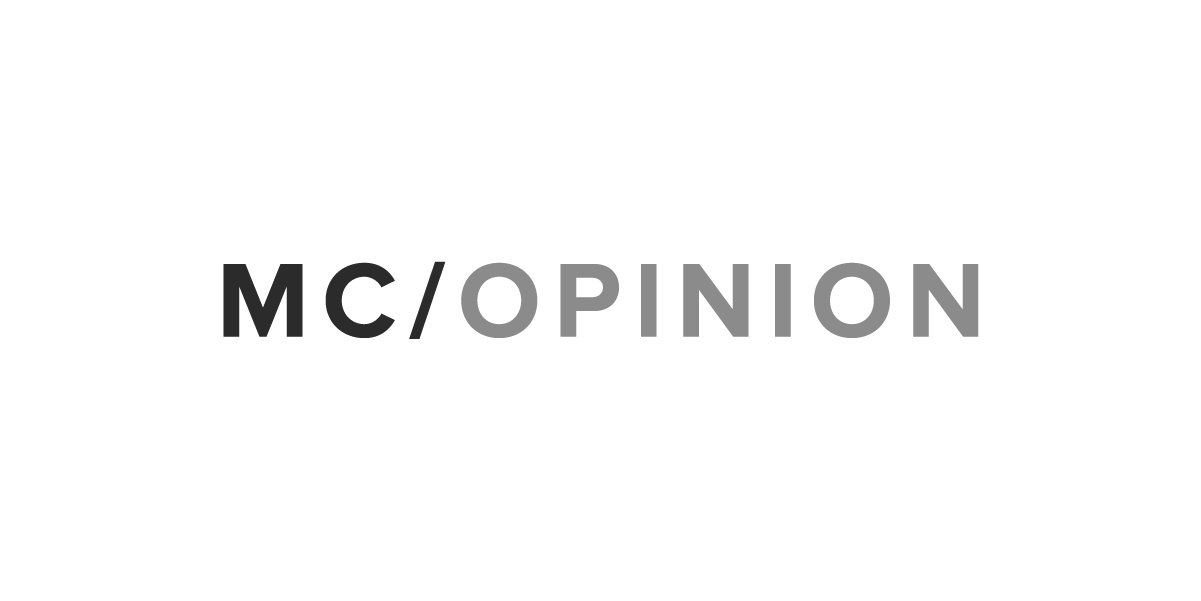 An agricultural disaster will strike somewhere in the United States this year, but the location and scope are unknown. Thousands of farmers and ranchers annually prepare for the unknown by purchasing crop insurance in advance of planting season. But if critics of crop insurance have their way in the farm bill reauthorization — that is, to reduce risk management coverage and weaken private sector delivery — this important tool will fail to provide farmers the protection they need to produce food for consumers here at home and around the world.
Crop insurance is a cornerstone of farm policy and one of the most successful public-private partnerships in the country. In eight months, the current farm bill is set to expire. We must support the farmers and ranchers who provide the food on our families' tables by protecting crop insurance and private sector delivery. To understand the importance of action in the next eight months, it's worth going back a few decades.
In the late 1980s, about 100 million acres of farmland were insured, roughly one-third the level today. When natural catastrophes struck, farmers, their families and rural communities were devastated. Congress passed an ad hoc disaster assistance package in 1988 to help farmers cope. Assistance was extended again in 1989, 1992 and 1993 after more catastrophes threatened to ruin America's farmers. But these packages weren't solutions. They were after-the-fact Band-Aids — ineffective and costly ones at that.
These packages cost taxpayers billions of dollars each year, and payments to farmers came too late to be useful. I was a claims adjuster at this time and shared the view of farmers, rural communities and Congress that we needed a change. Thanks to congressional efforts to strengthen crop insurance, it has become more affordable and available for agricultural producers of all sizes and across all regions.
Fast forward to today and it's clear that maintaining our effective crop insurance program must be a top priority, especially in this tough farm economy. Crop insurance provides lenders the ability to extend credit to farmers to produce what our families and economy need to keep going: food, fiber, feed and fuel. Insured farmers have the confidence to invest in equipment and technologies to compete in the global market. The federal government shares risk with crop insurers and shares costs with farmers, so that taxpayers aren't footing the whole bill. Crop insurers and agents work to provide timely and personalized service to America's farmers and are good stewards of taxpayer dollars, delivering aid after disasters more efficiently and with less waste than the government.
The numbers speak for themselves. Today, crop insurance protects around 90 percent of insurable land and more than 130 different kinds of crops. American farmers purchased 1.2 million policies last year that provide $106 billion in protection on 311 million acres, greatly diminishing the need for ad hoc assistance. For example, despite being one of the worst weather years on record, 2012 required zero ad hoc disaster assistance. Even under circumstances where aid is needed, Congress still upholds the integrity of the program. For example, the aid provided to Florida citrus farmers following the devastation caused by hurricanes Irma and Maria required recipients to purchase meaningful crop insurance coverage for the future.
The success of our crop insurance system strengthens the economies of our farming communities. According to a Farm Credit Services of America study, in 2012, crop insurance saved more than 20,000 jobs across Iowa, Nebraska, South Dakota and Wyoming. The 16 United States Department of Agriculture-approved crop insurers are providing thousands of jobs in these and many other rural communities across the country that support farmers and ranchers. Zurich North America's Rural Community Insurance Services alone insures 52 million acres of America's farmland, supporting 3,600 crop insurance agents and 970 claims professionals.
Every farm bill reauthorization comes with calls for American farmers to face the cruel realities of weather and market volatility. Those include proposals that would reverse the tremendous progress made in crop insurance participation and affordability, program integrity and private sector efficiencies.
Whether these calls arise in the administration's budget proposals or as legislative amendments, proposals to reduce risk management coverage and weaken private sector delivery must be rejected. Keep crop insurance strong for American farmers and ranchers, our rural communities and our food supply.

Mike Day is the business head of Rural Community Insurance Services, Zurich North America, and former chairman of National Crop Insurance Service.
Morning Consult welcomes op-ed submissions on policy, politics and business strategy in our coverage areas. Updated submission guidelines can be found here.