Americans Are Better Off Without the Clean Power Plan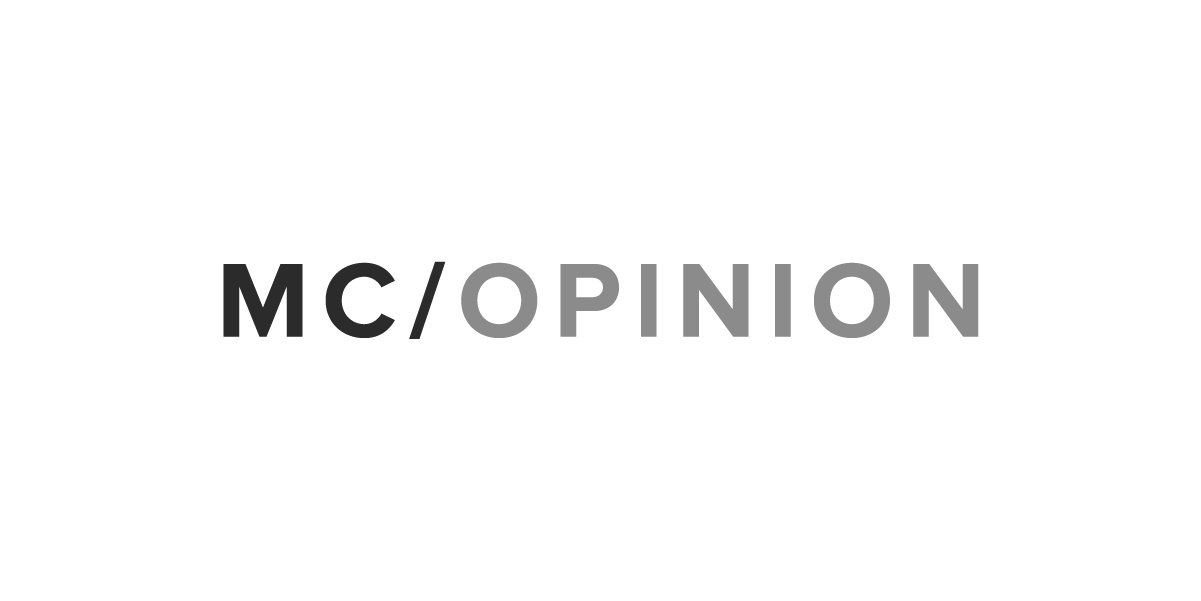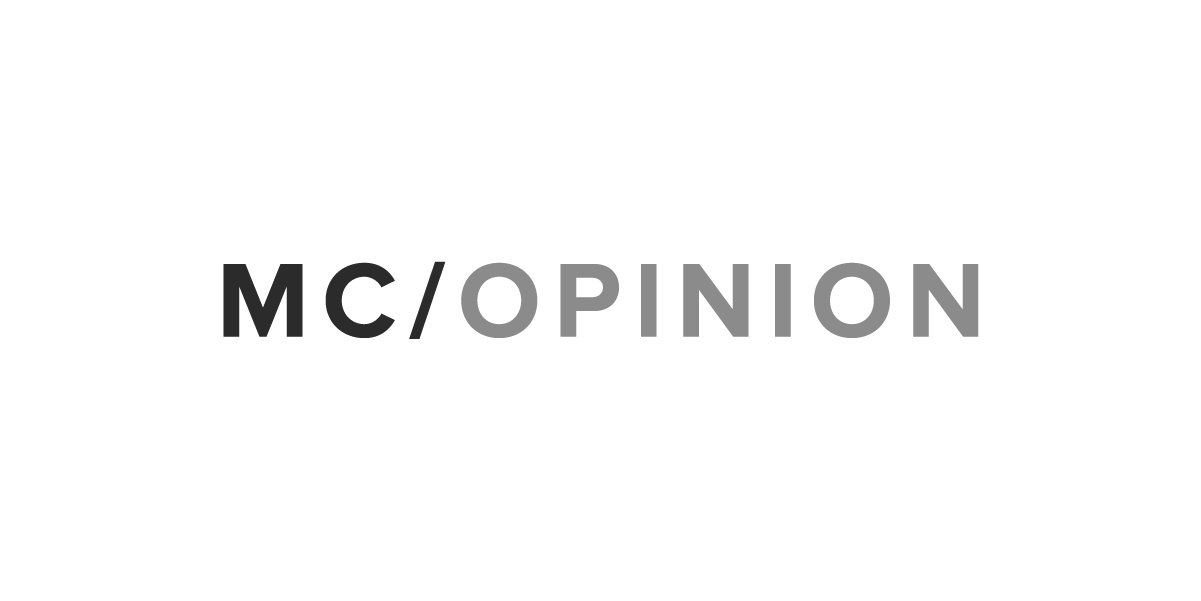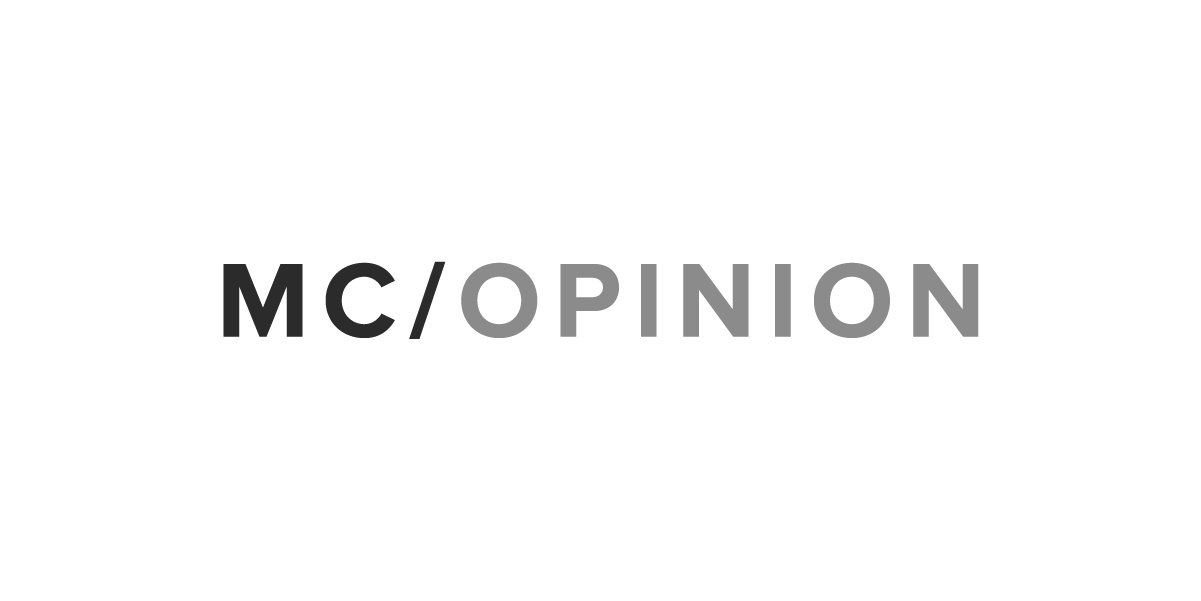 Environmental Protection Agency Administrator Scott Pruitt last month pulled the plug on the Clean Power Plan. The plan – which was one of former President Barack Obama's signature energy laws — established national limits on carbon pollution from power plants. The former president touted the plan as "the single most important step America has ever taken in the fight against global climate change."
Not surprisingly, green activists were quick to criticize Pruitt's move, lauding it as an egregious and irresponsible taunt in the face of global warming. California Attorney General Xavier Becerra was quoted saying he would do "everything in my power to defend the Clean Power Plan."
A sober analysis of the issue reveals that both sides have merit. To be sure, global warming is a real and dangerous threat that needs to be addressed immediately. However, the Clean Power Plan would not have accomplished that goal. Instead of benefiting Americans, the plan would have imposed massive energy hikes on our nation's most vulnerable communities.
The Obama administration claimed that the CPP would have numerous environmental and economic benefits. Placing emission restrictions on power plants – which are the nation's largest carbon polluters – was supposed to reduce emissions a whopping 32 percent by 2030. As an added bonus, Americans would somehow save roughly $85 a year on their utility bills.
Unfortunately, neither assertion was true.
In reality, the CPP wouldn't have made a dent in overall carbon emissions. That's mostly because the plan would apply only to the United States, which accounts for just 5 percent of total global carbon emissions. Indeed, the other 95 percent of the world's pollutants would continue discharging carbon into the atmosphere completely unhindered.
Chip Knappenberger, former assistant director of the Center for the Study of Science at the Cato Institute, articulated it another way: "Even if the United States stopped emitting all CO2 now and going forward, it would only reduce emissions by 0.15 degrees Celsius — that's all we have to work with."
In other words, the CPP's environmental benefit to Americans was woefully overstated. On the contrary, heavily regulating power plants would have caused utility costs to skyrocket — and sparked a massive financial burden for Americans and their bank accounts.
Indeed, the rule would have generated a $565 billion increase in annual electricity costs by 2030, according to a study by the National Black Chamber of Commerce. This hike would be felt by all Americans in the form of unreasonably high utility bills.
Residents in 43 states would face double-digit price hikes under the CPP, according to a 2014 study by the National Economic Research Associates.
Consider Oklahoma, where residents would have watched helplessly as their electricity bills jumped to $1,724 per year on average. In cities like Oklahoma City, families would have seen a 20.2 percent price upsurge under the clean power plan. For Oklahoma's rural counties, those costs would have been even higher.
Expenses for Lone Star State residents would have been even more burdensome. By 2031, electricity costs were expected to jump by 54 percent.
Still, minority communities would have been the real losers from the CPP. For starters, raising energy costs for businesses would have spurred massive layoffs. Over the next two decades, the NBCC study estimated that roughly 7 million blacks and 12 million Hispanics would lose their jobs.
These same communities are disproportionally impacted by energy prices hikes. When compared to white families, for example, black families spend 50 percent more of their income on utilities.
The CPP's astronomical costs are why more than two dozen states filed a lawsuit against the Obama administration to have the rule overturned.
Pruitt was more than justified in axing the Clean Power Plan. It's admirable that our nation's lawmakers want to confront global warming, but the CPP was no solution at all. Surely Congress can find a better way to combat climate change that doesn't cost American citizens an arm and a leg.

Jacy Gomez, a former congressional staffer for Sen. Chuck Grassley (R-Iowa), is an associate at Keybridge Communications, a public relations firm that has some clients opposed to the Clean Power Plan. The opinions expressed above are entirely her own.
Morning Consult welcomes op-ed submissions on policy, politics and business strategy in our coverage areas. Updated submission guidelines can be found here.