Americans Must Protect Themselves From Impostor Utility Scams — Here's How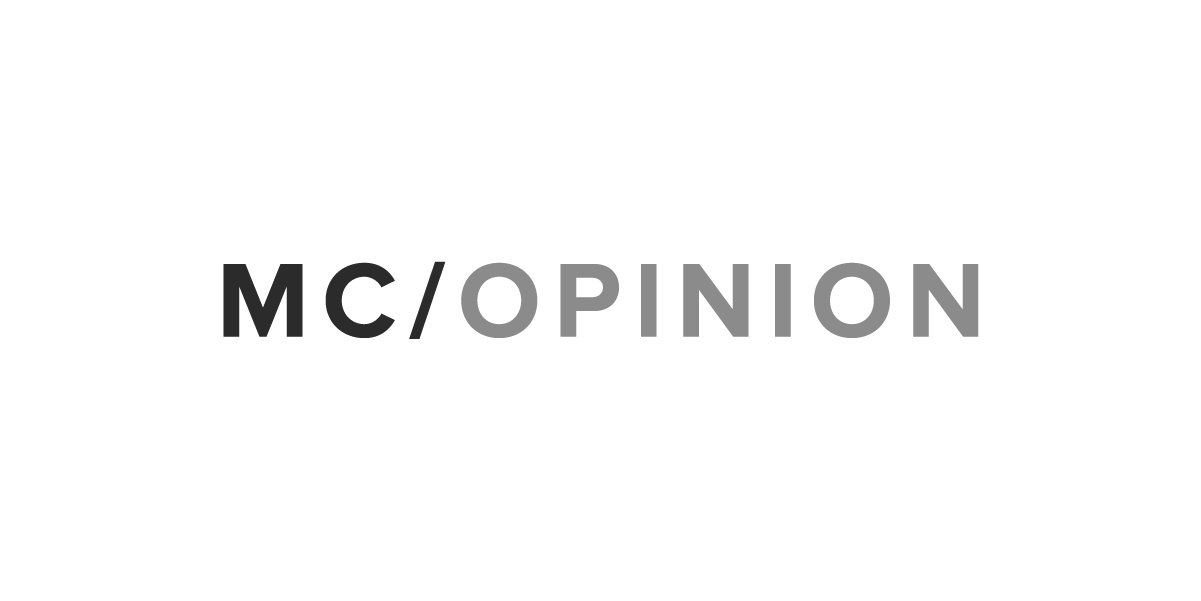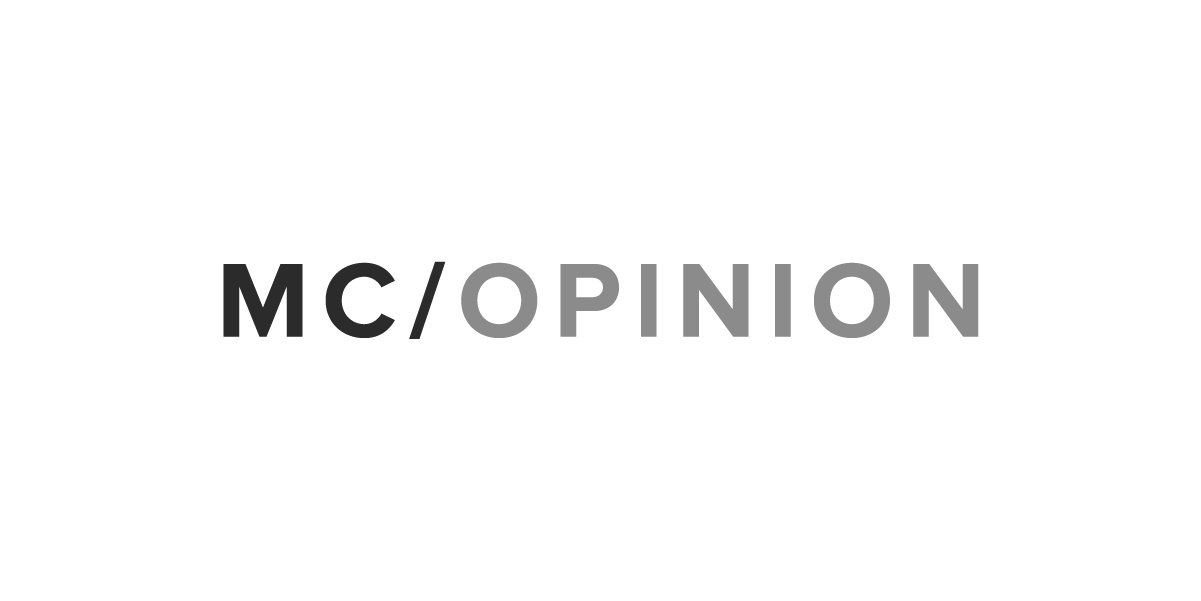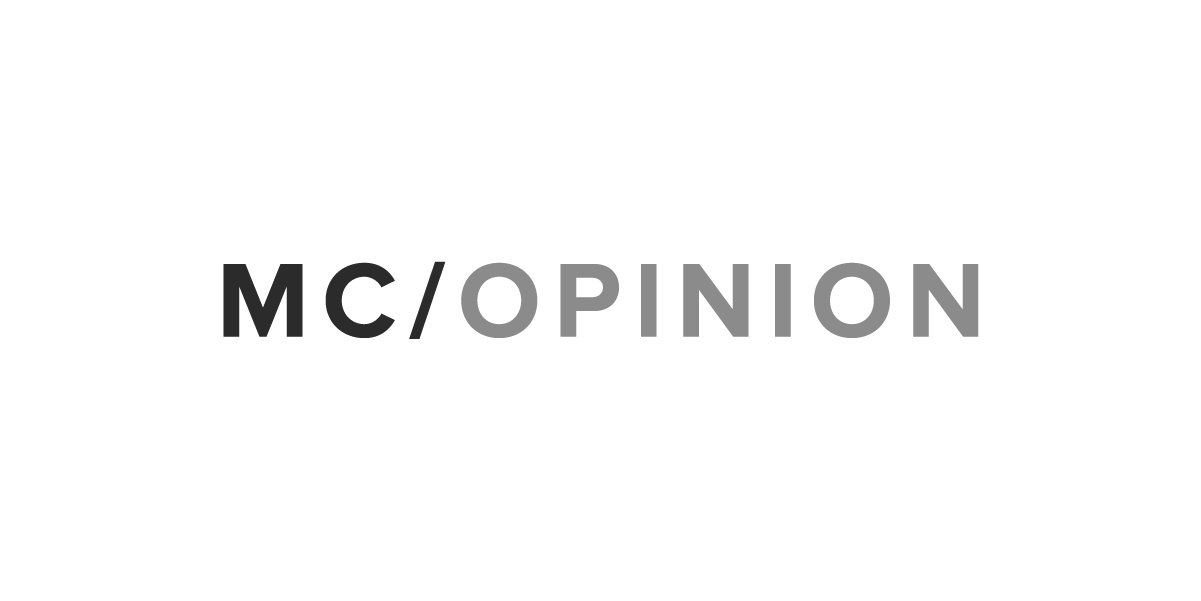 Identity theft is the fastest-growing white collar crime in the United States, with one scam being reported every 15 minutes according to the Better Business Bureau. Through various schemes, impostors attempt to obtain the personal or financial information of Americans on a daily basis for their own personal profit. Impostor utility scams have become an increasingly popular tactic among scammers in recent years, especially when targeting those most vulnerable in our society, including lower-income households and elderly individuals and communities.
Through my public service work, I have firsthand experience and knowledge of the many deceptive methods scammers use in an attempt to swindle Americans. While serving as attorney general of Colorado, my team and I expanded outreach efforts to protect individuals from consumer fraud, particularly the elderly. As a U.S. senator, I also dealt extensively with consumer protection matters.
An impostor utility scam is when a scammer pretends to be an individual claiming to be a utility company representative in order to obtain money or extract your personal information. Scammers know that electric, water and natural gas services are vital to our everyday lives, and scammers are continually attempting to profit from utility customers.
Utilities United Against Scams — a consortium of more than 100 U.S. and Canadian electric, water and natural gas utilities and their respective trade associations — is raising awareness of utility scams targeting customers. The second annual Utility Scam Awareness Day will be held Nov. 15 and is supported by a week-long advocacy and awareness campaign focused on exposing the tactics scammers use to steal money from utility customers and on educating customers on how to protect themselves.
Often experts at imitation, scammers' emails may appear real, their phone number may seem authentic — and often matches your area code — and scammers may even obtain uniforms and name tags that reflect the companies that serve your community. To prevent future crimes, it is important to educate community leaders and consumers on how to spot, avoid and report scams.
Never give a utility company money to restore your electricity, water or natural gas service in the aftermath of a weather-related service outage, such as those caused by Hurricanes Harvey, Irma and Nate this year. Companies will always restore service for free.
Never provide personal or financial information to anyone initiating contact with you claiming to be a representative from a utility company. If someone threatens immediate disconnection or shutoff of service, customers should hang up the phone, delete the email or shut the door. Customers with delinquent accounts receive an advance disconnection notification, typically by mail and included with their regular monthly bill. Companies never send a single notification one hour or less before disconnection.
Scammers may also instruct the customer to purchase a prepaid card — widely available at retail stores — then call them back supposedly to make a bill payment to his or her utility. Customers should never purchase a prepaid card to avoid service disconnection or shutoff. Legitimate utility companies do not specify how customers should make a bill payment and always offer a variety of ways to pay a bill, including accepting payments online, by phone, automatic bank draft, mail or in-person.
If you are solicited online or in-person about a potential employment opportunity with a utility company, check with the company before filling out any of your personal information on an "application."
Do not let anyone claiming to work for a utility company into your home, unless you specifically requested a service. Utility company employees will almost never show up at your home to check, repair or install equipment without contacting you in advance. To verify on-site work or appointments call the telephone number on your bill.
If customers suspect someone is trying to scam them, they should call their utility company at the number on their monthly bill or the company's website, not the phone number the scammer provides. If customers ever feel that they are in physical danger, they should call 911.
Remember, while Nov. 15 is a day to call attention to this important issue, scammers work all year long. It is vital that consumers share this information with those in their communities to prevent more Americans from becoming victims of fraud.

Ken Salazar — secretary of the Interior Department from 2009 to 2013, Democratic senator from Colorado from 2005 to 2009 and attorney general of Colorado from 1999 to 2005 — is a partner in the international law firm of WilmerHale.
Morning Consult welcomes op-ed submissions on policy, politics and business strategy in our coverage areas. Updated submission guidelines can be found here.