America's Corporate Welfare Bank Is Forced to Tighten Its Belt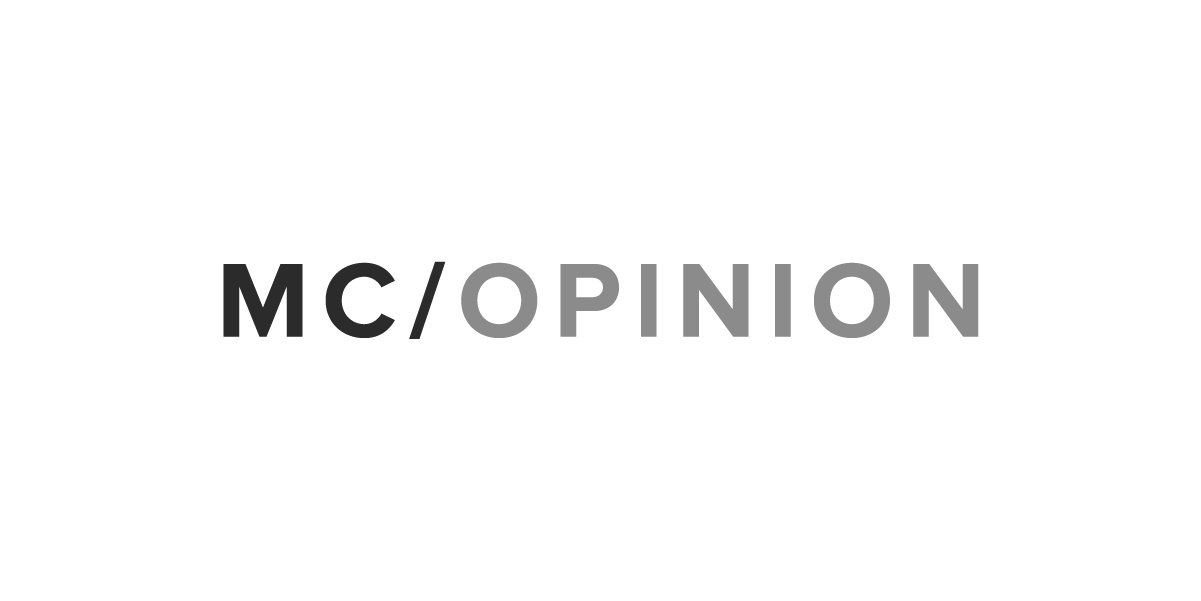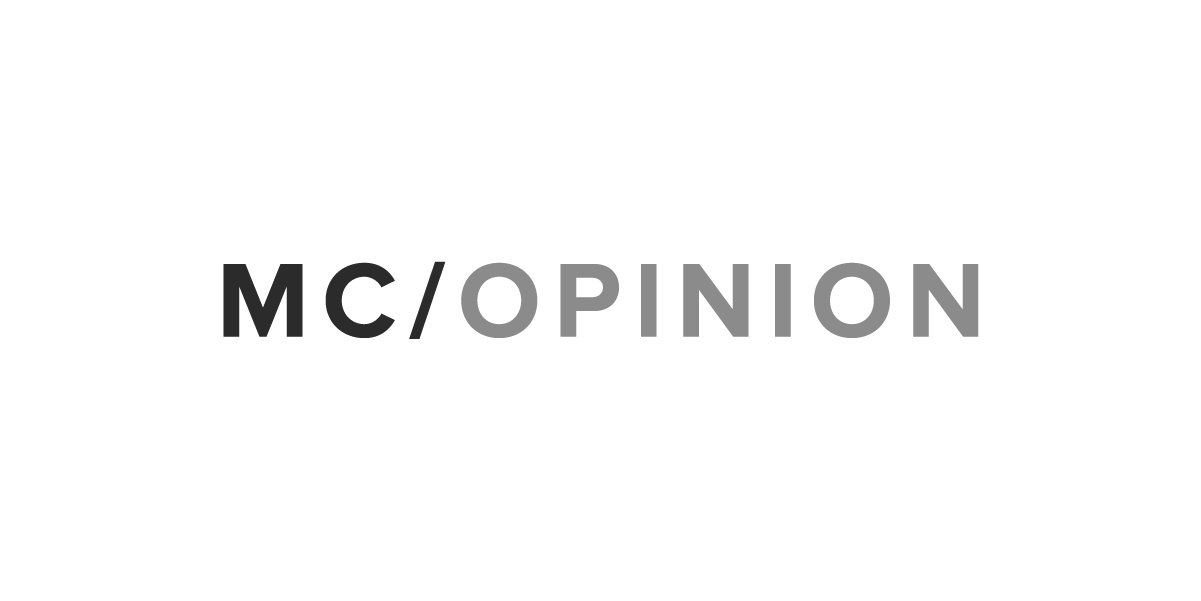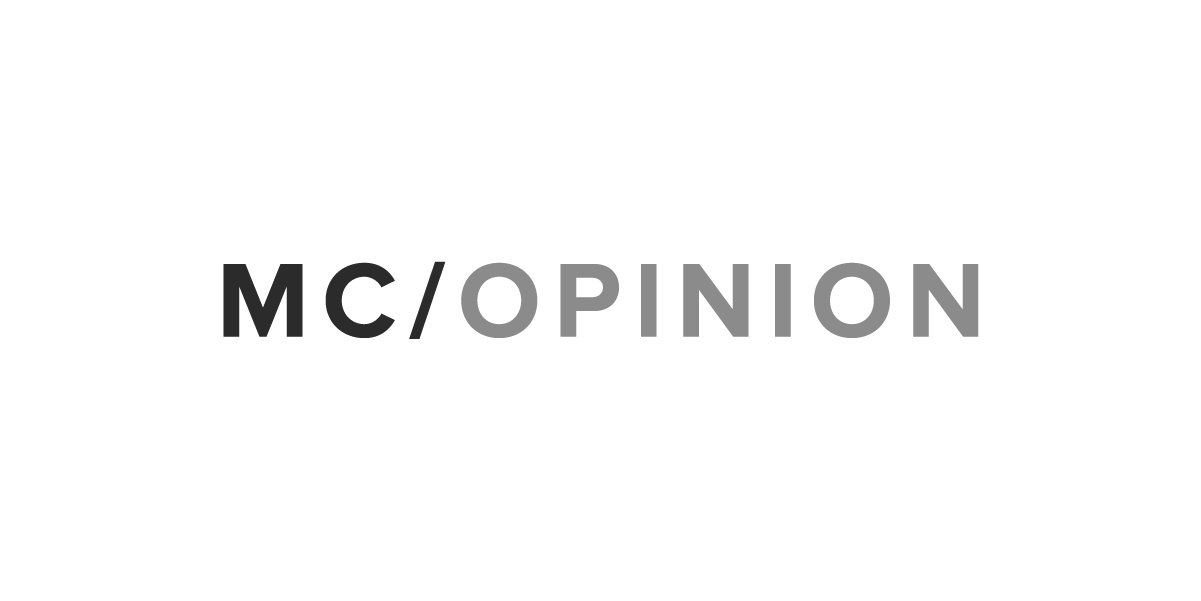 The Export-Import Bank, Washington's bank for rich, well-connected corporate titans, has fallen on hard times, forcing it to restructure and rethink its operations. These new developments should inspire hope among taxpayers that Ex-Im's services will no longer be required at all.
The Ex-Im has been furnishing credit loan guarantees to foreign purchasers that wish to buy American products since 1934. The bank's lending affects about 2 percent of U.S. exports. The Ex-Im charter specifies that it must dedicate "not less than 25 percent of its aggregate loan, guarantees, and insurance authority to directly finance exports by small businesses for fiscal year 2016 and each subsequent fiscal year." And while Ex-Im's supporters quickly prop up small businesses in their marketing and lobbying campaigns to defend the program, only 0.04 percent of small businesses receive assistance from Ex-Im. Their share equals about 19 percent of Ex-Im's total disbursement.
The bank's nickname in Washington is "Boeing's bank" for a good reason: Most of the bank's taxpayer money goes instead to big corporations and the aviation manufacturing giant, which has a market capitalization of nearly $177 billion. Boeing received $8.3 billion of Ex-Im's $20.5 billion in total authorizations in FY 2013.
According to an April 29, 2014 Mercatus Center analysis, 10 corporations, including Boeing, General Electric, Caterpillar, and Bechtel, received 76 percent of the assistance available from the bank in FY 2013. And an equally lopsided number of Ex-Im's loans and loan guarantees are valued at $10 million or more, certainly not the level of financing one would see among small businesses.
As it is, after seeing its reauthorization lapse in FY2015, much to the delight of pro-taxpayer groups, Ex-Im is illustrating just how difficult it is to truly kill a wasteful government program. The bank is currently reconstituting itself.
After first railing against the bank during his campaign, President Donald Trump has since reversed himself and called it "a very good thing." In late 2017, bowing to industry pressure, the administration put forth the nominations of Judith Delzoppo Pryor and Claudia Slacik as new members of the Ex-Im board, along with Kimberly Reed to serve as first vice president of the bank. These nominees joined former members of Congress Spencer Bachus and Scott Garrett, who were nominated earlier in 2017. The Senate Banking Committee approved four of President Trump's nominees in December, but gave a thumbs down to Scott Garrett. He was a stalwart critic of the bank while in Congress, stating in May, 2015, that "we have the opportunity to save capitalism from cronyism and to fulfill a promise to the American people to work for them instead of a select few with special connections in Washington." The full Senate has yet to vote to confirm the other four nominees.
As a result, the bank board is currently operating without the quorum it requires to sign off on any deals of $10 million or more.
And this is a very good thing. Since the bank currently does not have enough board members to vote on deals worth more than $10 million, the bank is being forced to finally focus on smaller businesses, instead of big companies who employ an army of lobbyists.
However, Reps. Charlie Dent (R-Penn.) and Frank Lucas (R-Okla.), along with 30 original cosponsors, have introduced H.R. 4007, which would allow Ex-Im to proceed with deals over $10 million without the current three-board-member requirement and without a chairman. That would eliminate any vestiges of accountability at the bank.
Ex-Im is providing corporate welfare to healthy and prosperous corporations that don't need it, especially Boeing. According to a Dec. 18, 2017, Axios report, "Already largely weaned from Ex-Im, the aviation giant has found a private-sector alternative: an alliance of insurers to provide loan and bond guarantees. In 2017 alone, the Aircraft Finance Insurance Consortium has supported more than $1 billion of new airplane deliveries. Meanwhile, Boeing has 661 firm orders for 2018, in addition to 6,600 backorders."
Congress should consider H.R. 3114, legislation introduced by Rep. Justin Amash (R-Mich.), which would eliminate the Ex-Im Bank and stop forcing taxpayers to "subsidizes loans for a few politically connected corporations at the expense of American businesses and taxpayers." Congress certainly shouldn't lower the threshold required to make deals over $10 million, and the Senate should be in no hurry to confirm the president's nominees to be directors at the bank.
Allen Benjamin Johnson III serves as director of government affairs for Citizens Against Government Waste.
Morning Consult welcomes op-ed submissions on policy, politics and business strategy in our coverage areas. Updated submission guidelines can be found here.