America's Opioid Addiction Crisis: Saving Lives Through Collaboration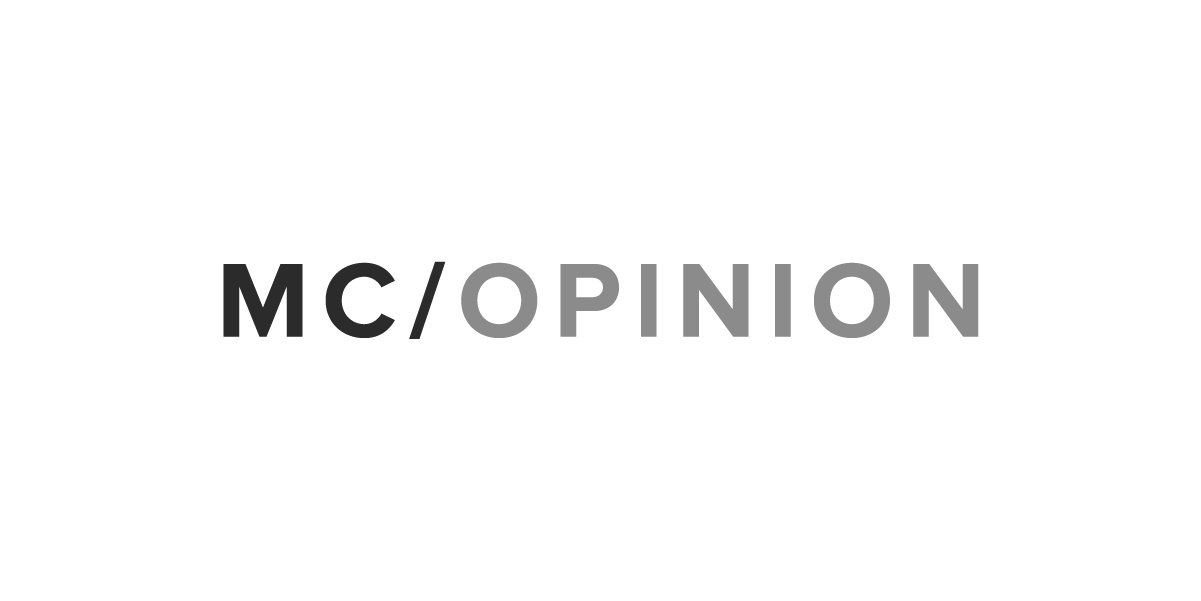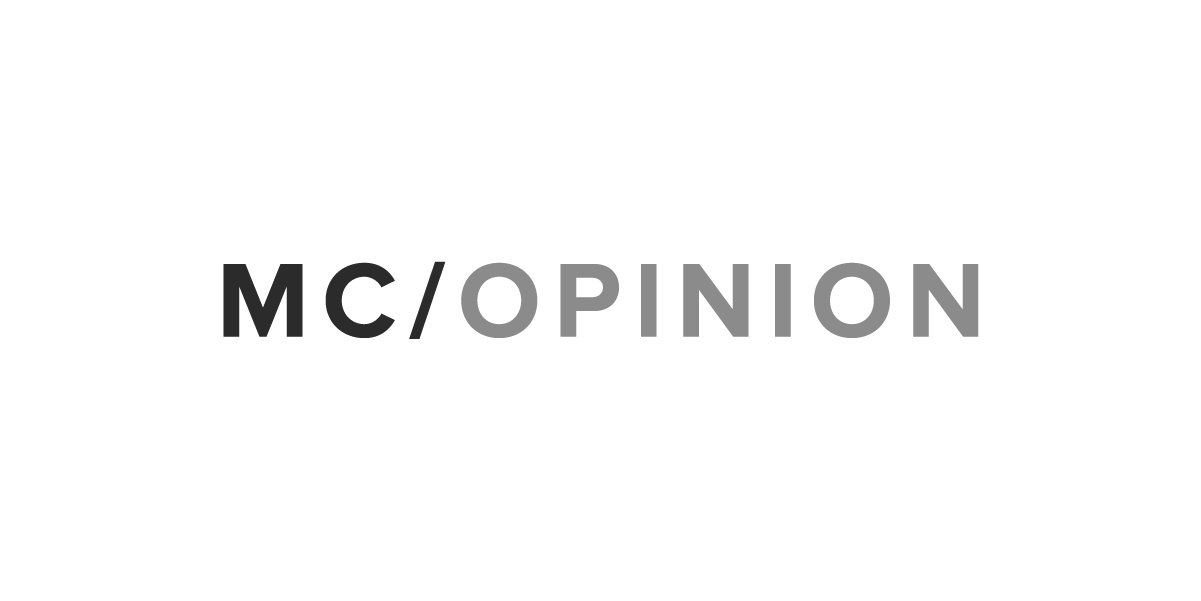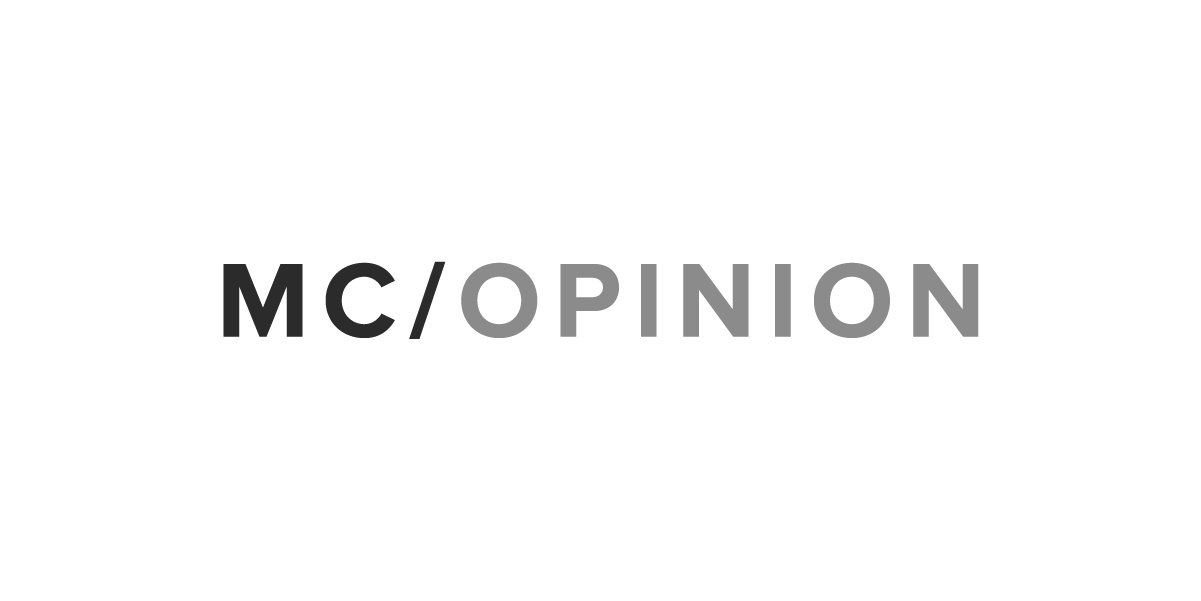 Already one of the worst public health crises in our nation's history, the opioid epidemic takes the lives of more than 90 Americans every day. The economic toll on our nation is equally stark – estimates released by the Council of Economic Advisers put the cost of the epidemic at $504 billion in 2015, a number we can safely assume has increased since. Together with the accompanying emotional and psychological toll on American communities, this crisis calls on everyone – from policymakers to healthcare providers and from patient advocates to corporate America – to respond decisively.
Where should we begin? This year's establishment of the President's Commission on Combating Drug Addiction and the Opioid Crisis, which issued its final report recently, was an important first step. The report is a collaborative product – from both sides of the aisle, across sectors and across disciplines. The Commission's recommendations are a valuable synthesis of expert advice from many key stakeholders. I had the privilege of testifying before the Commission at the White House in September, and am encouraged to see many of the critical points presented that day – from all participants – featured prominently among the report's 56 recommendations.
One of the key recommendations included a call to fund block grants to states to provide federal assistance and support access to treatments. This was the very first recommendation listed and, as the commission noted, "was a request to the Commission by nearly every Governor, regardless of party, across the country." Additionally, the report addressed the need to increase the number of treatment facilities – namely those providing medication-assisted treatment, which is vital given that the complex nature of opioid recovery requires both medication and behavioral support to navigate.
Turning recommendations like these into concrete action is a must, given the staggering treatment gap exacerbating this epidemic. According to the chair of the American Medical Association's Opioid Task Force, only 20 percent of those who need treatment are receiving it. Tackling a challenging problem like this simply cannot be done without innovation, which is why there is an urgency for government institutes to "continue research in concert with the pharmaceutical industry to develop and test innovative medications…including long-acting injectables." It is essential to identify new ways to develop medical treatments to better meet the overwhelming needs of patients.
Another important innovation is in the policy arena. Laws that were made 50 years ago did not imagine products like long acting injectables. The laws need to be updated to keep pace with innovation. That is why so many of us in the treatment community are also urging elected leaders to pass S.916, the Protecting Patient Access to Emergency Medications Act of 2017; doing so will help ensure that patients have access to desperately needed treatments.
I am heartened by the dedication we're seeing to these approaches, and while it is now up to Congress to implement the commission's recommendations, the work to save lives can't stop here. By acting together, we can make real progress by getting more Americans into treatment, and keeping them on the road to recovery.
Mike Derkacz, who has more than 25 years of commercial experience as a biopharmaceutical executive, is the president & CEO of Braeburn Pharmaceuticals.
Morning Consult welcomes op-ed submissions on policy, politics and business strategy in our coverage areas. Updated submission guidelines can be found here.