America's Teachers Are at Their Boiling Point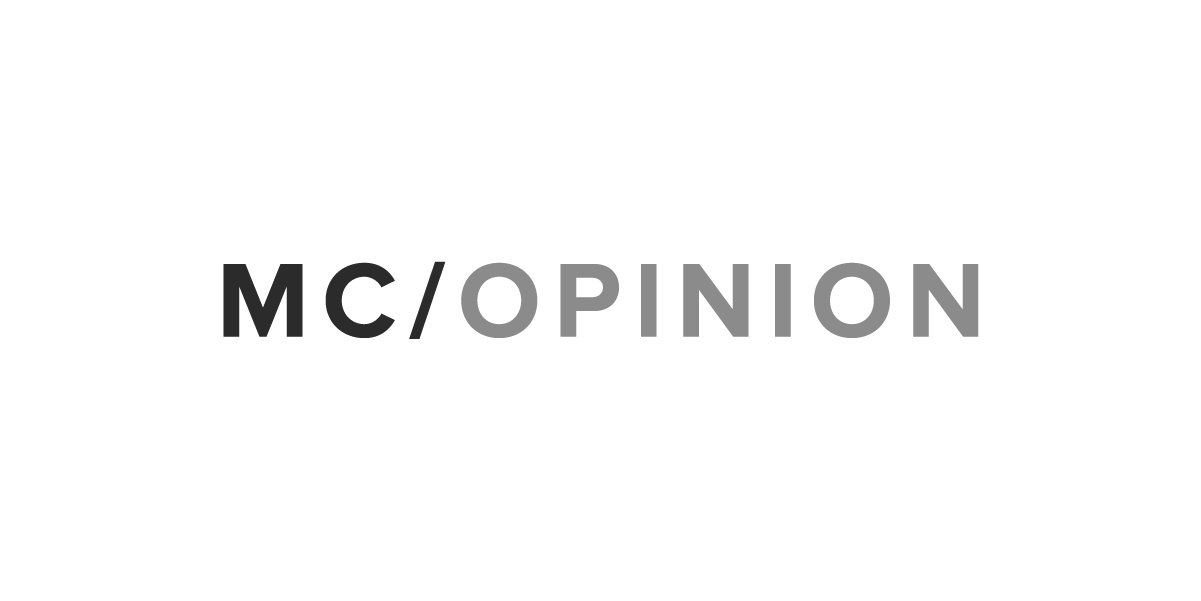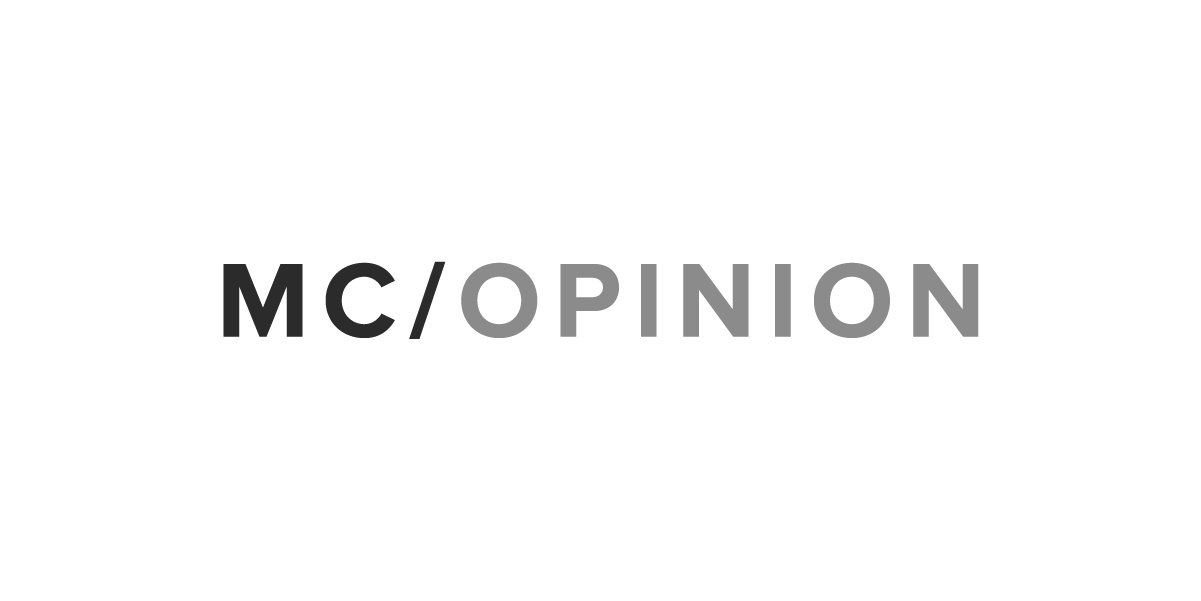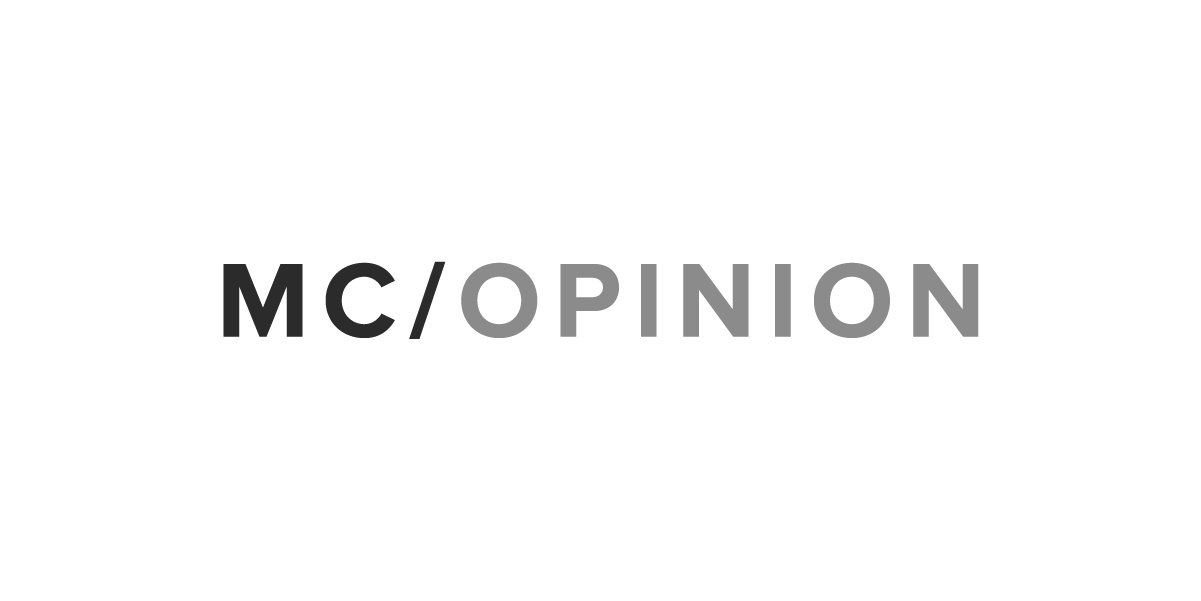 America's teachers are finally reaching their boiling point. For decades, they've been undervalued, and teachers in West Virginia, Oklahoma, Kentucky and Arizona are making sure state lawmakers know they've had enough. Calls for increasing teacher pay have been met with resistance for years, colliding with the common refrain, "teachers aren't in it for the money, that's not what they want." While it may be true that teachers' primary motivation isn't financial, teacher pay matters: they are professionals who must provide for their families and pay the bills, just like everyone else.
Our country has taken advantage of teachers' commitment to their work and their students, and we've ignored their needs for reasonable pay and working conditions for too long. While the responsibility and expectations of the job have rightly increased—asking teachers to teach to higher standards, assess their students' learning and adjust their instruction accordingly, and prepare all of their students for college and career—in too many places we've given them next to nothing in return. Just as the Women's March was a grassroots response to our current crop of lawmakers devaluing and degrading women, these teacher walkouts are a response to lawmakers intentionally eroding public school funding for far too long.
Teacher salaries have been declining for decades relative to those of other professionals. Today, teachers earn 60 percent of what other similarly educated professionals can expect to take home, the lowest ratio of any wealthy industrialized country with data. Due to teachers' relatively flat salary trajectory, mid-career teachers often find themselves working second jobs to pay the bills and those who are breadwinners for their households are often eligible for means-tested programs, such as the Children's Health Insurance Program and the School Breakfast and Lunch Program. Worse, teachers are expected to make up for a lack of school funding by spending out-of-pocket for basic supplies, which they do to the tune of $600 per year on average, and by crowdfunding on the internet.
Other high-status professions rely on a three-legged stool of high expectations, high pay, and high-quality training and support to recruit and retain a steady pipeline of talent. With teaching, we've expected a one-legged stool to work, neglecting the pay and support needed to balance the system.
We are just now beginning to understand what this means for recruiting new talent into the teaching profession. Enrollment in teacher preparation programs has declined by over 40 percent nationwide in recent years. States with a high number of layoffs after the 2008 recession have seen even steeper drops.
Poor policy choices have needlessly worsened school funding problems. When state budgets began to recover after the recession, instead of using the bounce back in revenue to bring investments in education in line with pre-recession levels, Governors in states like Oklahoma and Arizona slashed taxes for corporations and wealthy residents and made the problem worse. In fact, 29 states are providing less funding for education today than they did in 2008. It has been a lost decade of funding for kids—and for some unlucky children, their only experience of school has been these years of deprivation. In this context, it's really no wonder why teachers are striking.
There are those who are trying to paint these strikes as teachers being selfish, but this couldn't be further from the truth. Teachers in West Virginia made and passed out lunches for their students during the strike because they were worried that some of them wouldn't have enough to eat if they weren't at school. In Oklahoma, teachers are not just asking for salary increases for themselves, but for overall funding increases that will benefit all staff members and provide funding for books and other necessary supplies so students have what they need to learn. As their pay was cut and resources dwindled, teachers have continued to put their students first – it is state and local lawmakers who have spent a decade taking advantage of teachers' devotion that has gotten us into this mess.
The situation is now untenable, and teachers are rightly using one of the few levers they have — or in some cases taking huge risks to go on strike when it is technically illegal — to get the public to finally sit up and notice. It's finally time to concede that earning a decent living matters for everyone, even teachers.
Lisette Partelow is the director of K-12 Strategic Initiatives at the Center for American Progress.
Morning Consult welcomes op-ed submissions on policy, politics and business strategy in our coverage areas. Updated submission guidelines can be found here.