An American Industry Could Be Cut Adrift – And Our Jobs Are on the Line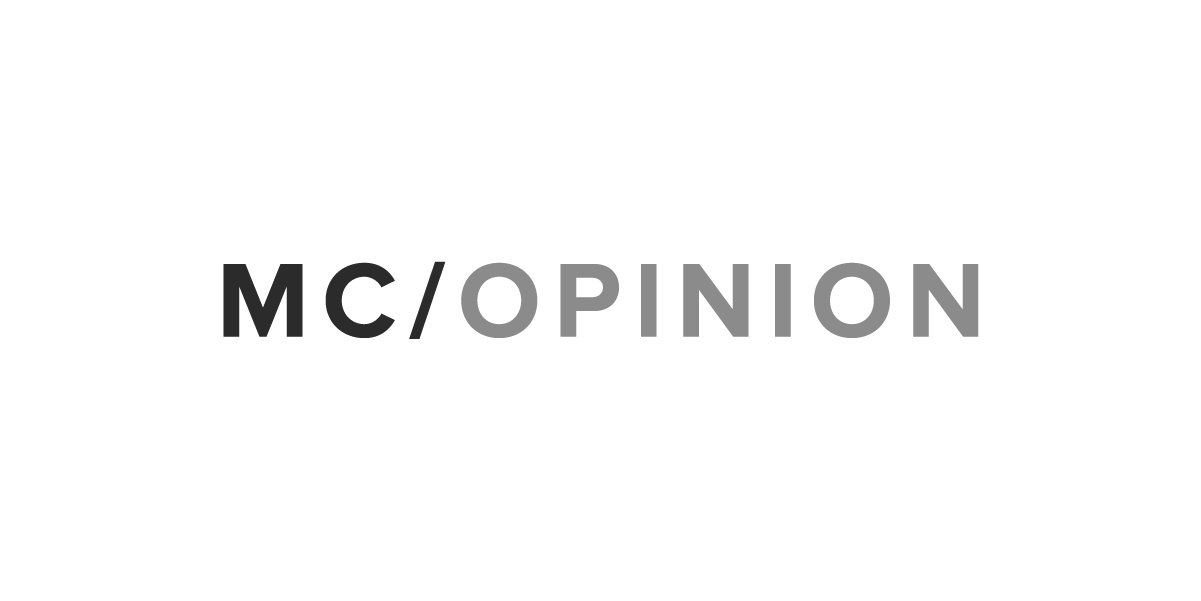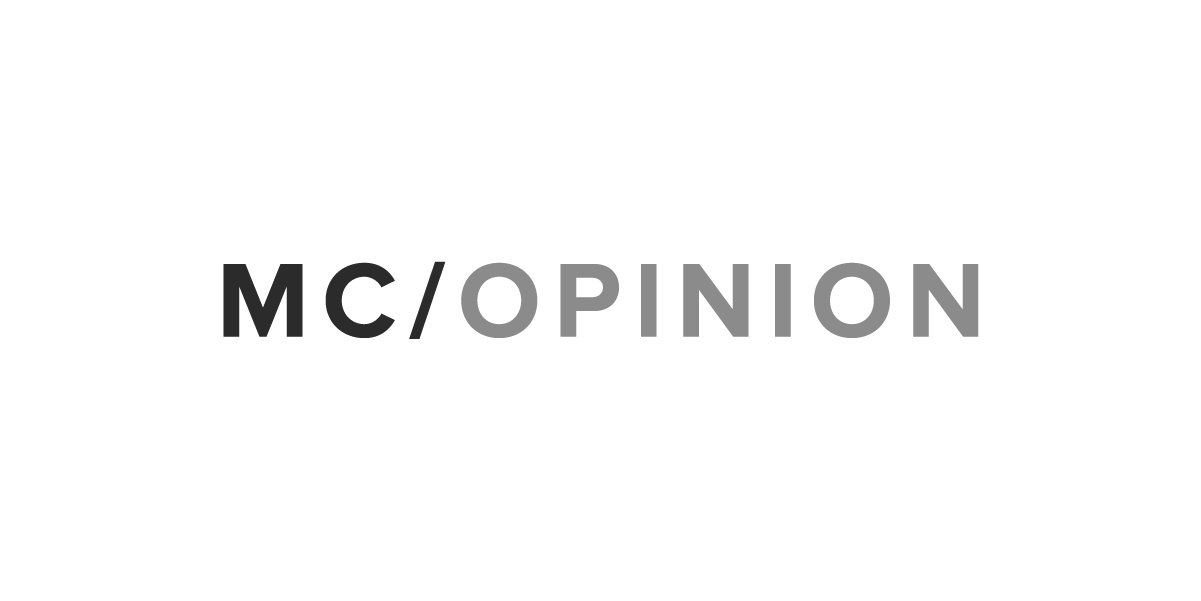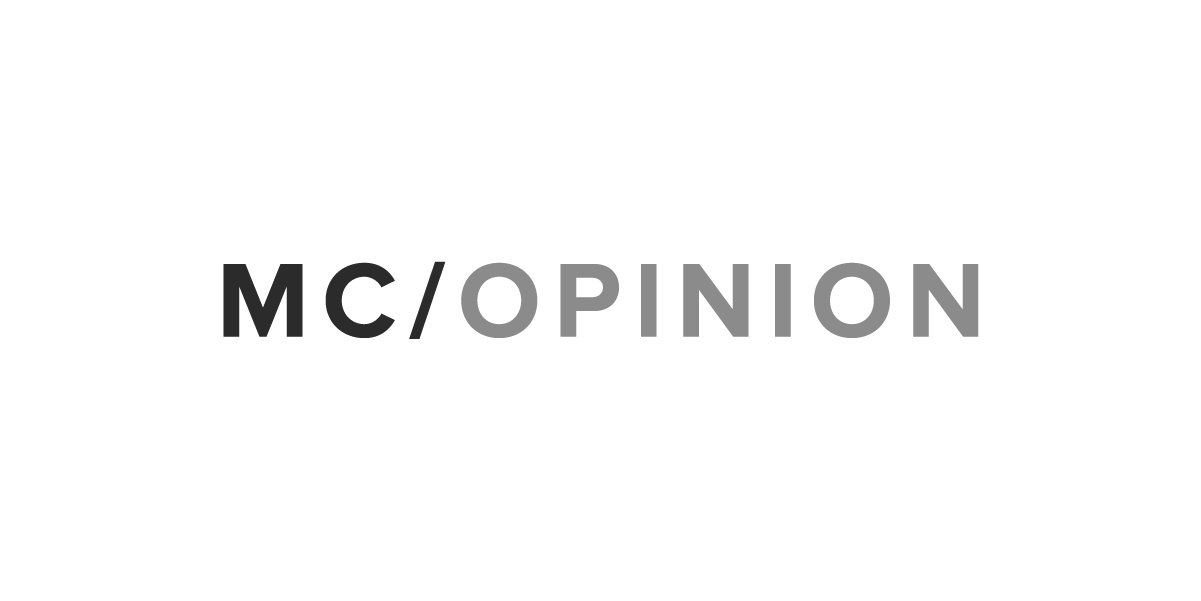 Think of an American legacy industry that generates billions of dollars in economic activity and creates thousands of jobs – all based on a renewable natural resource that's essentially free. An industry that sustains thousands of American families and has been doing so for generations.
Does that sound like an industry you'd want to destroy? That's the question for Environmental Protection Agency Administrator Scott Pruitt to answer.
The industry we are describing is the Bristol Bay wild salmon fishery, one of the most awe-inspiring fish runs on the globe, and one of the most vibrant natural resources belonging to the American public. Last summer, almost 60 million sockeye salmon returned to spawn in the headwaters of Bristol Bay – almost half of the world's total. The harvested portion of this spectacular resource generates $1.5 billion in economic activity every year, and directly supports more than 14,000 American jobs — jobs like ours, and our combined workforces of over a thousand people. We are part of a long chain of hard working Americans catching, processing, transporting selling Bristol Bay salmon, and supporting this economic engine.
If a pristine watershed in Alaska seems remote, rest assured that many of those jobs are spread throughout the lower 48. Bristol Bay fishermen hail from more than 39 states, creating a value chain as long as the continent – and beyond.
The jobs that depend on Bristol Bay's salmon fishery are as diverse by industry as they are by state. These include tradesmen who build and repair boats and equipment; fishing boat captains and crew; seafarers transporting fresh fish to processing plants; thousands of fish processors; shipping companies transporting our fish by air, land and sea; storage facilities that receive and distribute the product; and retail distributors, markets and restaurants that ultimately deliver the product to consumers. The Bristol Bay fishery provides revenue, jobs and a valuable food source to our nation.
All of this value depends on the quality and health of the headwaters of Bristol Bay. And all of that is threatened by a foreign company that wants to develop a gold and copper mine in those headwaters, a location that will irreparably damage the two most productive sockeye salmon rivers in the world. The project is called Pebble Mine.
Why is this project even being considered? Our president made it clear that he prioritizes American jobs, not foreign companies. Northern Dynasty Minerals is a Canadian company that wants to operate on U.S. soil to extract gold and copper to ship overseas and sell on the global market. All the profit would be theirs, and all the risk would be ours.
Alaska Gov. Bill Walker (I) has said he does not support the mine, and the people of Alaska have fought Pebble Mine every step of the way. By a strong majority — more than 65 percent in every precinct — Alaskans passed a ballot initiative in 2014 that protects the Bristol Bay watershed from large-scale sulfide mining like the proposed Pebble Mine. Local opposition is even stronger: More than 80 percent of Bristol Bay residents and 85 percent of commercial fishermen oppose the Pebble Mine.
Yet within hours of meeting with the CEO of the Pebble Limited Partnership, Pruitt ordered his agency to withdraw protections for the watershed proposed by the previous administration after years of scientific study. Almost immediately the Pebble Mine project regained momentum — foreign backers have now submitted permit applications and acquired additional funding.
In a welcome reversal last month, the EPA announced its intention to leave the original proposed protections in place for the time being, noting that Bristol Bay's "natural resources and world-class fisheries deserve the utmost protection." This is good news for those of us whose livelihoods depend on Bristol Bay's natural resources, and we thank Mr. Pruitt. But now the EPA must finalize those protections and put the Pebble Mine project out of its misery for good.
Pebble Mine is a bad project in the worst place, risking a great American natural resource while favoring foreign interests over many thousands of American families' livelihoods. Mr. Pruitt, let us keep our jobs — and please do yours. Protect Bristol Bay.

Steven Brooks is the president at the Seattle Marine and Fishing Supply Co. Warner Lew is the fleet manager for Western Alaska, Icicle Seafoods. Ronn Griffin has been a Bristol Bay fisherman and boat captain for 34 years.
Morning Consult welcomes op-ed submissions on policy, politics and business strategy in our coverage areas. Updated submission guidelines can be found here.